Getty Images

Via TriggerPhoto

Via TriggerPhoto

Via extravagantni

Via extravagantni

Via pawopa3336

Via pawopa3336

Via RudyBalasko

Via RudyBalasko

Via zhudifeng

Via zhudifeng

Via extravagantni

Via extravagantni

Via IakovKalinin

Via IakovKalinin

Via Dreamer4787

Via Dreamer4787

Via gbarm

Via gbarm

Getty Images

Via gourmadela

Via gourmadela

Via dulezidar

Via dulezidar

Via Denisk999

Via Denisk999

Via carlsjr

Via carlsjr

Via Preto_perola

Via Preto_perola

Via allakran1

Via allakran1

Via Pavlo_K

Via Pavlo_K

Via Olci

Via Olci

Via mphillips007

Via mphillips007

Getty Images
We Can Guess Your Marital Status In 2017 With Just Three Questions
Do you hear that? They're the wedding bells that will be ringing at the ceremony you'll almost definitely be having. In less than 12 months, you'll be more in love than ever and ready to tie the knot with that special someone.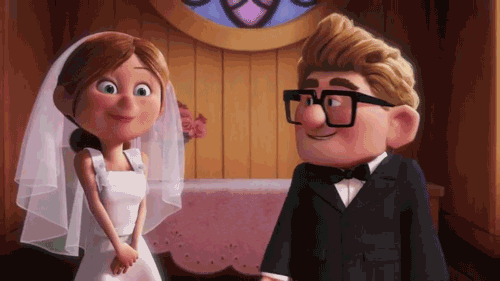 In 2017, you'll define the phrase "single and ready to mingle." Trips, parties, casual sex, fun dates, lots of friends, and plenty of good vibes are in store for you in what's sure to be a great year of singlehood, but definitely not of solitude.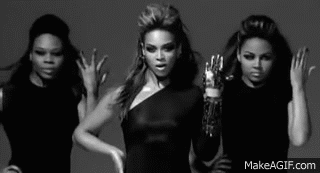 2017 will be a difficult year for you. Your heart will break bit by bit, but hey, they say that time heals all wounds, so it won't be the end of the world. When one door closes, another one opens, so don't fret. It'll all turn out okay, so keep your head up and be the fabulous human being that you were born to be.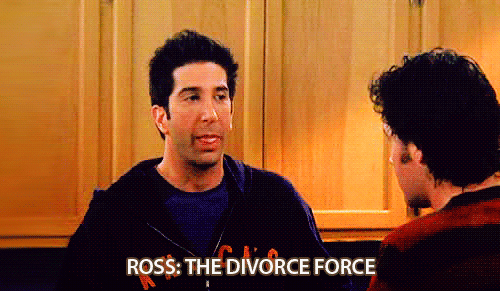 You got:

In a relationship
In 2017, you will be in a stable and happy relationship. It'll have its ups and downs but it'll be full of love. Awwwww <3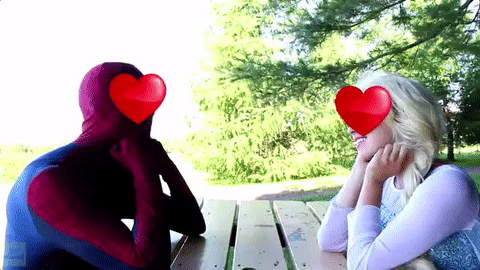 You got:

In several relationships
Most of us can barely handle one relationship, but you play in the major leagues, with boyfriends and girlfriends everywhere. Where do you find the energy, money, and stamina for it all?!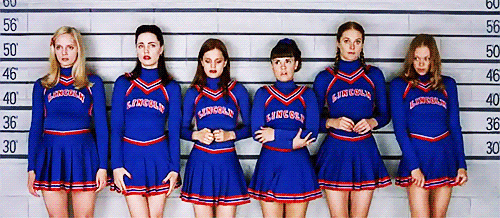 You got:

It will be complicated
Facebook says it best: it is freaking complicated. Your relationship status in 2017 will be hard to explain. It'd probably be best not to ask.

This post was translated from Spanish.