1.
The series is based on the Archie comics.
2.
Which is why the show features so many 75th anniversaries, like the "75th Anniversary Jubilee" in the Season 1 finale.
3.
The aerial shots in the opening credits are the same as the ones they used for Pretty Little Liars and Gilmore Girls.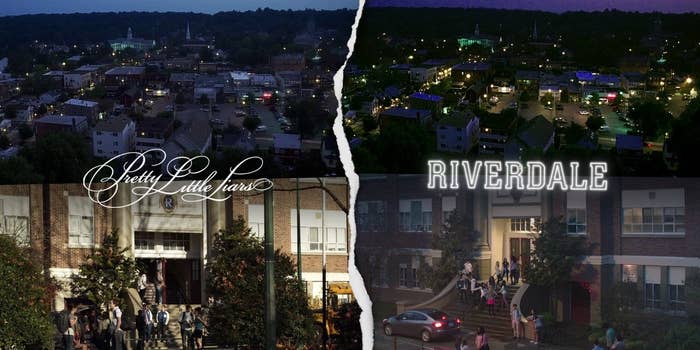 5.
Cole Sprouse took a break from acting to study archeology at New York University. Riverdale is his first role since 2011.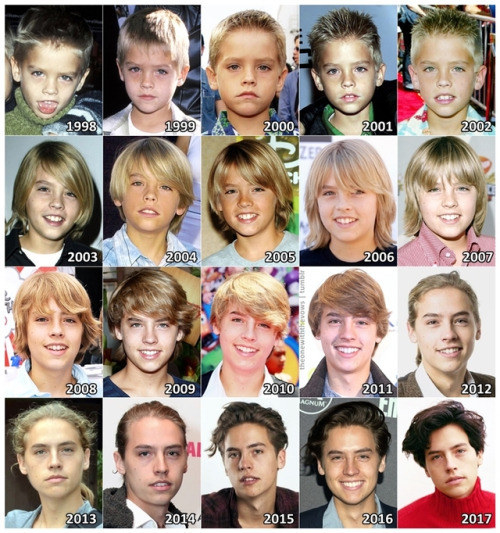 8.
Jughead wears a beanie-style cap as homage to the character in the comics.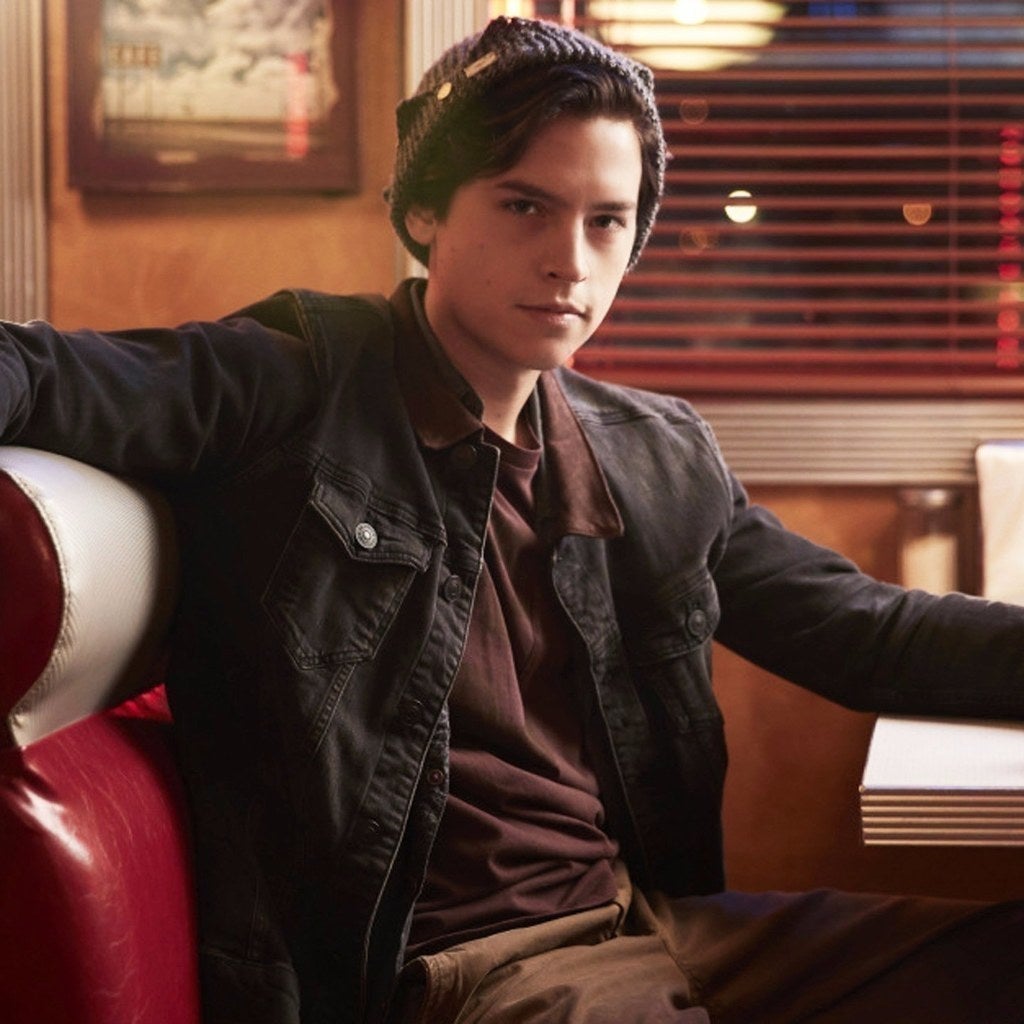 The original Jughead's hat is called a "whoopee cap." It was popular in the early 20th century, and was usually made from a fedora with its brim trimmed and flipped up.
9.
K.J. Apa, who plays Archie, dyes his hair red for the show.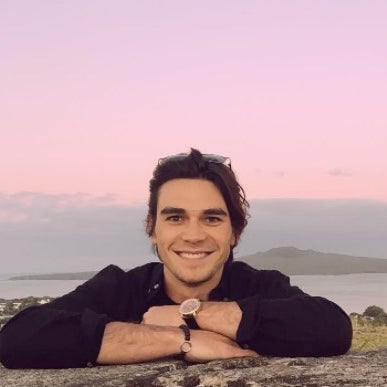 Cole Sprouse, who's naturally blonde, also dyes his hair a much darker shade.
10.
Apa was born in Auckland, New Zealand.
12.
The Latin phrase "Radices Currere Abyssi" on the gate of the Blossom House translates to "roots run deep."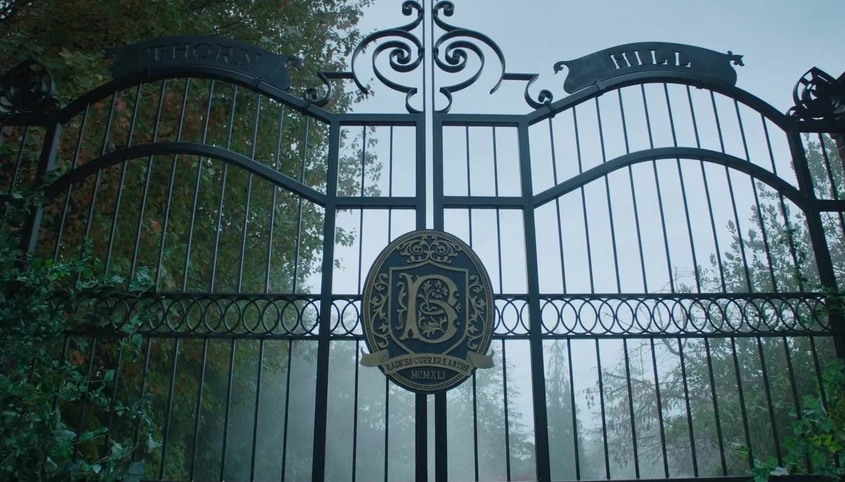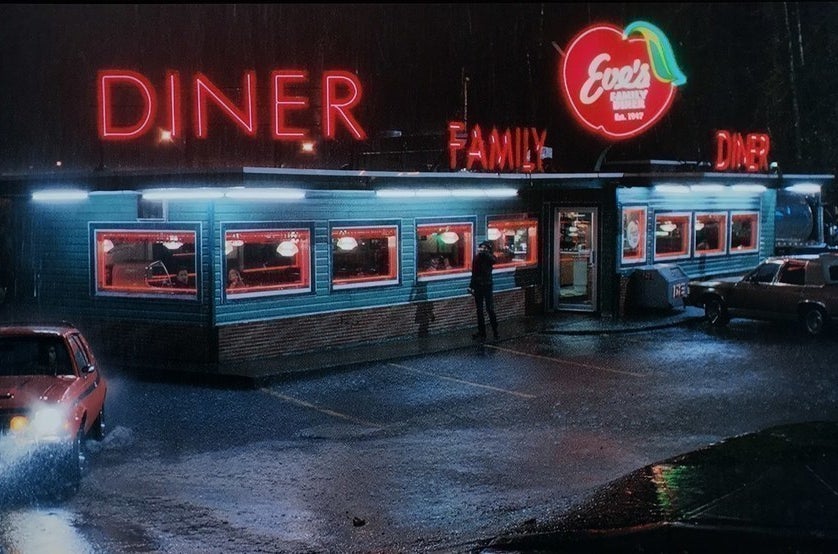 Yes, the one starring Daniel Radcliffe.
17.
Lochlyn Munro (Hal Cooper) and Luke Perry (Fred Andrews) have an odd connection in that they've both played love interests of Shannen Doherty's characters on several occasions...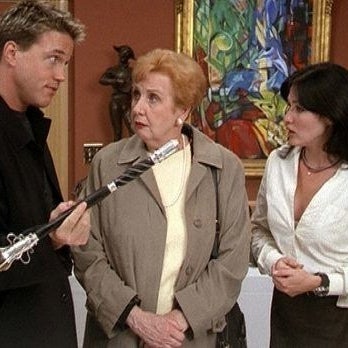 Munro in Charmed and Perry in Beverly Hills 90210.
18.
Despite appearing in nine episodes, Jason never speaks.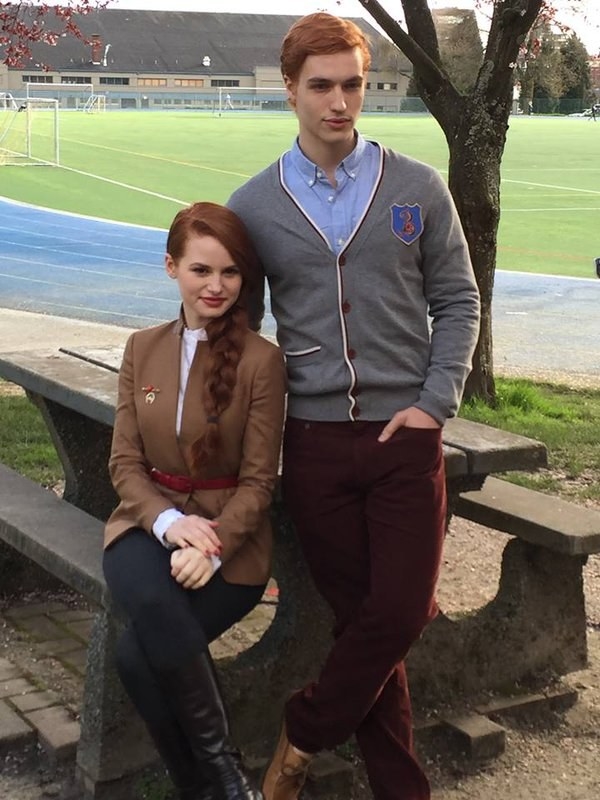 19.
To throw off the cast and ensure that no one would find out the big secret of Episode 12, several versions were shot.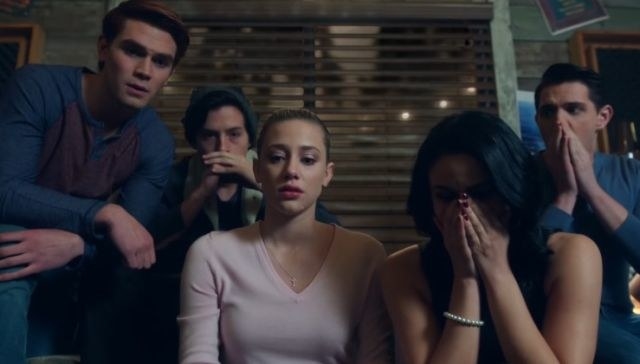 20.
Three Riverdale actors appeared in the Scream movies (or its parodies)...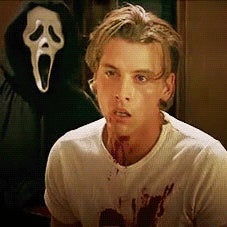 Skeet Ulrich starred in the first Scream movie, Marisol Nichols starred in Scream 2, and Lochlyn Munro was in Scary Movie, which was a parody of the original films.
21.
The cast get along super well...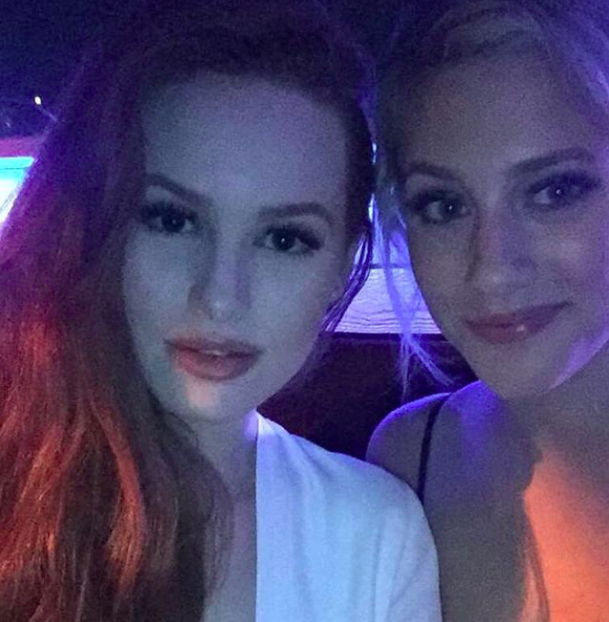 And Archie and Jughead are best friends in real life.