99 Things You Can Do To Improve Your Life And The Lives Of Those Around You
Because we all need a little love every now and then.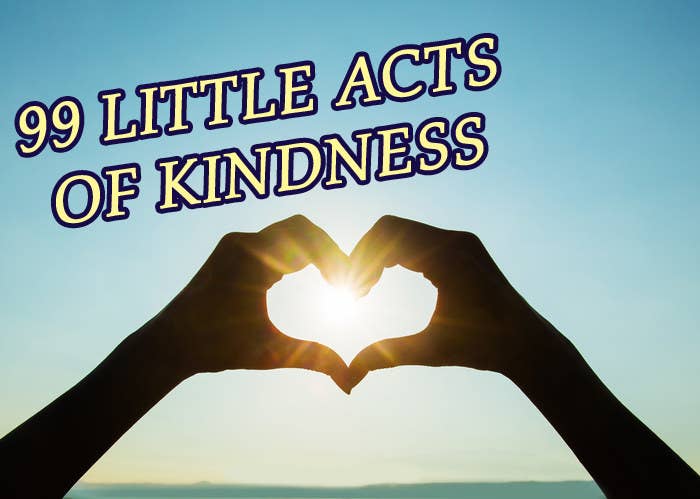 * Say "hi" to and chat with people who are serving you. It doesn't matter if it's the policeman at the subway entrance or the office cleaning lady.
* Introduce yourself to your neighbors and offer to help them when they need it.
* Send a thank you letter to your mom.
* Say "I love you" to your dad.
* Pay a compliment to someone you don't know.
* Adopt a pet. If you can't, then take an afternoon walking dogs from a local shelter.
* Pay for a coffee for the person behind you in line.
* Or give someone money who needs it.
* Open the door for someone behind you.
* Let a car in when they're trying to get into your lane.
* Let your partner choose what to watch on TV.
* Help someone move apartments.
* Send actual handwritten letters to your friends in the mail.
* Or send them a postcard from your next trip.
* Volunteer for a project that grabs your attention.
* Clear out your closet and give away the clothes you don't use any more.
* If a friend of yours is sick or hurt, offer to go to the supermarket for them.
* Write to that friend who you haven't spoken to in ages.
* Find a good quality in that person who you can't stand.
* Don't get annoyed (no matter how tempting it is).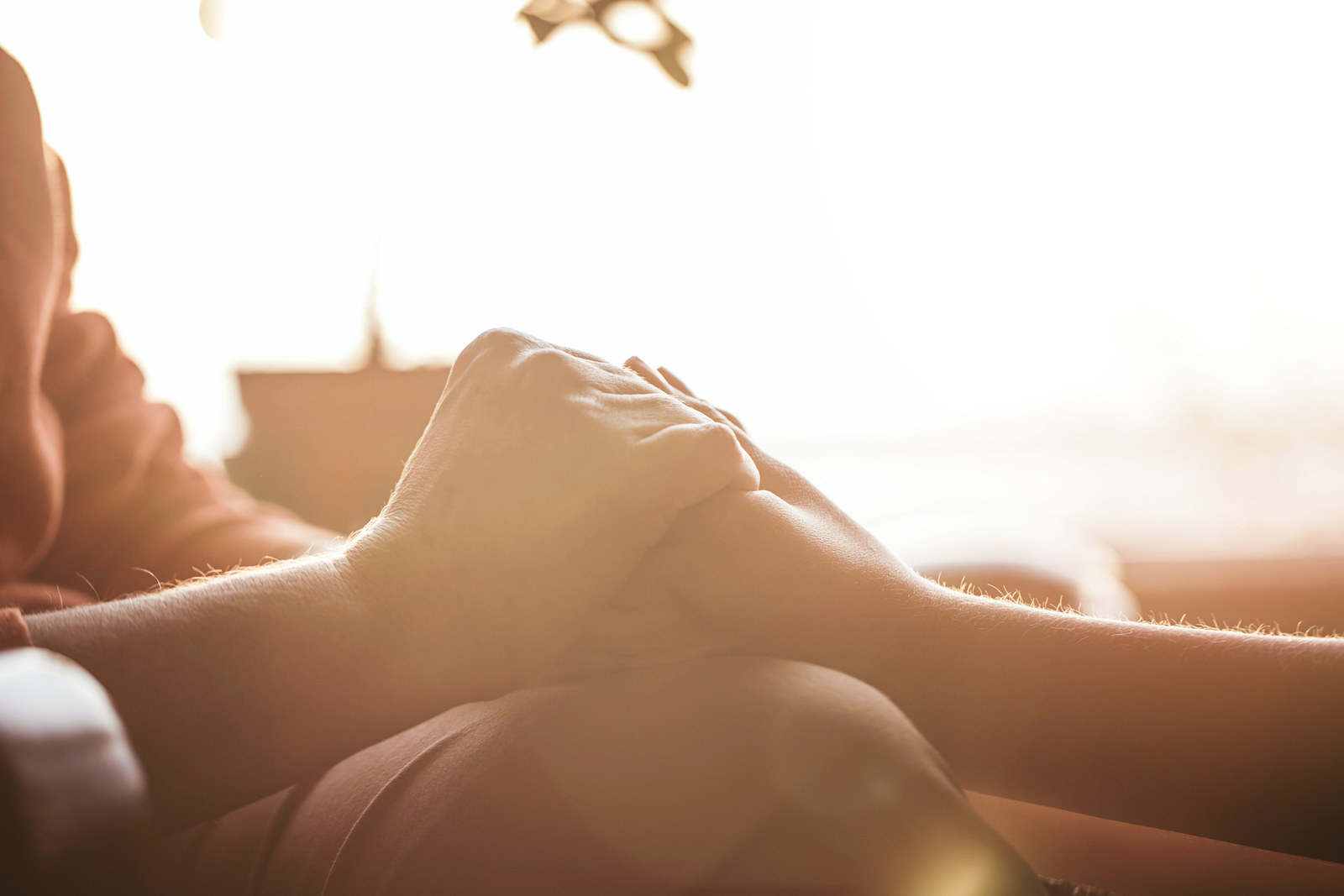 * Once a week, bring some yummy treats in for your work colleagues. It could be donuts, coffee, chips — anything you want!
* If you like your job, tell your boss. And thank them if you've learned something from them.
* If it's going to be somebody's birthday, bake them a cake.
* Give up your seat on public transport to someone that needs it.
* Arrive at your appointments on time. Don't make other people wait for you.
* Fill your partner's car up with gas (or your parents' car).
* Give a really good tip without any regrets.
* If you're going to take out the trash, check if you can donate or recycle anything in there first.
* And then actually put the garbage in its proper place.
* Cover the whole check.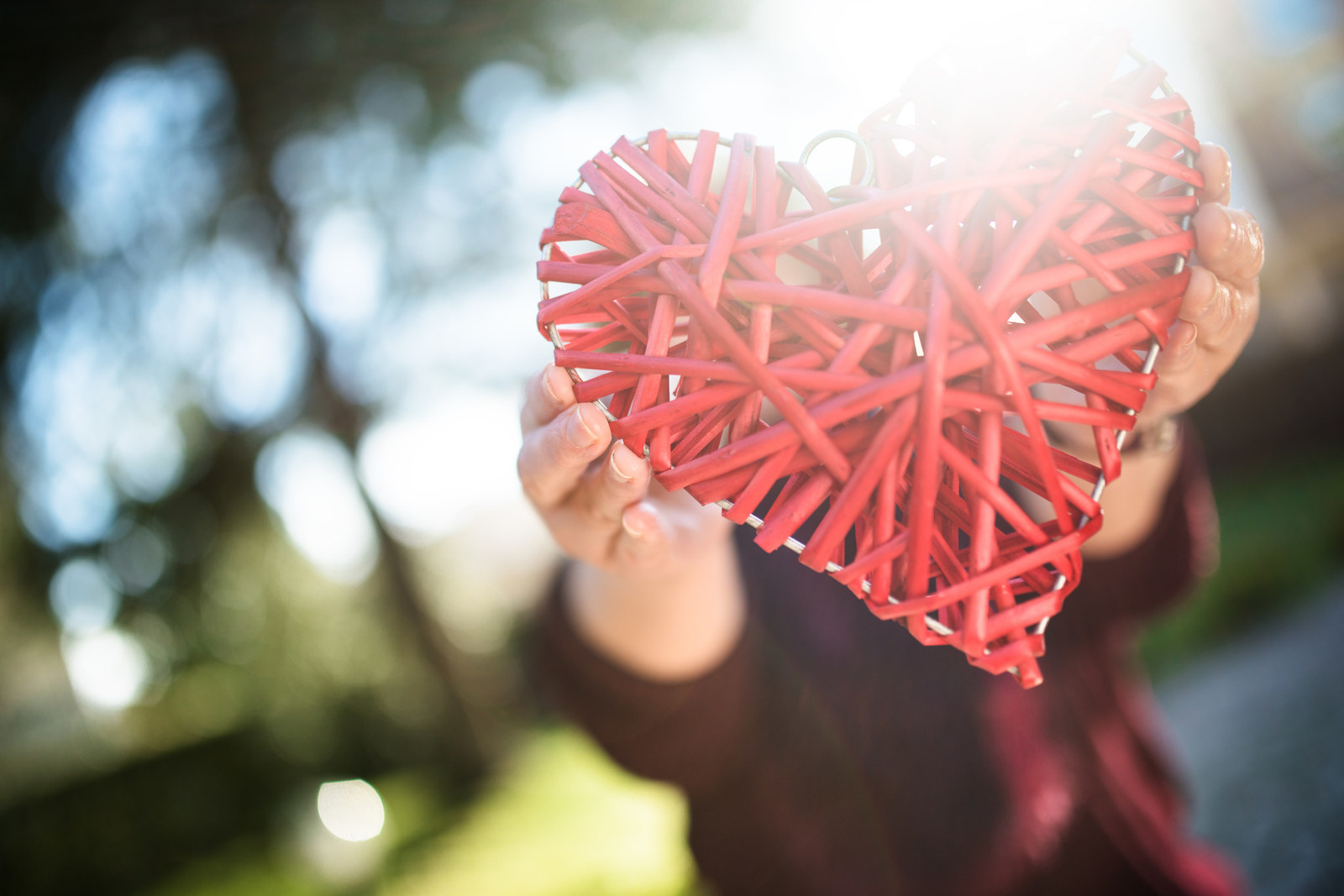 * Say "good morning" to the people in the elevator with you.
* Do the grocery shopping for an elderly neighbor.
* Pay the fare for the person behind you on the bus.
* Buy extra food and give it to someone in your neighborhood who doesn't have enough to eat.
* Put your shopping cart where it's supposed to go.
* If you come across an aggressive driver, let them pass without getting mad back.
* Do you have a teacher who changed your life? Write to them and remind them.
* Forgive a debt.
* Say sorry without giving excuses.
* Be friendly to telemarketers.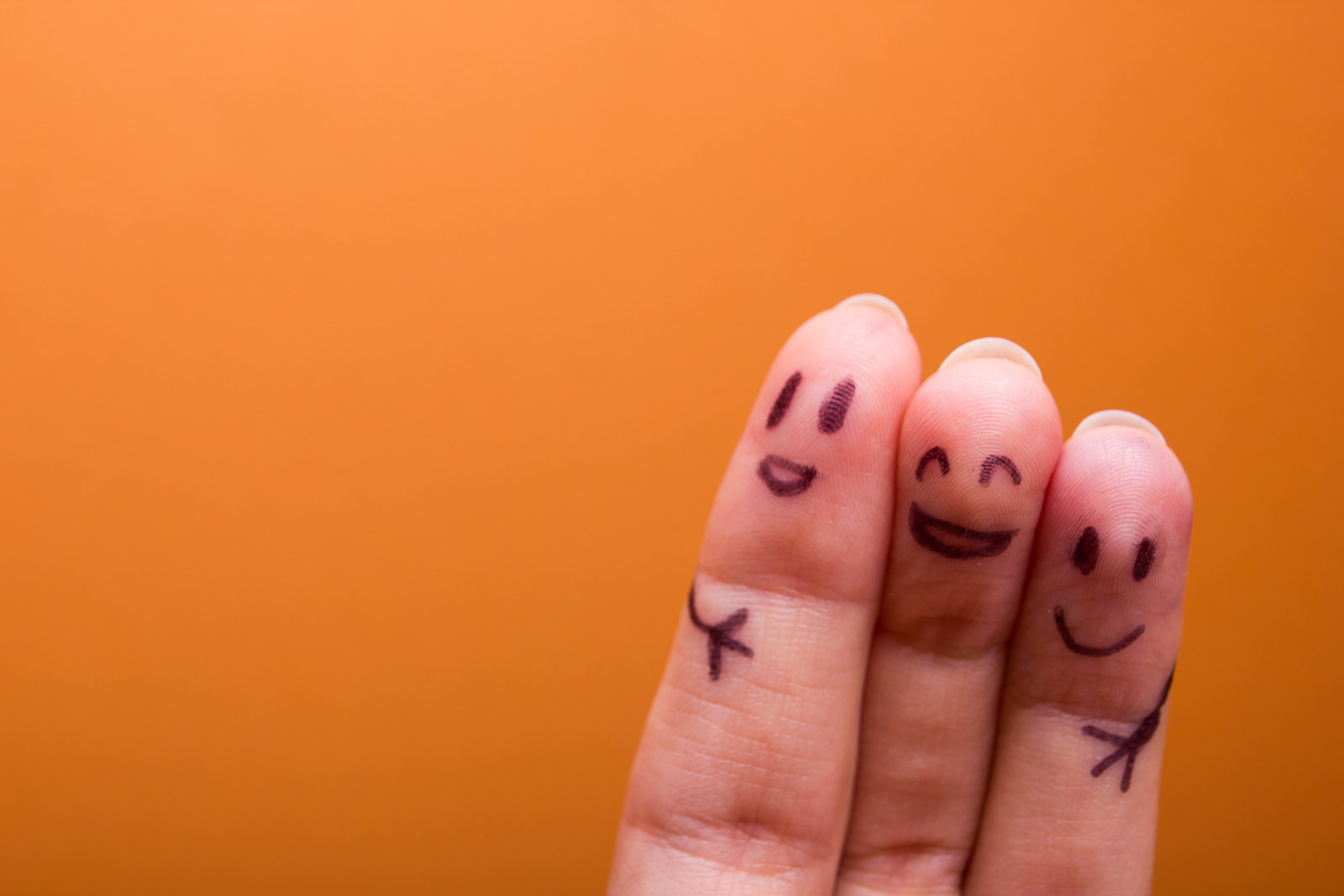 * Bring your mom flowers next time you visit her.
* If you pass an expired parking meter, put a quarter in.
* Don't interrupt people.
* If you know someone who has just moved to your city, take them out.
* Are you at a family dinner or brunch with friends? Put your cell phone away.
* Every time you buy a new article of clothing, give away one that you don't use.
* Don't waste food. Instead of letting them throw it out in a restaurant, ask for a doggy bag and give the leftovers to someone in the street.
* Smile at a random person. Just because you can and you want to.
* Forgive someone and really forget.
* Make a list of songs for your best friend.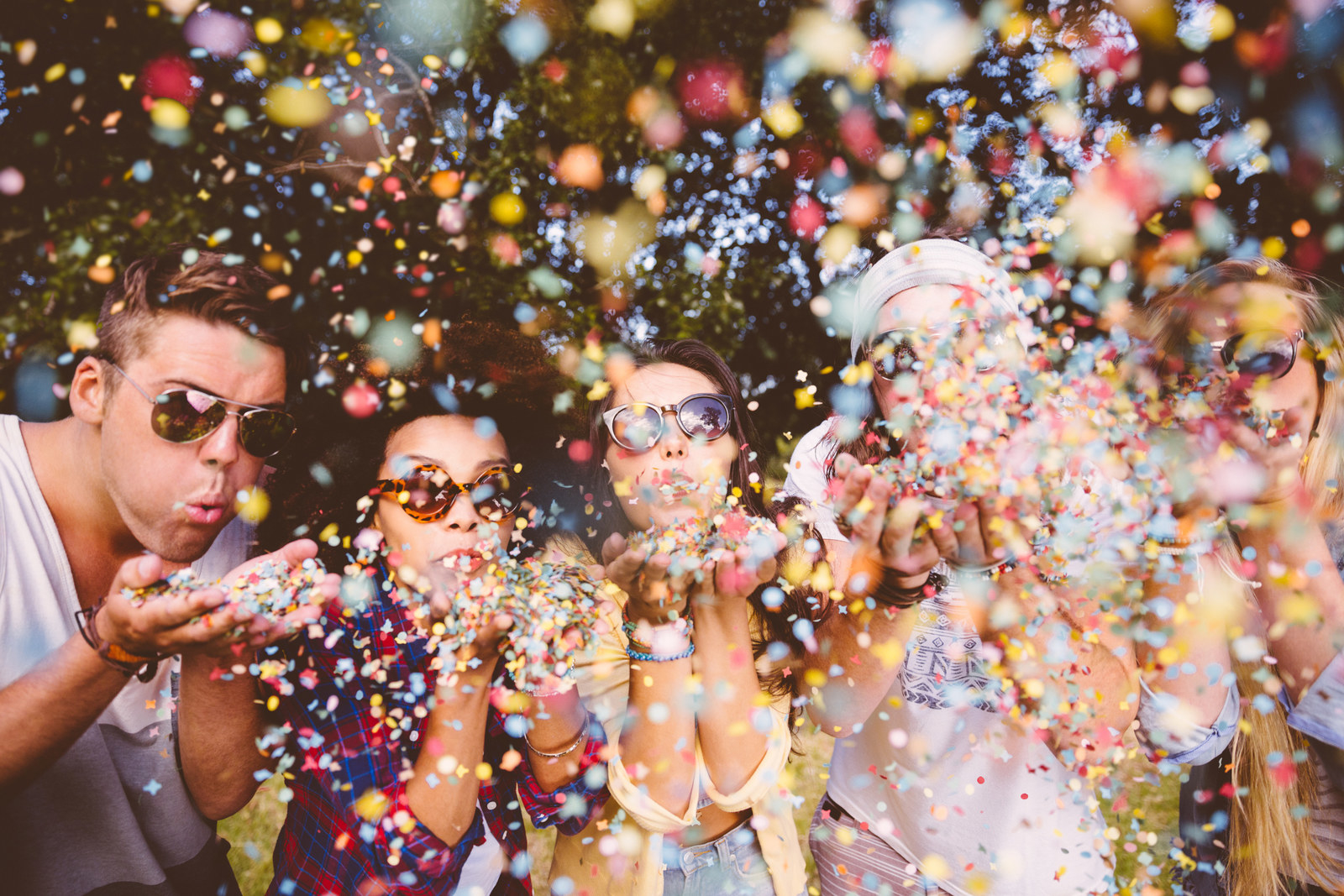 * Hug someone who you know needs one.
* If you get a new pair of glasses, give the old ones away to someone else who can use them.
* Recycle your batteries and electronics. They pollute a lot when they reach the landfill.
* When you listen, really listen. Pay complete attention to that conversation.
* Offer yourself as a babysitter to somebody close to you so that mom and dad can have a day off.
* Always remind yourself that everybody is fighting their own battles. Give them a chance.
* Write a list for your partner of their best qualities and give it to them.
* Speak to that person at the office who you never speak to.
* Write to your brothers or sisters to remind them how much you love them.
* Make two sandwiches and give one away.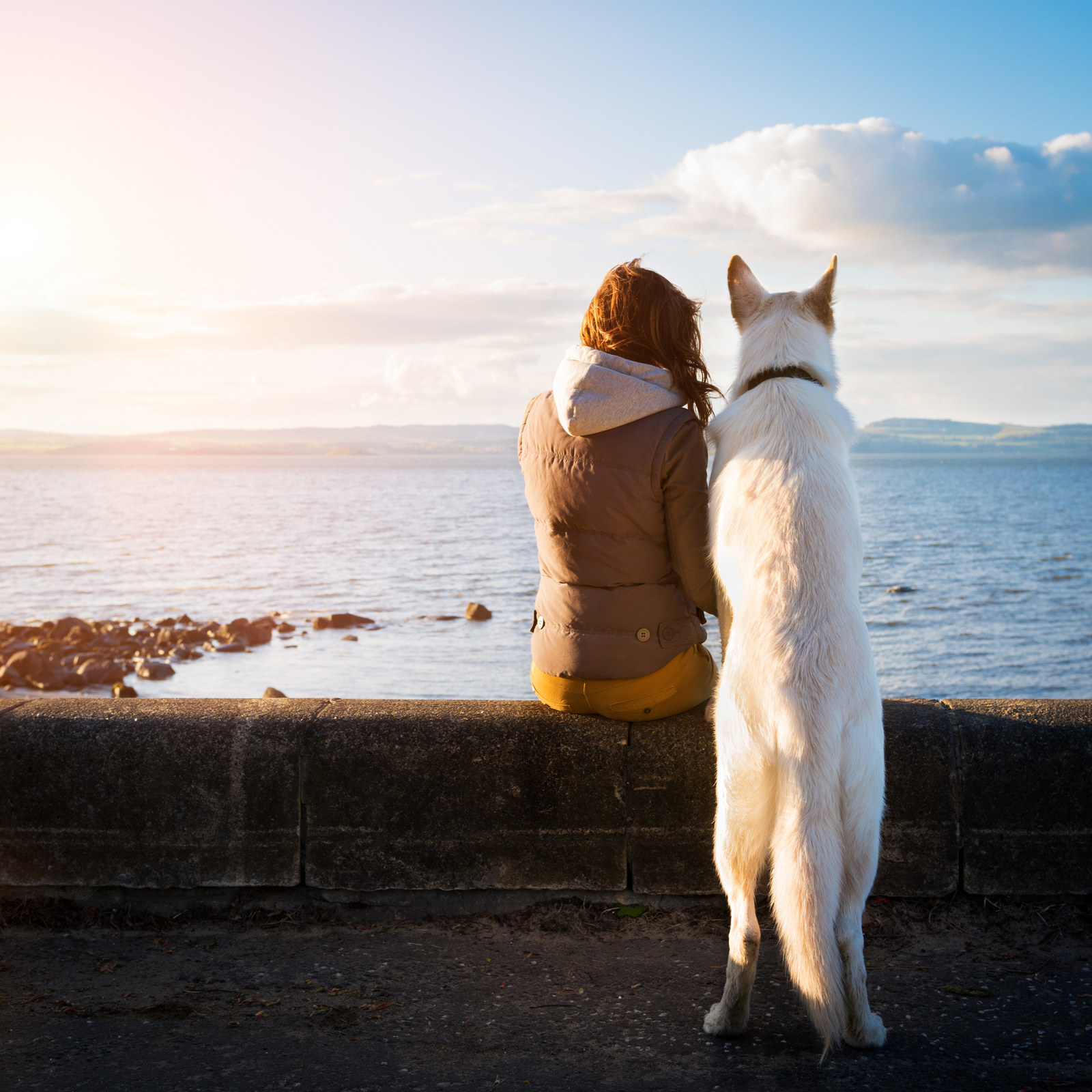 * Today, you're not using your car. Walk or use public transportation.
* Say yes to the person who asks you to give to a cause.
* Give the benefit of the doubt to that person.
* Wash the dishes. Even though it's not your turn.
* Offer a piece of chewing gum. Yes, everyone will want one, but you can buy more later.
* Every day, before you go to sleep, think about at least one think that you're grateful for.
* Make plans with the person you've been meaning to meet up with for months.
* Give your time to a kids' hospital or an nursing home.
* On Mother's Day or Father's Day, call someone who has lost their parents.
* Write a message on a photo you really like of a person you love and give it to them.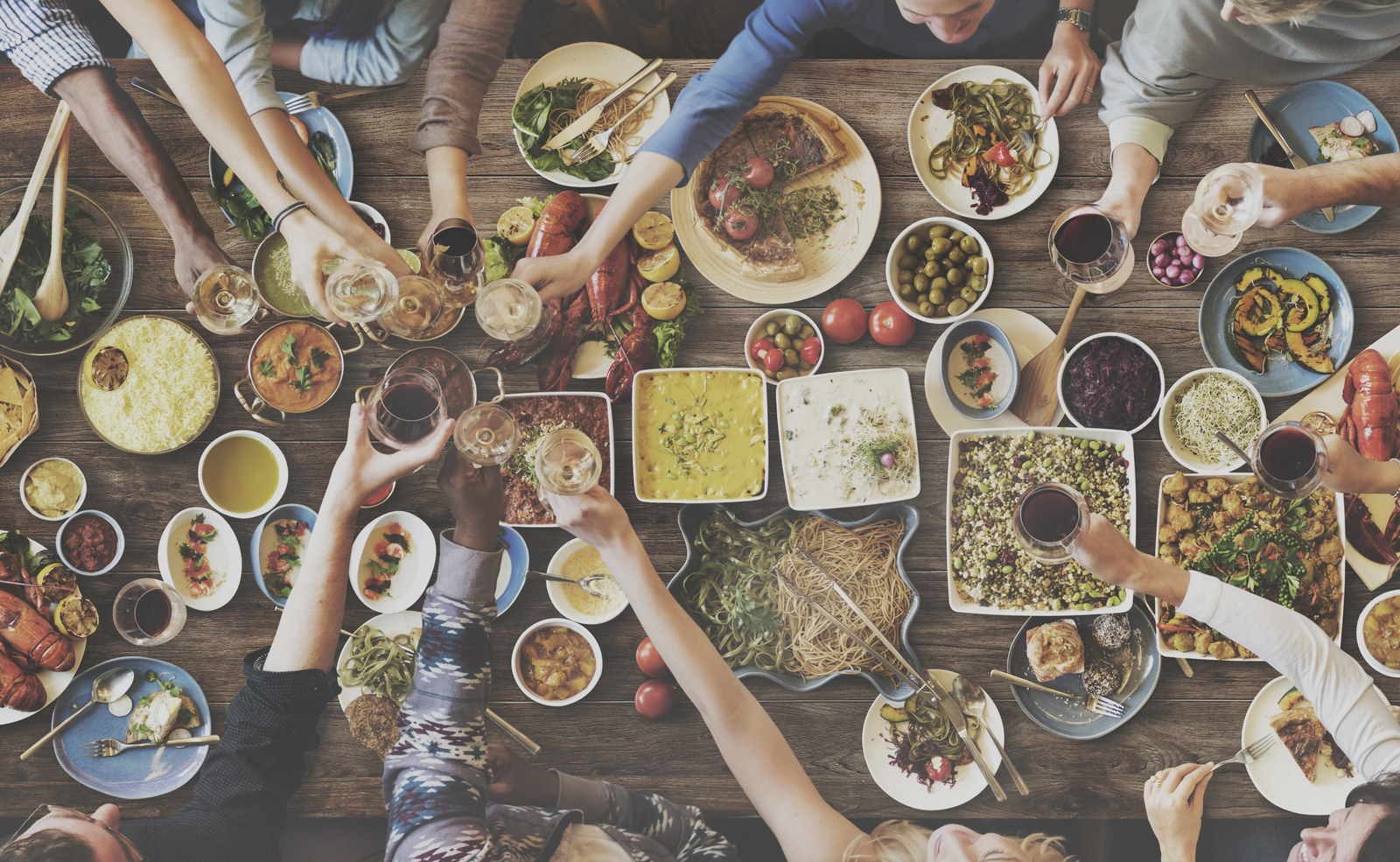 * Think of someone who has changed your life and let them know how grateful you are.
* If someone is gossiping about somebody else, stand up and give a positive comment about that person.
* If you're good at something, become an amateur teacher in that field and teach somebody else.
* Let a pedestrian pass.
* Donate your organs.
* If you see someone who's lost, offer to help them.
* Plant a tree.
* Be happy when someone tells you their good news.
* When you go to somebody's house for the first time, compliment their decor.
* Be patient when you come across a noisy baby on a plane.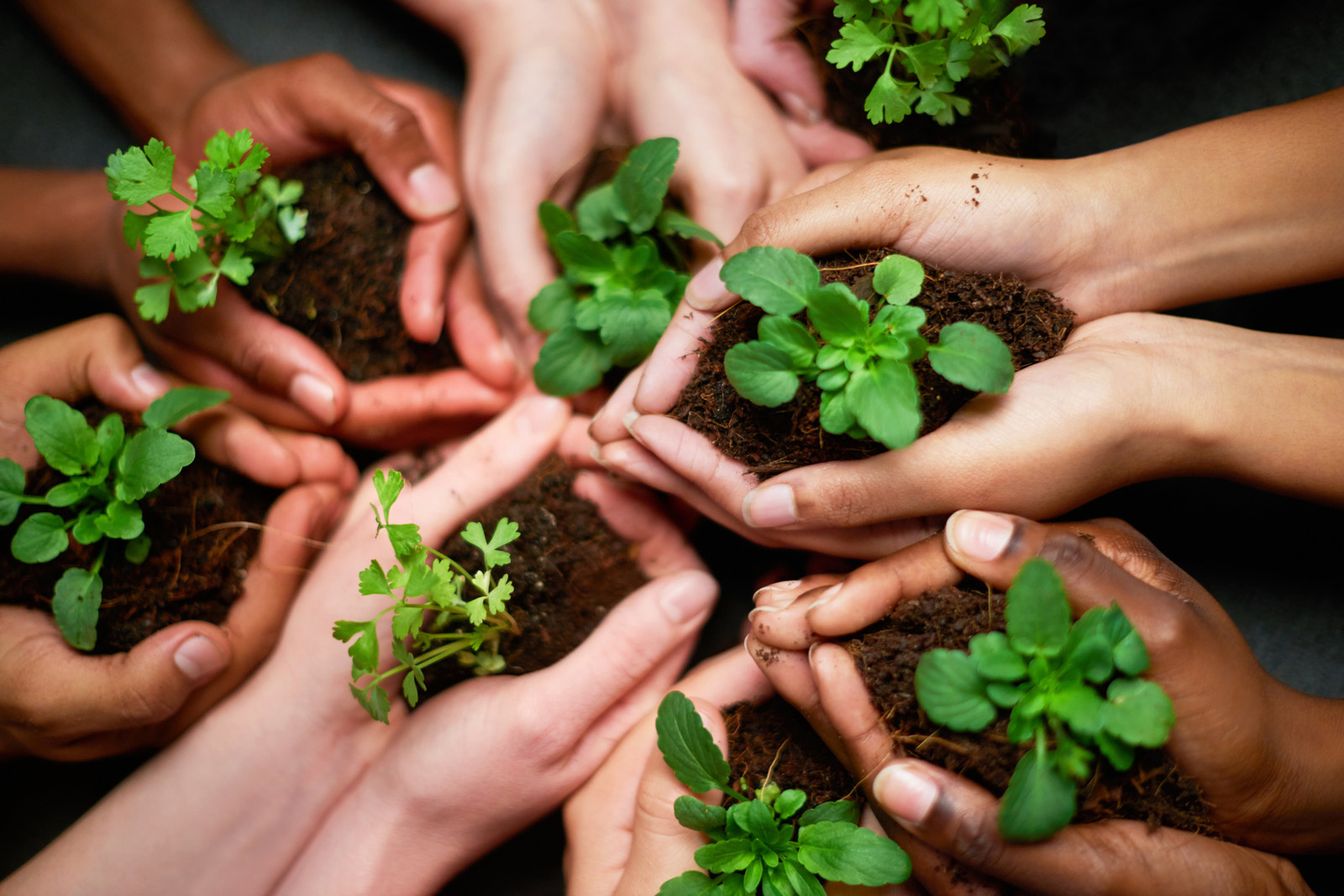 * Buy yourself a lottery ticket and buy one for somebody else.
* Leave a good book in a public place so somebody else can read it.
* Don't buy bottled water. Use a reusable bottle.
* Disconnect your electronic devices when you're not using them. You'll save power and help the environment.
* Buy local. Why go to the supermarket when you can buy your fruit at the little store on the corner?
* Complain less.
* Say "I love you" to the person you love.
* When you see a mom that needs help with her stroller, give her a hand!
* If someone gives you excellent service, or has done something nice for you, tell their boss.
* Smile more.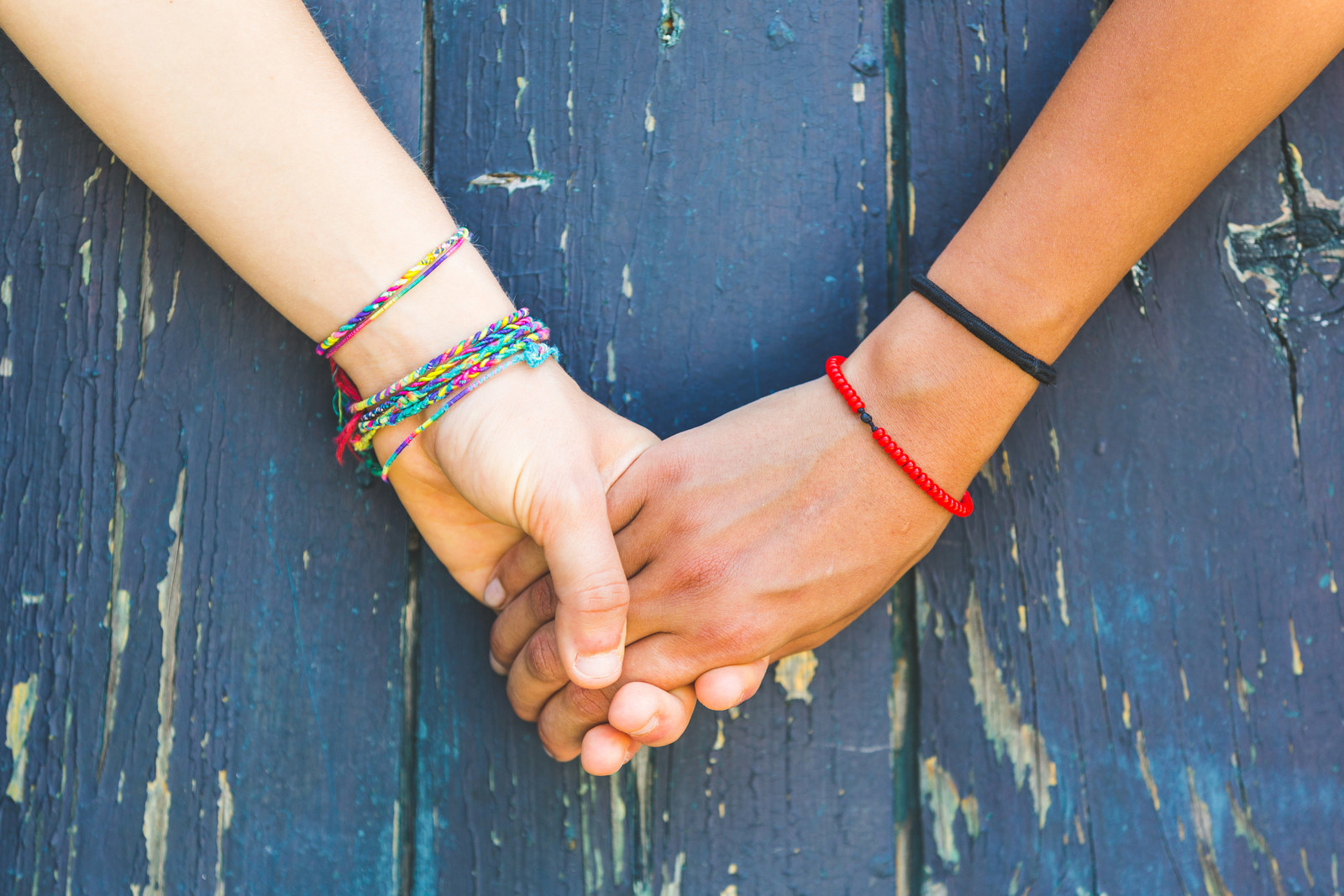 * If you can, give blood.
* Take all the blankets you have tucked away in your closet and give them to a shelter.
* Throw out any garbage you see in the street.
* Share your umbrella on a rainy day.
* Defend someone who needs it.
* Say sorry to someone who you know you've hurt.
* Learn the names of the people you see every day.
* Be tolerant.
* Keep your promises.