21 Things You Can Do To Hate Everything A Little Bit Less
Not everything has to be so horrible all the time.
Sometimes it's difficult not to hate the world.
The good news is that you can change your perspective and start to appreciate all the good things about the world.
1.
Sleep well.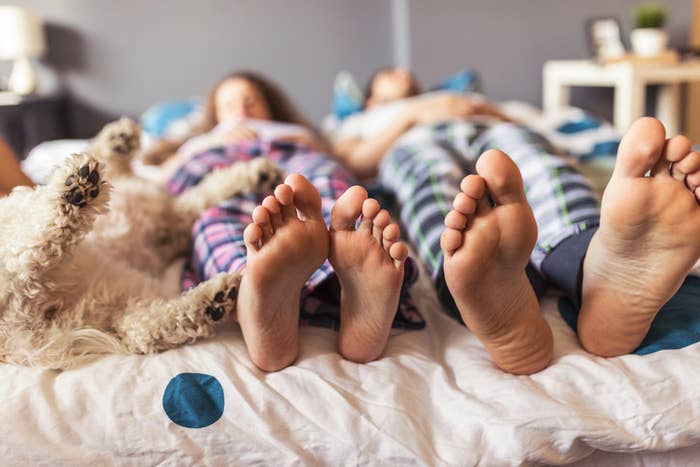 2.
Learn to accept things.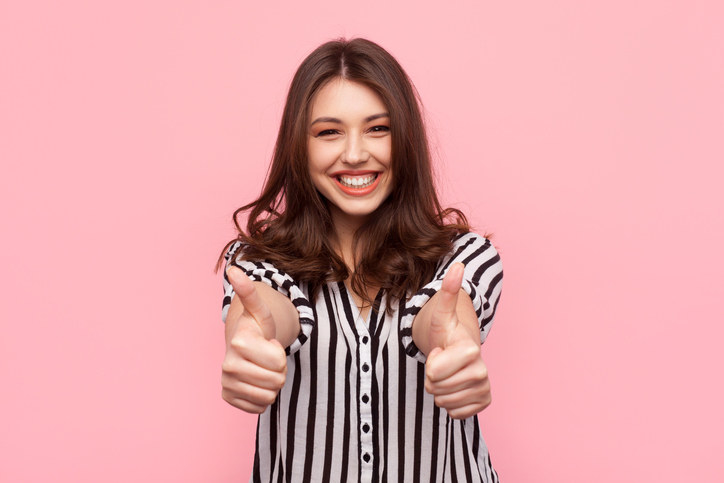 3.
Surround yourself with people that love you.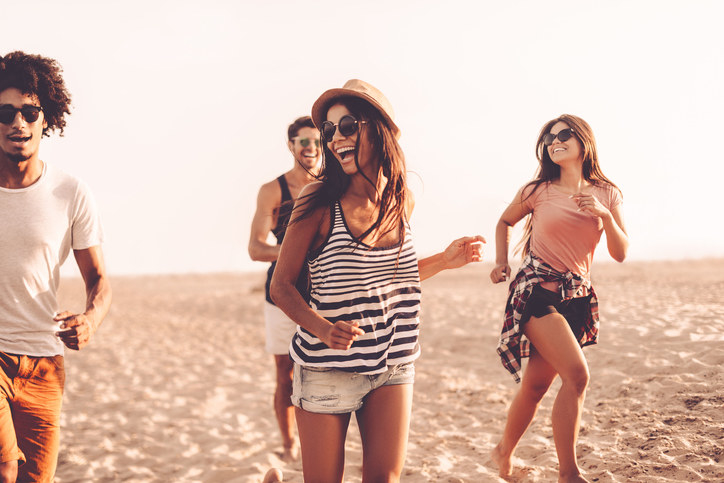 4.
And return the favor. Love your friends.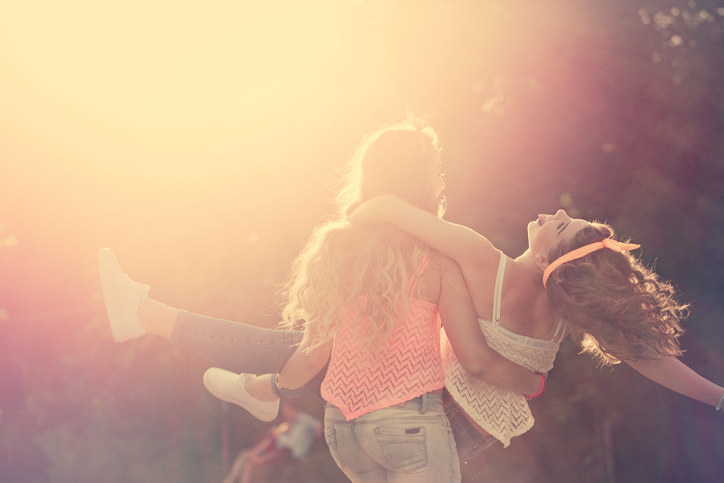 5.
Smile.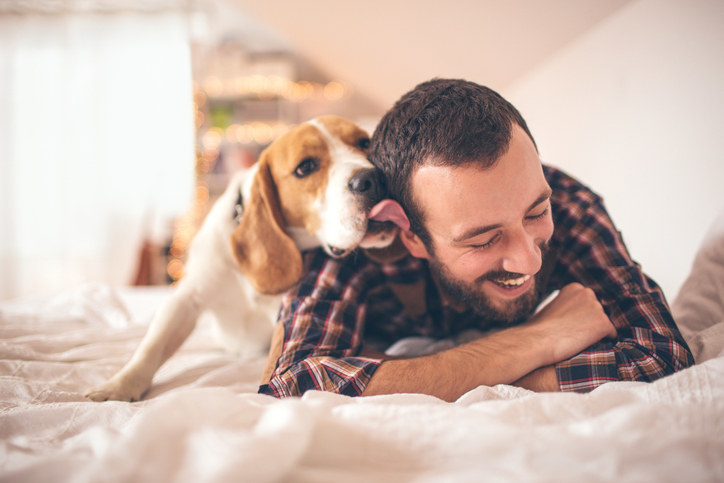 6.
Write down what's bothering you.
7.
Try to wake up and go to sleep feeling grateful.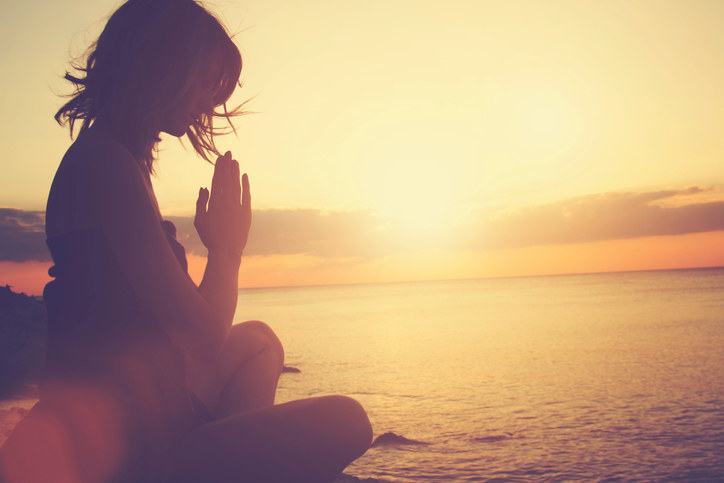 8.
Talk to a kid about the things you're worried about.
9.
If you hate your job, quit!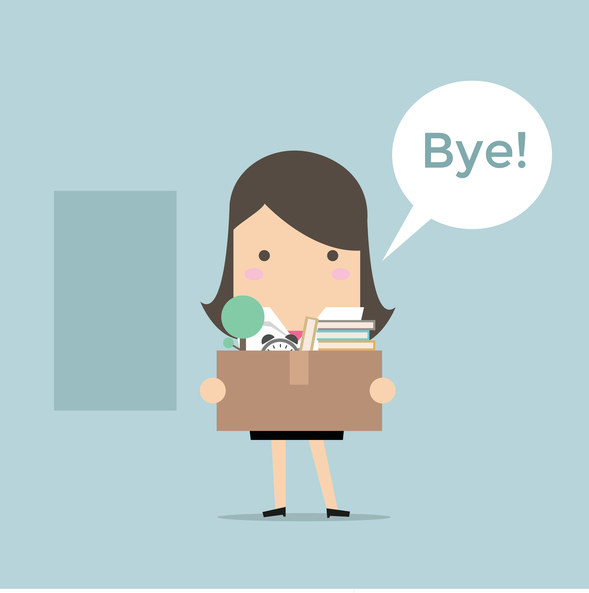 10.
Be more empathetic.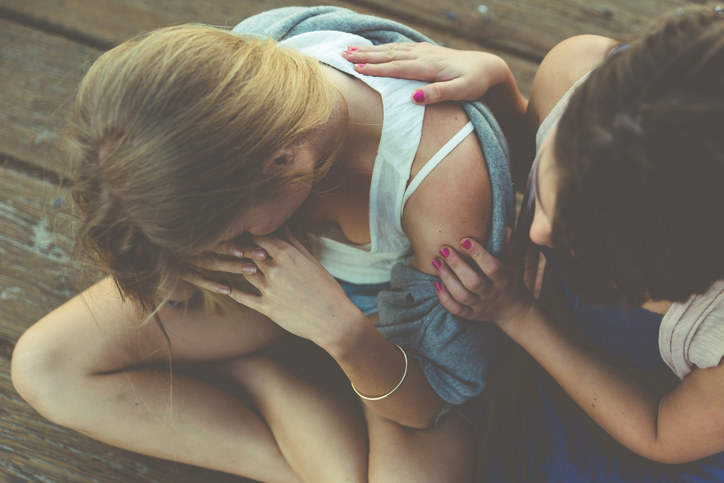 11.
Let things go.
12.
Do a deep cleaning.
13.
Go out and get some fresh air.
14.
Identify the things that bother you the most and, if you can, avoid them.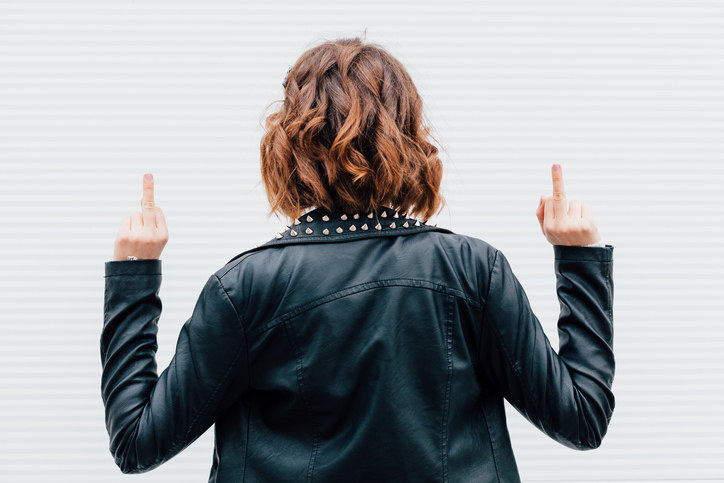 15.
Dance and sing.
16.
Get off the Internet.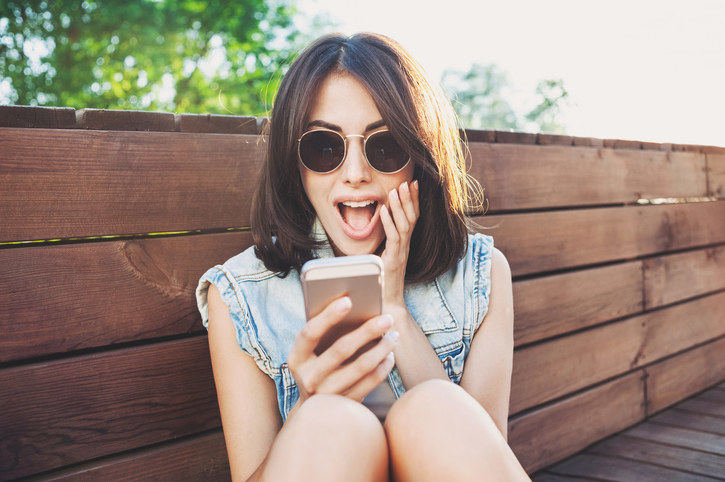 17.
Stop feeding your ego.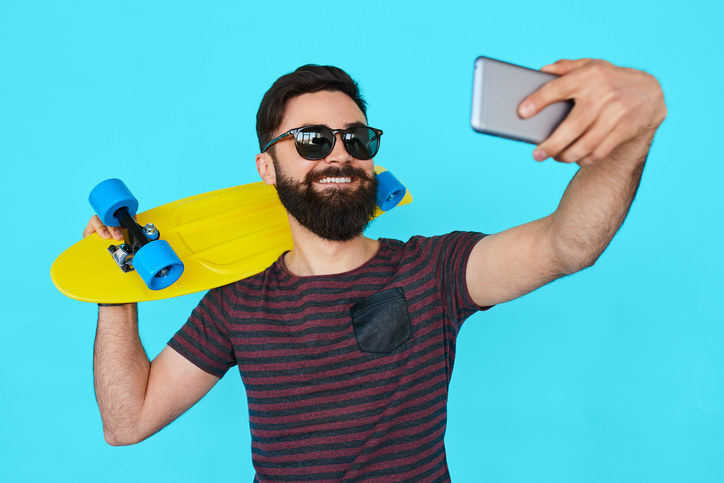 18.
Learn to forgive ... yourself.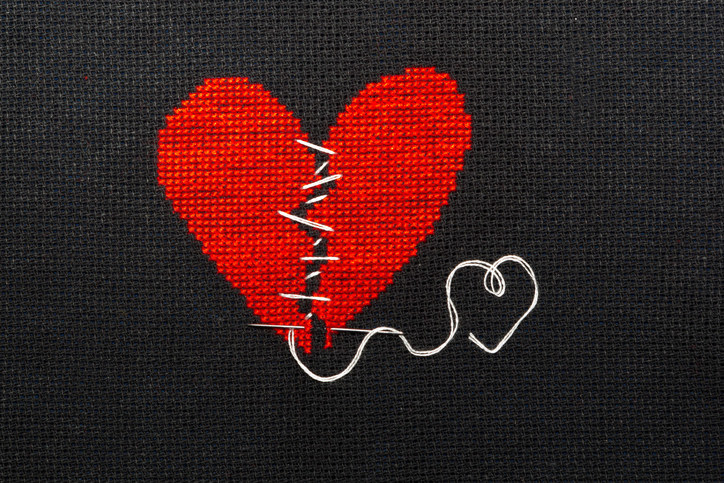 19.
Every day, do something good for someone else, or for the world.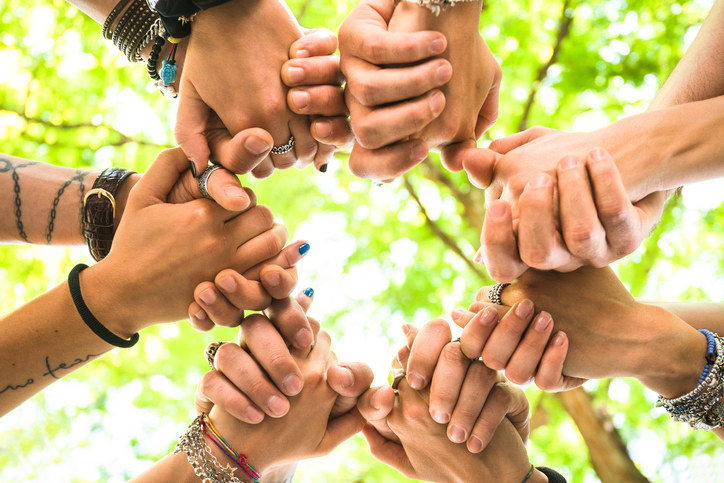 20.
Also do something good for yourself.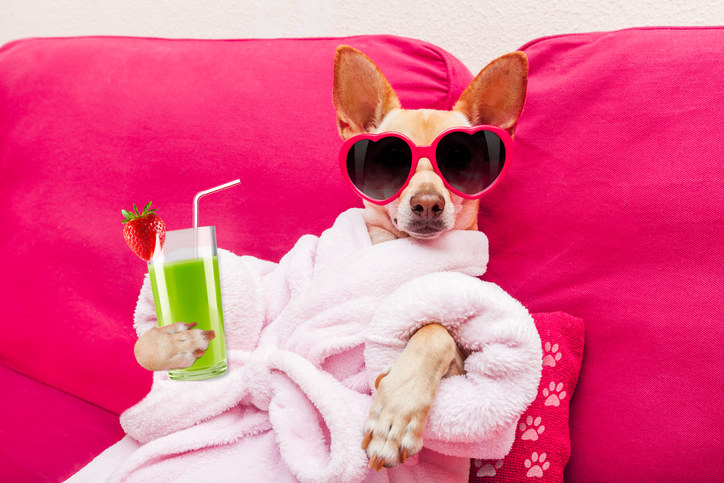 21.
And if none of this works, ask for help!