1.
Fran Drescher as Fran Fine
It's hard to believe, but when Fran Drescher became Fran Fine back in 1993, she was already 35 years old. At the age of 59, Fran still manages to look younger than her years. She's still working, and she recently did some voice acting for a Disney show called The 7D.
She's also an outspoken uterine cancer survivor and founder of the Cancer Schmancer Movement.
2.
Charles Shaughnessy as Maxwell Sheffield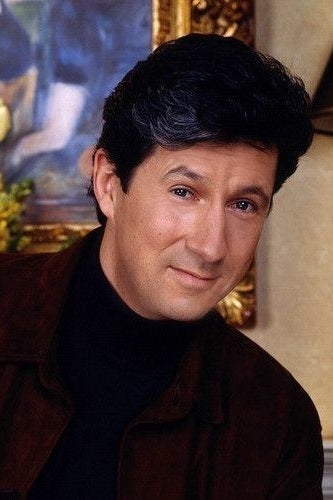 When he wasn't out campaigning on behalf of Hillary Clinton, Charles Shaughnessy was starring in the soap opera Days of Our Lives until last year. This year he's set to star in a science fiction movie called Moontrap Target Earth.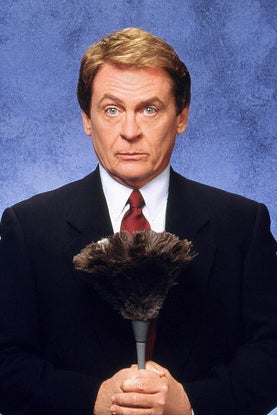 The man behind everyone's favorite butler still finds time to act sporadically. Last year he filmed a short called The Fold, and before that he appeared as Jacob Skolimski on the show Gotham.
4.
Lauren Lane as C.C. Babcock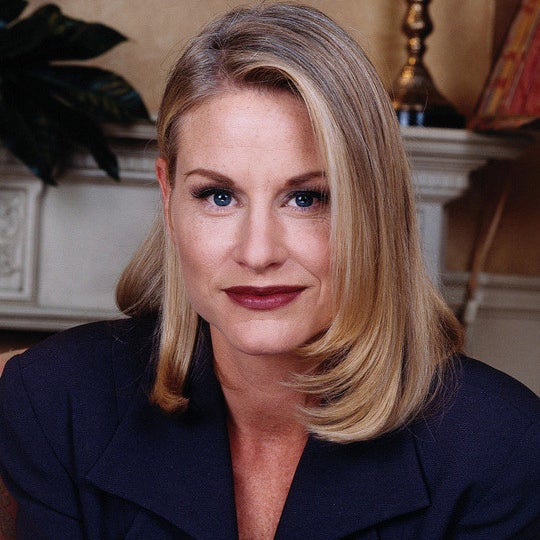 The actor left acting in movies and TV in 2001, but she has continued her career in Austin, where she is a theater teacher and actor.
5.
Nicholle Tom as Maggie Sheffield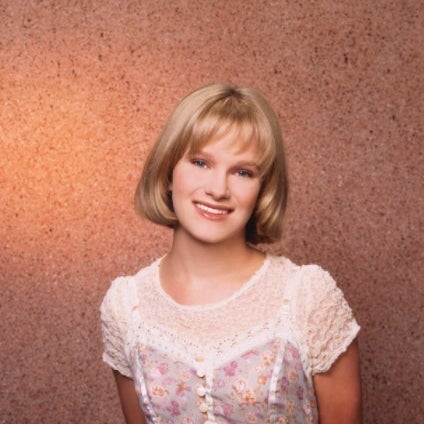 Nicholle was 15 when she started the series. Since then, she's continued acting and has had minor roles on shows like Gotham, Criminal Minds, and Masters of Sex. She has a puppy named Chesty Chew that she always shows off on Instagram.
6.
Benjamin Salisbury as Brighton Sheffield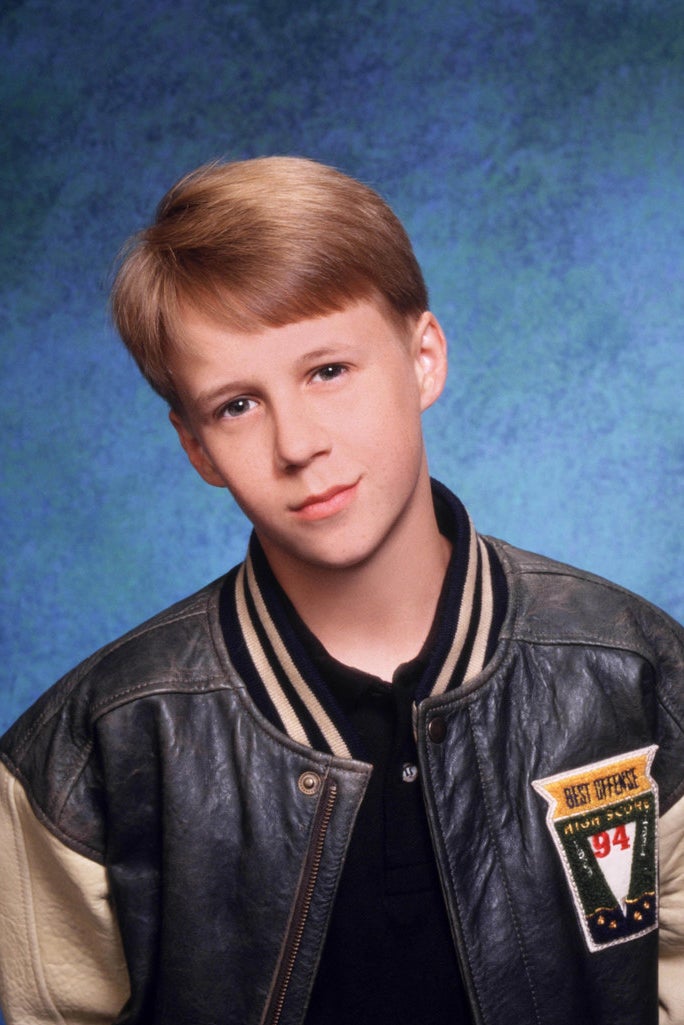 Benjamin was 13 when he started on The Nanny. He went on to study journalism, and it has been more than a decade since he last acted in anything.
7.
Madeline Zima as Grace Sheffield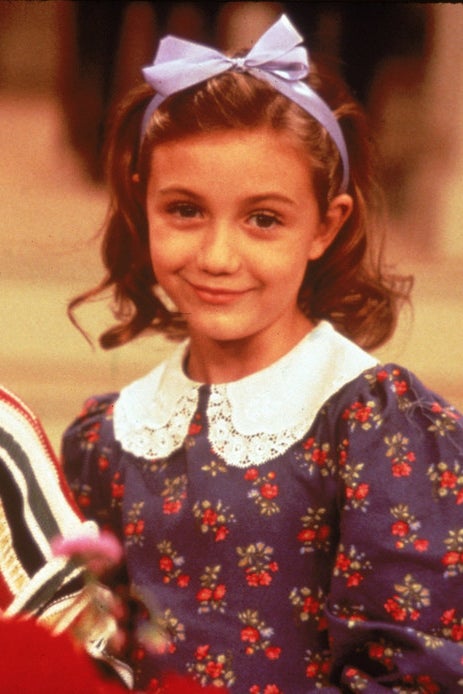 The youngest and cutest of the Sheffield siblings was just 8 years old when the show started. Since then, she has continued acting consistently. She's appeared in Californication and The Vampire Diaries, and very soon you'll see her in the much-anticipated Twin Peaks.
8.
Renée Taylor as Sylvia Fine
Renée Taylor hasn't stopped acting since she started her career in 1958. She has two movies coming out this year: Tango Shalom and How to Be a Latin Lover. She's also the voice of Gloria in Bob's Burgers and appeared on How I Met Your Mother several times.
9.
Rachel Chagall as Val Toriello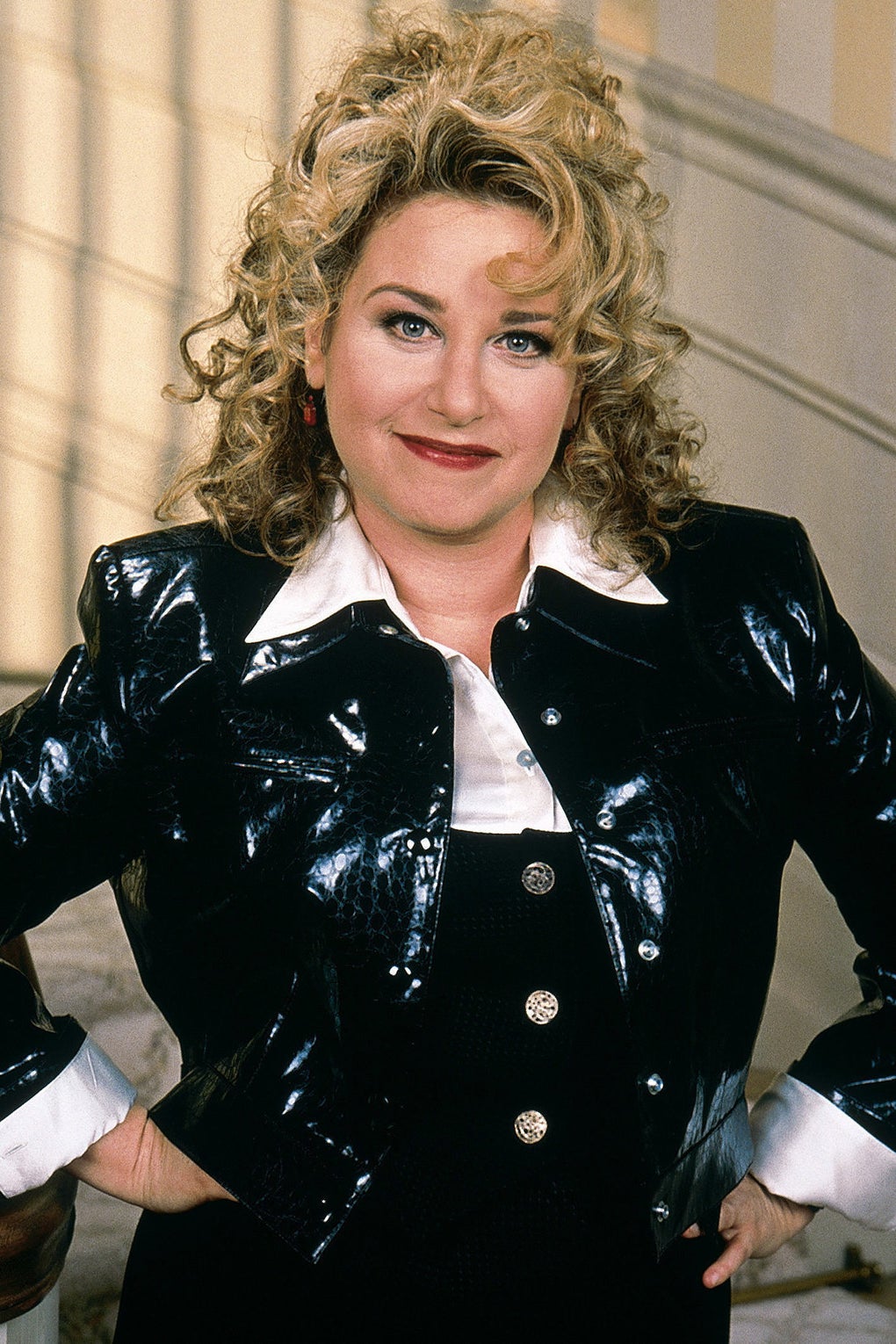 Fran's best friend left acting in 2006. She's the mother of two children, and her last acting credit was on the sitcom What I Like About You. There aren't many recent photos of her; this one from 2004 is one of the most recent.
10.
Ann Morgan Guilbert as Yetta Rosenberg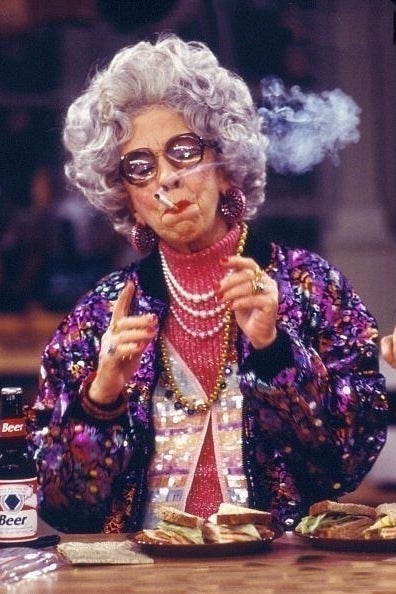 Sadly, the actor behind the beloved Grandma Yetta passed away on June 14, 2016. She was still acting right up until her final days.
This post was translated from Spanish.