16 Ways Bobby Pins Have Betrayed You
Socks disappear in the wash. Bobby pins disappear God knows where. C'est la vie.
1.
You started off with so many bobby pins, thinking to yourself, "I'll never need this many! What a waste of money."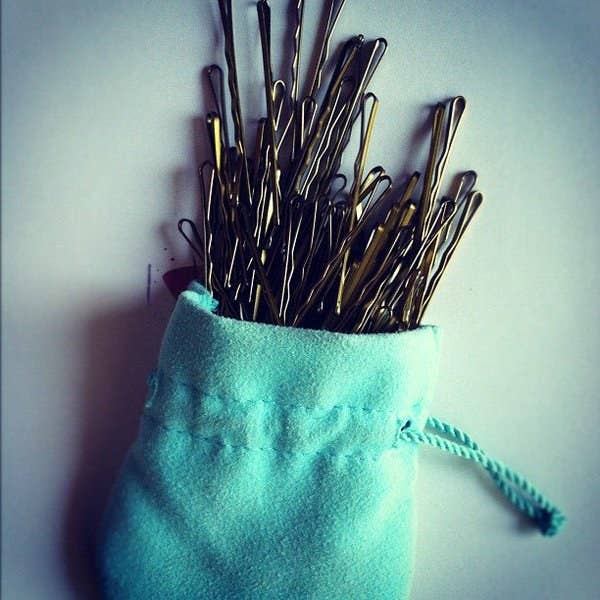 2.
You bought a package with dozens of bobby pins in it, and then one day, they started disappearing...
3.
By now, you've learned. So when you go to an event where there are bunches of free pins (like a wedding), you hit the jackpot.
4.
And if you get your hair done at the salon, you make sure you leave with enough bobby pins to equal the cost of the hairdo itself.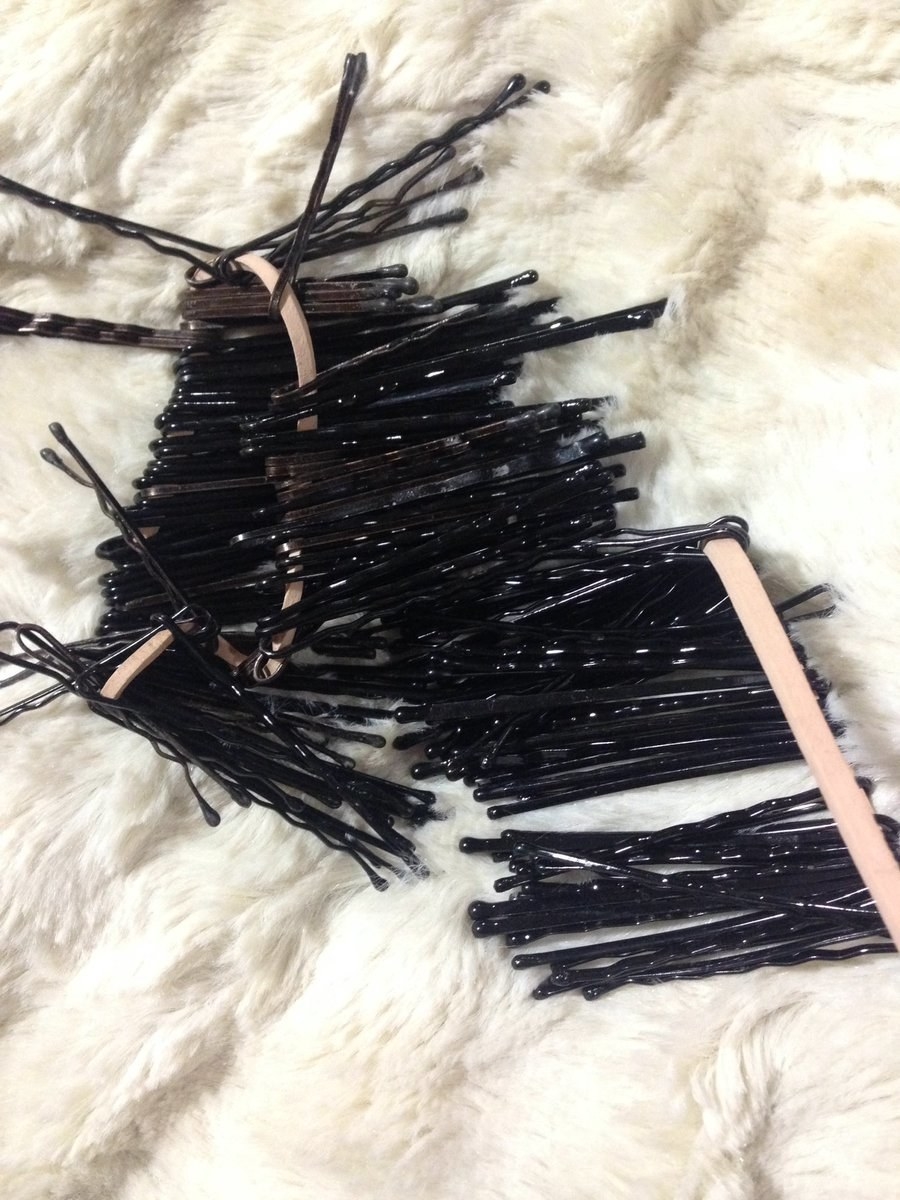 5.
If you count up the number of bobby pins you've lost somewhere in the hair accessory limbo, it comes out to THOUSANDS of the little devils.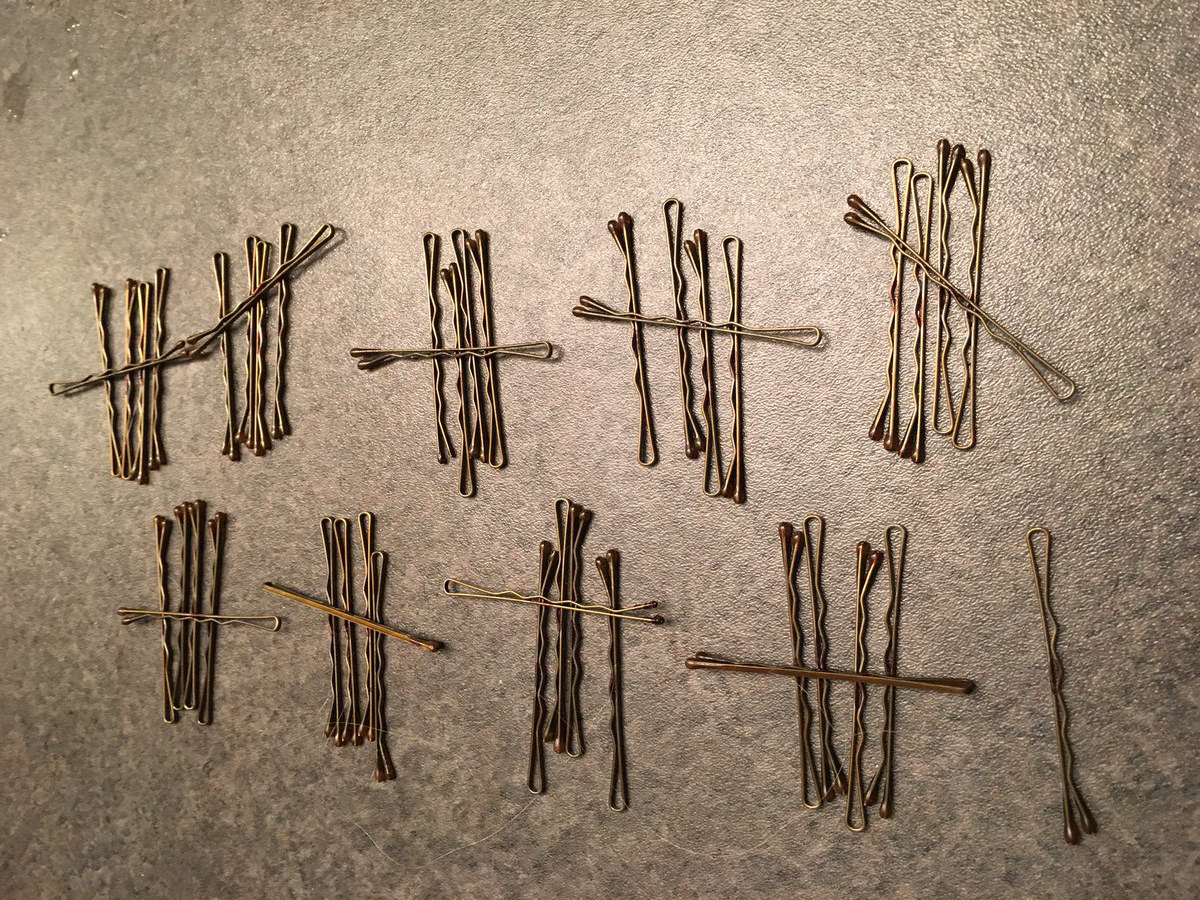 6.
Bobby pins are to the hair accessory limbo what socks are to the dryer.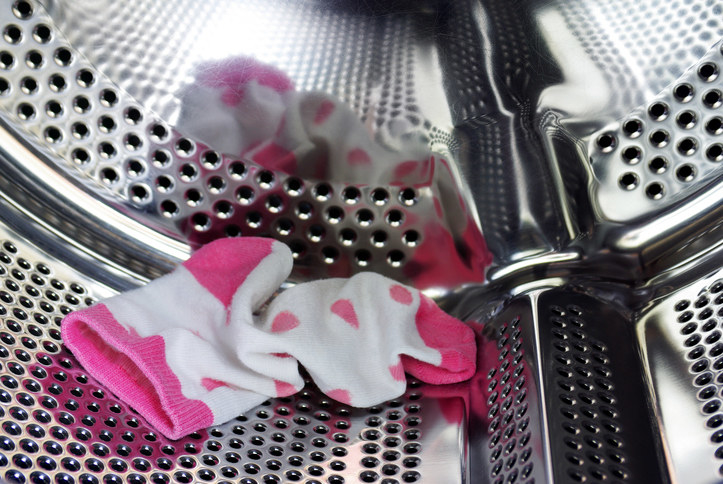 7.
The best surprise is finding a bobby pin at the bottom of your purse.
8.
If your hair is thicker than average, congratulations! You don't have to worry about losing 'em because they don't even work on your hair in the first place.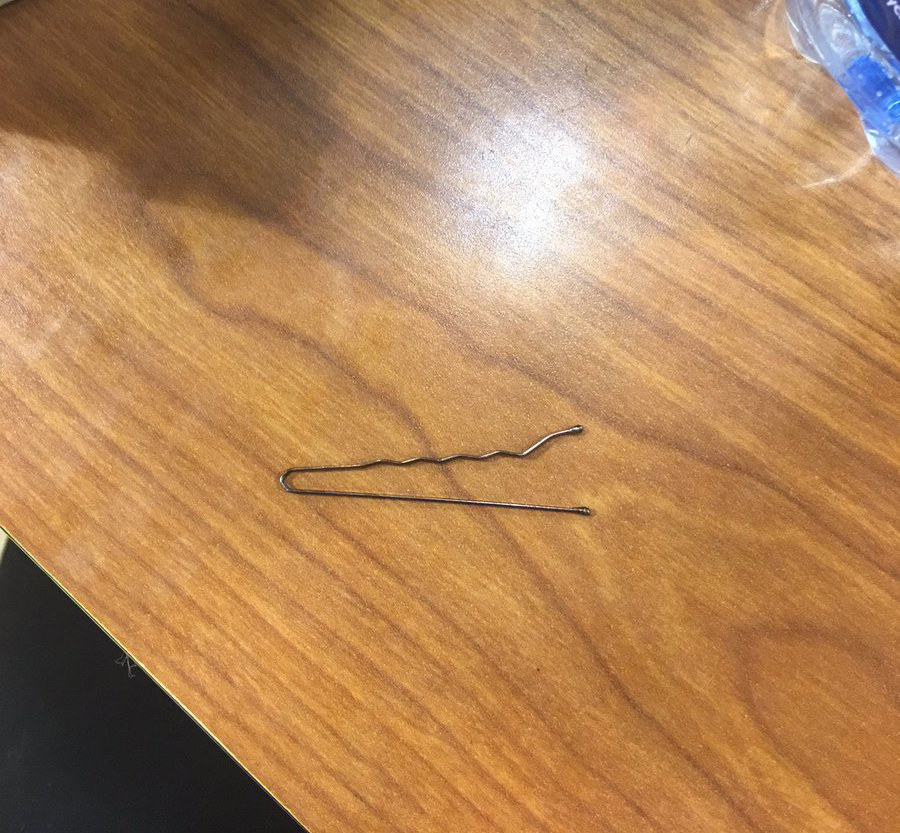 9.
You have to use dozens just to keep a single strand of hair in place.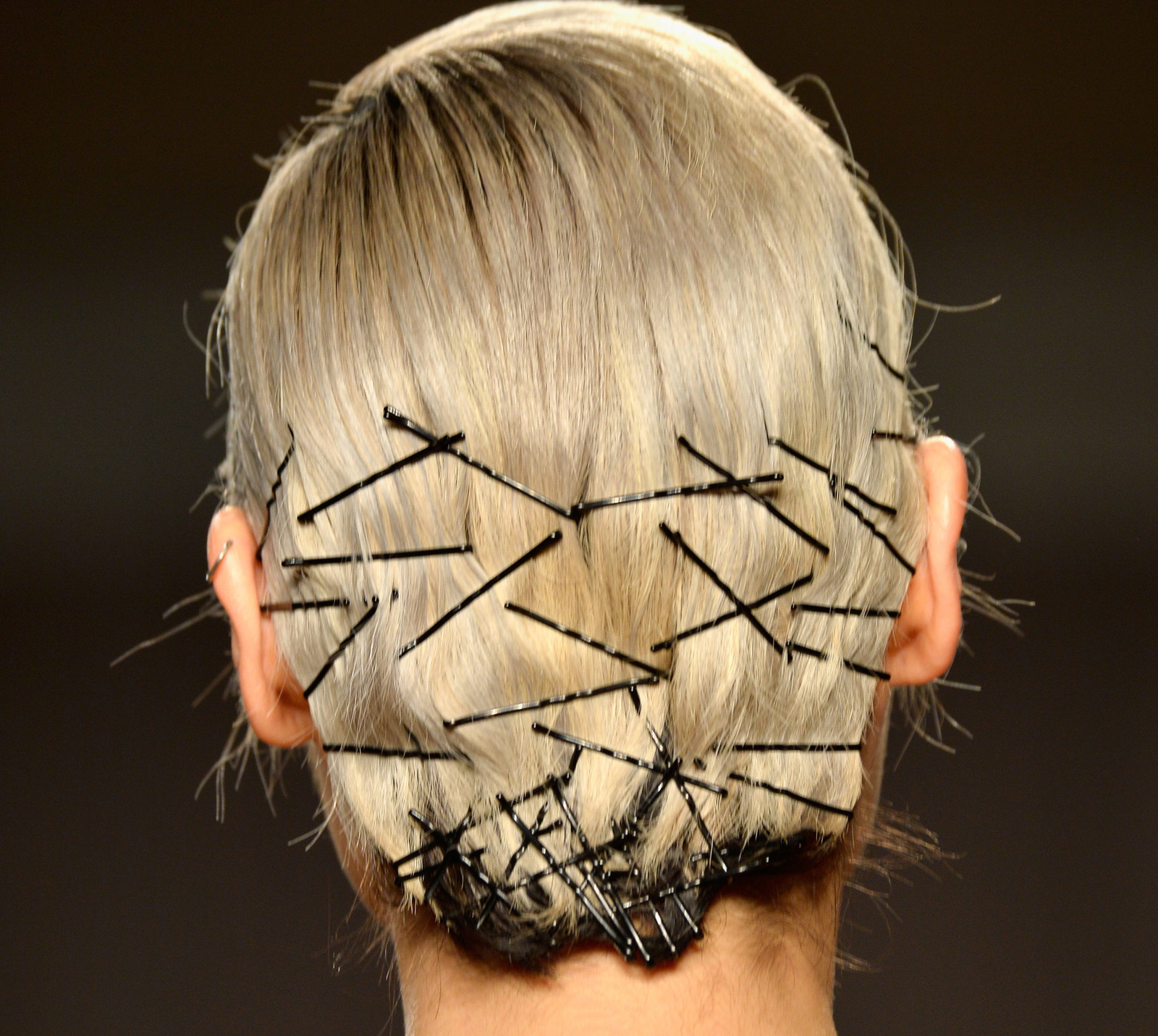 10.
And if your hair is straight, they slip off as if your cherished locks were made of slime.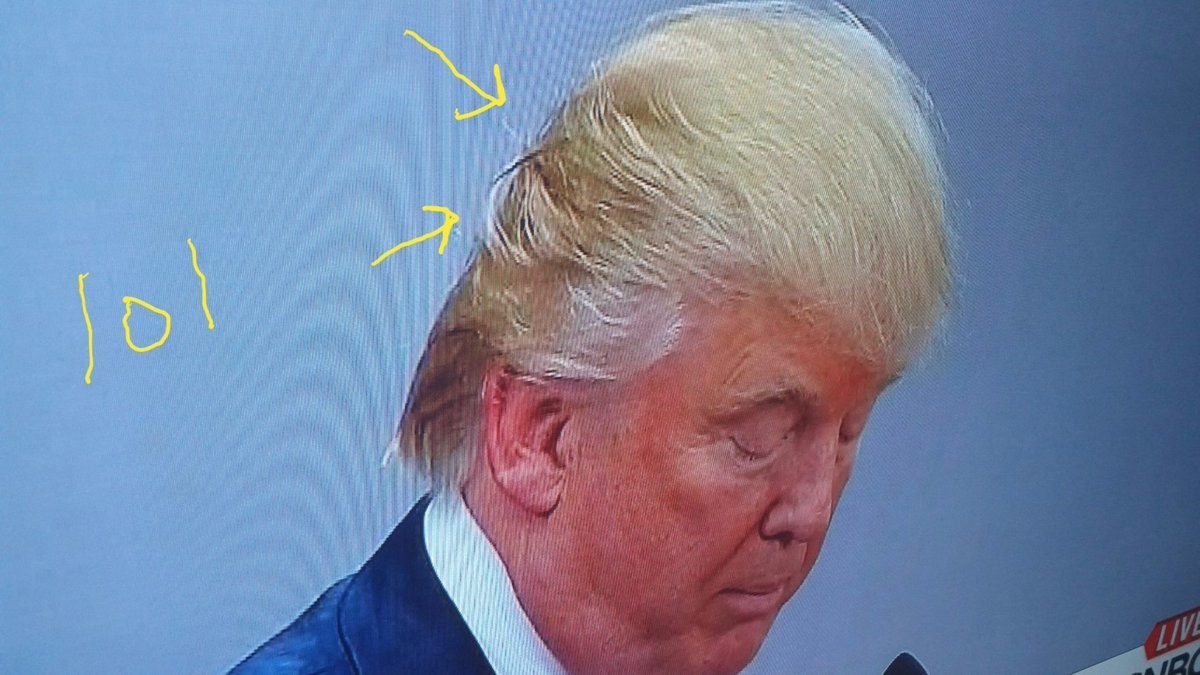 11.
You spend hours trying to criss cross them just right so they'll stay put.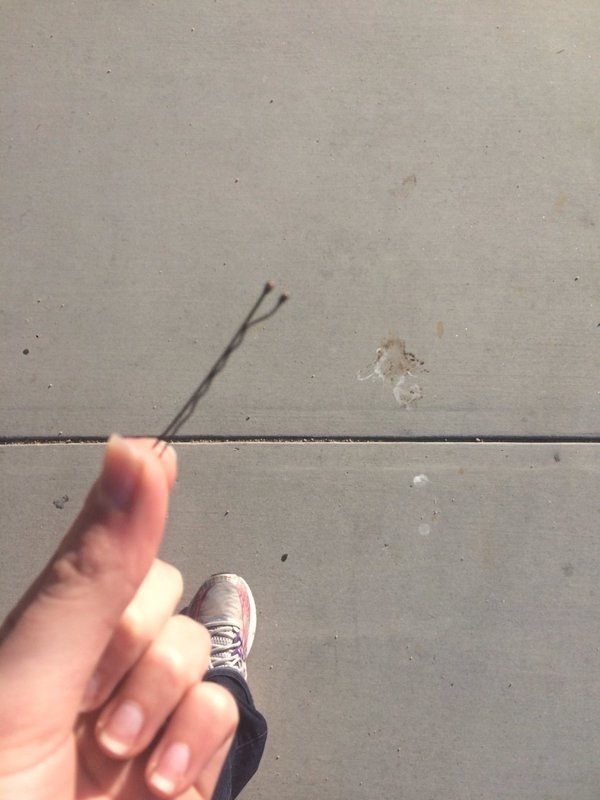 12.
And you had no idea that the correct way to put them in is actually (drumroll, please!):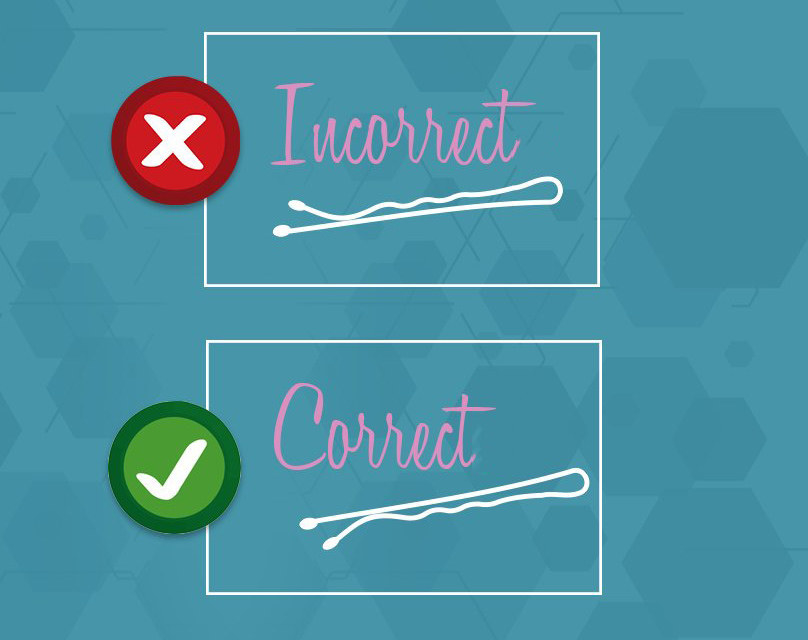 13.
They're your allies when it's time to work out.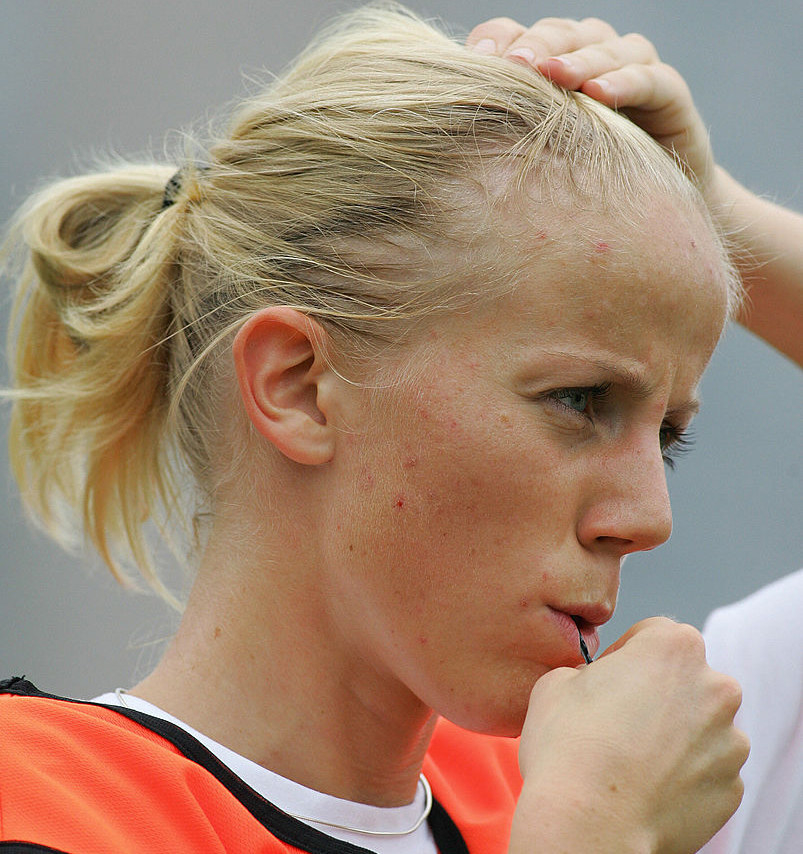 14.
But they can also hurt quite a lot.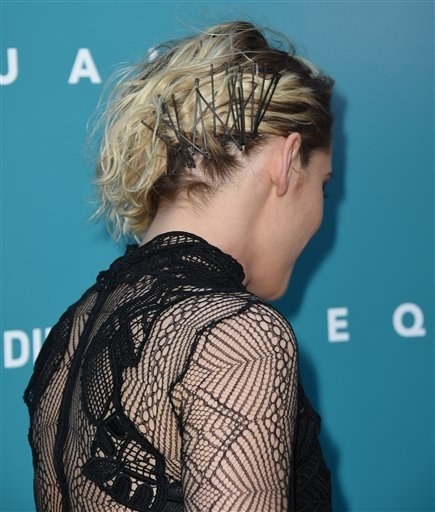 15.
When you most need them, that's when you're least likely to find them. But even though they're very evasive...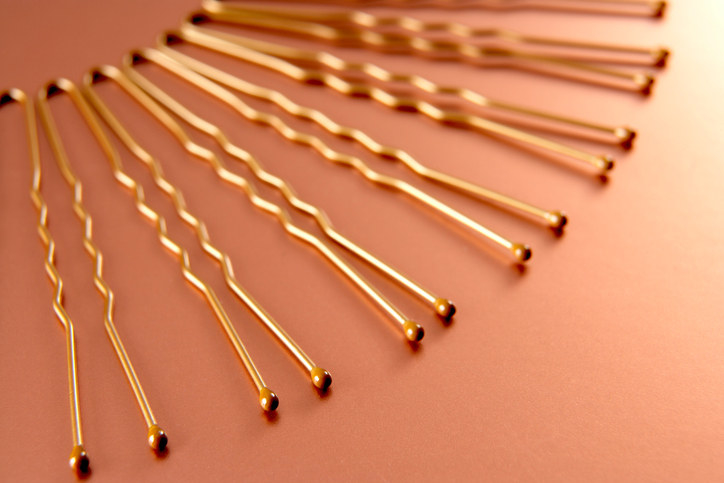 16.
The emotional bond you feel with them could never be broken.