1.
The first thing you should know about Netflix's latest thriller, Bird Box, is that it's based on the 2014 novel by Josh Malerman.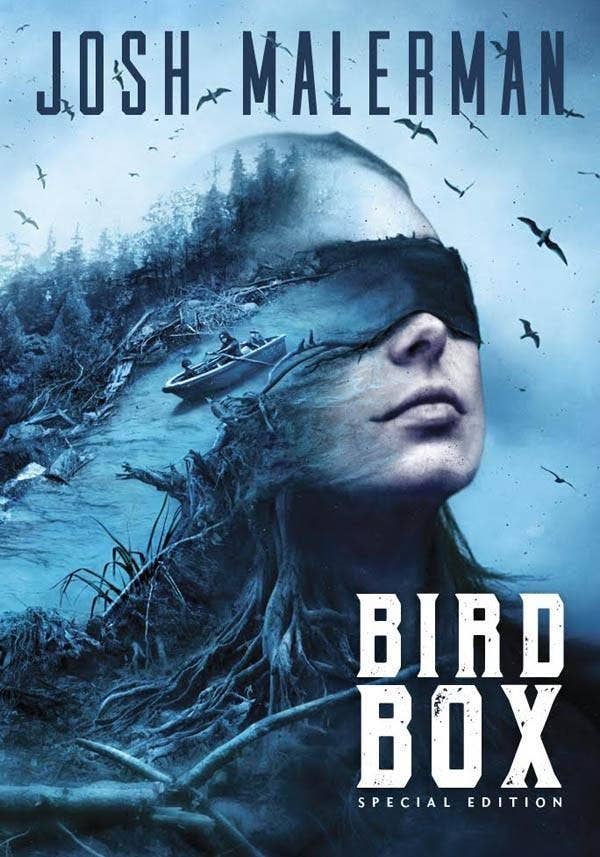 2.
During casting, Sandra Bullock apparently specifically asked Sarah Paulson to play the role of her sister.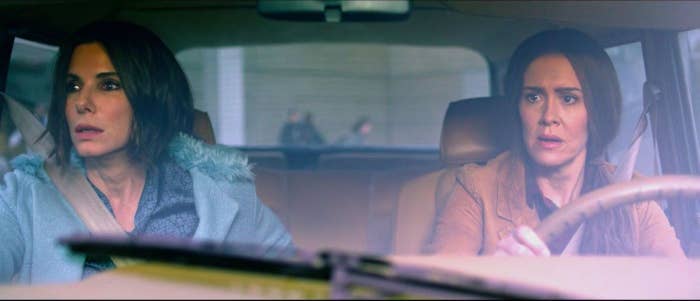 5.
The river that Malorie has to cross with the children is the Smith River in county on the Oregon-California border.

6.
This will be the fifth time that actress Parminder Nagra has played the role of a doctor onscreen.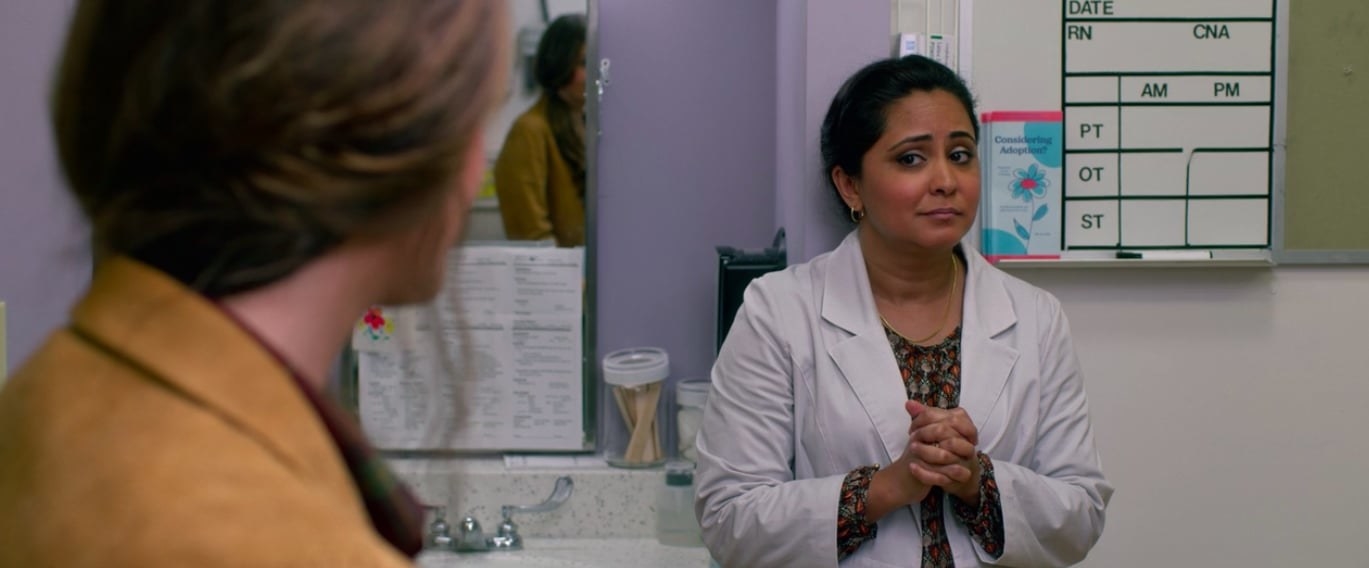 7.
Sarah Paulson, B.D. Wong, Danielle Macdonald and Rosa Salazar have all appeared in at least one season of American Horror Story .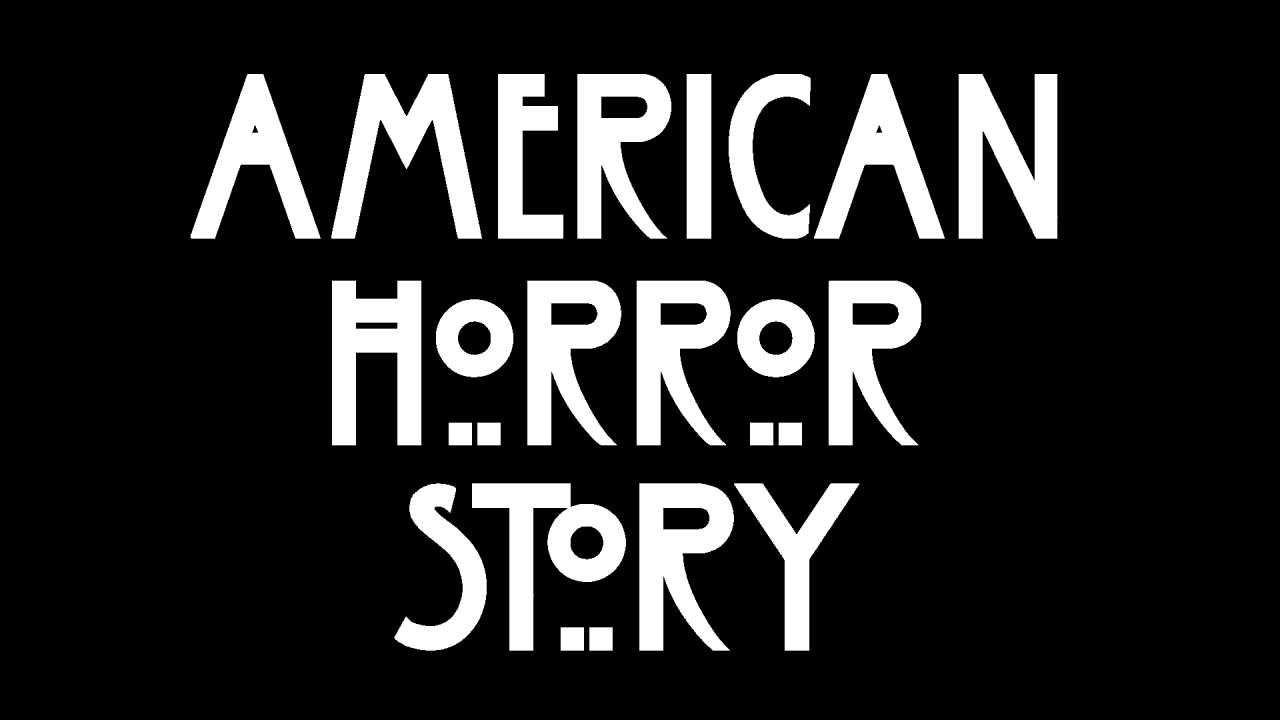 8.
That song in the opening scene, where Malorie is painting, is "Coming Down," by the indie rock band Dum Dum Girls.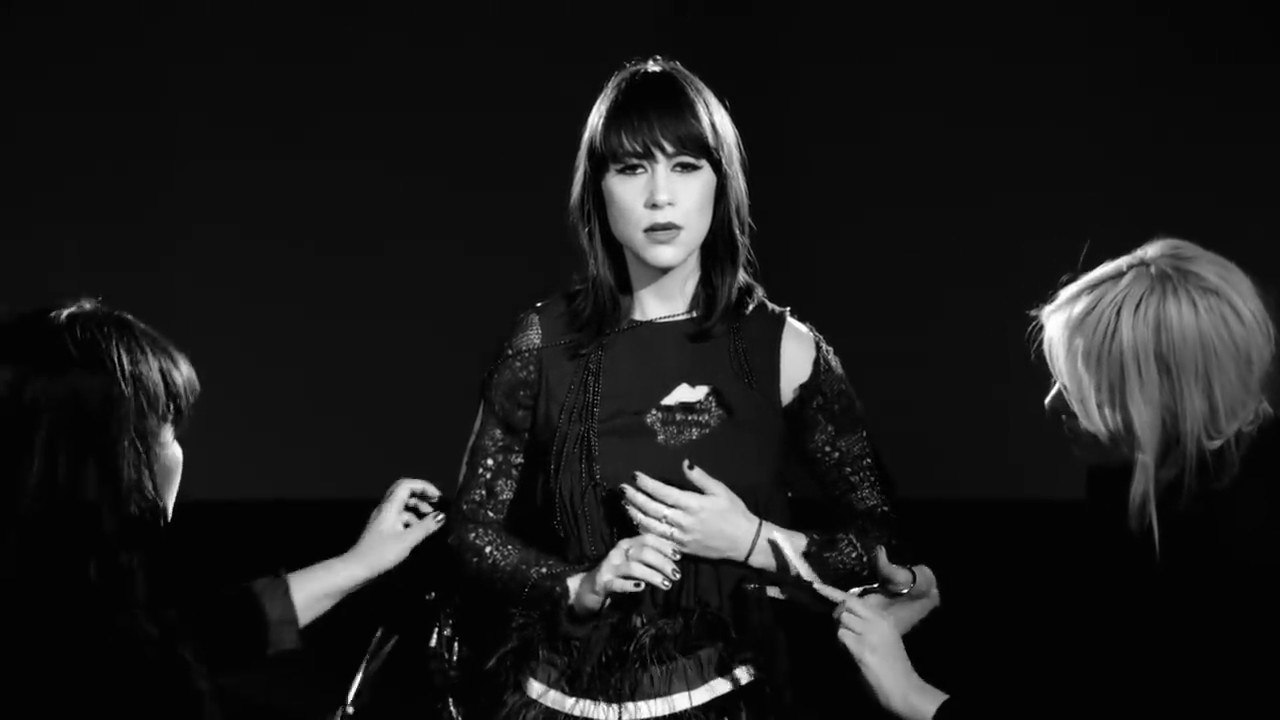 9.
After the movie came out, doing the "Bird Box" Challenge became such a thing that Netflix had to issue an official statement to be careful: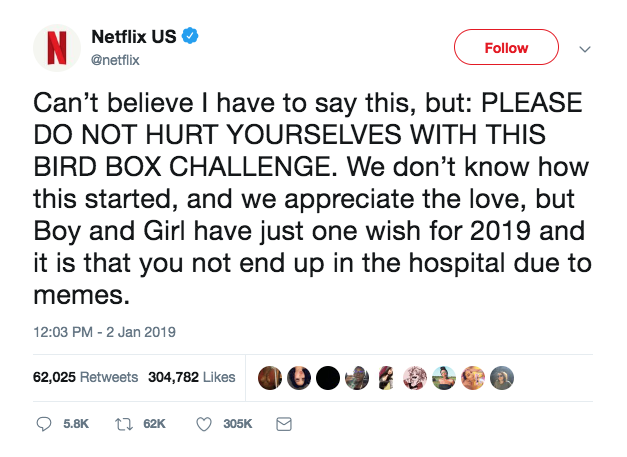 And here's an example of how one dog personally rocked the challenge:
10.
The movie broke Netflix's most-watched content record, with more than 45 million active Netflix accounts watching the film over one week.
11.
It wasn't all just acting — Sandra Bullock really was blindfolded when they shot all those scenes where she couldn't see what was going on...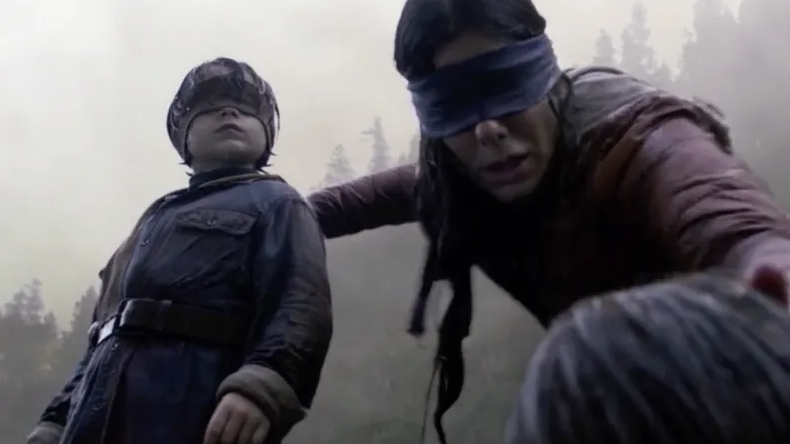 13.
Earlier versions of the film were going to show what "the creatures" looked like, but the resulting effect ended up being sort of laughable and not scary.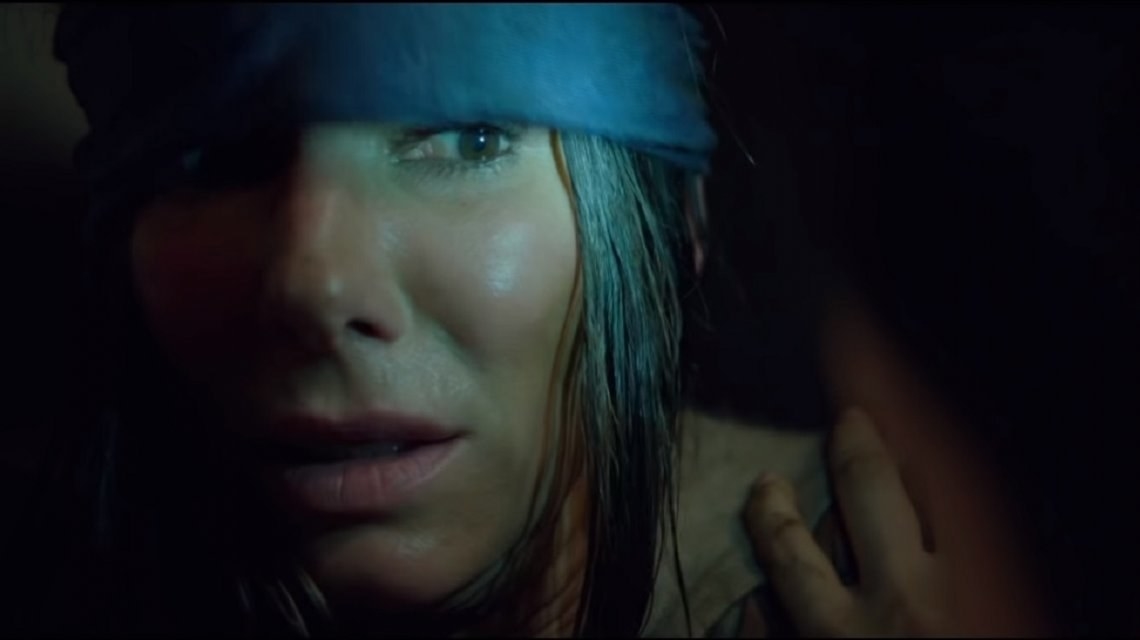 14.
No one is honestly that sure what the movie means — and people are even arguing about whether the name "Bird Box" is a reference to the birds that kept Malorie safe or the final scene in the sanctuary.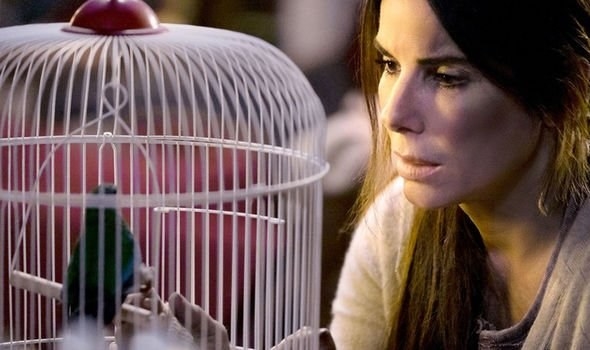 15.
Also, we never do find out what happens to Lucy and Felix after they stole the car...