1.
Better Than Before by Gretchen Rubin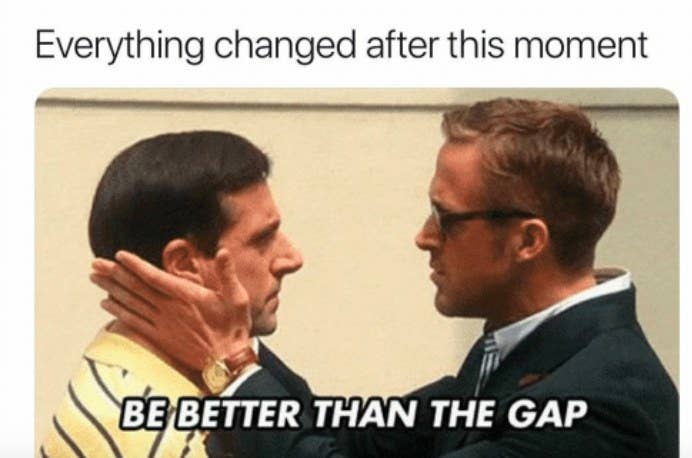 2.
Yoga For Depression by Amy Weintraub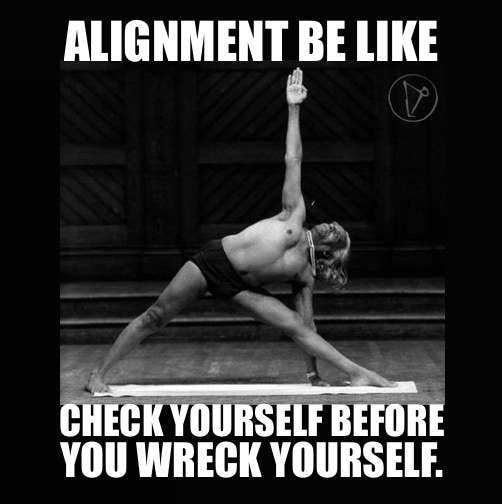 3.
Unfu*k Yourself: Get Out Of Your Head And Into Your Life by Gary John Bishop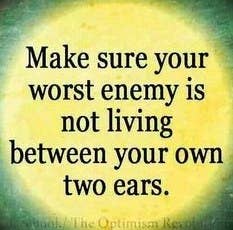 4.
A Long Walk To Freedom by Nelson Mandela
5.
When Things Fall Apart by Pema Chodron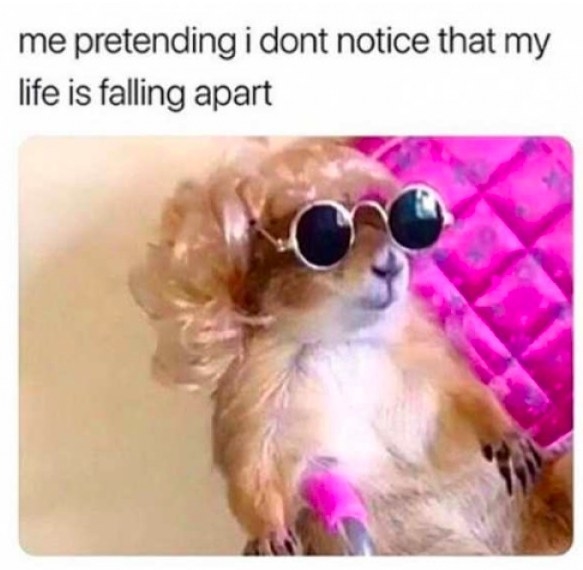 6.
The Chemistry Of Calm by Henry Emmons, MD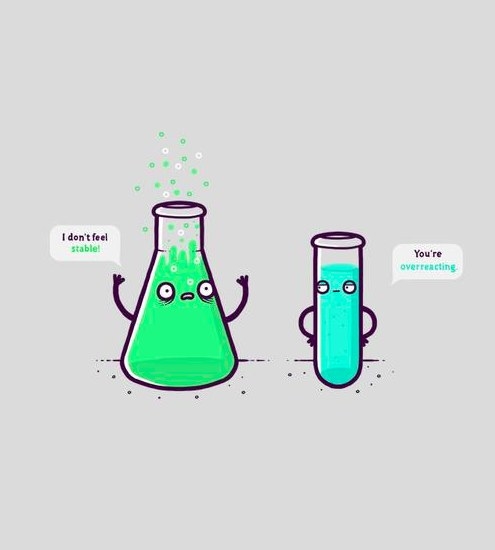 7.
The Body Keeps The Score by Bessel Van De Kolk, MD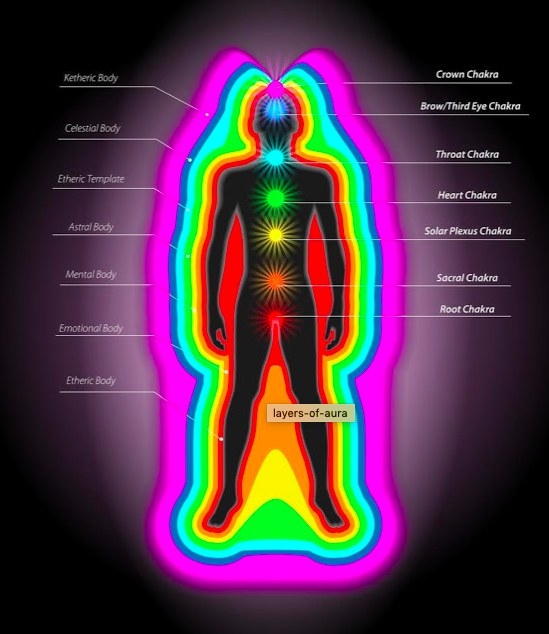 8.
Wasted: A Memoir Of Anorexia And Bulimia by Marya Hornbacher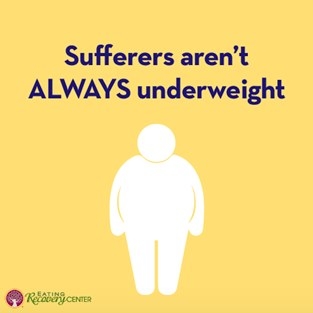 9.
Your Life by YOU