1.THIS IS NOT THE FIRST TIME WE'VE DONE THIS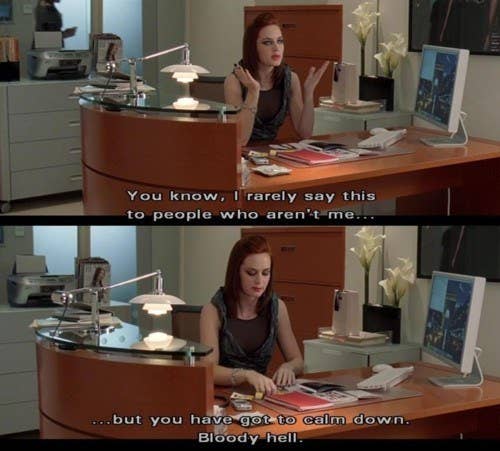 2.We are totally judging your dress (good or bad)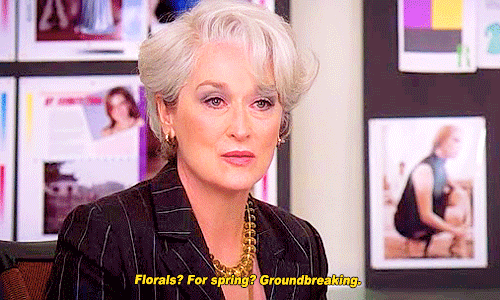 3.No its not the best job ever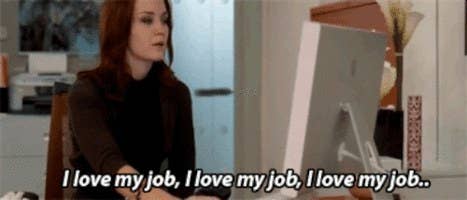 4.We work long hours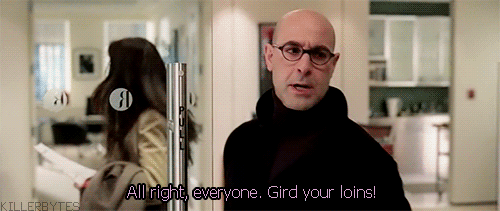 5.On that note... being an ass to us gets you nowhere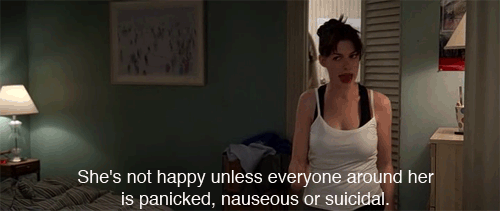 6.But if you're nice to us...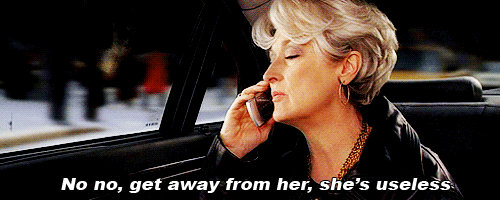 7.It's not okay for guests to be creepy drunks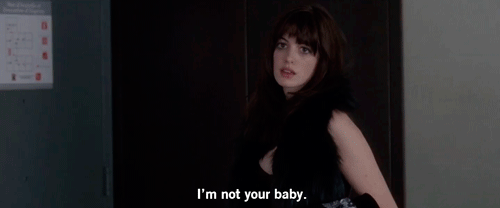 8. Don't shoot the messenger!
Because most waitresses are students we usually just turn up on the day and do what we're told, it's easy to yell at us when things go wrong because we're there but please remember if the decorations aren't how you wanted or something's been forgotten it probably wasn't us.
9.You need to relax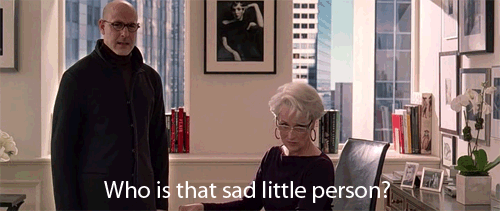 10. When the lights come on its time to go