This post has not been vetted or endorsed by BuzzFeed's editorial staff. BuzzFeed Community is a place where anyone can create a post or quiz.
Try making your own!
What Is The Best Batman Suit?
Batman has been in a lot of different films over the years, and his fashion sense has wavered substantially. Which of his suits is the best one?
1.
Lewis Wilson (1943)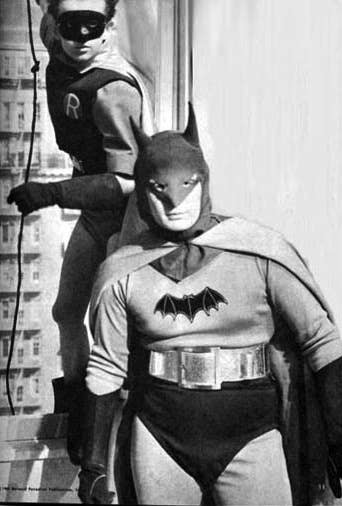 2.
Robert Lowery (1949)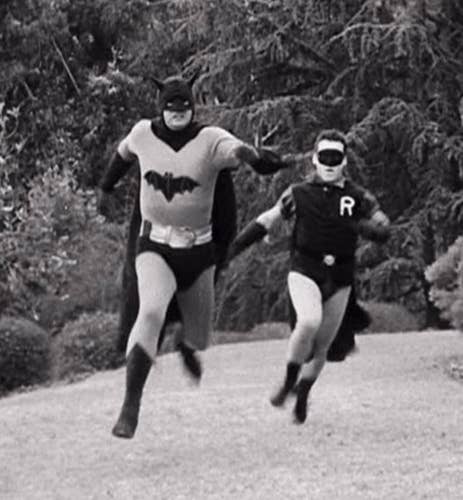 3.
Adam West (1966)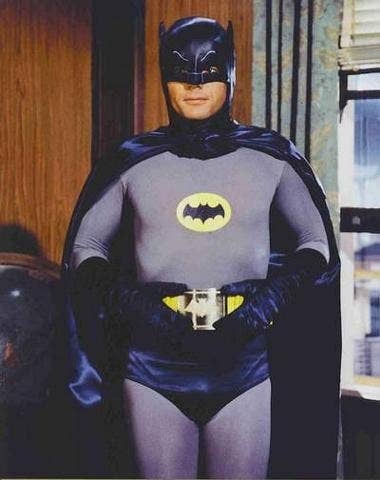 4.
Michael Keaton (1989)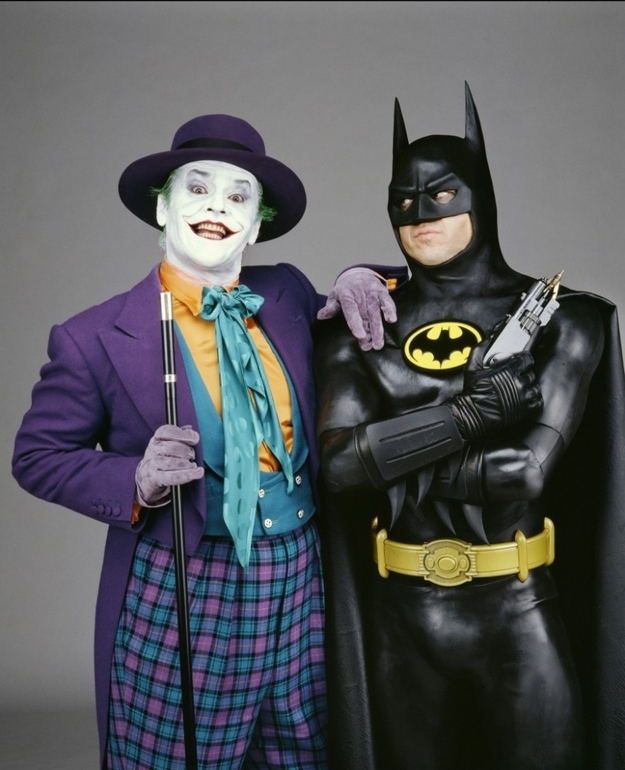 5.
Michael Keaton (1992)
6.
Val Kilmer (1995)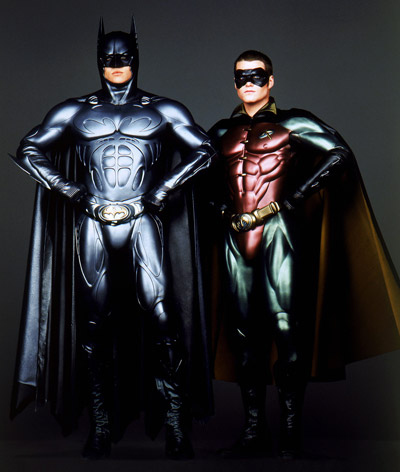 7.
George Clooney (1997)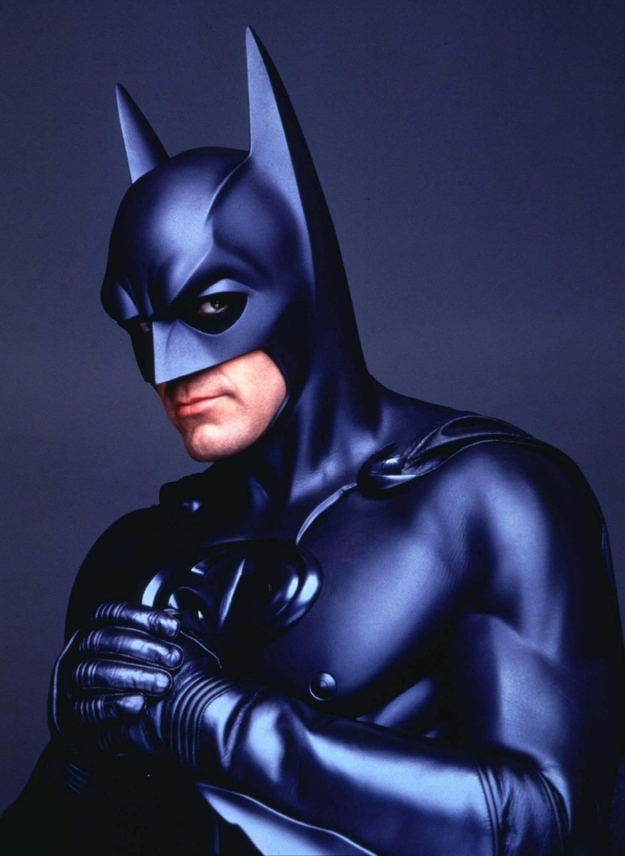 8.
Christian Bale (2005)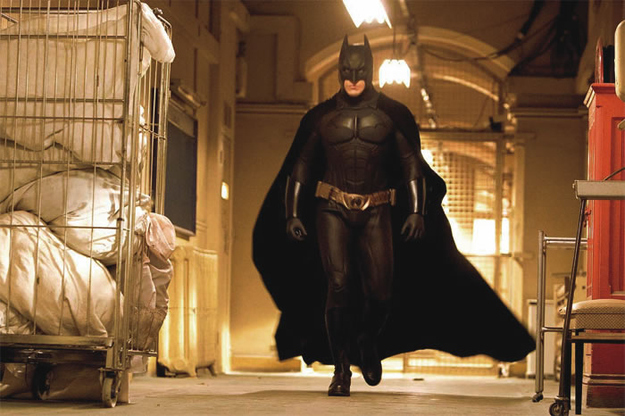 9.
Christian Bale (2008)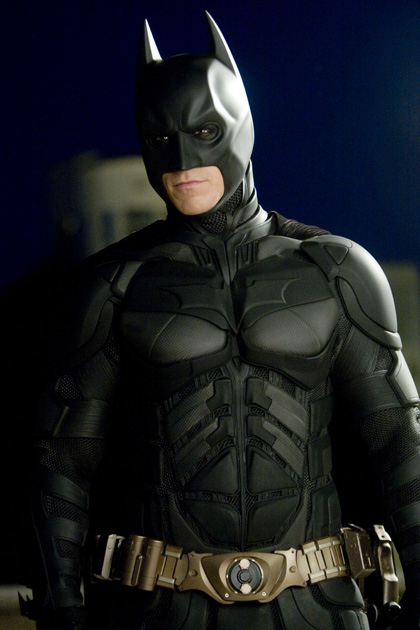 Which Batman suit is the best? Cast your vote in the comments.