A broad overview of the Wu Tang Clan



The FBI was thoughtful enough to censor the names of all other members of the Wu Tang Clan in order to protect their identities.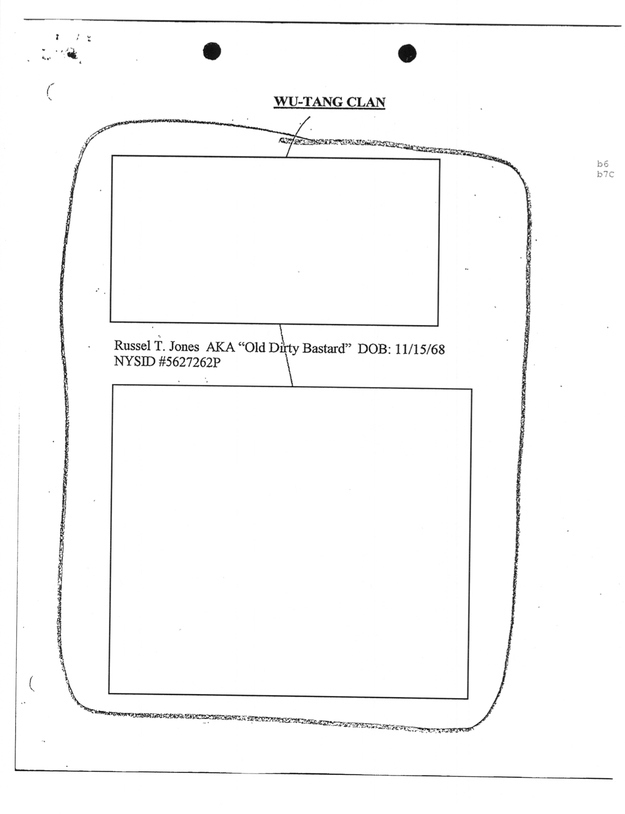 ODB was involved in a shootout with police on January 15, 1999.

Two months later, he was arrested for being in possession of body armor.

Here are just some of the entities controlled by the Wu Tang Clan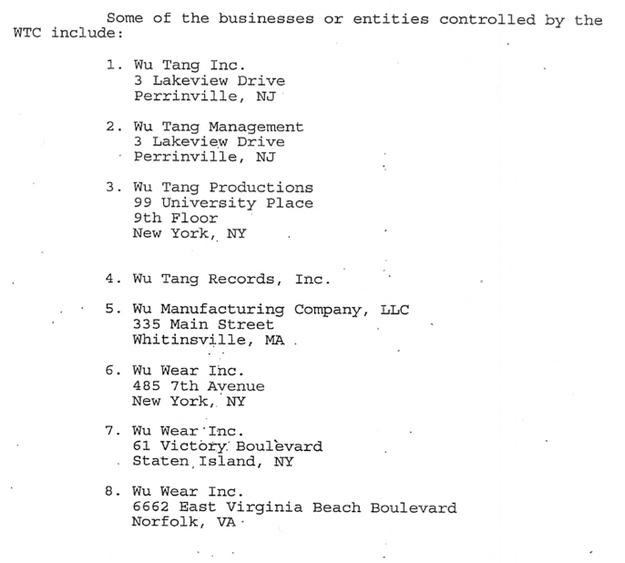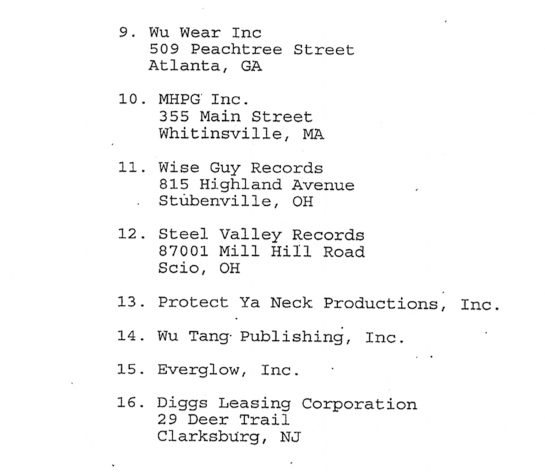 In late 1999, ODB was robbed at gunpoint by two men.



A section of the file concerns the arrest of Sean "Puffy" Combs and his then-girlfriend, Jennifer Lopez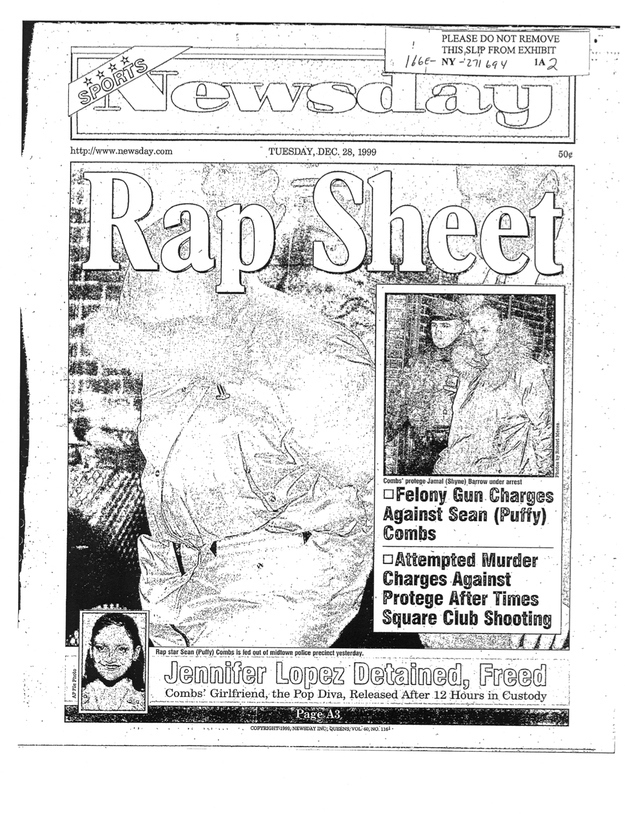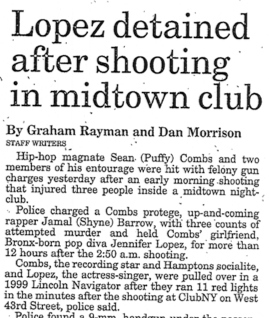 ODB has had a lot of money taken from him by the police



In the late '90s, there was apparently a group conspiring to rob various famous rappers.

ODB could be very difficult to track down.

This is the oldest crime listed on ODB's New York criminal record. It is from April 1, 1987.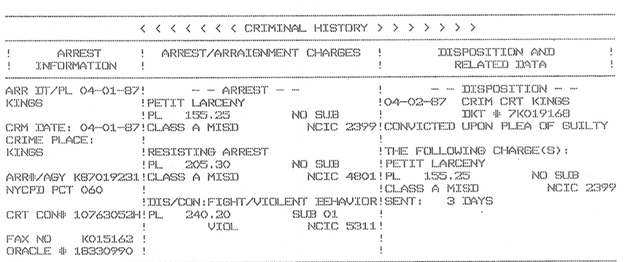 Here is ODB's Defendant Information profile

One of the file pages is completely blank except for a description of the FBI's Deadly Force Policy