Lookin' good!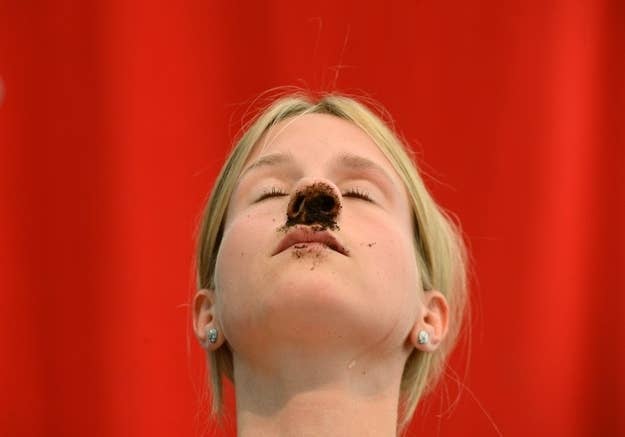 You can do it!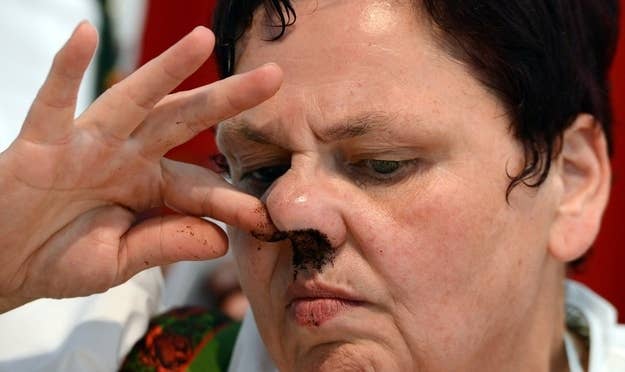 Just cram it in there!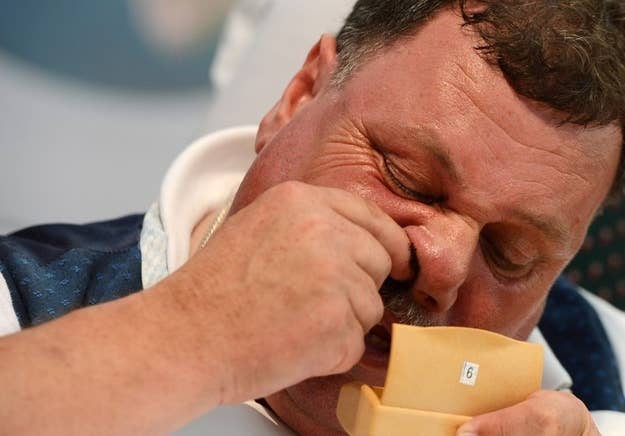 Keep going!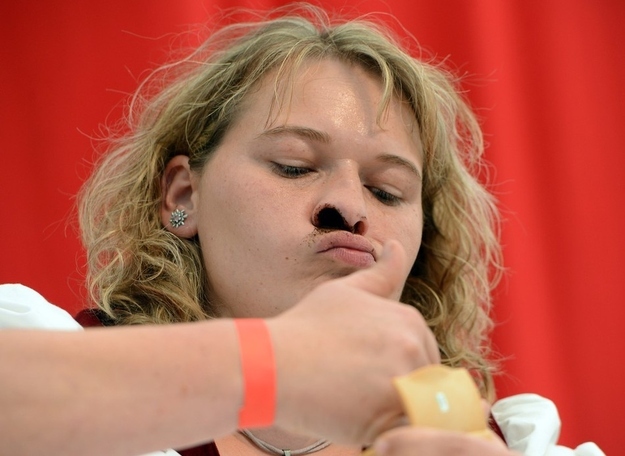 More snuff!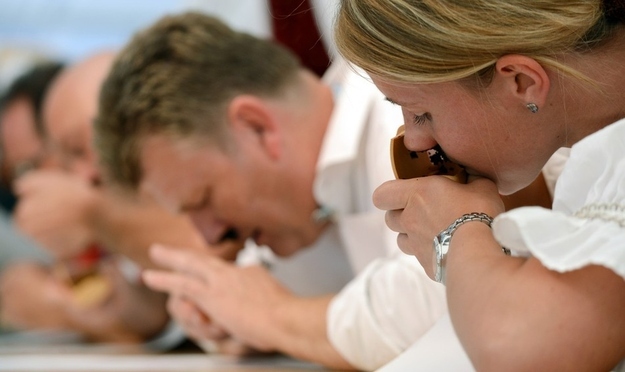 Watch out for boogers!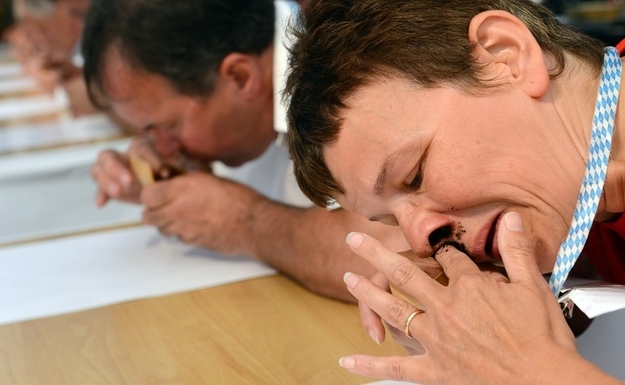 Cool hat!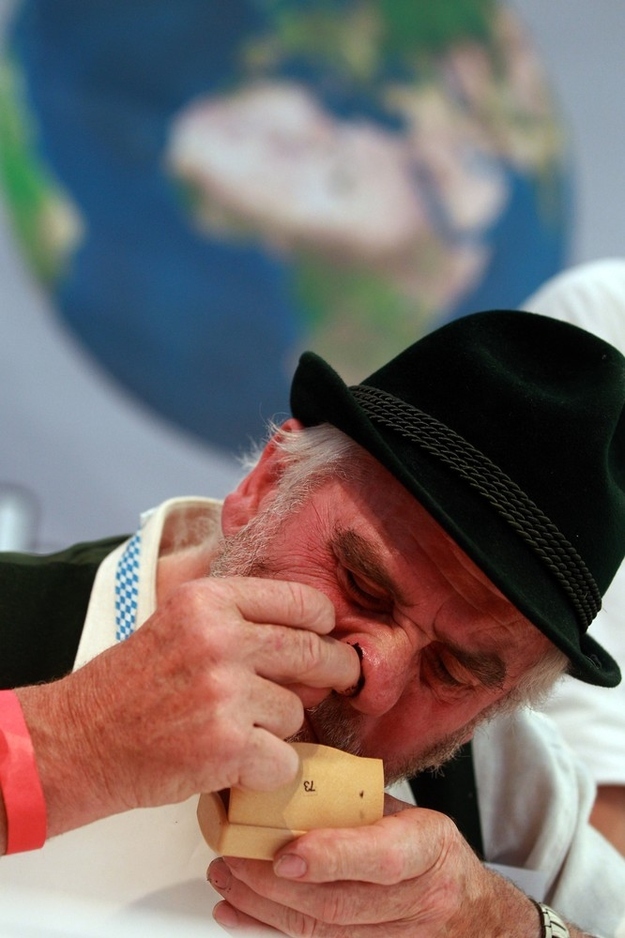 You- you got... stuff... on your nose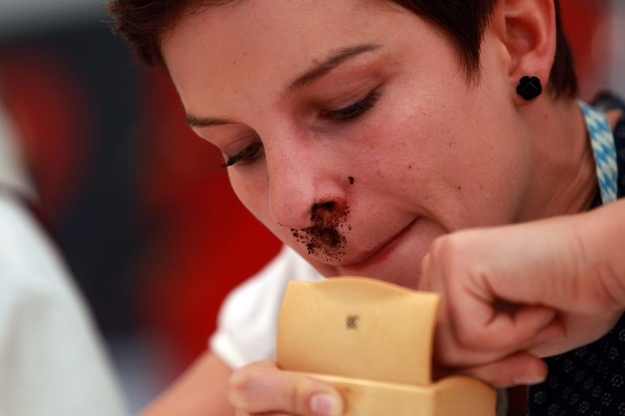 Glamour.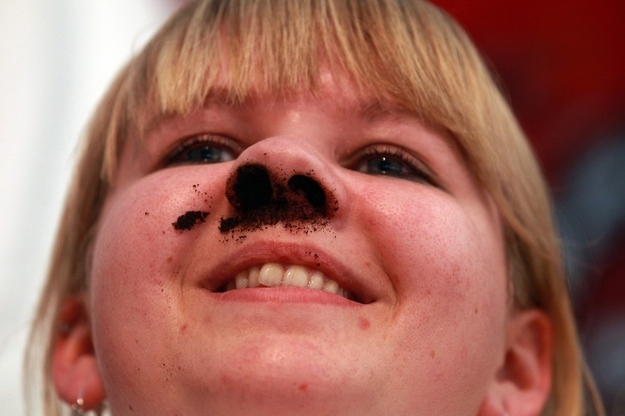 So majestic.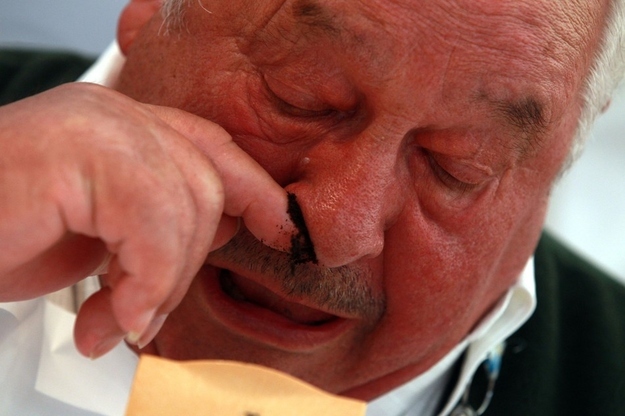 Is it possible that snuff is too cool?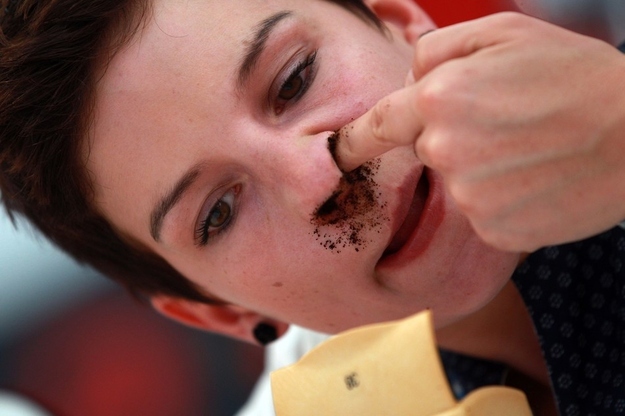 Keep digging!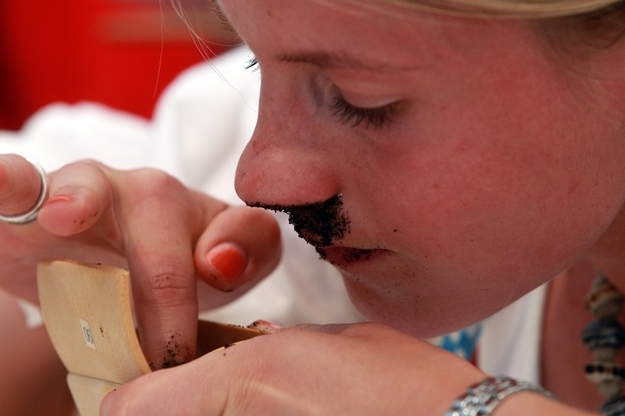 Snuff the world!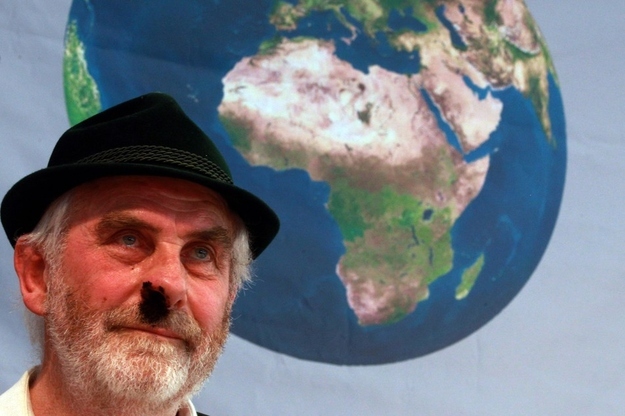 Snuff is rad as heck.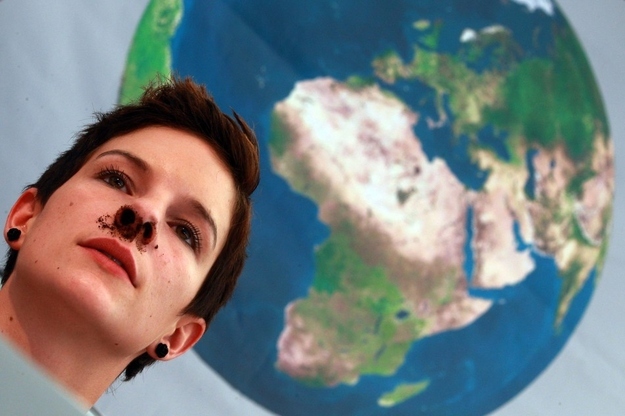 Concentration.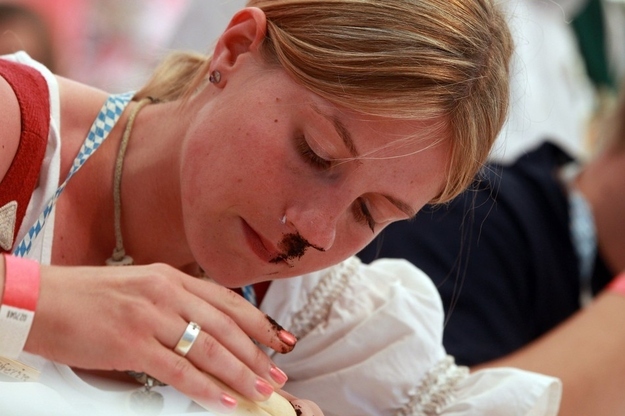 Lots of people love snuff.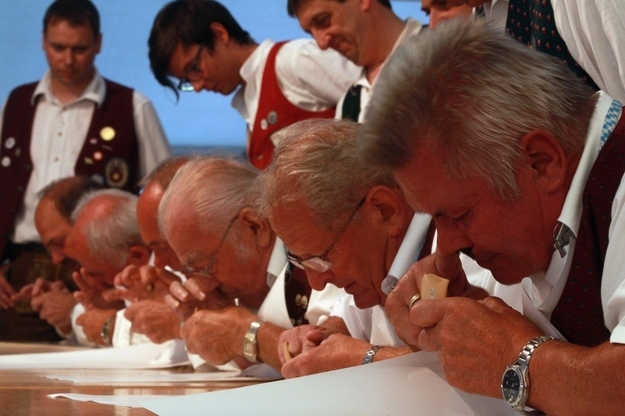 Snuff giggles.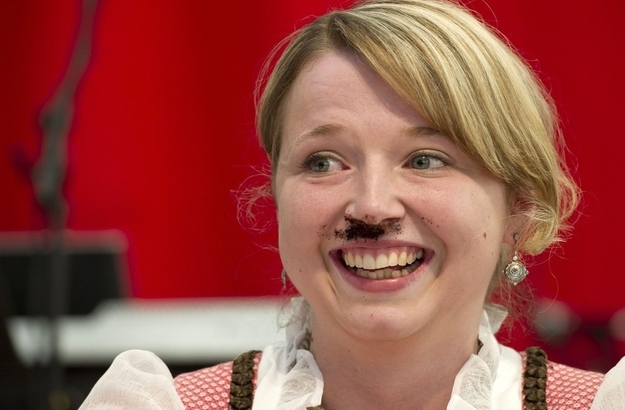 Pinky out, like a fancy person.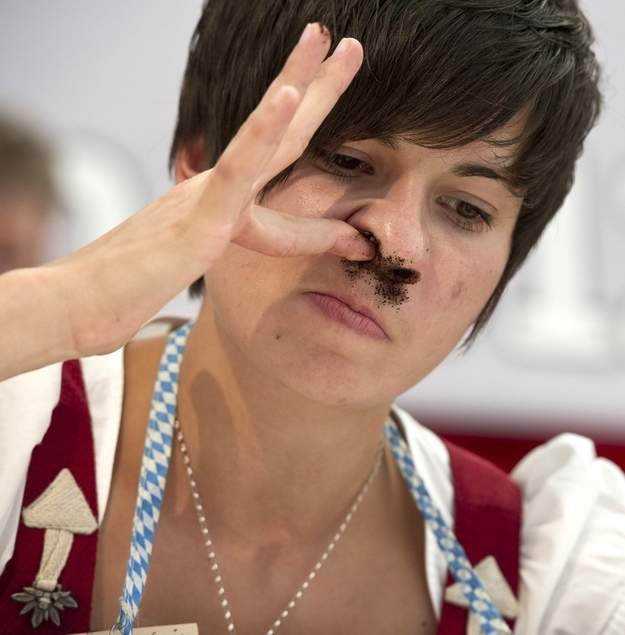 Don't cry! You'll get 'em next time!