"Hey, do you guys get HBO on this thing or do you torrent?"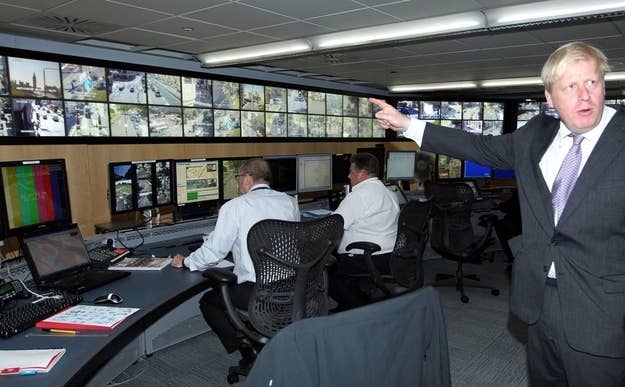 "So they hold the Olympic torch with one hand. Like this."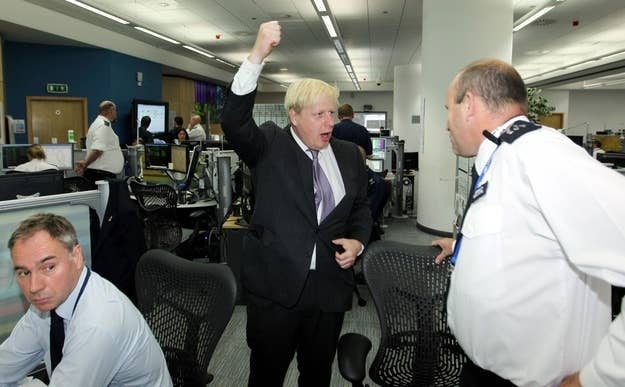 "This is the official victory pose of the 2012 Olympics."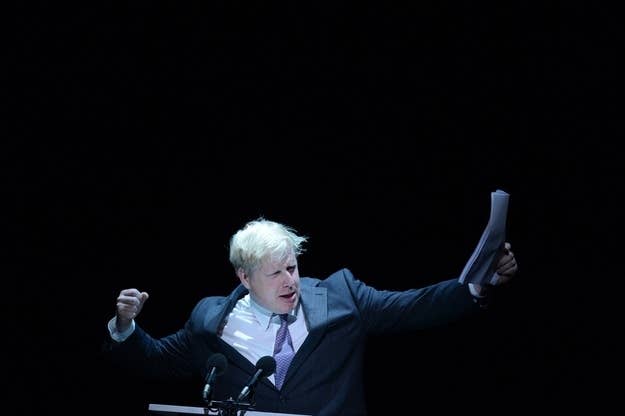 "Yeah. One-strappin' it today like all the cool kids. So cool."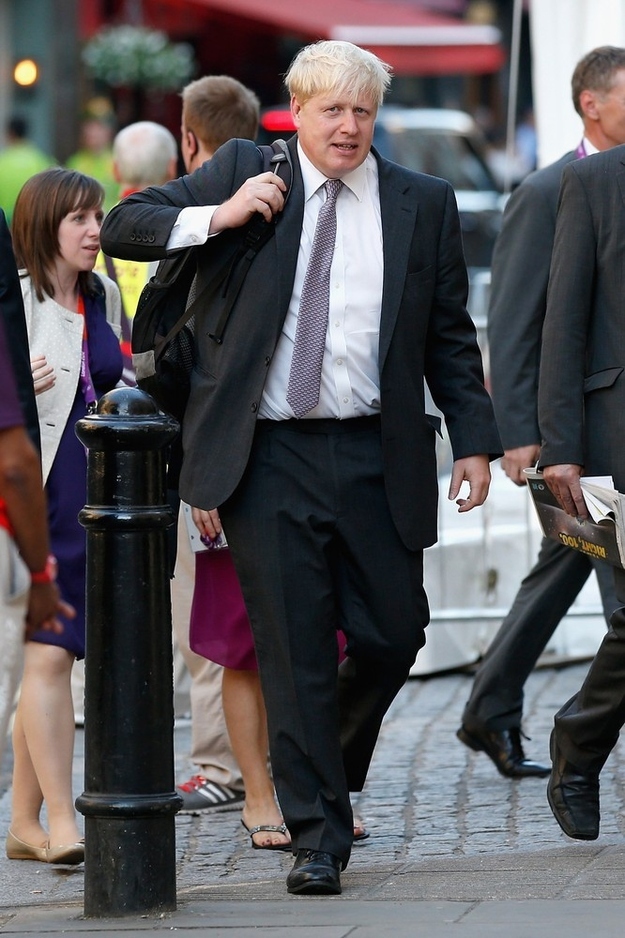 "Maybe I'll loosen my tie a little, show that I'm a chill dude."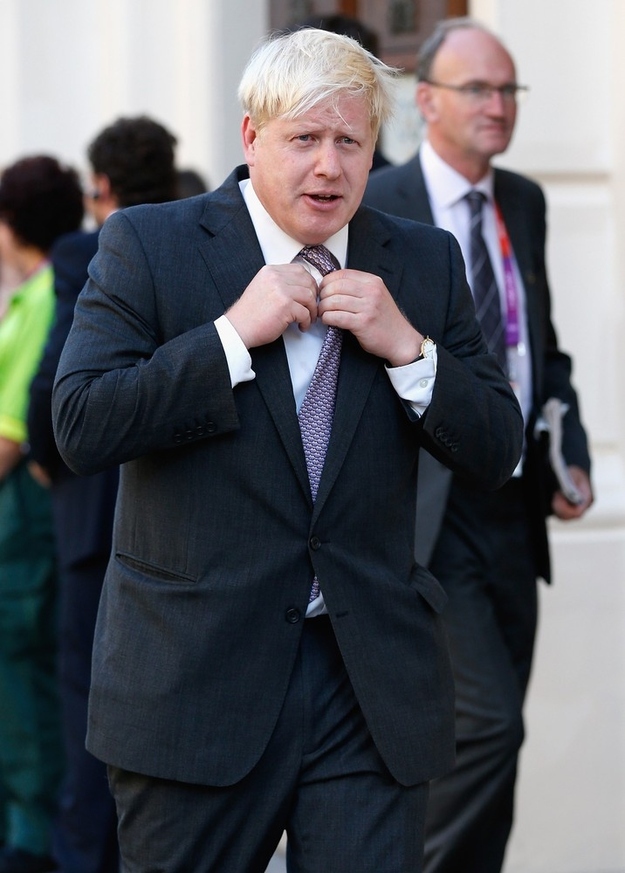 "Gonna take a quick peek and see if I got any texts."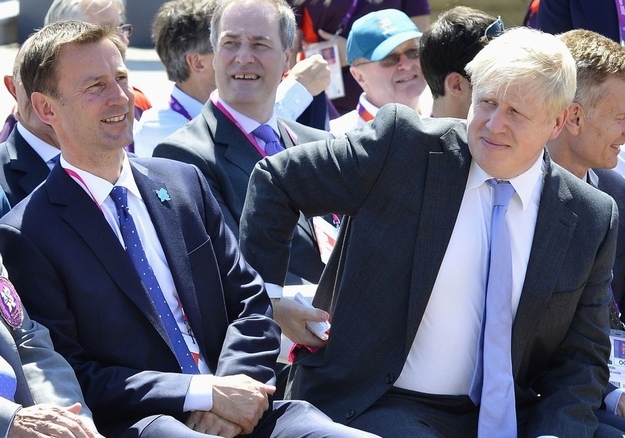 "All the cool mayors wear helmets. Don't be a dope. It's not worth the risk."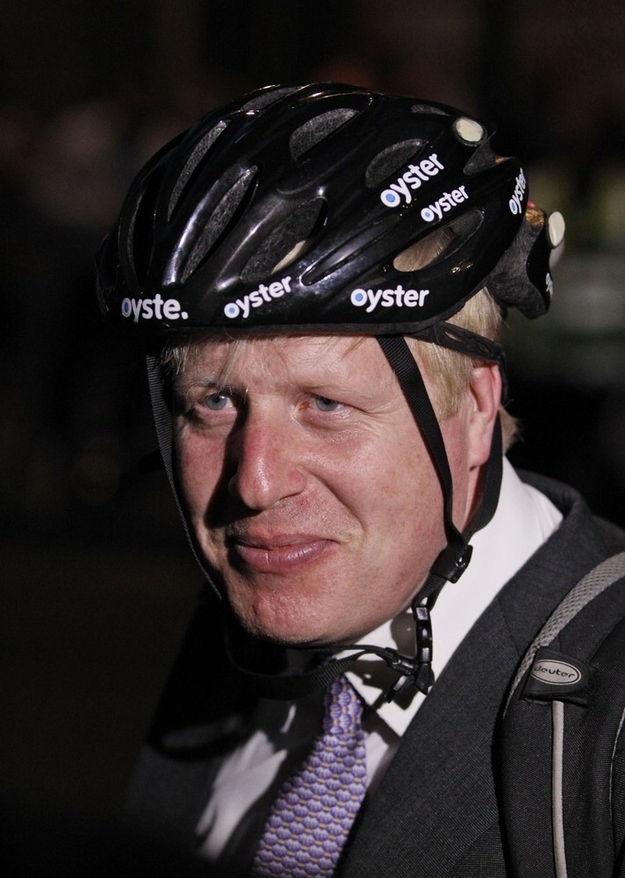 "What? Yes, I remembered to comb my hair today. Why do you ask?"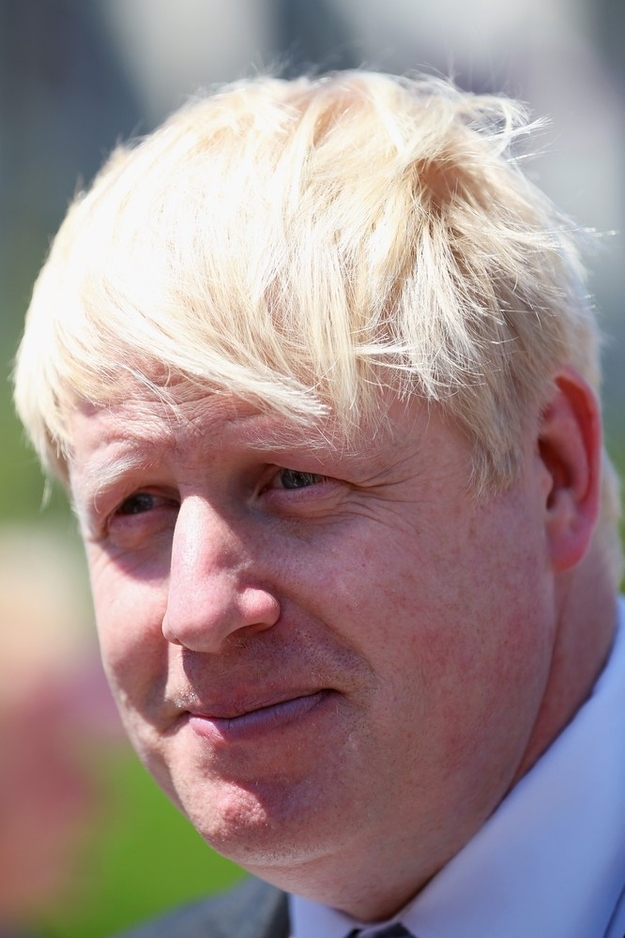 "I have no idea if I'm looking at this map upside-down or not."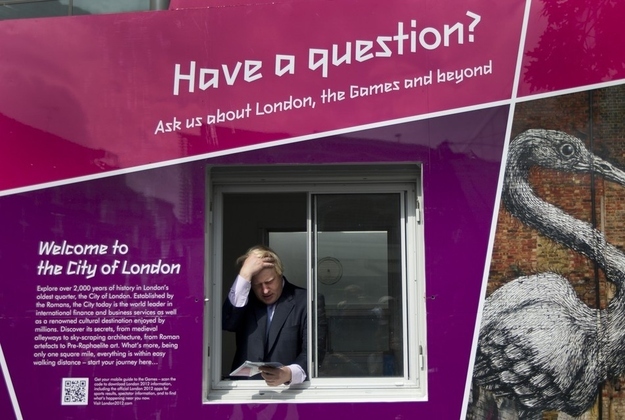 "I am the only thing standing between that flame and this feathered hat."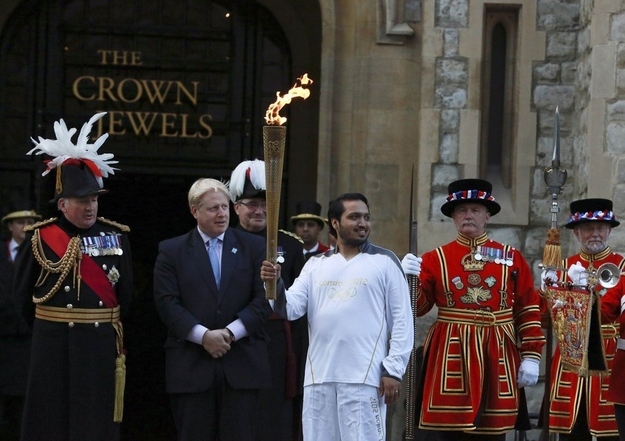 "Haha yes! Very good torch!"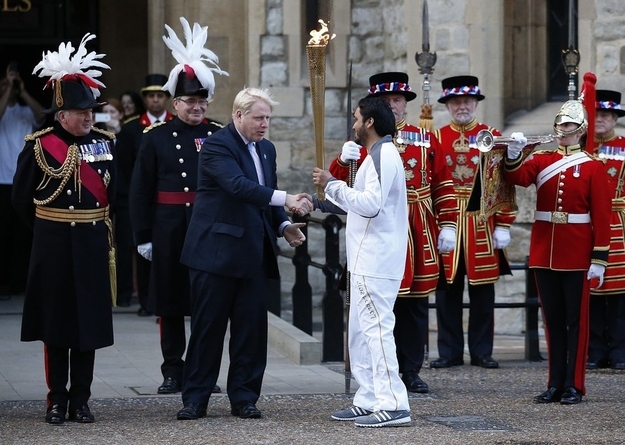 "Still can't get over how rad that torch was."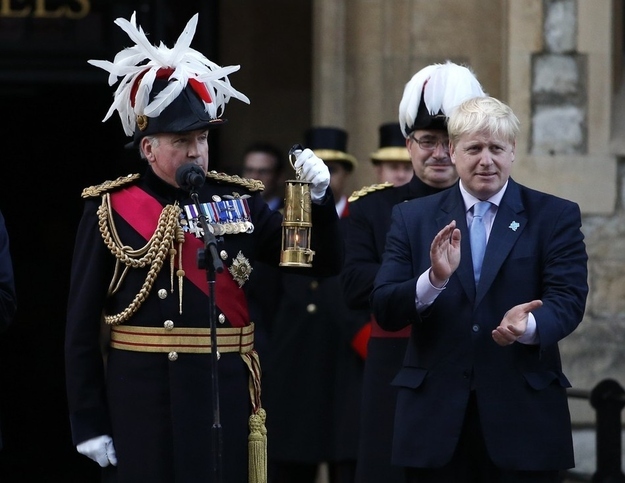 "So I just put the microphone right in my mouth like this?"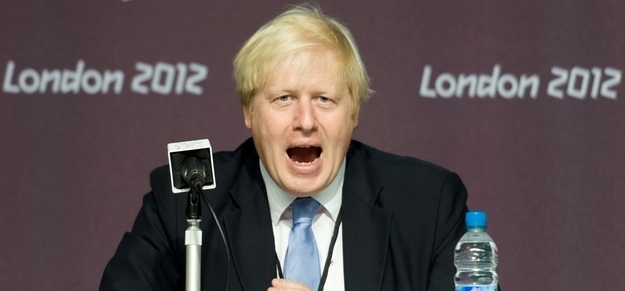 "This bed is real good, you guys. Really stellar job with the beds."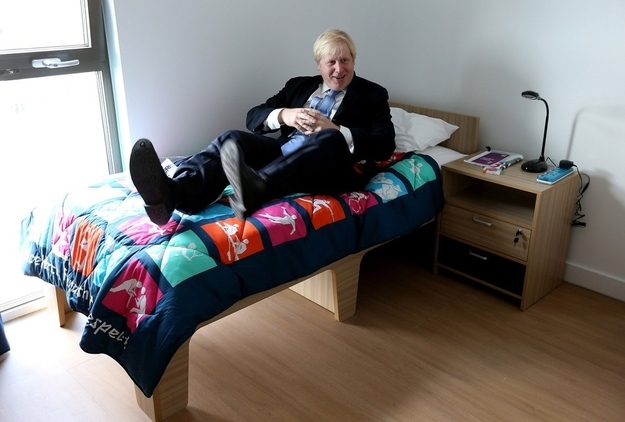 "Nice torch, bro."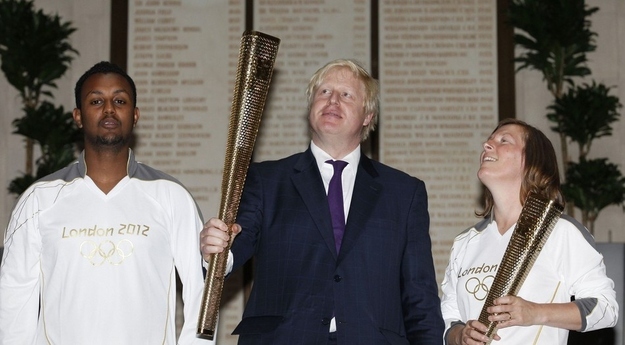 "What the heck am I supposed to do with this?"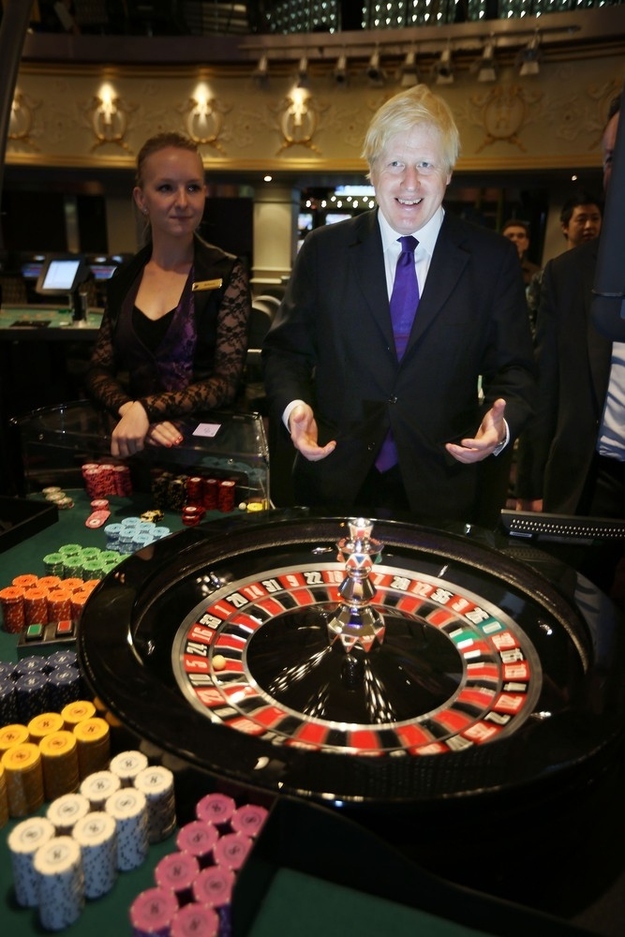 "So I just drop the ball in like this? Is that right? No, I don't need help. I got this."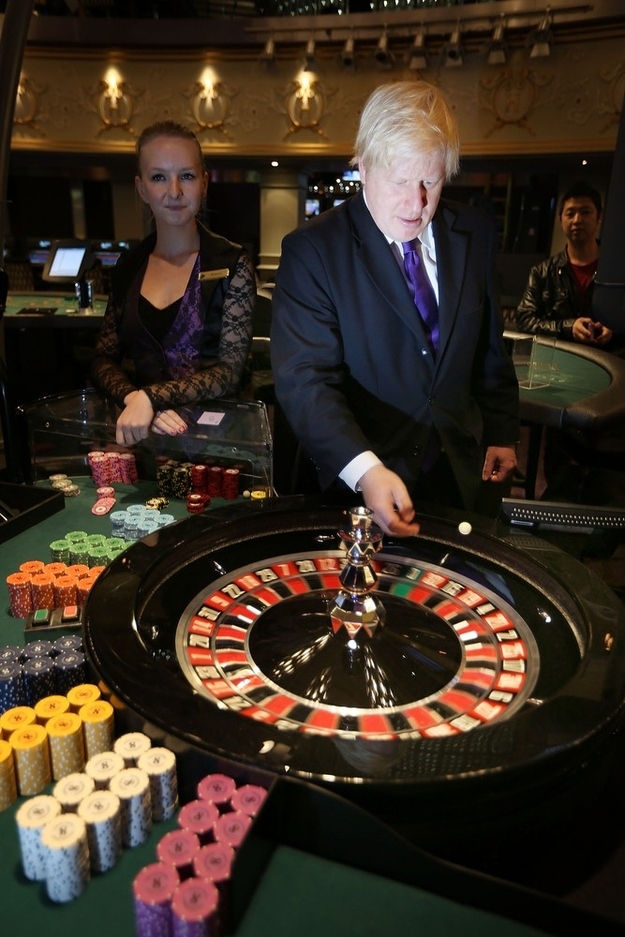 "I mean, I really appreciate you giving me this pack of Olympic-branded condoms but there is a photographer literally two feet to your left, man."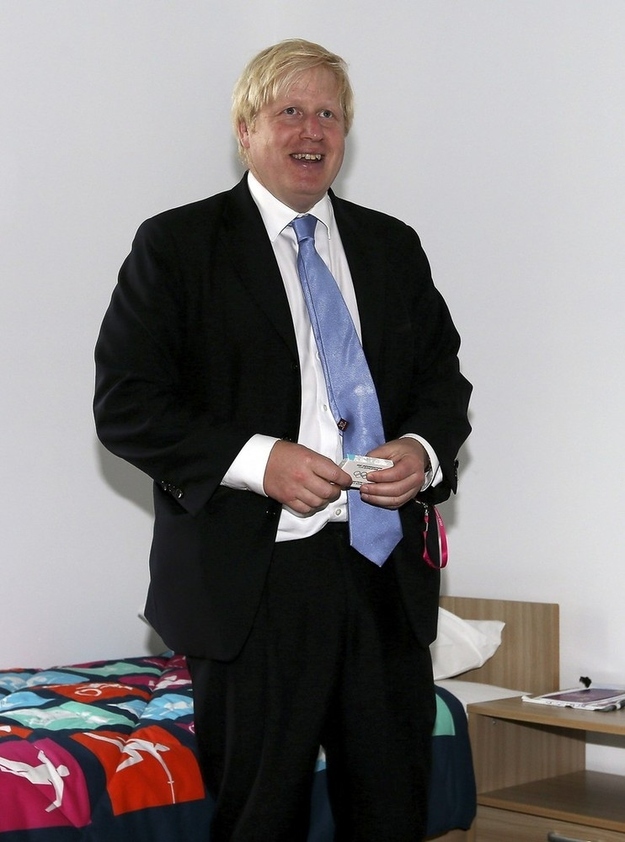 "Oh crap, did I take my belt off?"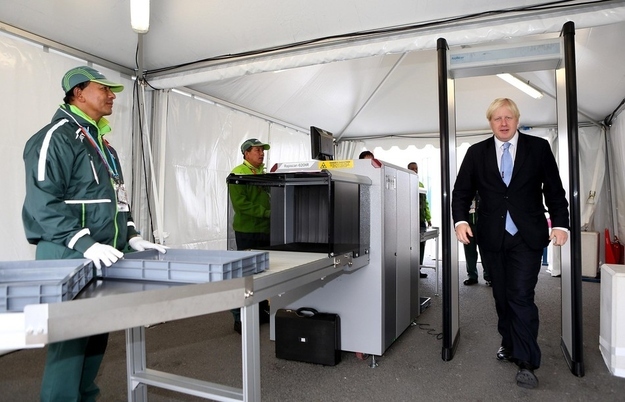 "Great job, security team!"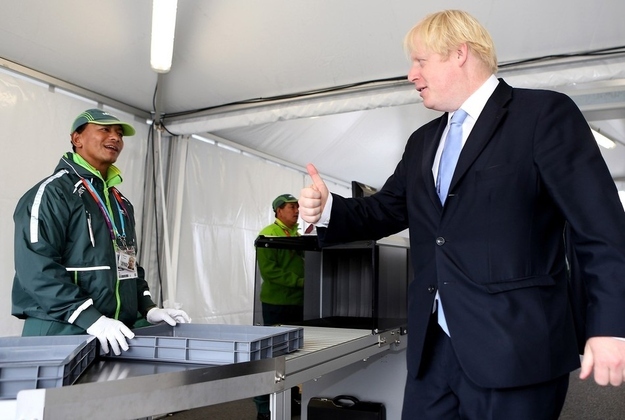 "It's cool. I don't need to have lunch with anyone."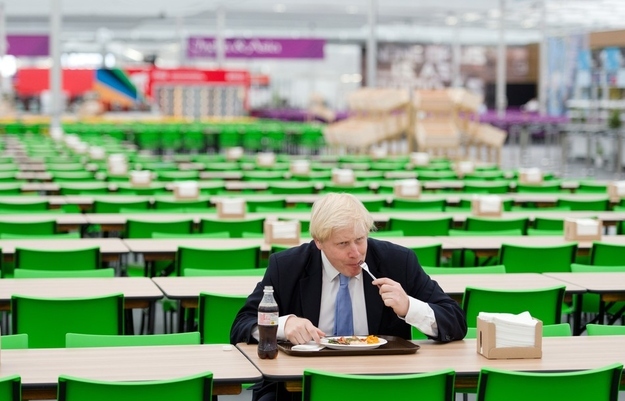 "It'll be real quick; just gonna eat and get back to work."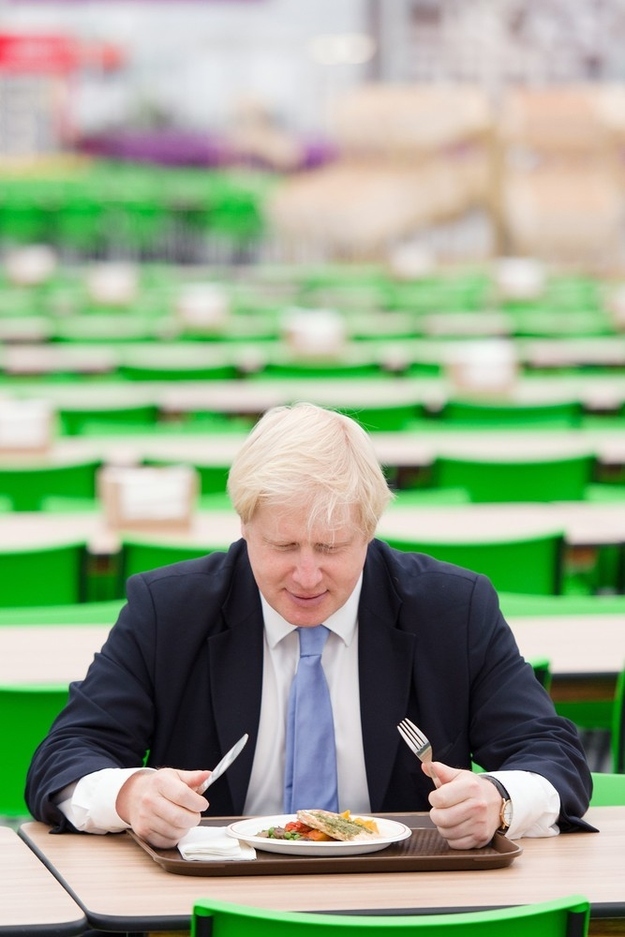 "Is that the Queen?! Maybe the Queen will come eat lunch with me!"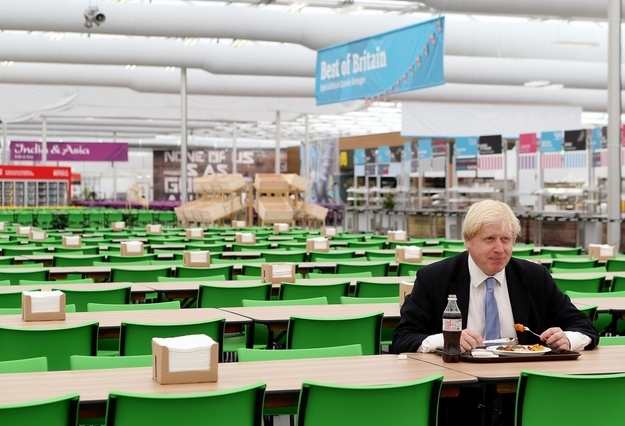 "It wasn't the Queen..."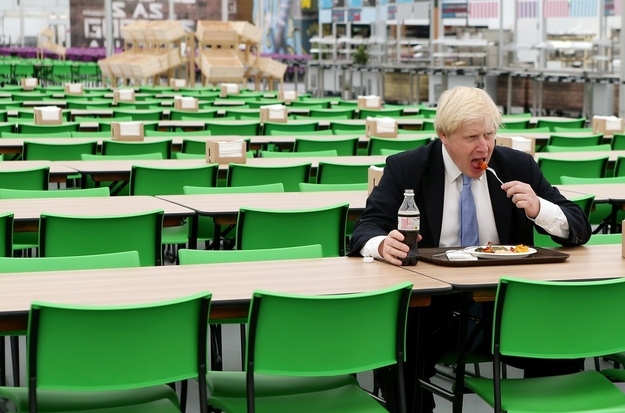 "Good job on this lunch, you all. Very tasty. Gonna give it a good review on Yelp."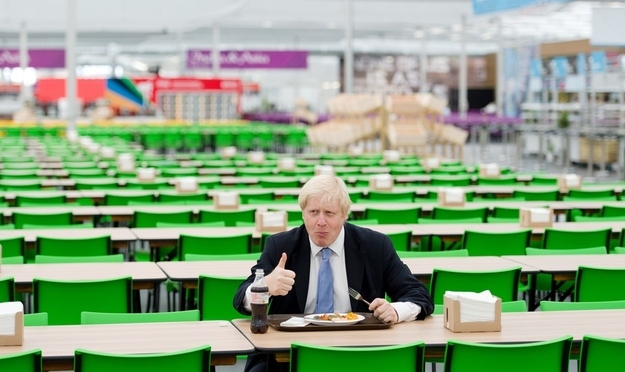 "Do I look relaxed? How relaxed do I look?"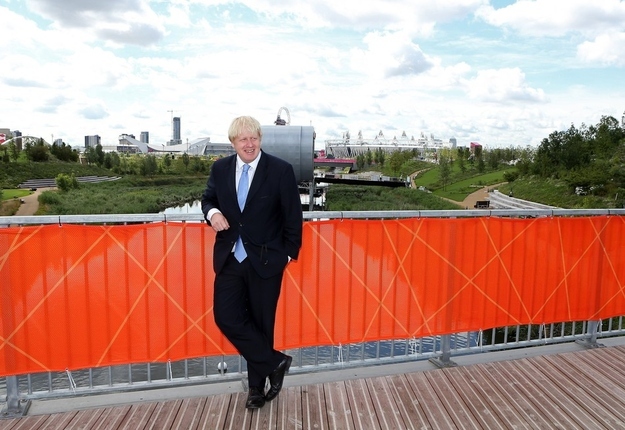 "So annoying that I gotta do a butt test on every single bench, one by one."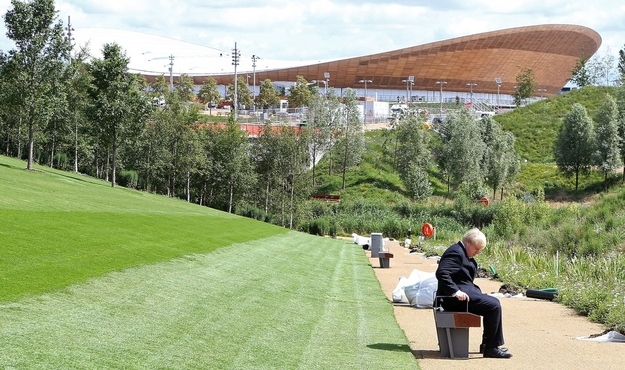 "Make me look pretty."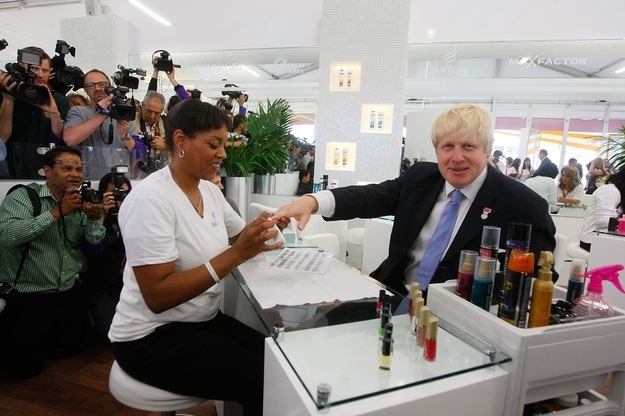 "Finger guns. Finger guns are what the kids love."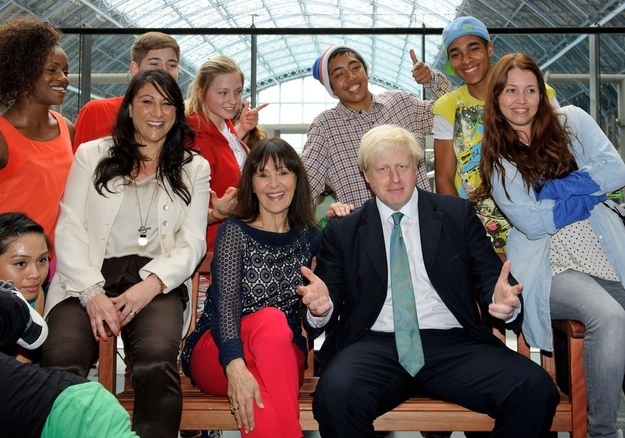 "Word up."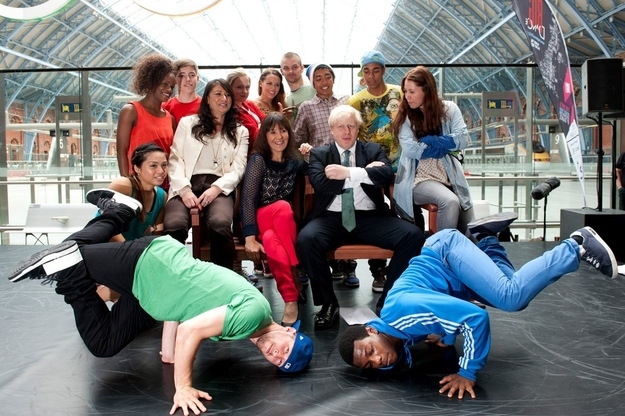 "Forgot to wear my dancing shoes today but whatever."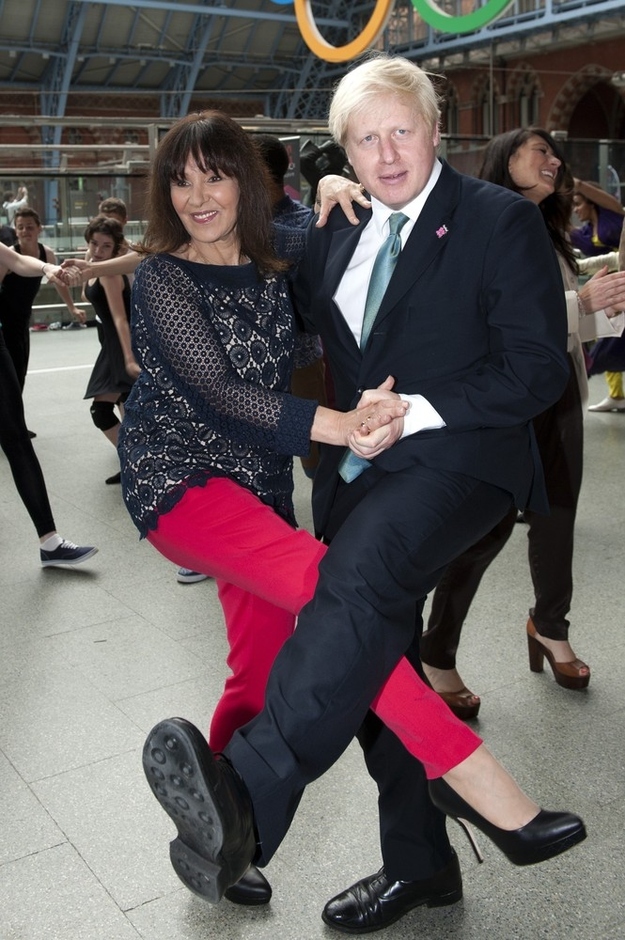 "Why didn't you guys tell me we were all gonna wear our skintight onesies for the photo?"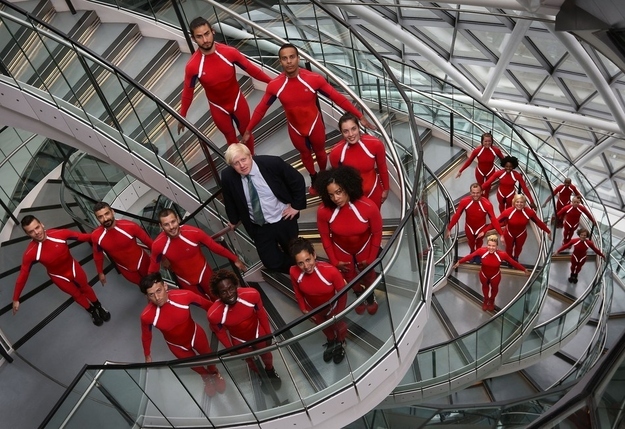 "You get on this tram, you wimp."
"Just kidding. Tram is full. Byyyyyyyeeeee."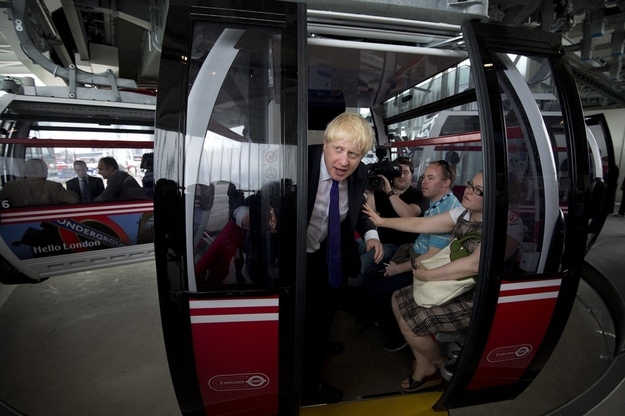 "Haha! Bridges!"