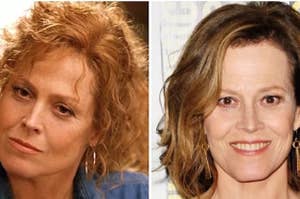 And no, Shia LaBeouf isn't wearing a paper bag on his head.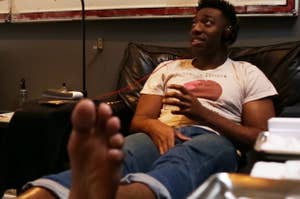 They don't call it a MAN-icure for nothing.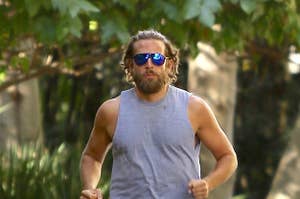 Все знаменитости на одно лицо
Don't be fooled by the man bun.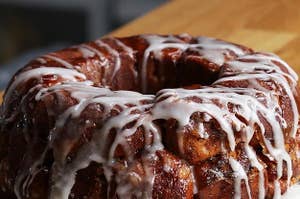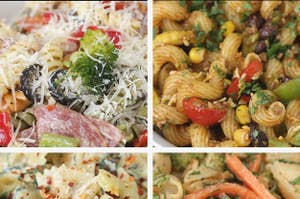 Because you can never have too much pasta, right?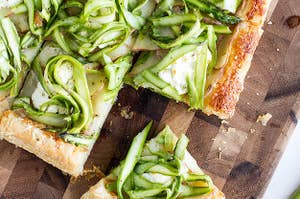 It's cheesy and delicious.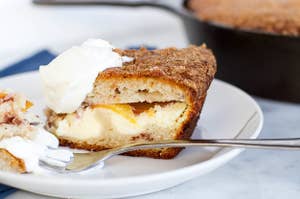 It's peach season, people!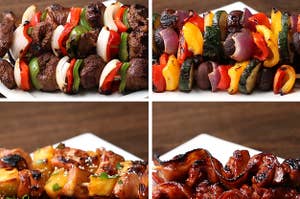 There's something for everyone!