1.
You can hold people to account but you can't always stop bad things happening.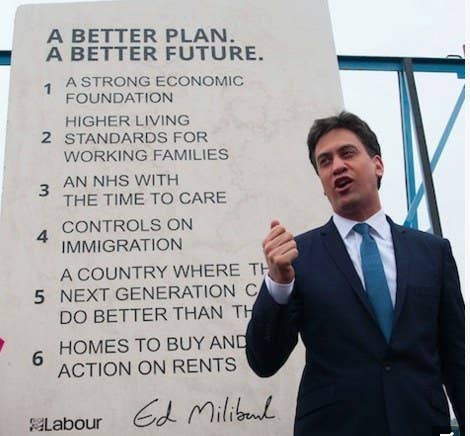 2.
And sometimes you can.

3.
Often it takes a lot of hard work.
4.
Being on the NEC can be frustrating. And often not fun*. Getting a 100-year-old party to change isn't easy. But it is worth it.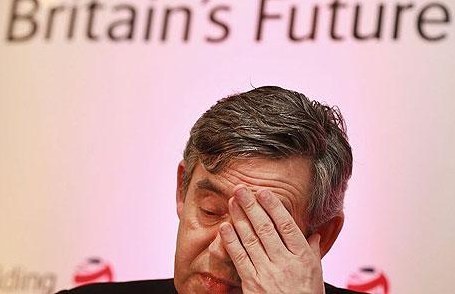 5.
You start to think that rules are exciting…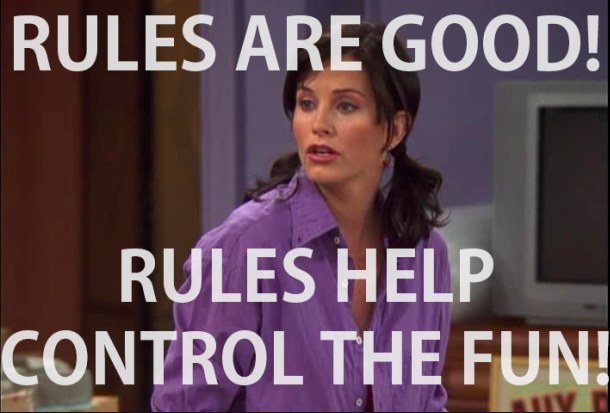 6.
But actually it's the party's culture that needs to change.
7.
We have incredibly strong, impressive and witty members.
8.
You get invited to cool events.

9.
You achieve most when you're campaigning with members, not just attending long NEC meetings (and they are LONG)...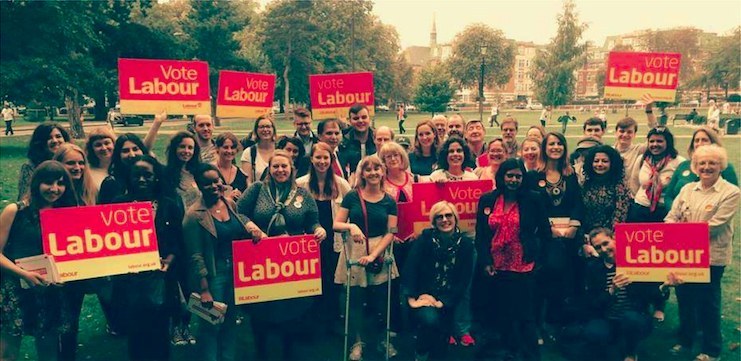 10.
Being a great NEC rep means working hard to deliver change for members. I am proud of my record of delivery and will never stop fighting for our grassroots members and for a more equal Labour Party, where everyone can get involved.