1.
There's nothing like a freshly shaven, smooth face.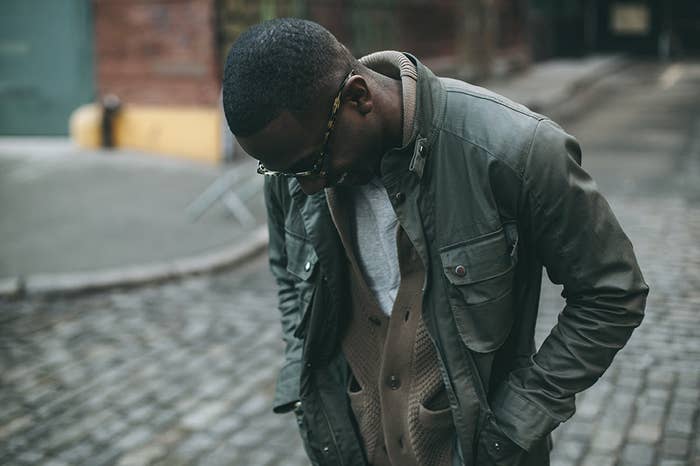 2.
Luckily, the Bevel Shaving System was specially designed to reduce razor bumps.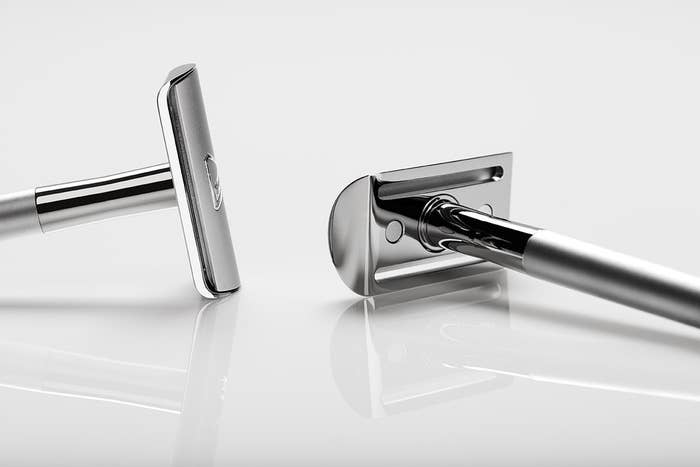 3.
It's a single blade razor that doesn't cut hairs below skin level, unlike multi-blade razors.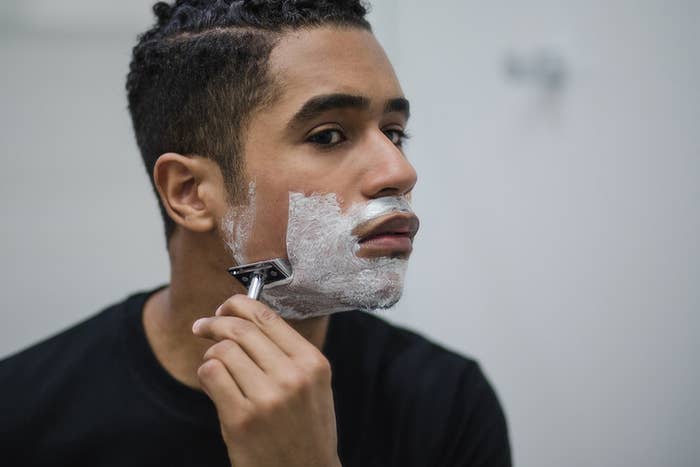 4.
The Bevel shaving kit is a five-part system, each designed to help you stay razor bump free.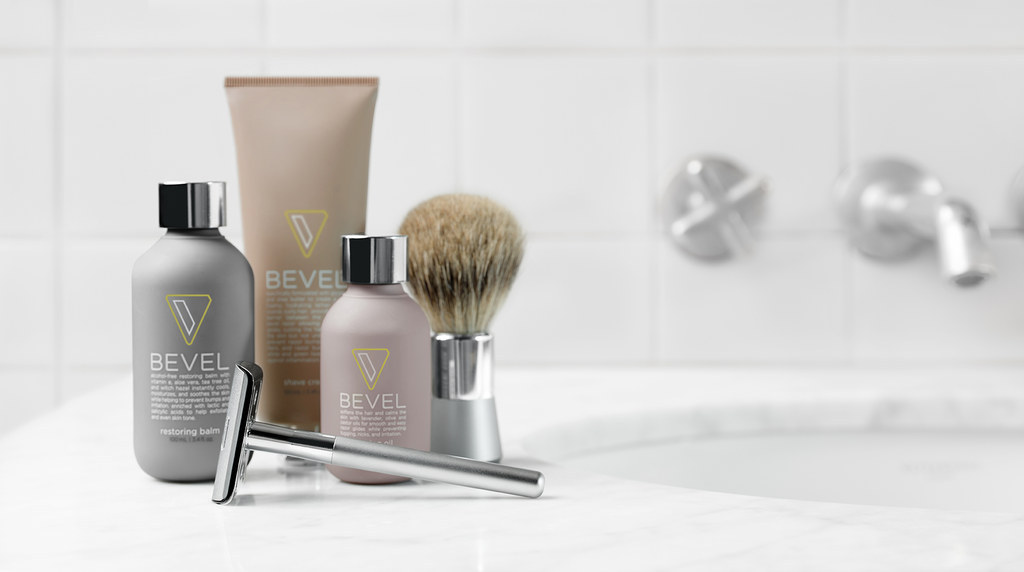 5.
The priming oil is meant to soften your hair and prepare your skin for shaving.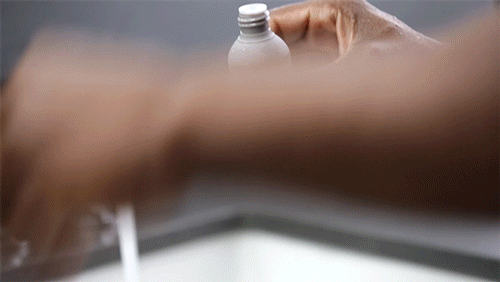 6.
The badger brush lifts hairs, while the shave cream hydrates your skin.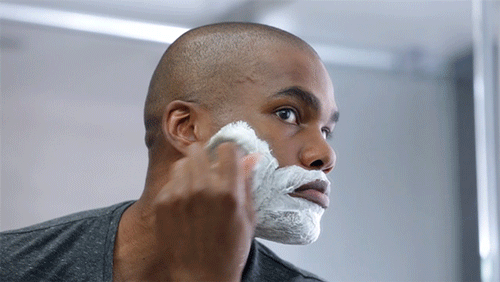 7.
The single-blade razor cuts hair close to the skin, but not underneath it.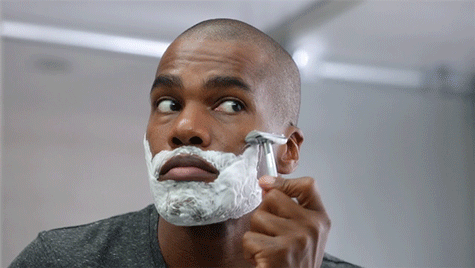 8.
And the restoring balm soothes your skin post-shave.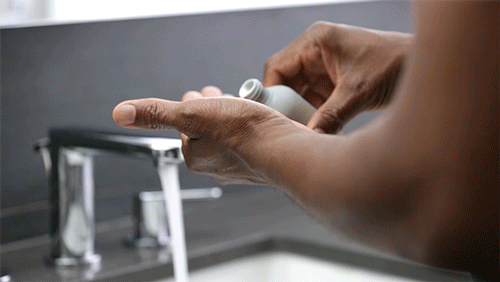 9.
The entire process is dermatologist recommended.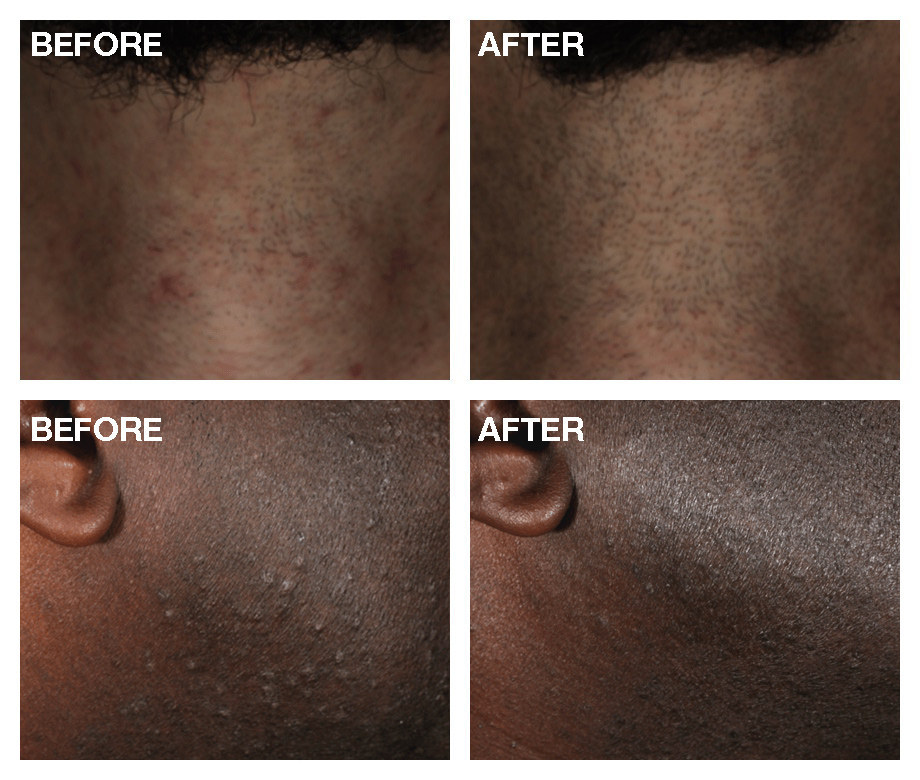 10.
Stop worrying about razor bumps now so you can finally focus on the other important things in your life!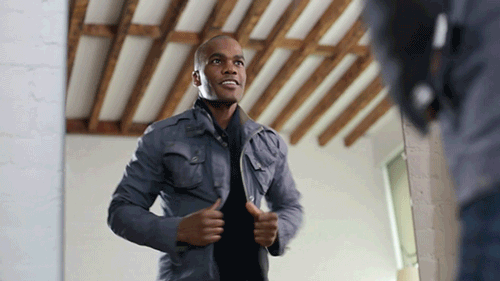 Use code BEVELWORKS20 to save 20% off your first month of Bevel, the first and only razor system developed to reduce razor bumps for men with coarse and curly hair.
All images provided by Bevel.