When you wake up in the morning, and you've got a big day ahead of you...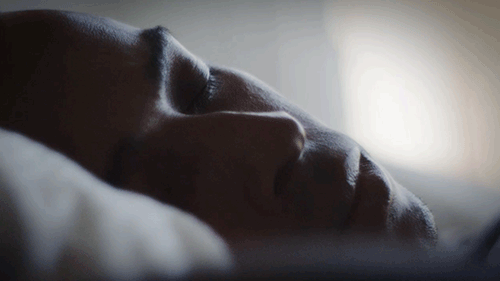 Staying free of razor bumps can be a difficult feat.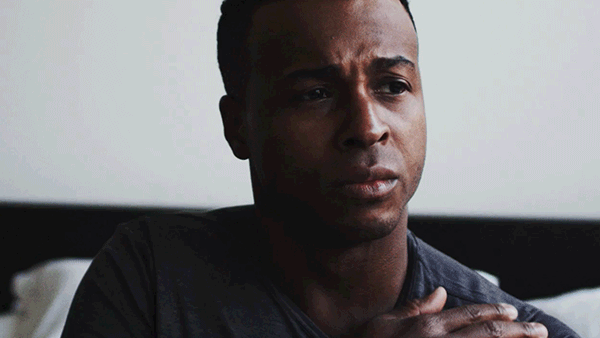 Get a clean shave every time by following these steps: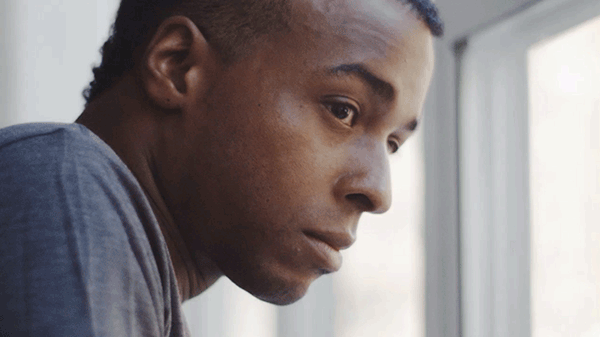 1.
First, take a hot shower, or hold a damp, hot towel to your skin for at least a minute.
2.
Now that you're ready to get started, bring out the priming oil.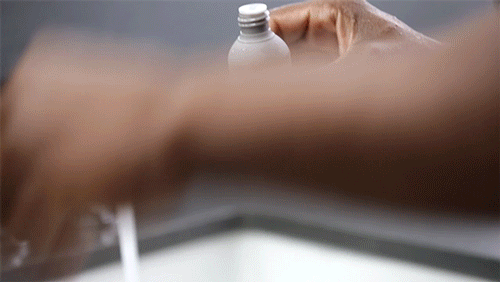 3.
It's time to lather up. First, run hot water over your shaving brush for at least 20 seconds.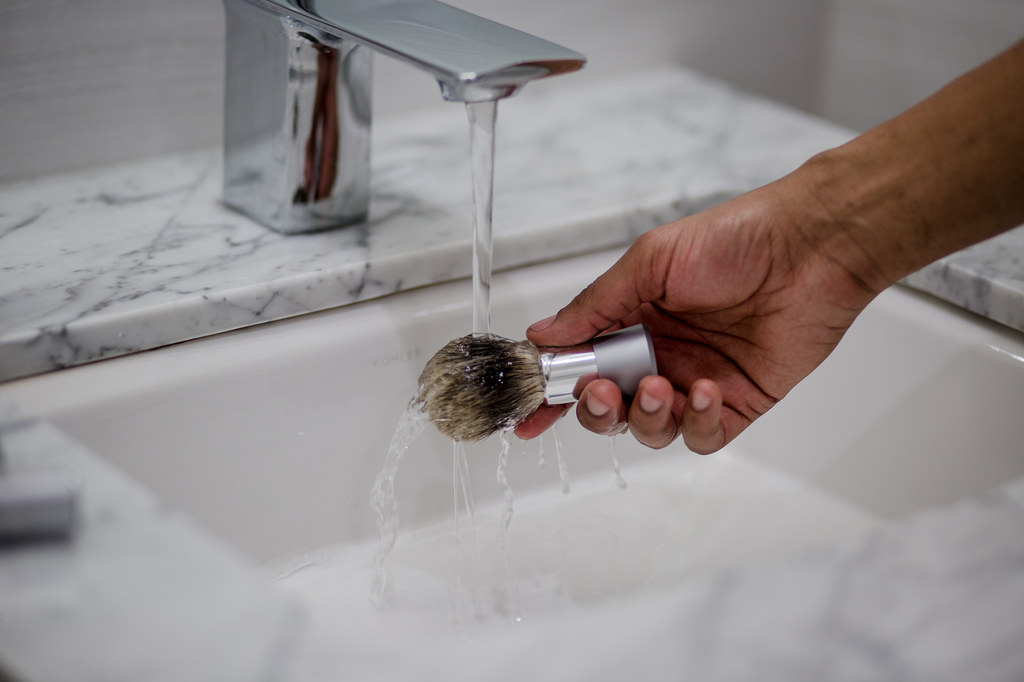 4.
Squeeze a nickel-sized amount of shaving cream onto the brush and apply to your face in a quick, circular motion.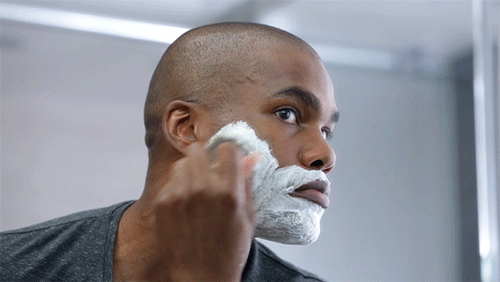 5.
Let's go: Time for the shaving to begin.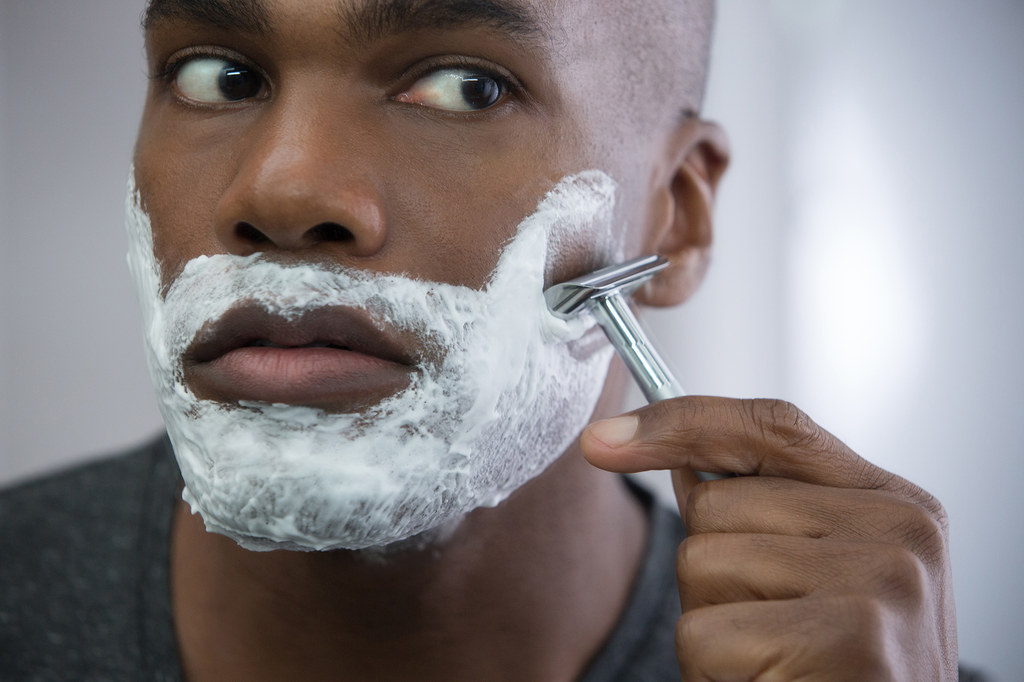 6.
Be sure to shave with the grain — or, simply, in the direction your hair grows.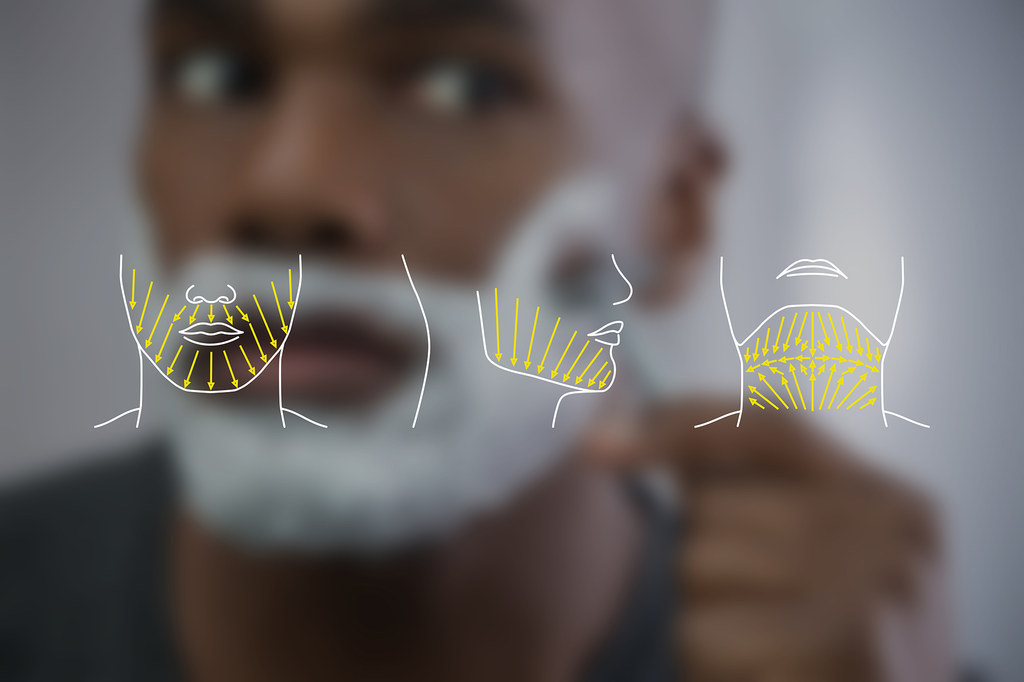 7.
Use short glides. Hold your razor under warm running water to remove excess lather buildup.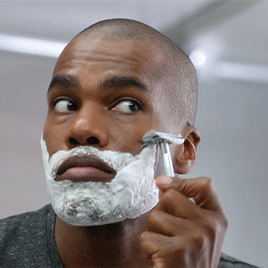 Seriously, the shorter the stroke, the better the shave. Think: 1" and make sure not to press down — the weight of the razor will do the work for you.
8.
Once you're done shaving, rinse your face with warm water.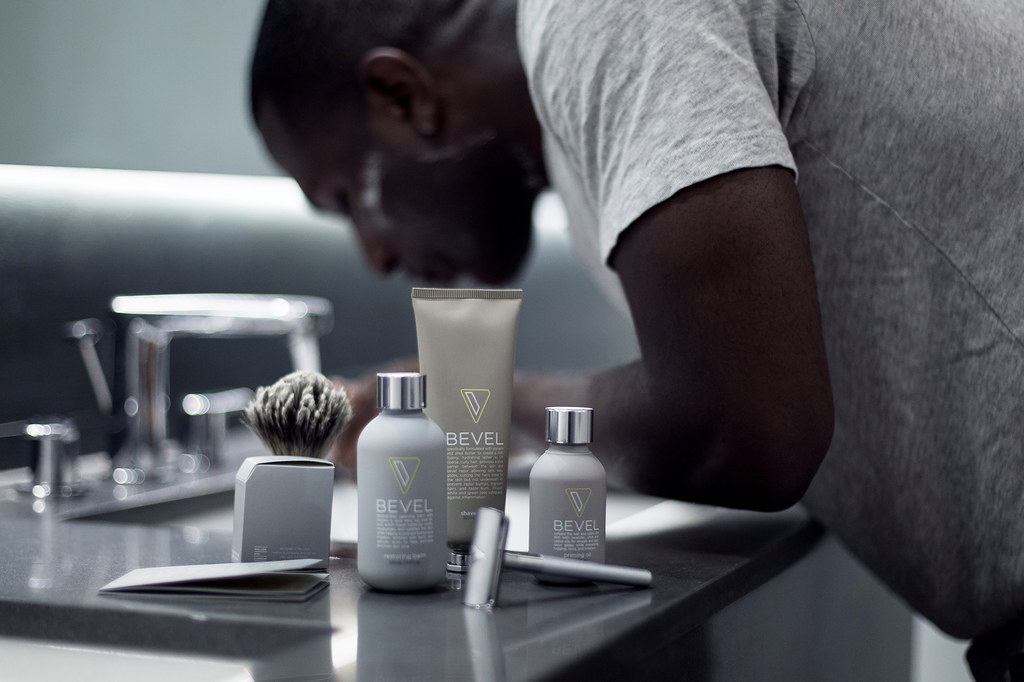 9.
Time to restore: Rinse your face with cold water, pat dry, and rub restoring balm onto your freshly shaved skin.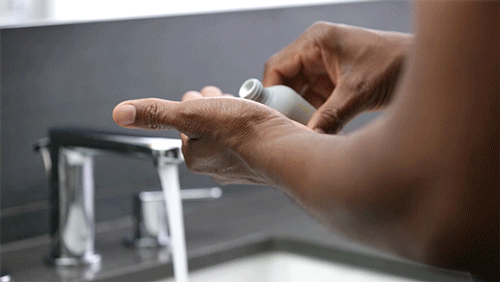 10.
Now you're all done and ready to take on the day.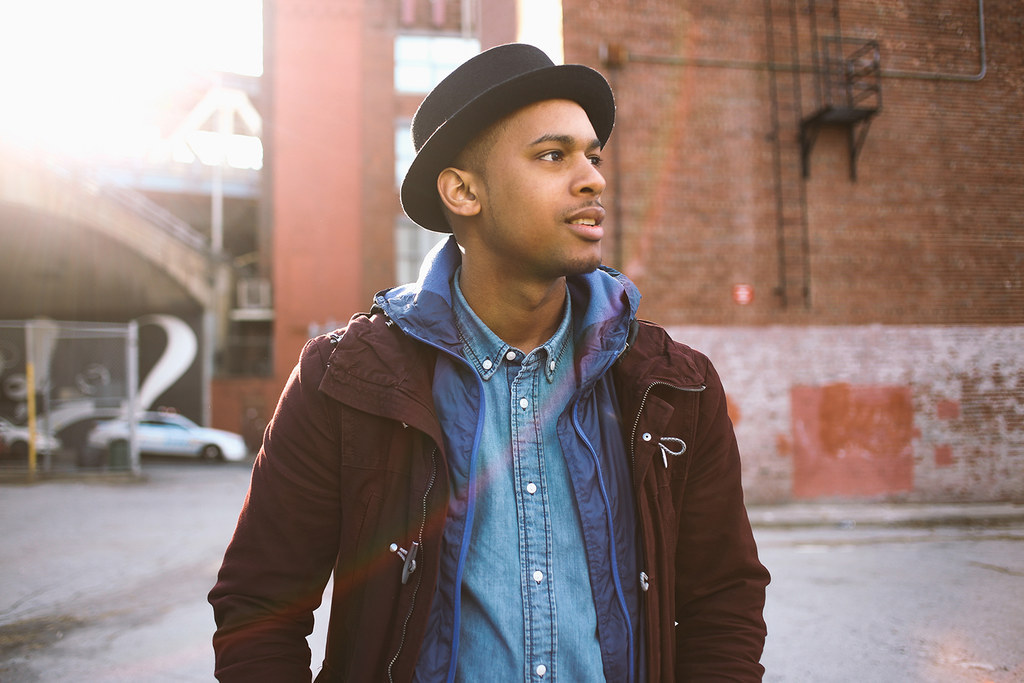 Use code BEVELWORKSFREE to get a free month of Bevel, the first and only razor system developed to reduce razor bumps for men with coarse and curly hair.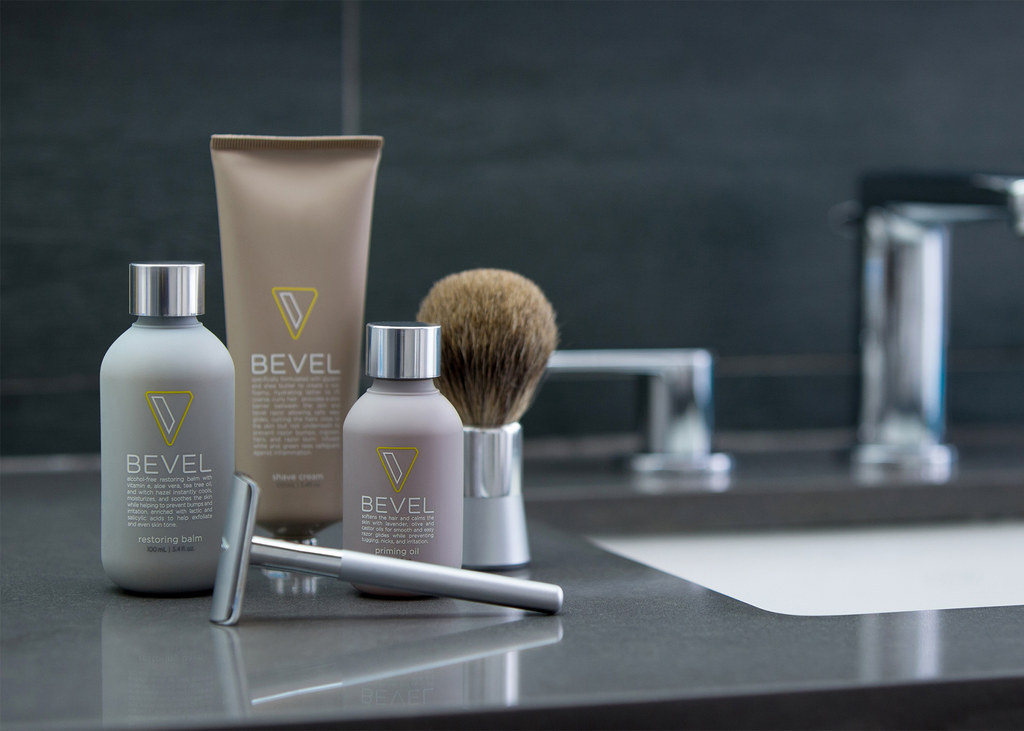 All images provided by Bevel.