1.
Half-moon Part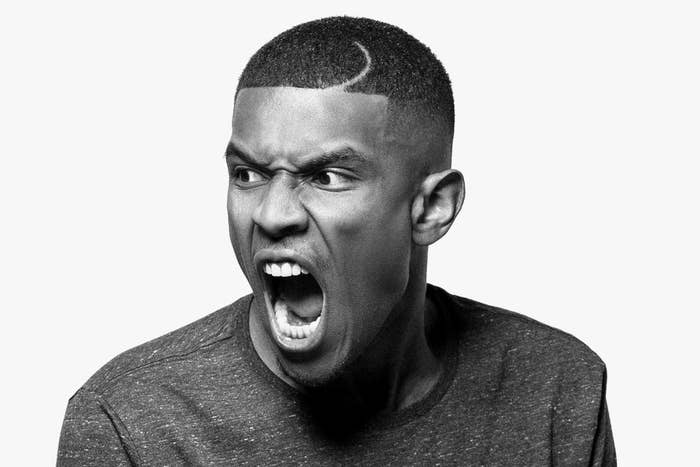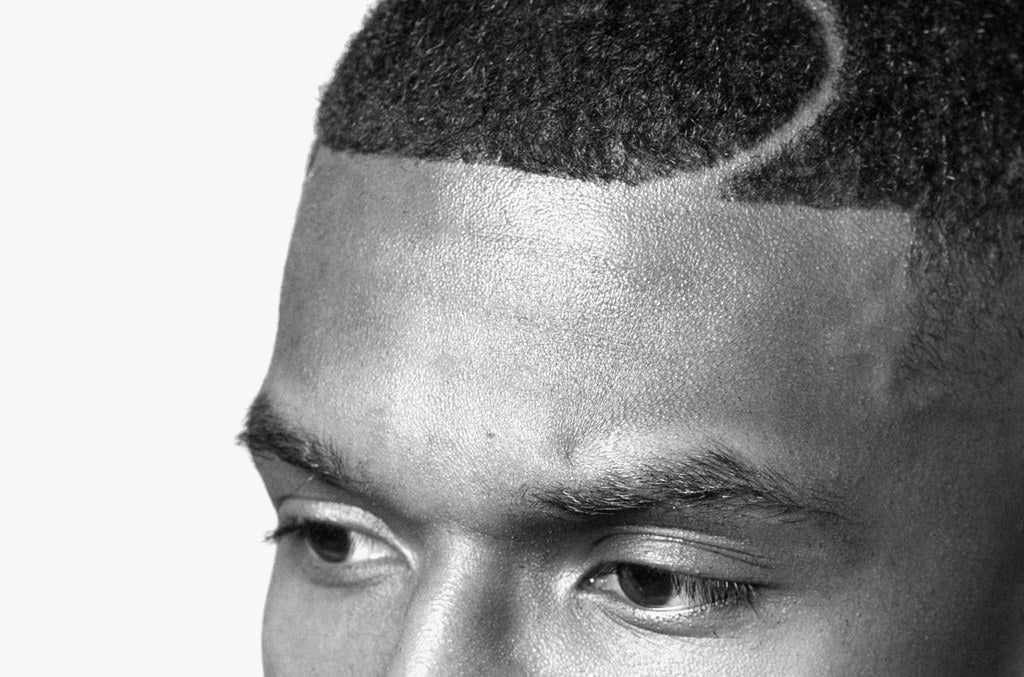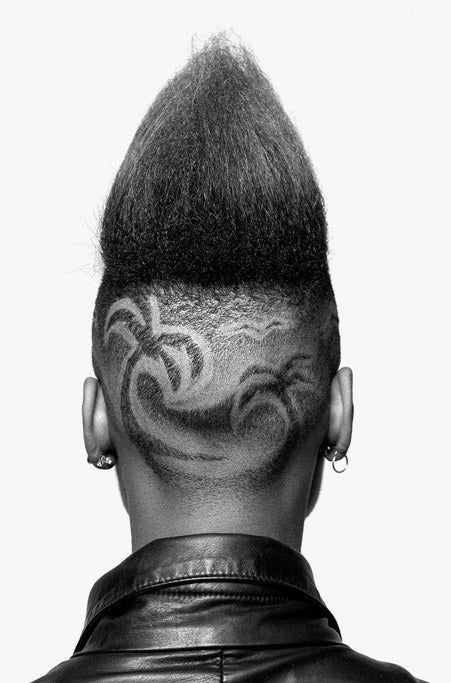 Become a walking work of art by allowing a talented barber to create a magical scene on your blank canvas. Complement a flashy design with a classic style (like the flattop pictured here) to create a cool blend of old and new.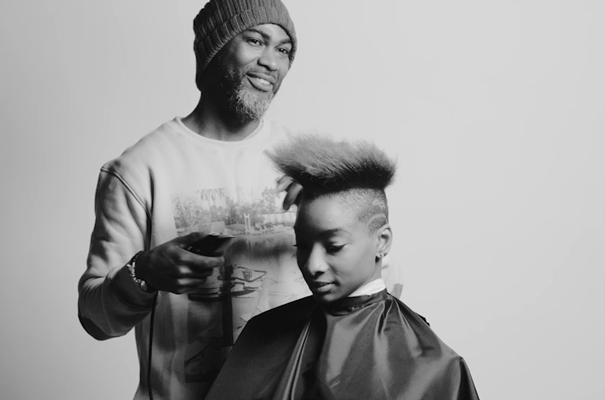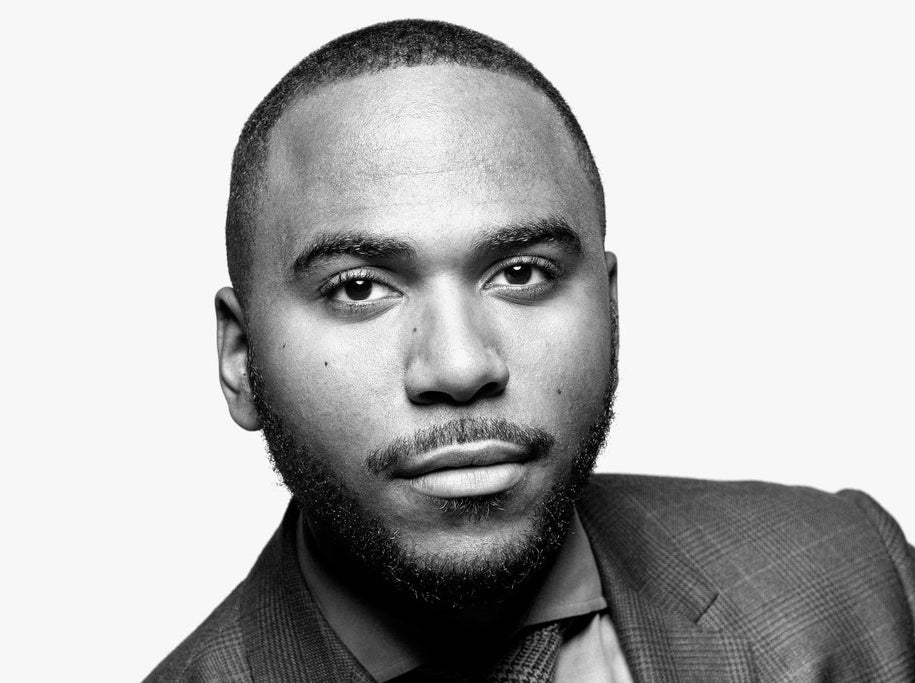 This subtle fade is always a classic go-to look. It's lightest around the temples and the nape of the neck and slightly darker everywhere else.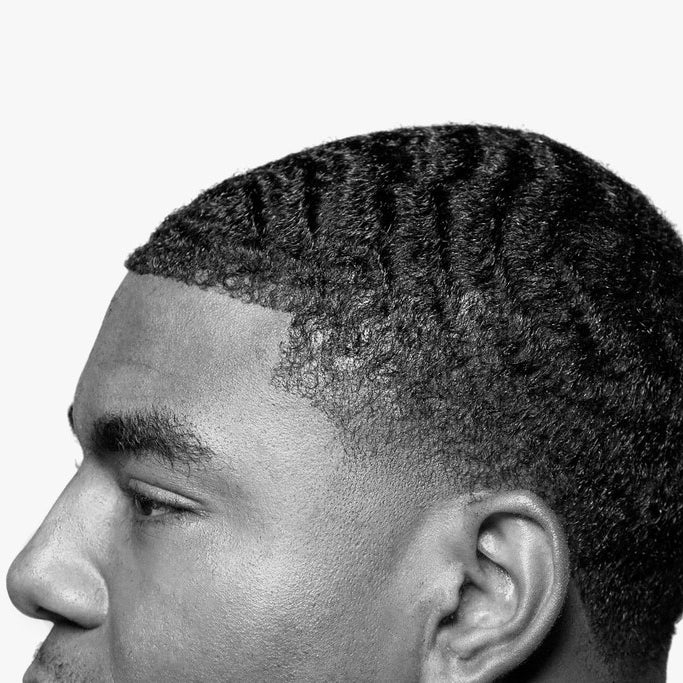 Classic waves, while requiring a good amount of maintenance, are an age-old style that everyone looks good in. Just make sure to keep your hair trimmed to a #2, and you'll be good to go.
5.
The Afro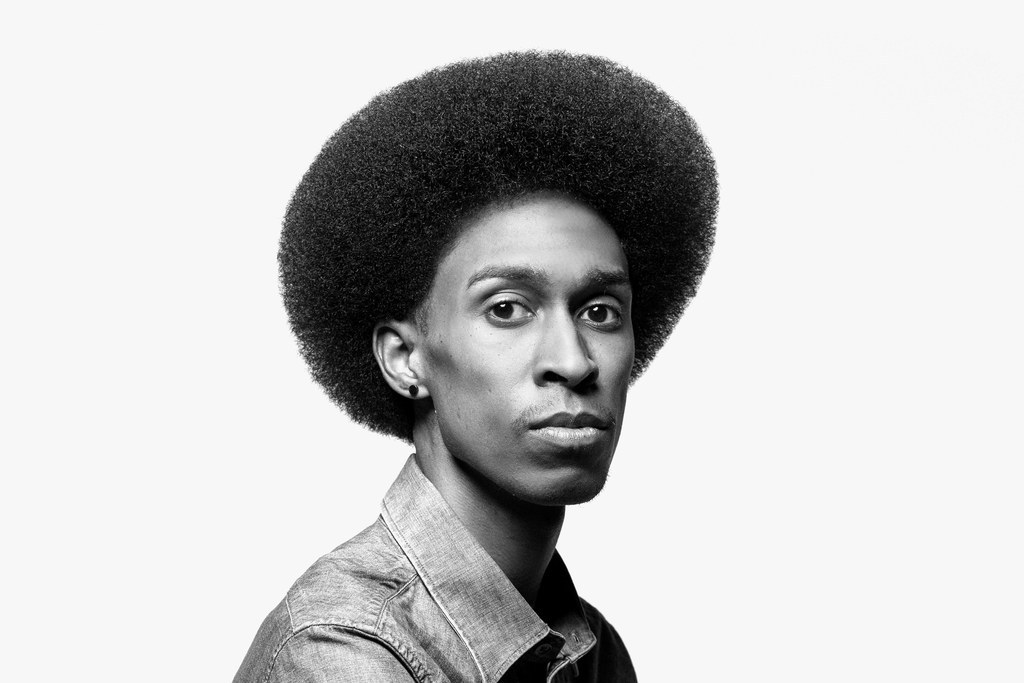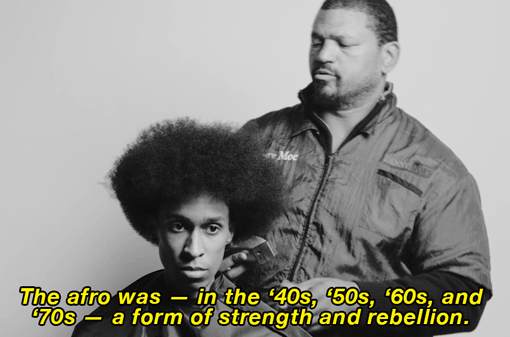 6.
Side Part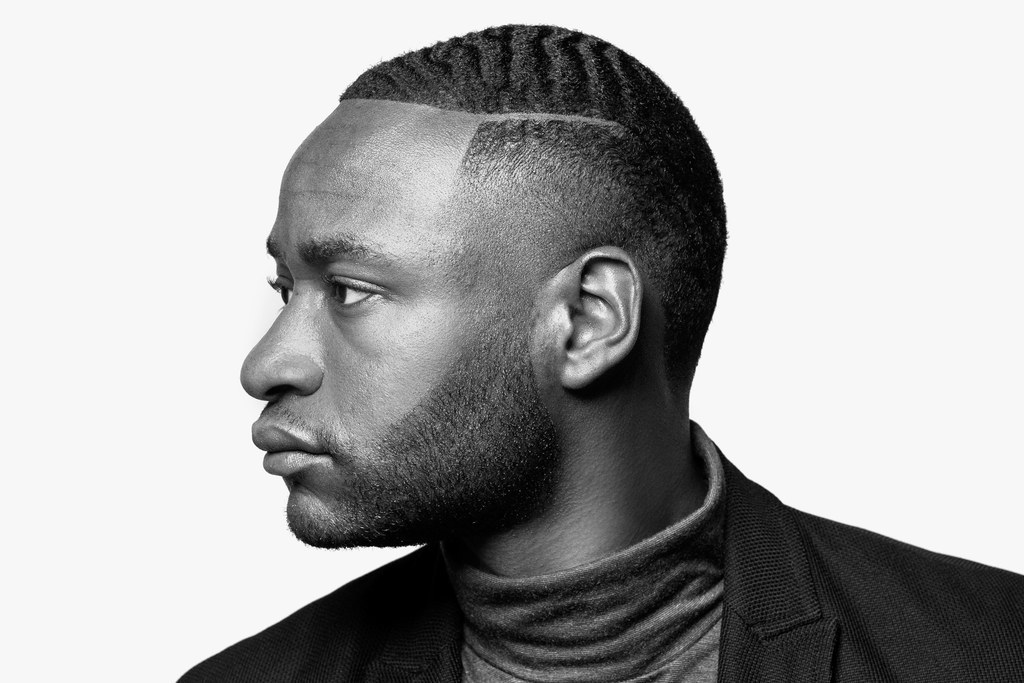 Show off that dome with a close, simple, and clean cut. Just remember to use a fresh blade every time for the best results.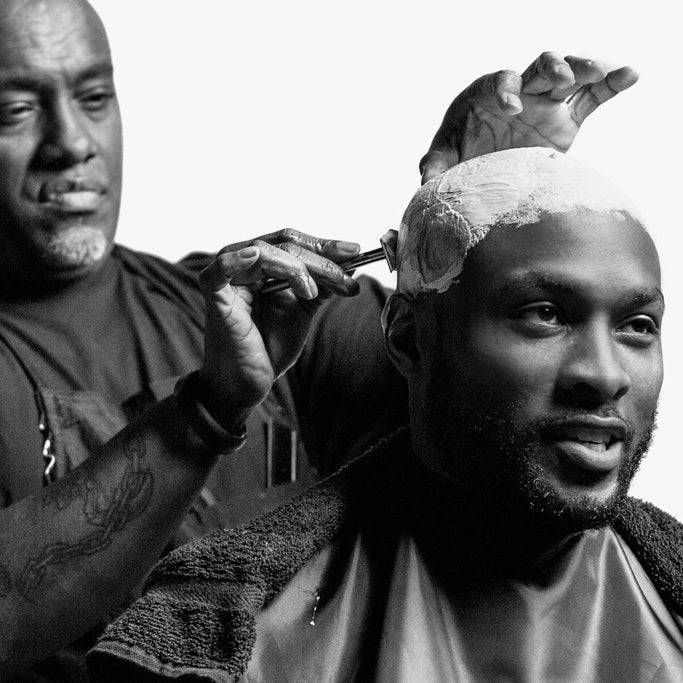 8.
Structured Natural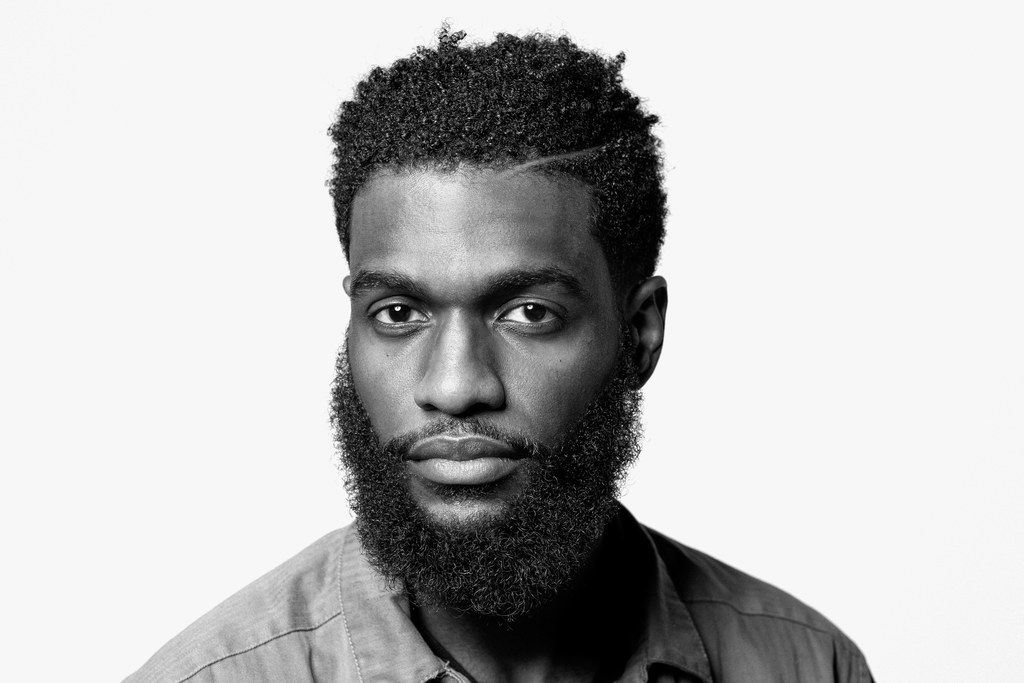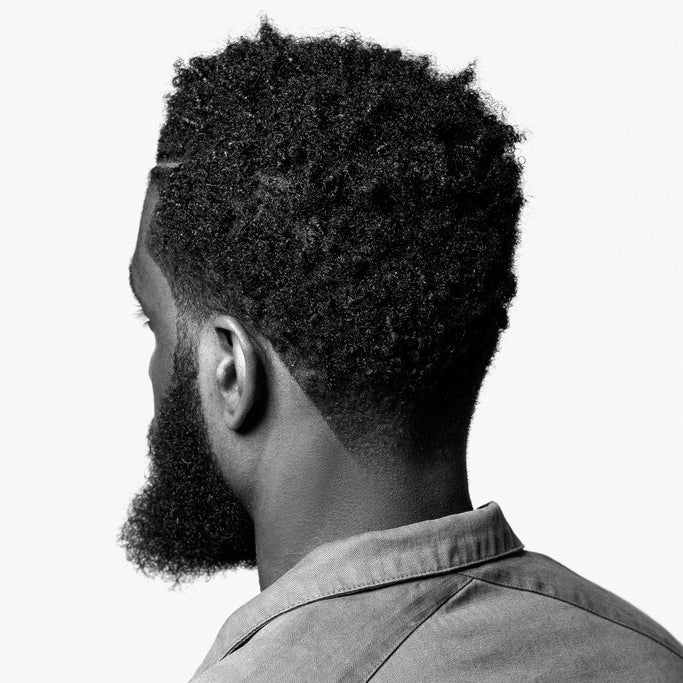 Play to your naturally curly hair by featuring your curls with this short style. Just remember to keep your line in check to maintain a look that's always fresh.
10.
Hawkout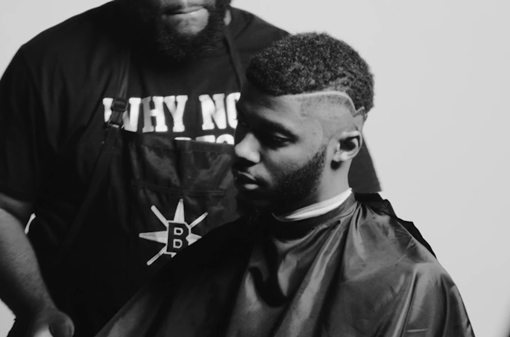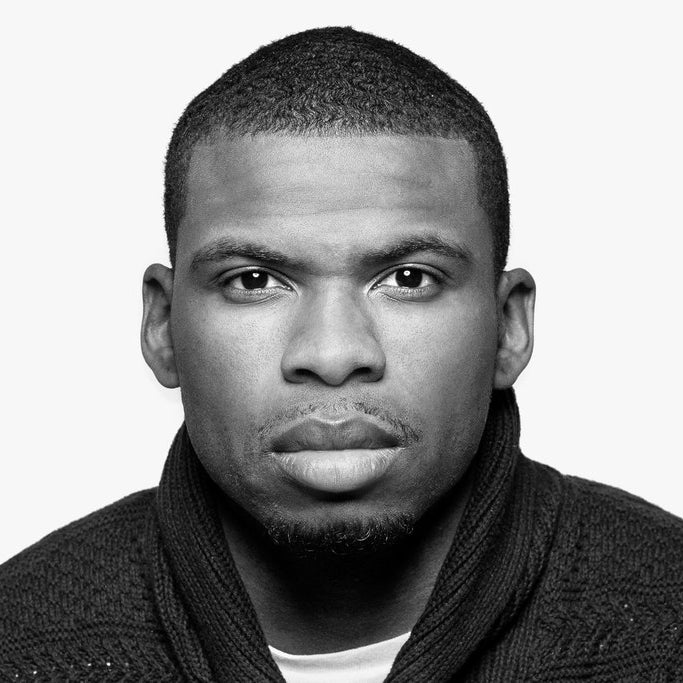 Caesars can be dark or light (lots of texture or just a little) depending on how short you get it cut. Typically ranging from a #1–4, this cut is even all around and finished with an ultra-sharp line.
12.
Comb-over Fade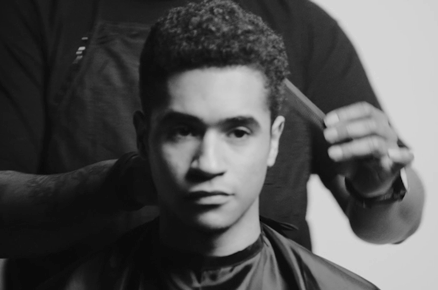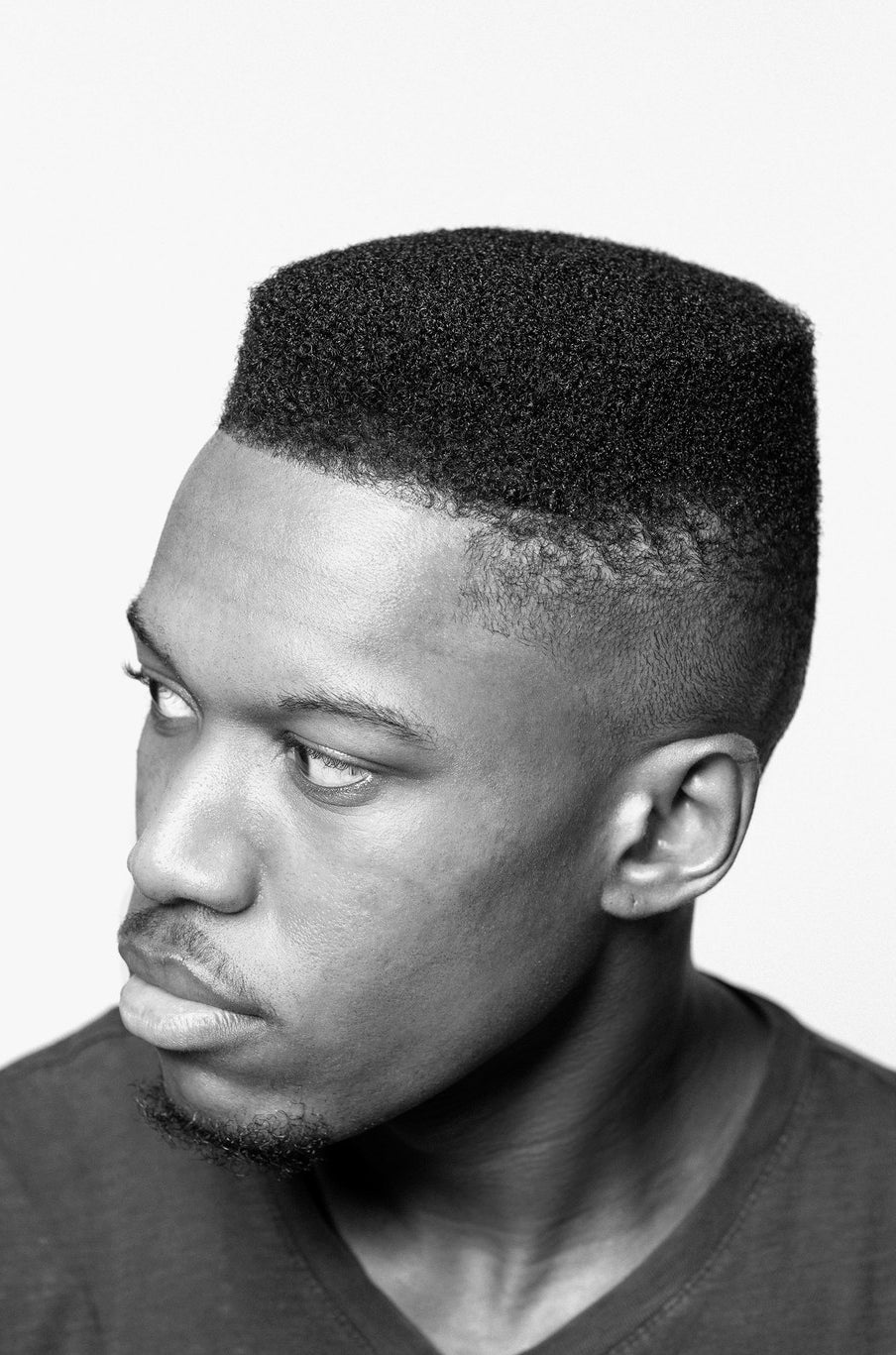 A major #tbt to the '90s, this style is bold and striking. Think of it as a taper or fade with a tall top. Precise lines and hard angles really matter here.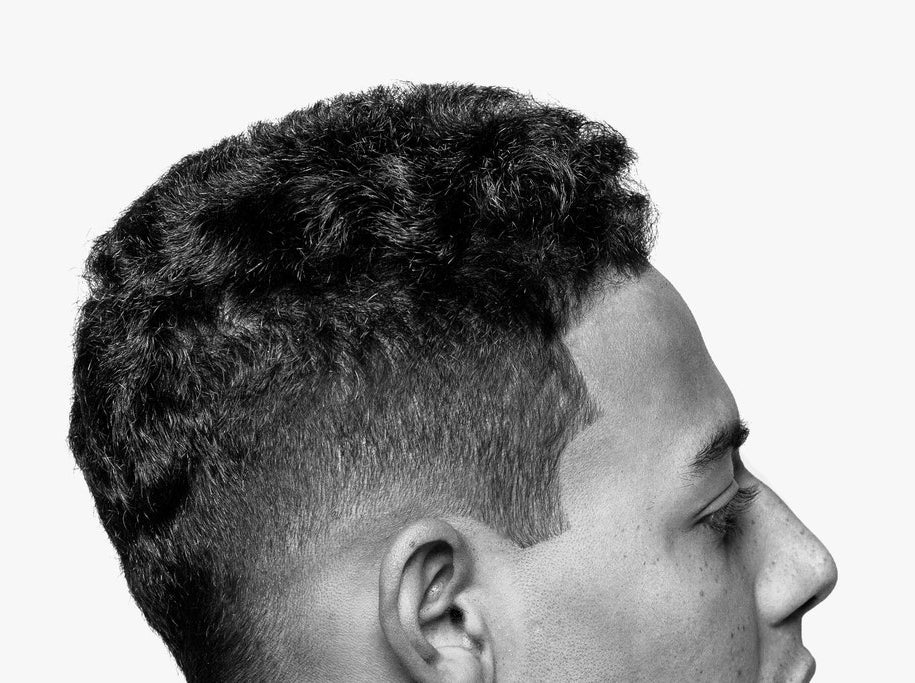 Brainchild of Usher's barber Curtis Smith (of Xotics), the South of France blends elements from the mohawk, burst fade, and taper and is sometimes referred to as the "4-Dimensional Fade."
15.
Skin Fade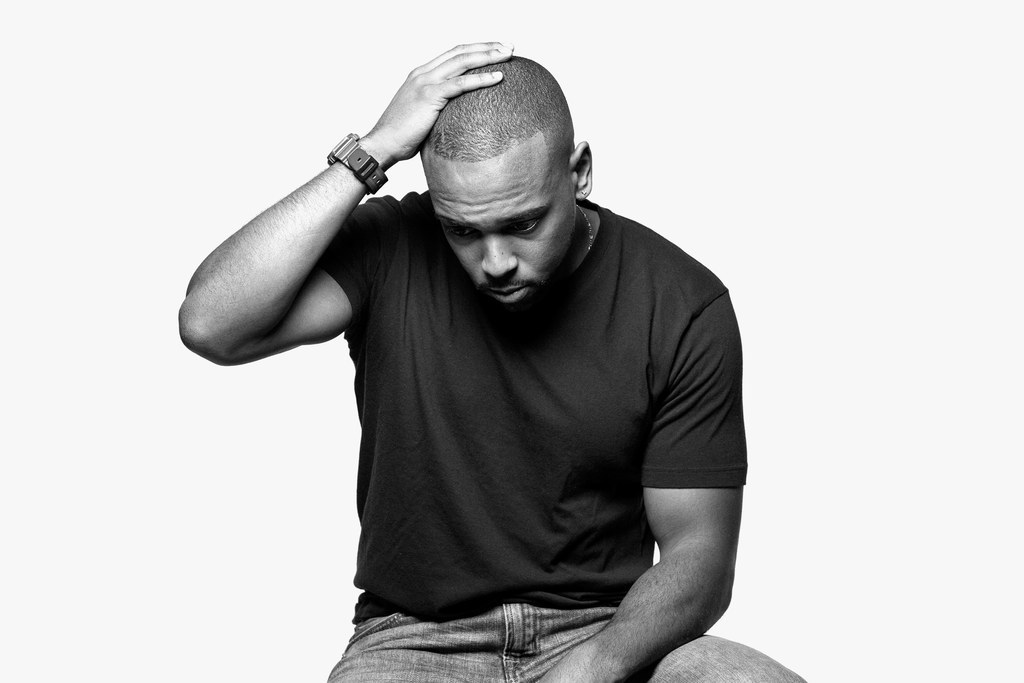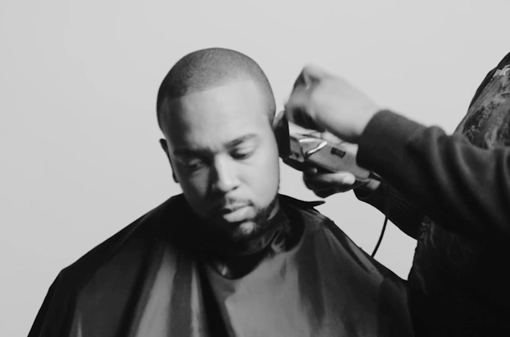 Stay on point with Bevel, the first and only razor system proven to reduce razor bumps in four weeks for men with coarse, curly hair.
Use the code buzzfeedbevel for 20% off your first month.
All images provided by Bevel.