11 Grooming Tips From Real Guys To Keep You Looking Fresh
Take it from us: These tips will help you stay fly, fresh, and camera ready at every moment.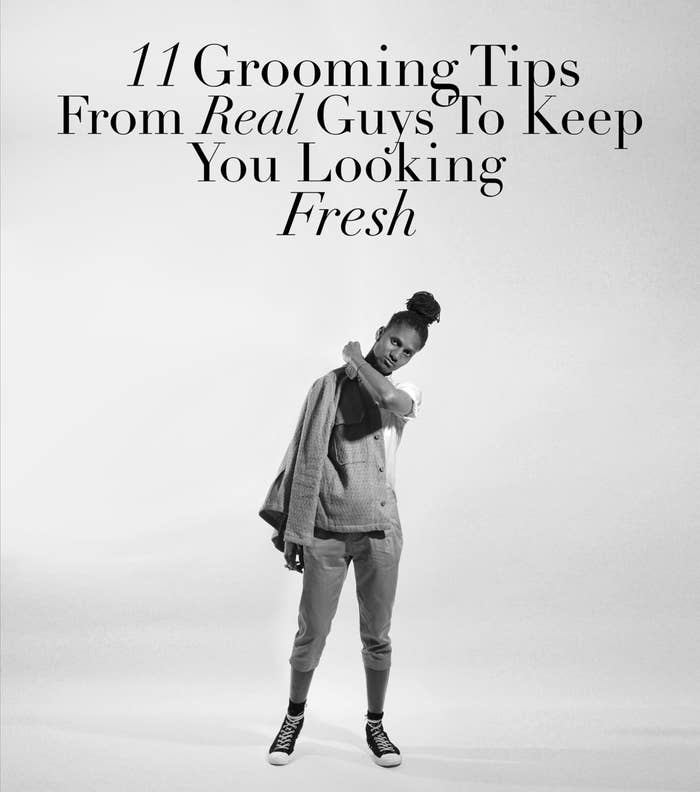 1.
On staying moisturized during the summer:
"In the summer, I tend to use a dime-sized drop of floral essential oils after exiting the shower. I warm it in my palms before applying it first on my face, then neck, shoulders, and chest, allowing it to air dry."
2.
For those moments when you need to pull yourself together on the go:
"On-the-go cleansing wipes can help you remove perspiration, harmful salt, or chlorine. They instantly soothe and rehydrate sunburned or wind-chapped skin, leaving you with healthfully hydrated skin."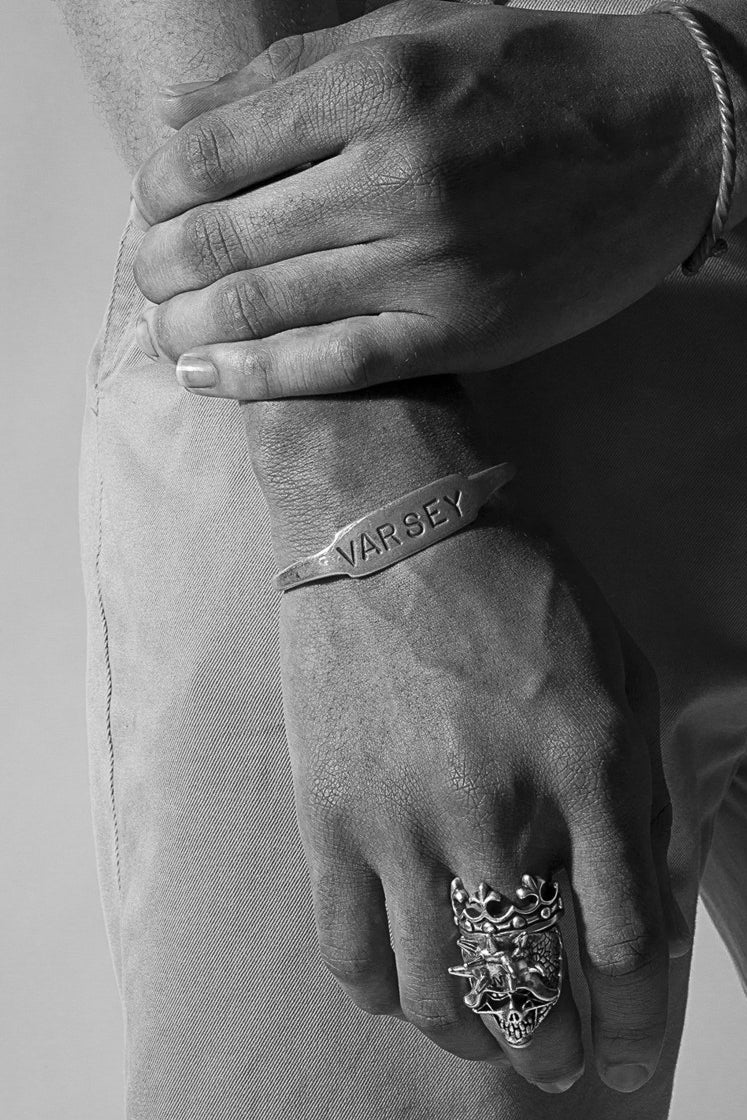 3.
Avoiding acne and other blemishes in the summer:
"Find a cleanser that works for you. Chemicals like salicylic acid and benzoyl peroxide are often employed to kill acne-causing bacteria. I'd suggest doing an exfoliating mask twice weekly to help keep things in check."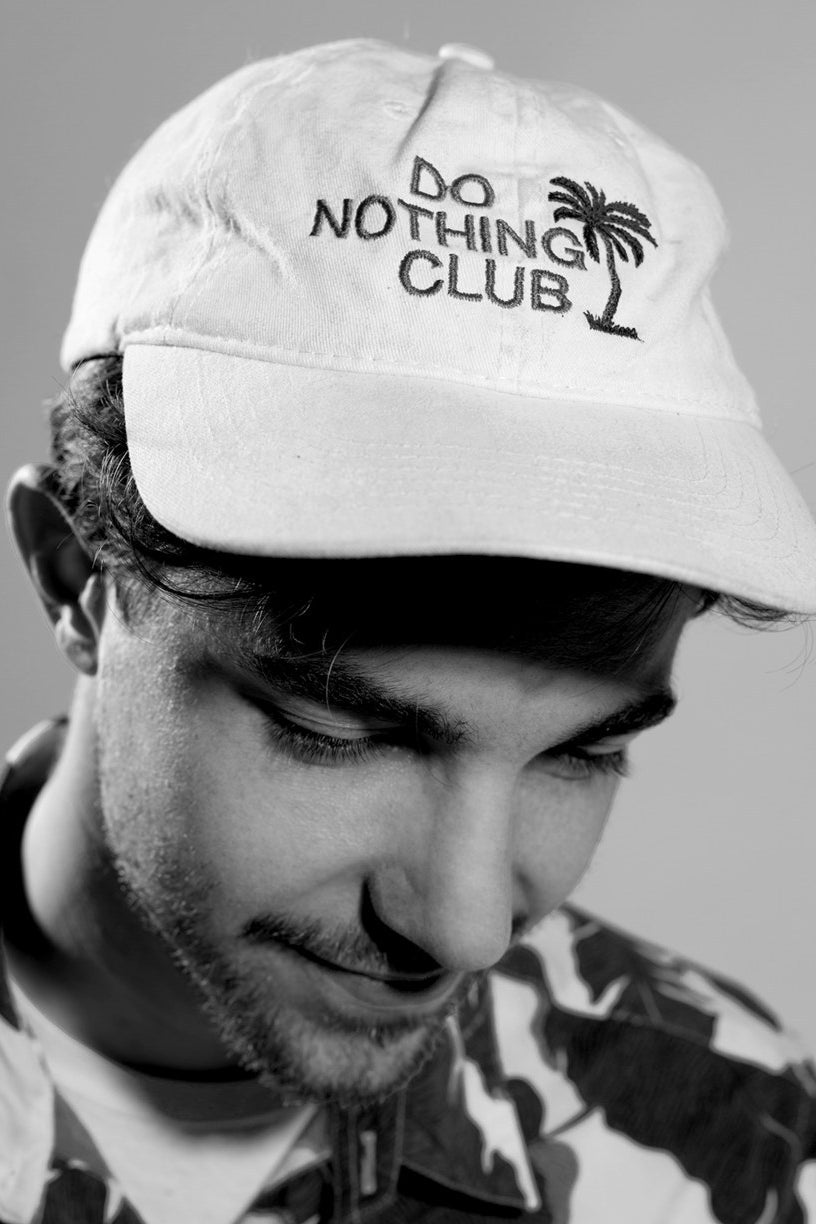 4.
Your skin isn't the only thing that needs to be moisturized:
"When I want to keep my hair healthy, hydrated, and strong, I use leave-in conditioner. It keeps my hair smelling nice, and a little goes long way."
5.
Keeping them brows in check:
"When it comes to plucking unibrow hair, stick to the rule of 10s: Never pluck more than 10 eyebrow hairs to avoid going overboard!"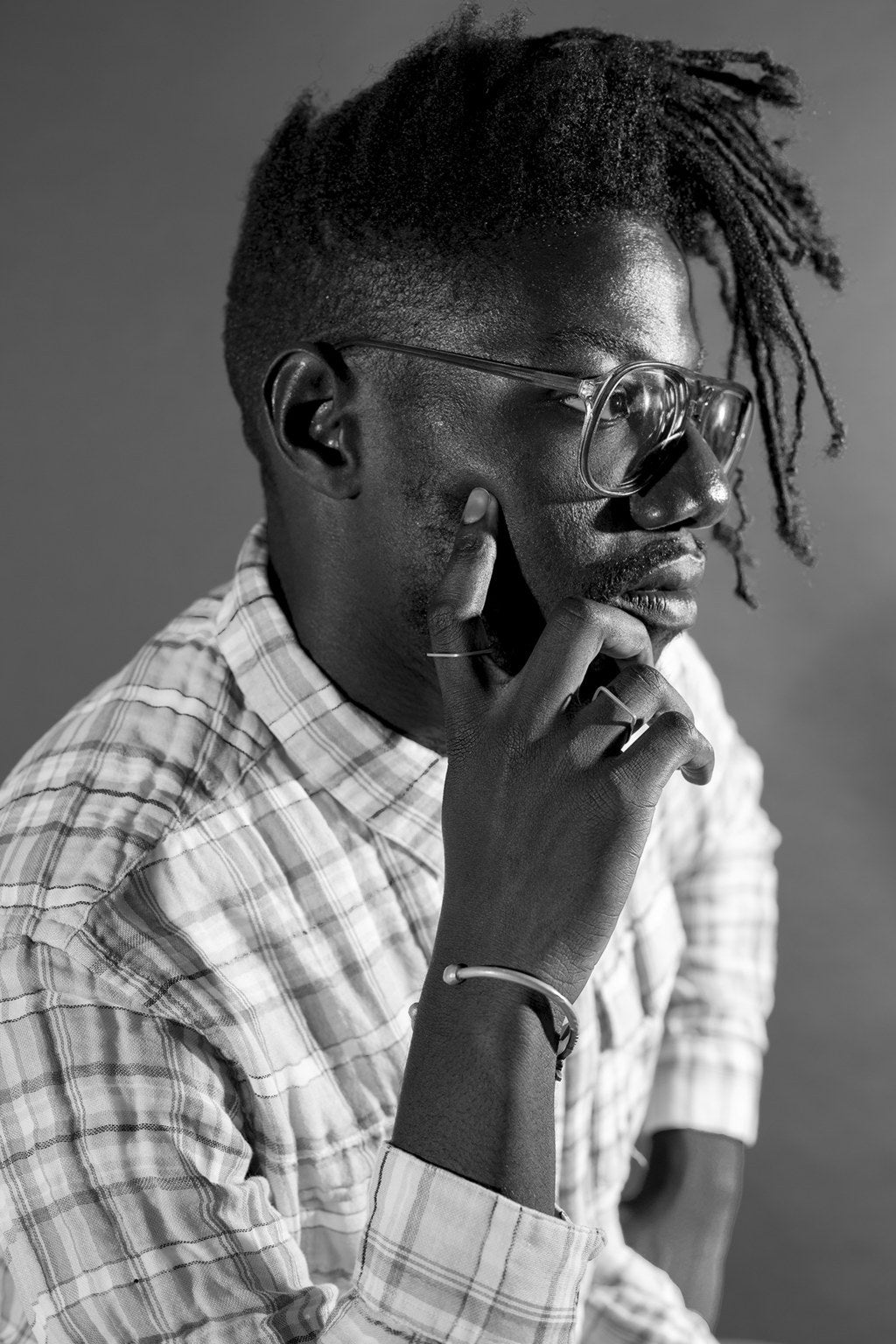 6.
Your nails aren't going to fix themselves:
"There's no shame in getting regular manicures and pedicures, but if you're just not about that life (it can get $$$ after a while), keep your nail clippers close and a nail file closer. Avoid creating sharp edges that could hurt anyone when going in for a handshake!"
7.
Learn how to talk to your barber:
"You don't need to spend $50 to get a good cut. Find the style you want online and then show your barber. It should always cost around $15."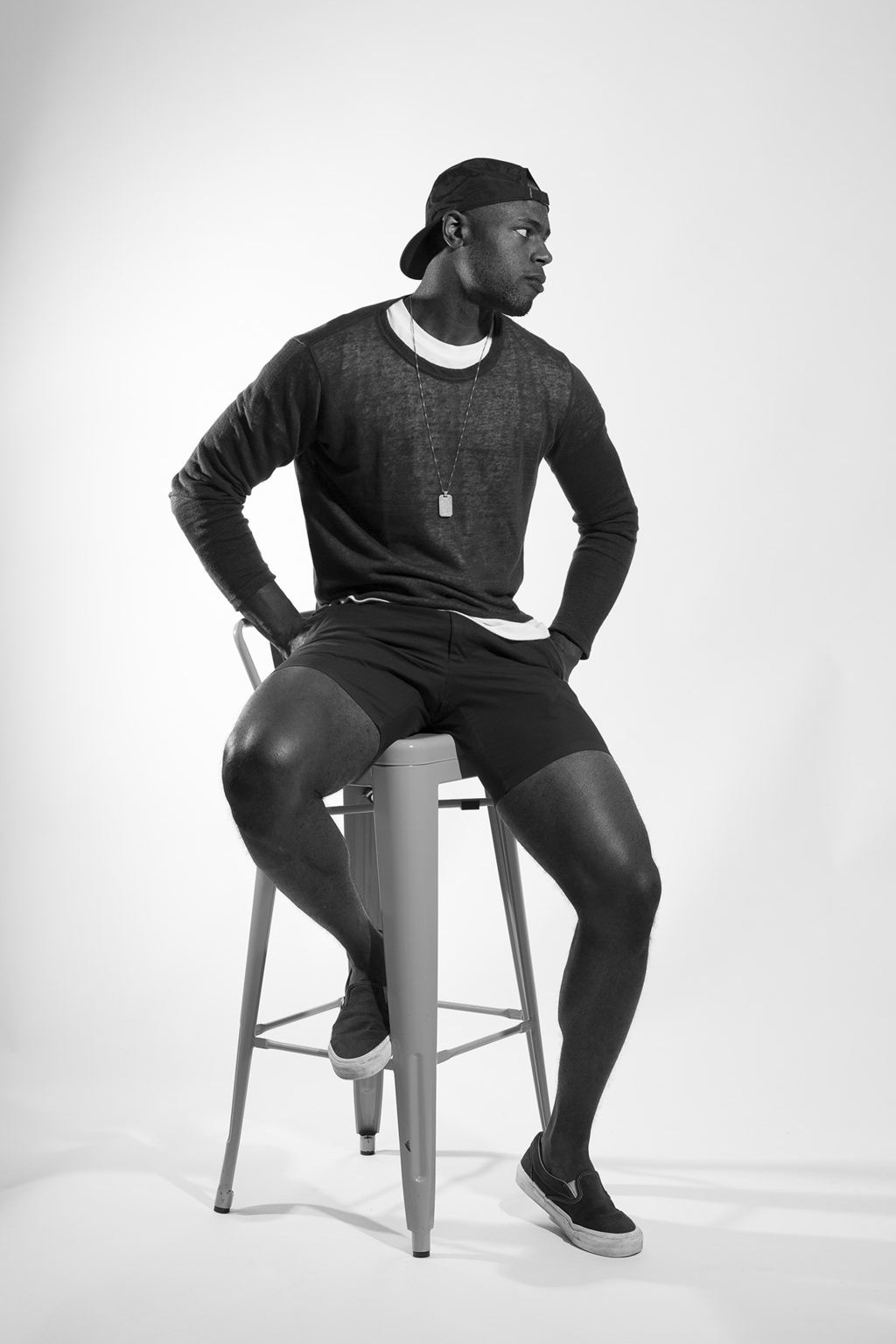 8.
When it comes to cologne, less is always more:
"Your co-workers shouldn't smell you. People on the bus shouldn't smell you. Your scent is personal, and the only people who should enjoy it are the people you are literally holding close. It's a surprise that makes touching you more than physical."
9.
Regarding your underarms:
"Avoid using deodorants that are made with aluminum or alcohol. Pore-clogging chemicals only make you sweat more and can leave unwanted residue on your clothing. I can't think of anyone who wants that. Literally no one wants that."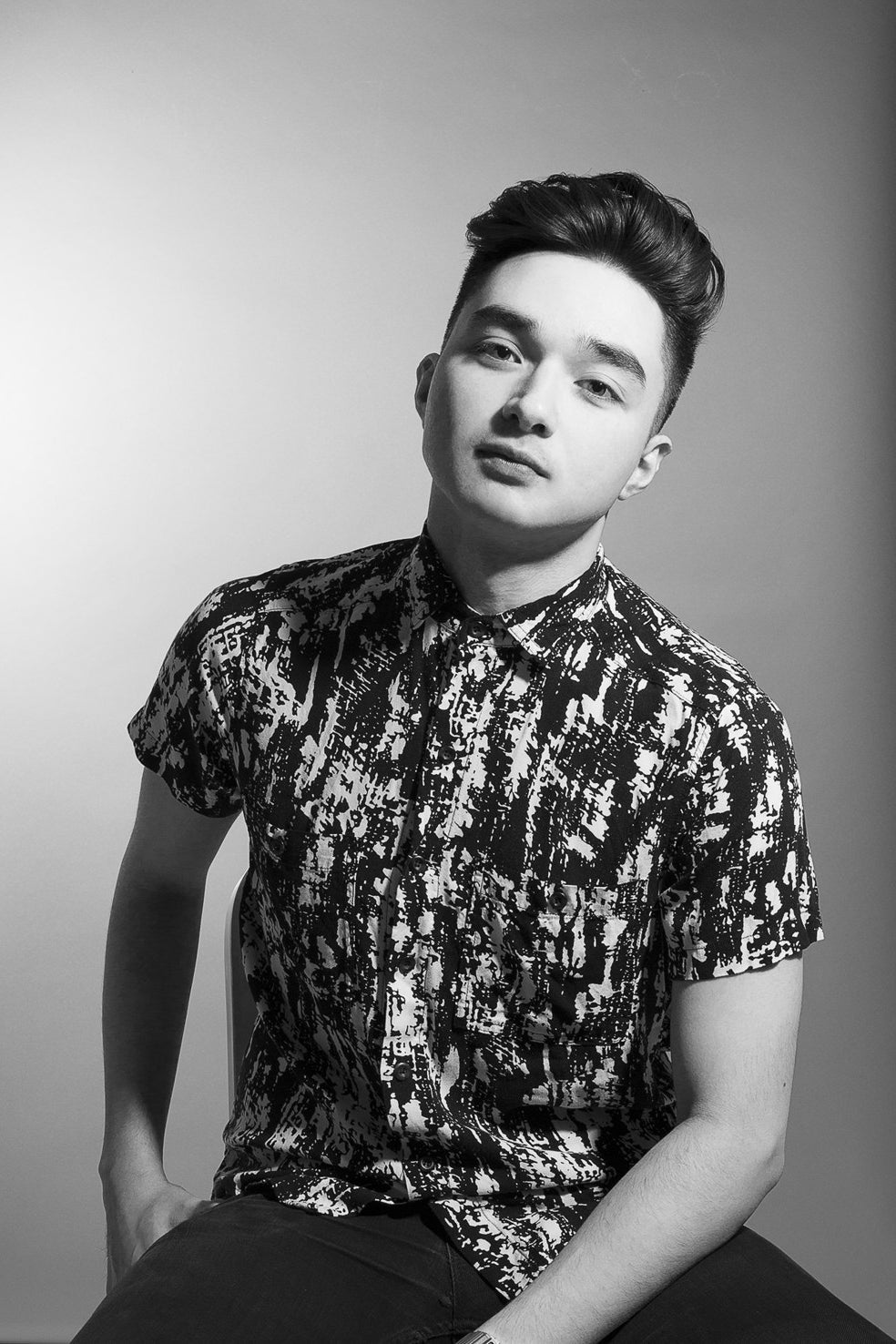 10.
Avoid washing your hair too often:
"Washing every day can cause your scalp to dry and will rob your hair of those healthy natural oils only your body can produce. Instead, use conditioner regularly to help sustain a desirable texture."
11.
Shaving should be a ritual:
"You can't just pick up a razor and go all 0 to 100 on your face. Take a hot shower beforehand to open your pores, use shaving cream, and remember to keep your razor at a 30-degree angle. After shaving, rinse your face with warm water and, before applying a restorative balm, rinse with cold water to close your pores."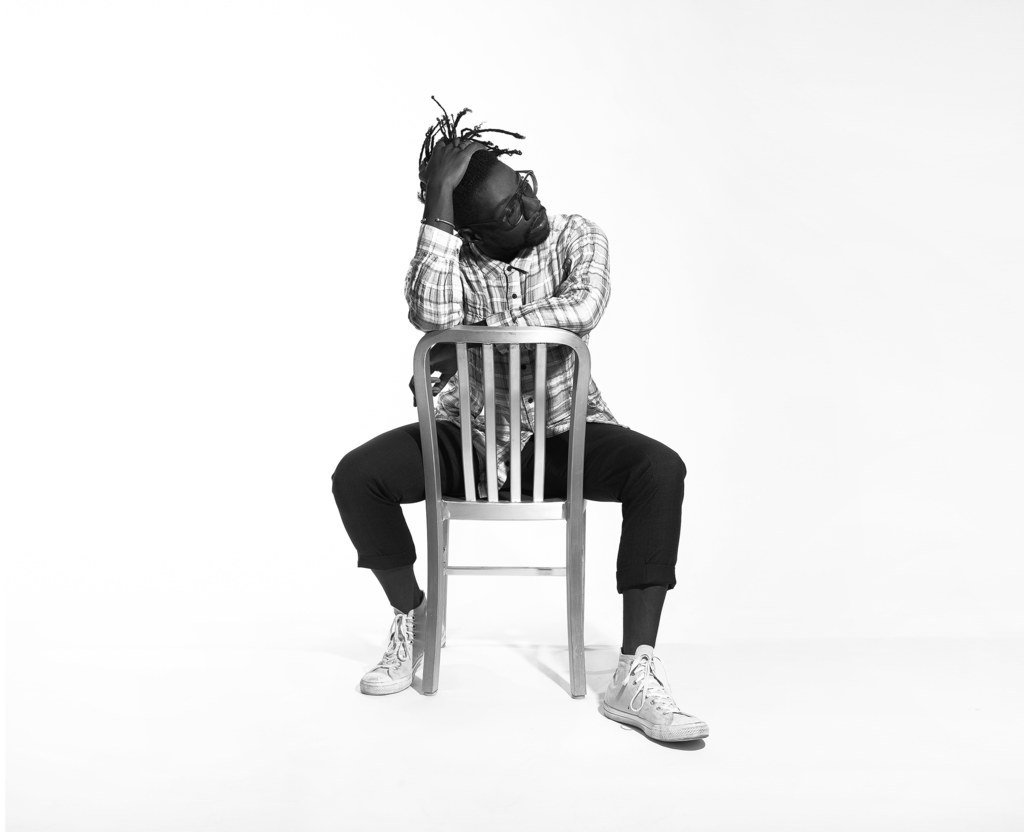 And if you have razor bumps knocking at your door:
Razor bumps and ingrown hairs can be a terrifying result of shaving with the wrong razor and improper technique. Luckily, the Bevel Shaving System was created to fix this very issue. Find more at GetBevel.
Use the code buzzfeedbevel for 20% off your first month.
Featured models (in order of appearance): Kimani Ashley, Tyler Naugle, Najee Wilson, Zack McKnight, Anthony Duong.
All images by Sarah Stone and Spencer Bergen / BuzzFeed