Okay, show of hands: Who loves brittle?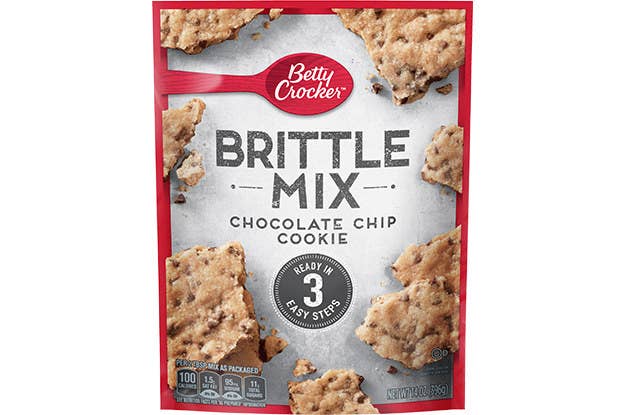 That's everyone, right?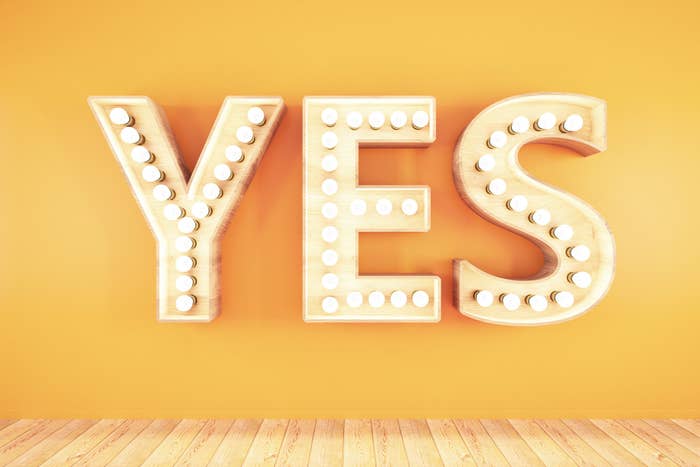 So what do you do when you find yourself in need of a delicious, sweet crunch?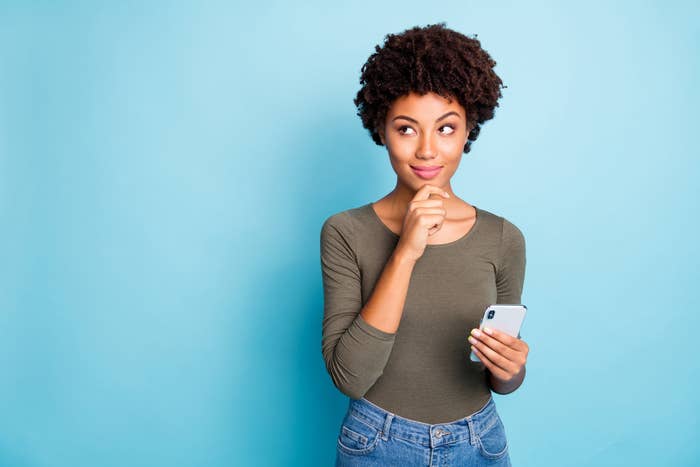 Now, you can make your own! Betty Crocker's new Brittle Mix makes it easy to throw down in the kitchen.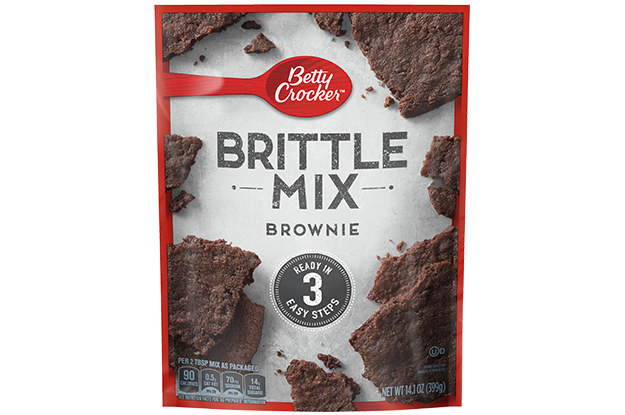 With delicious flavors, like brownie and chocolate chip cookie, you can satisfy all your brittle needs with no problem!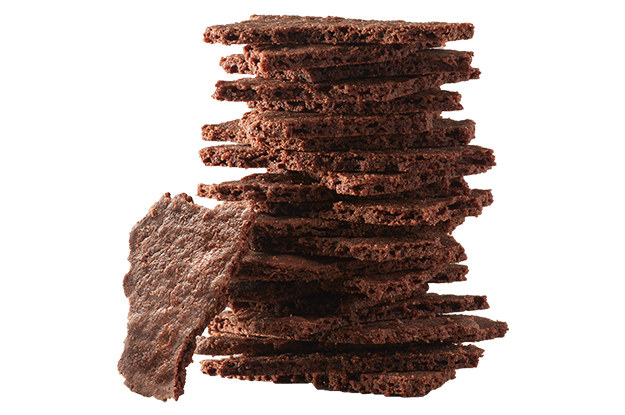 All ya gotta do is mix, press, bake, and break those bad boys up.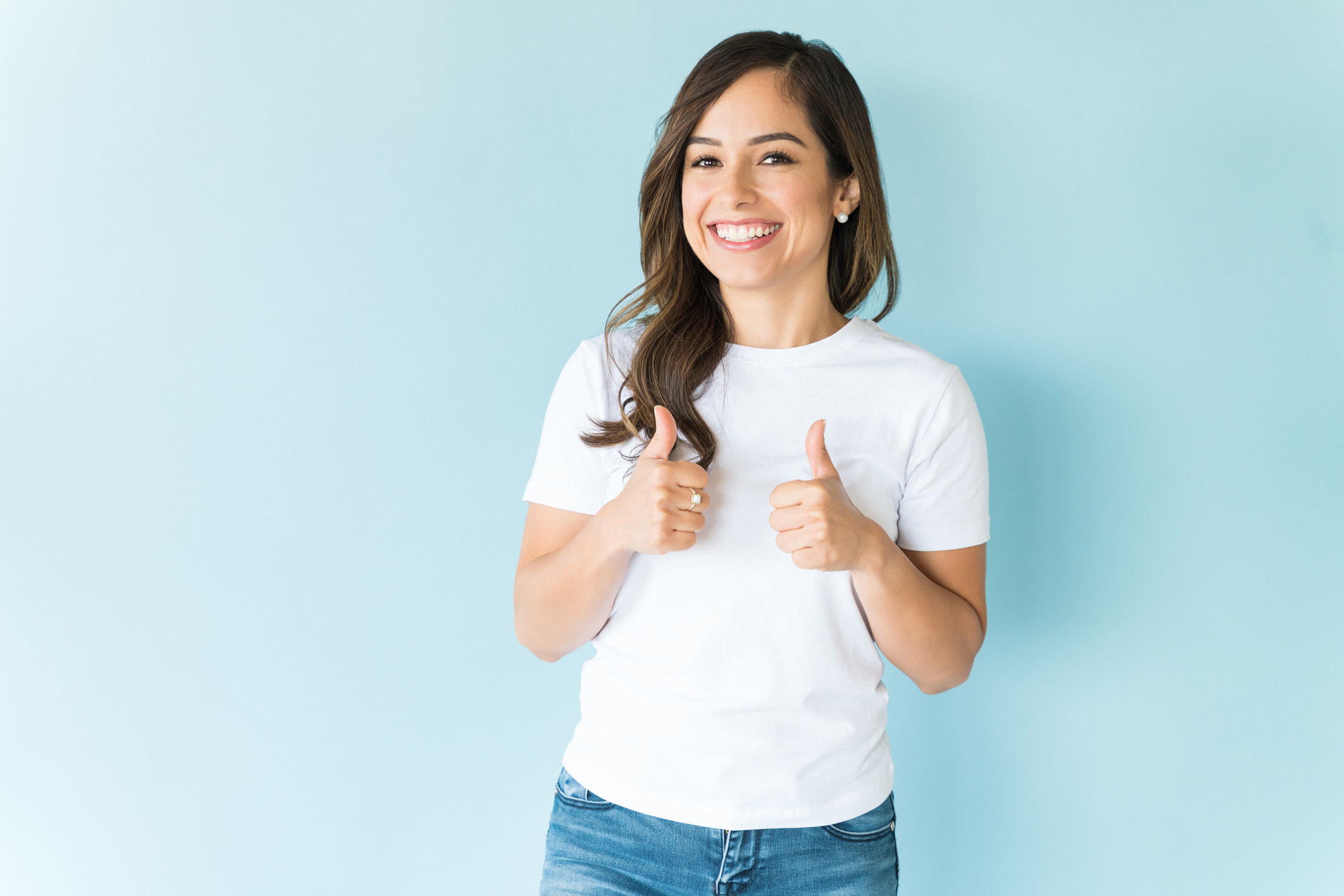 Voilà, the brittle of your dreams!
And BTW, it's okay if you tell everyone on social media you made it from scratch. We won't tell!