Let's talk about this beautiful piece of machinery.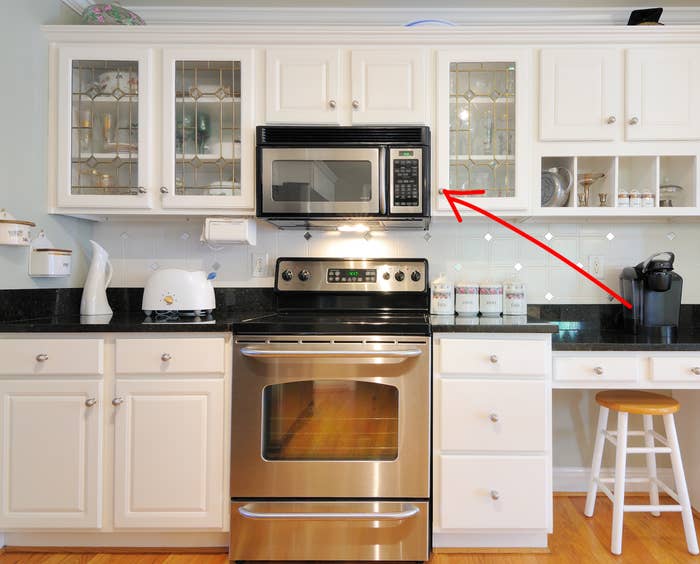 Step into its office.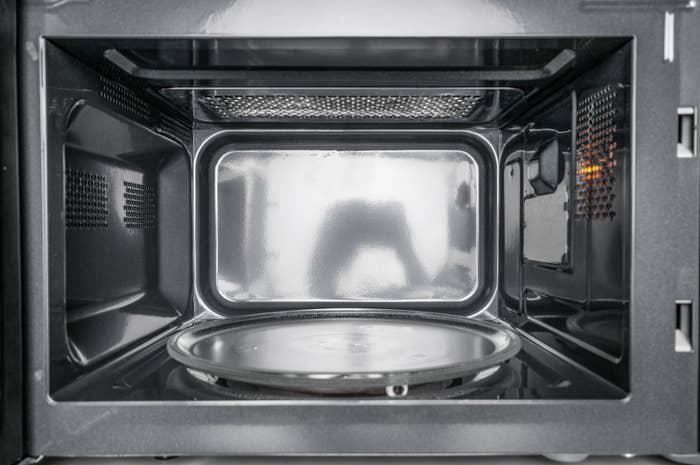 And behold, all of the wonderful things you didn't know you could do with your microwave:
1.
Make frothy milk for your coffee.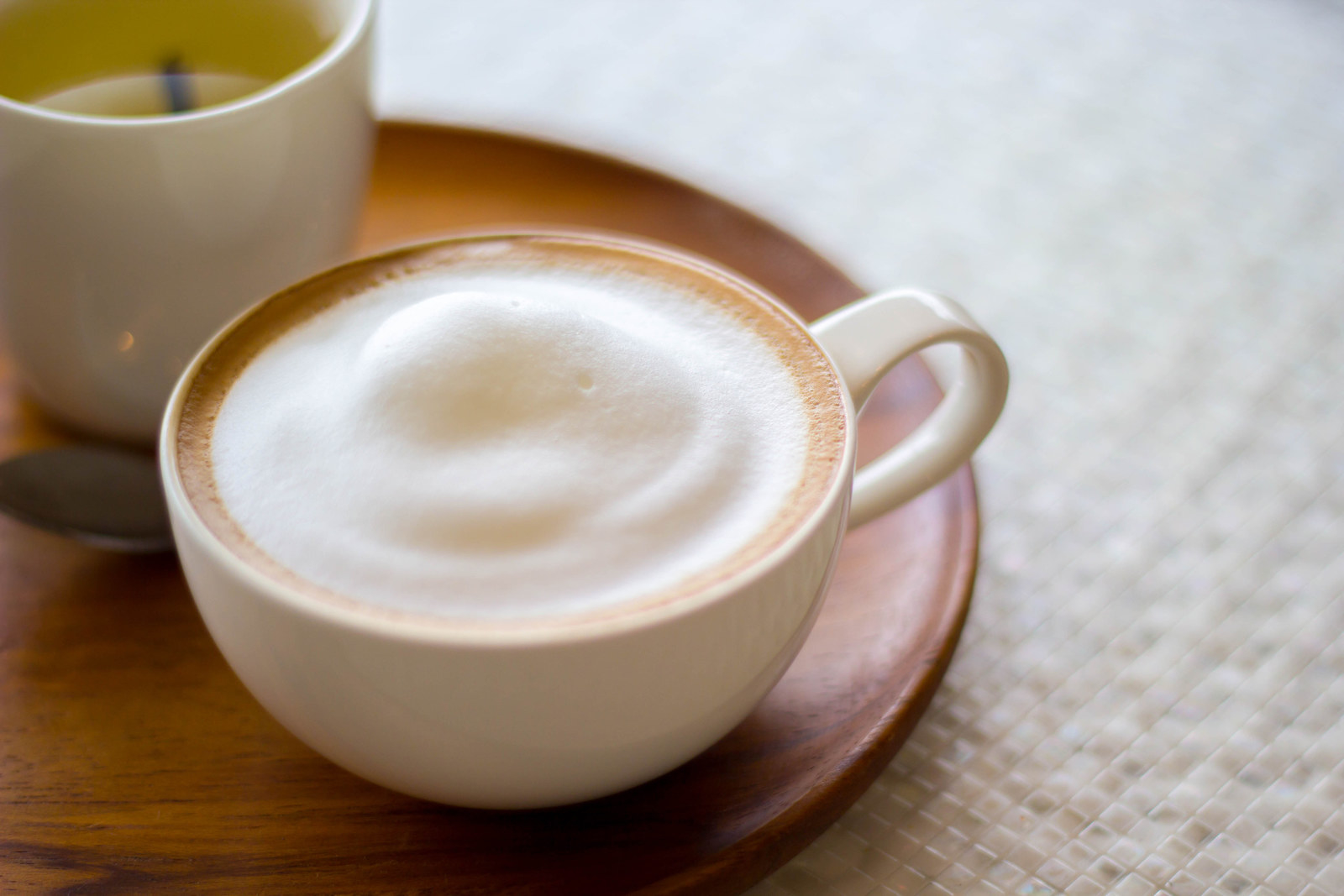 2.
Toast your nuts.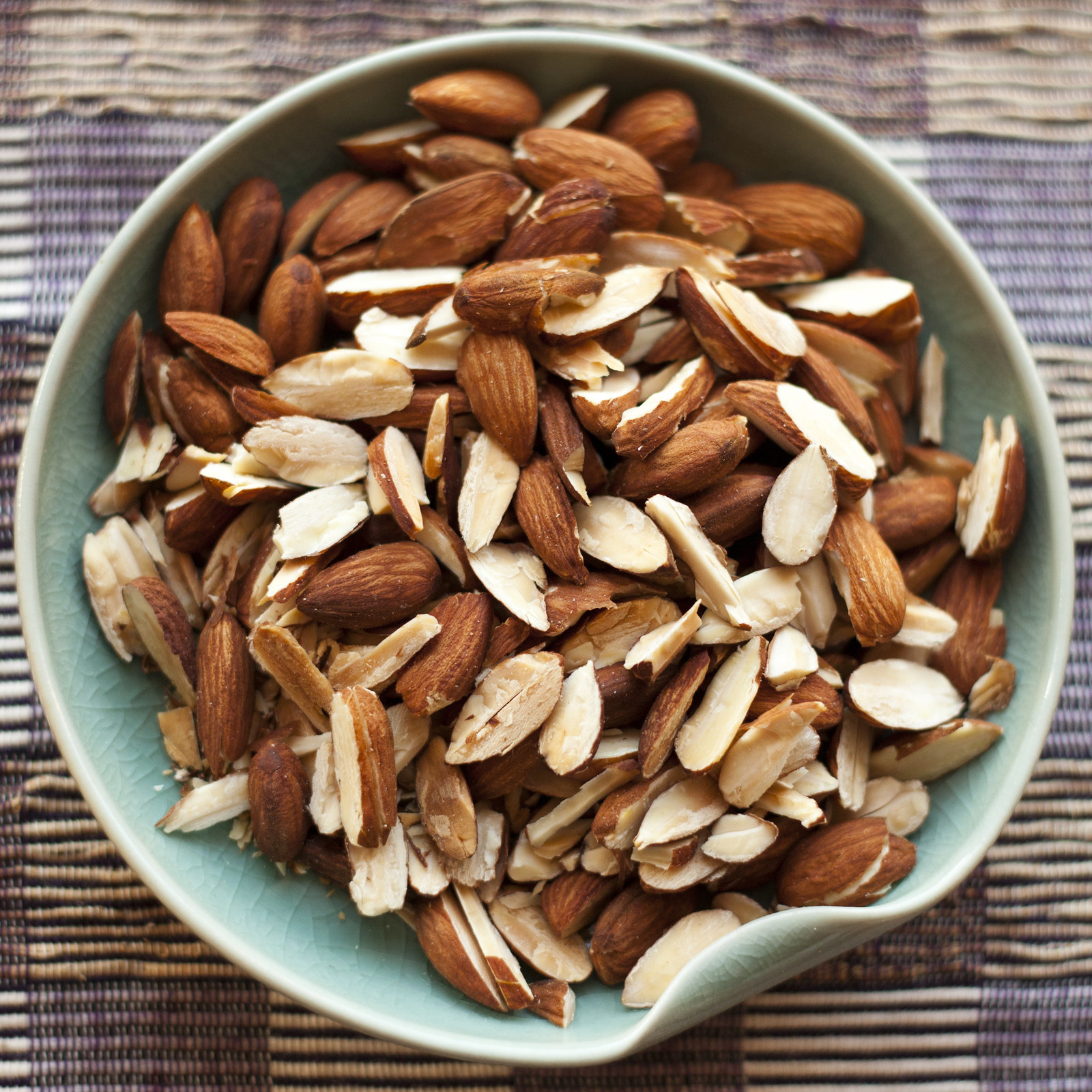 3.
Steam corn on the cob or make baked potatoes.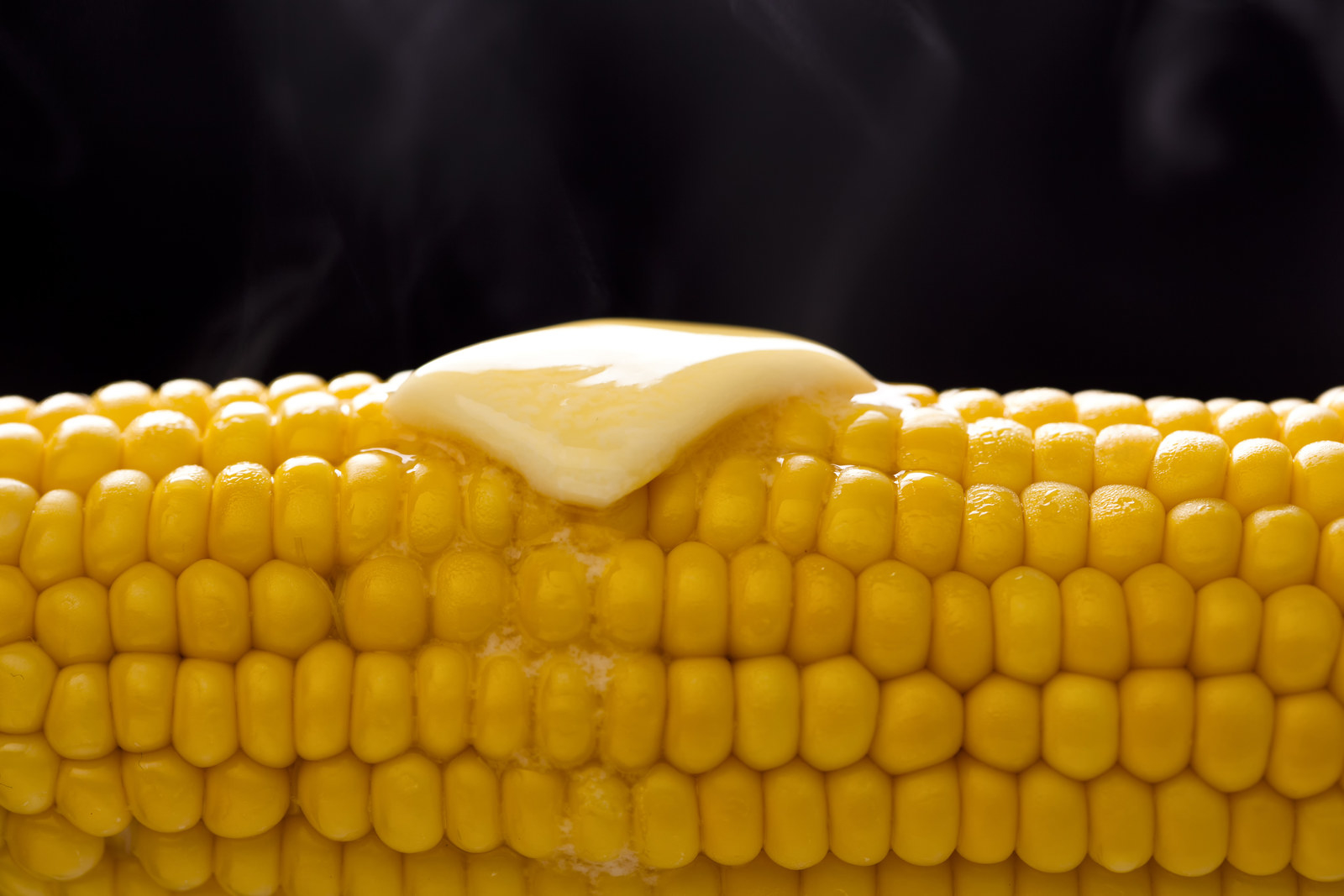 4.
Slice and dice onions without crying.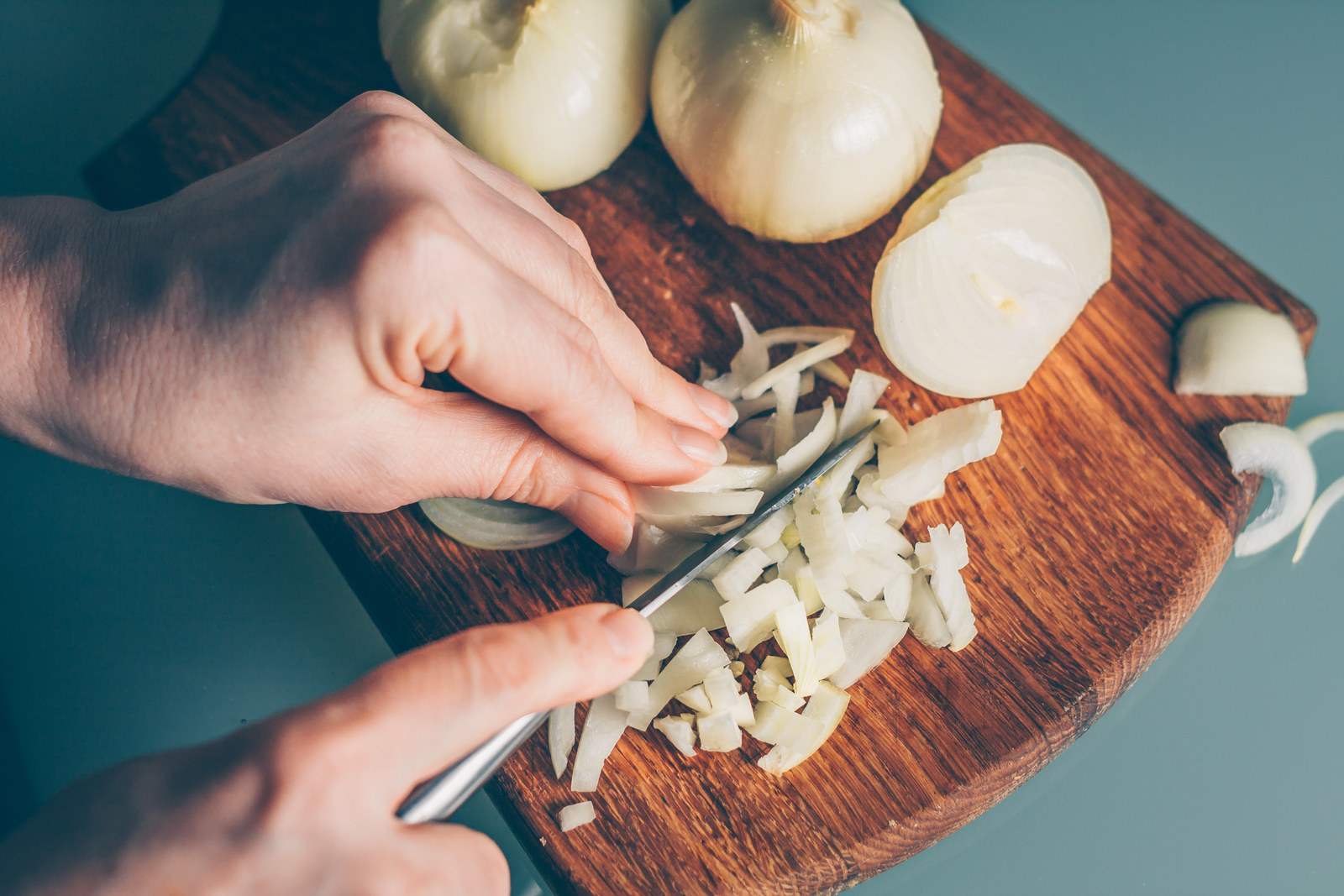 5.
Get those pesky peels off garlic cloves.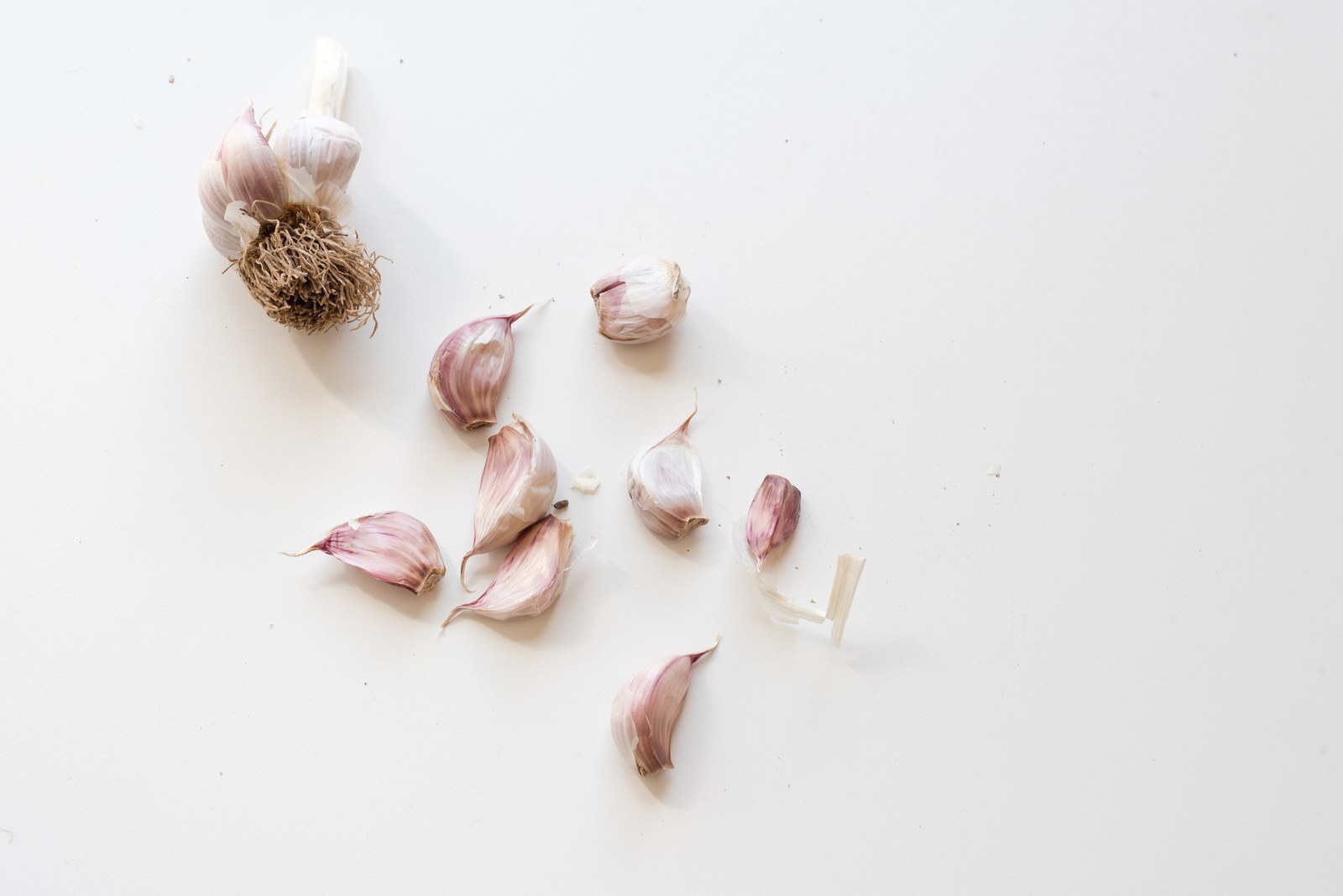 6.
Get more juice out of your citrus fruits.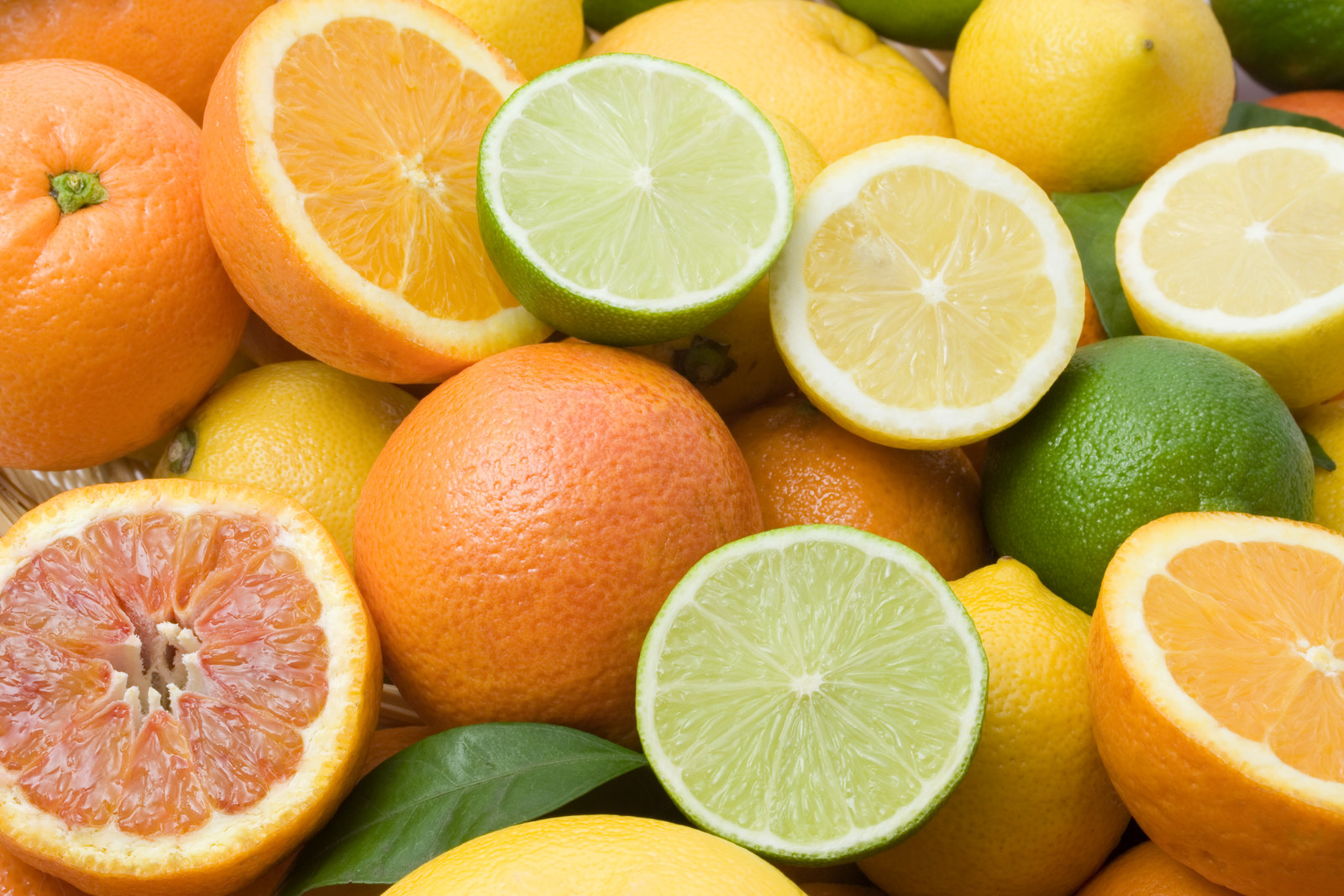 7.
And while you're at it, steam clean the microwave with some lemon water.
8.
Make a low-effort omelette.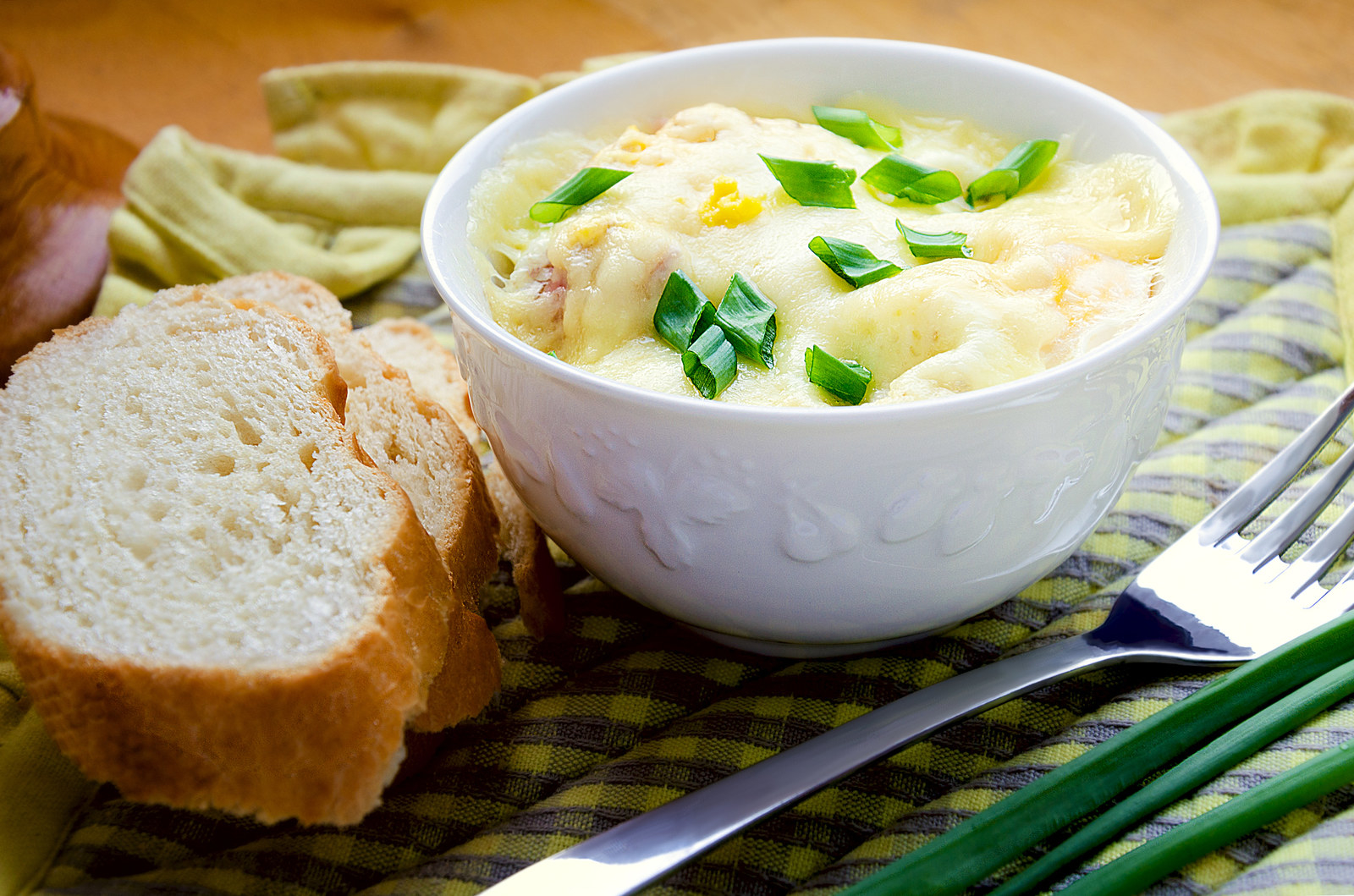 9.
Revive stale potato chips.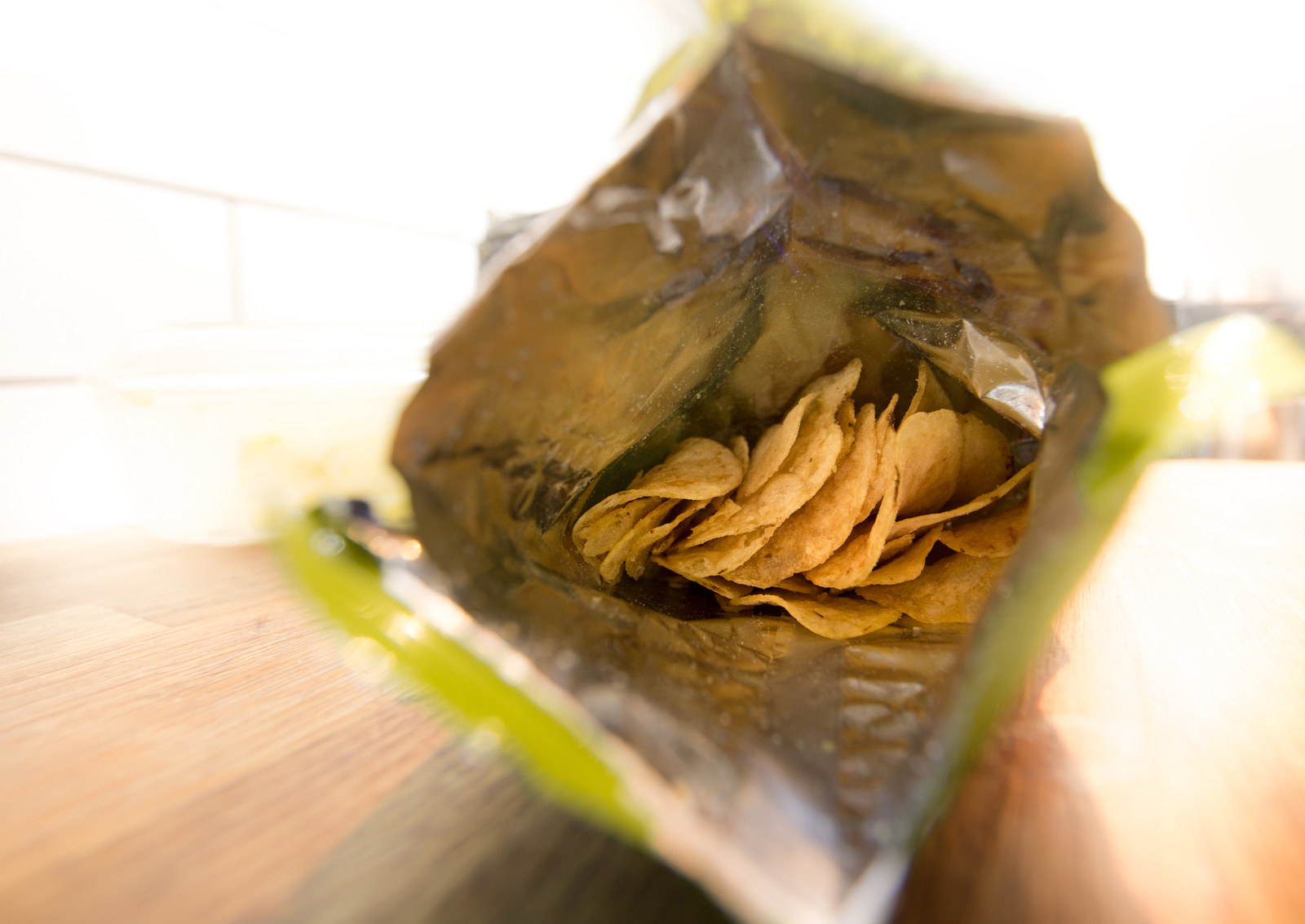 10.
DIY your microwave popcorn.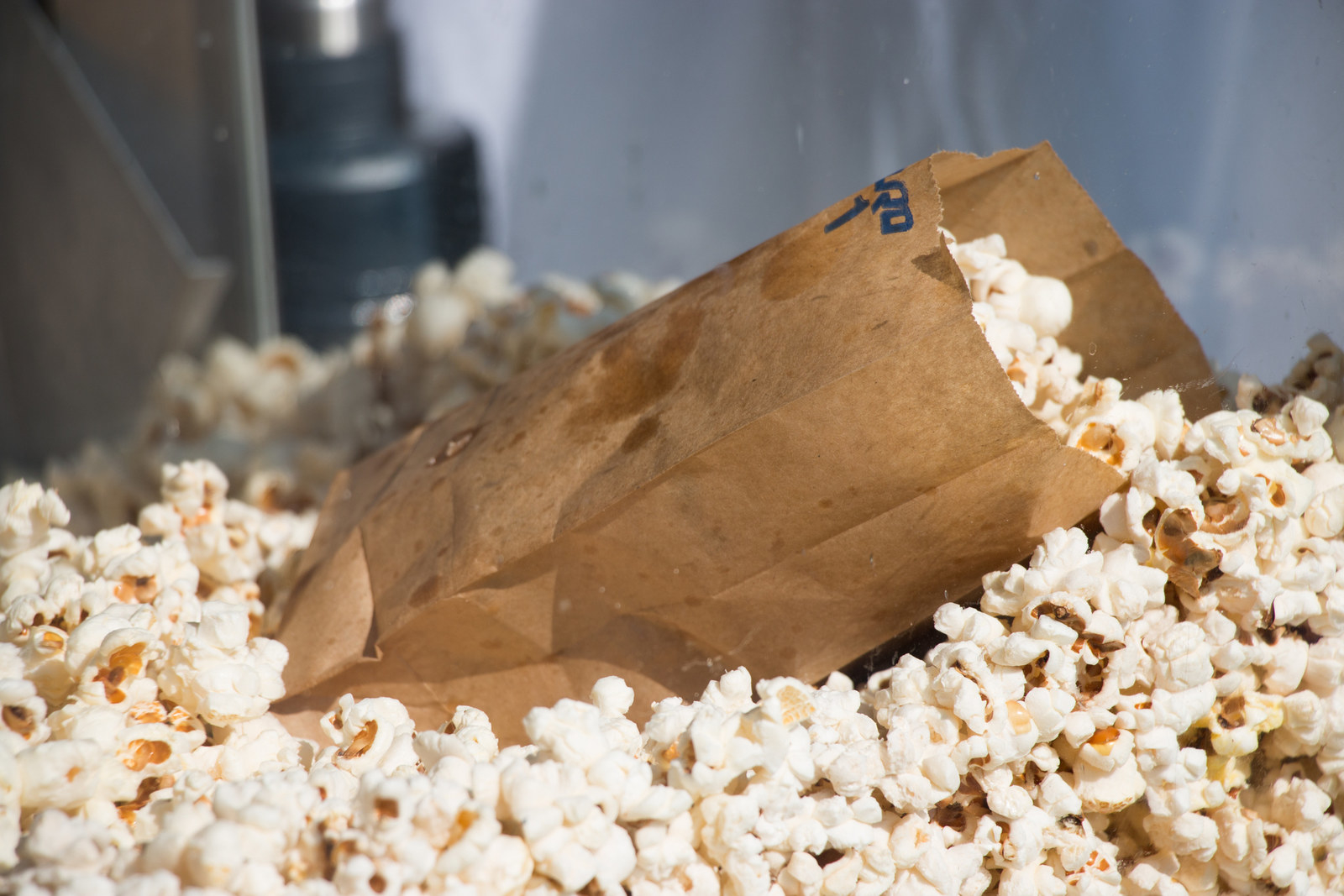 11.
Sterilize your wooden cutting board.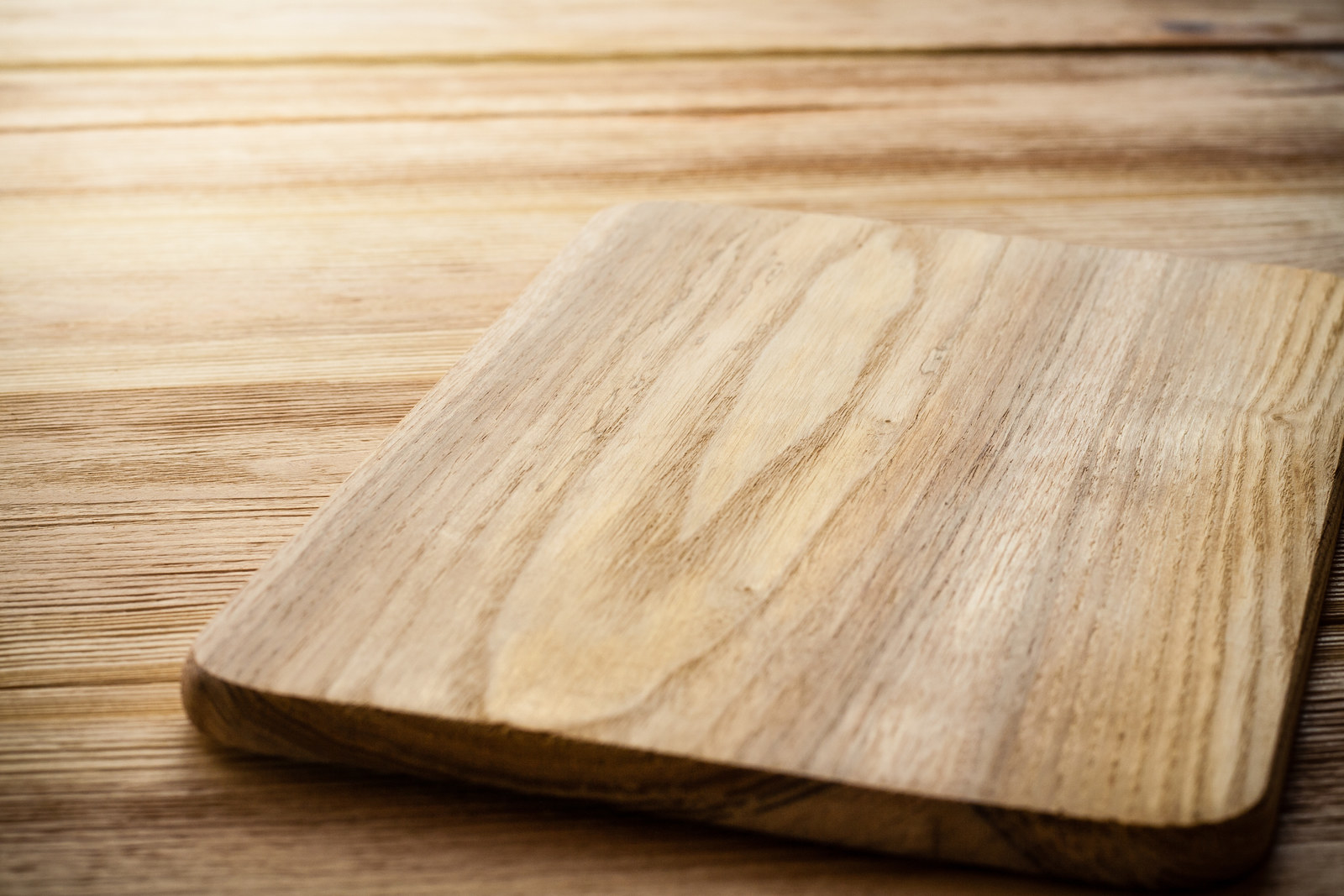 And the biggest hack of all? A fluffy, frosted cake made right in your microwave in a minute, with Betty Crocker Mug Cakes.