The number of available homes is at an historic low, which has fueled bidding wars and steadily increasing housing prices.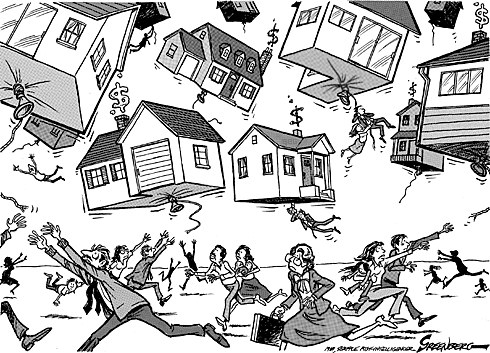 It isn't all roses for people looking to resell their homes, though.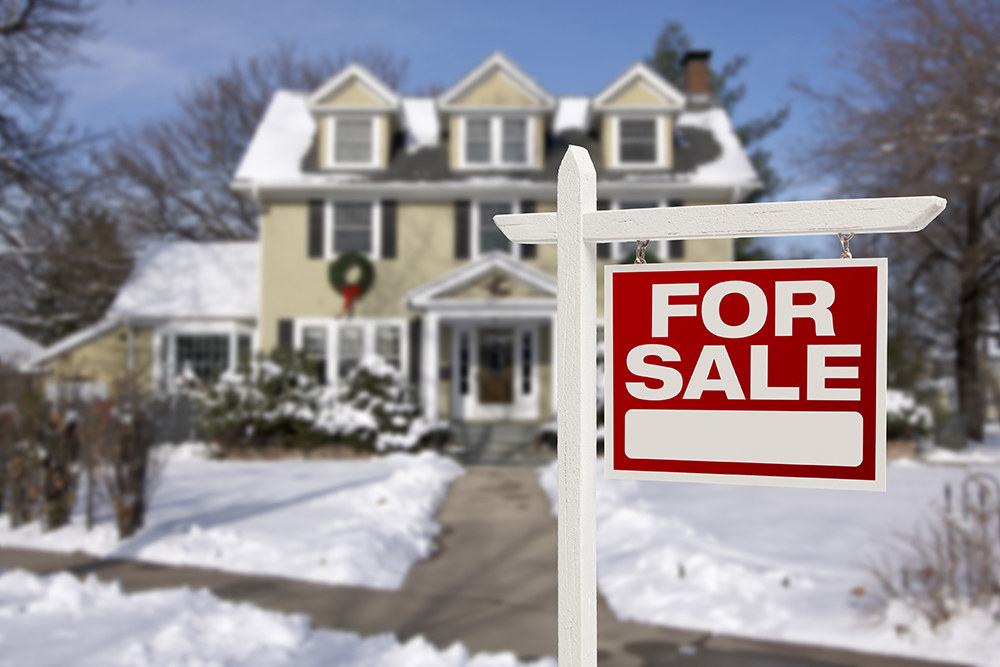 Fewer Homes on the Market
There is a shortage of available homes throughout the Twin Cities area. This is due in large part to the housing crash in 2008 and the resultant recession. For one thing, new home builders stopped building. And, although building has resumed in the area they aren't building at anywhere near the rate they did pre-recession.
The housing crash also sent many homeowners into negative equity territory and those owners are reluctant to sell, even though the market has rebounded considerably since 2008. Finally, some people hesitate to sell their homes due to the fact that they are then faced with trying to buy a home, something that presents a real challenge in the current Minneapolis real estate market.
What's Going On with Twin Cities Home Prices?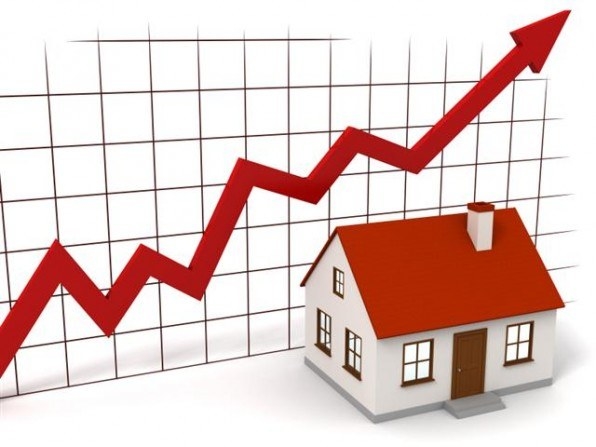 Even so, prices still have not rebounded to their pre-recession levels, which is why so many homeowners are reluctant to sell their homes.
This is particularly true in the more affluent areas, due mostly to the fact that the majority of homebuyers are looking for homes in more urban neighborhoods. Many first-time buyers are less interested in oversized lots and larger floorplans.
Instead, they want easy access to amenities such as transportation, shopping, and employment. With so few pre-owned listings to choose from, these buyers regularly offer the full asking price (and sometimes more), resulting in bidding wars and homes in hot areas (such as Crystal, Richfield, Bottineau, and Holland) being snapped up in days rather than months. Of course, high demand and low supply equals price increases.
What Happens Next?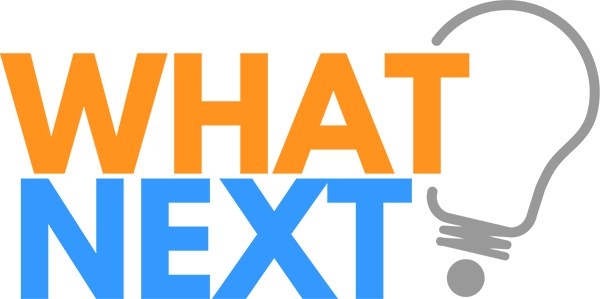 This post was created by a member of BuzzFeed Community, where anyone can post awesome lists and creations.
Learn more
or
post your buzz!