1.
I have a bachelor of arts degree from Lynchburg College and majored in graphic design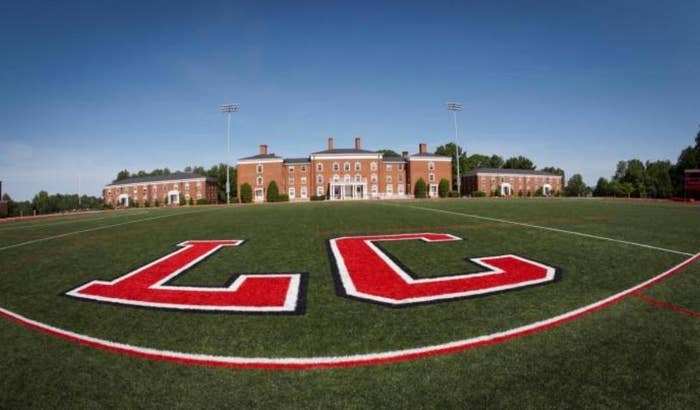 2.
From 2008 - 2011 I worked for Regal Entertainment Theaters, where I provided excellent customer service.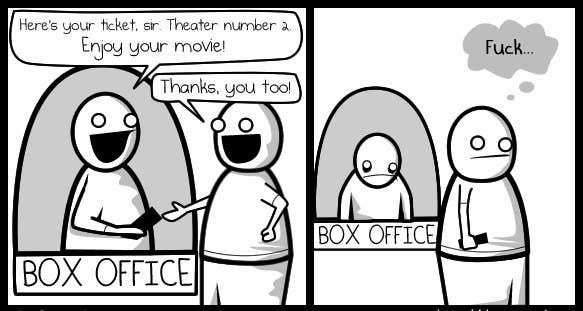 3.
I completed three internships while attending college. All of which required me to use my graphic abilities and communicate effectively with clients / supervisors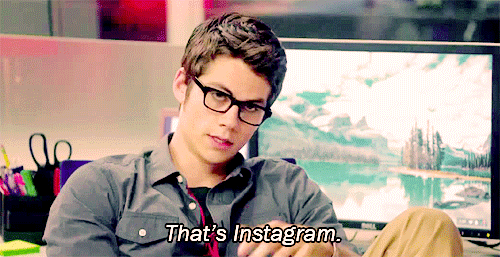 4.
Most recently I was a graphic designer for Northern Virginia Magazine
5.
I am versed in all Adobe Creative Suites Programs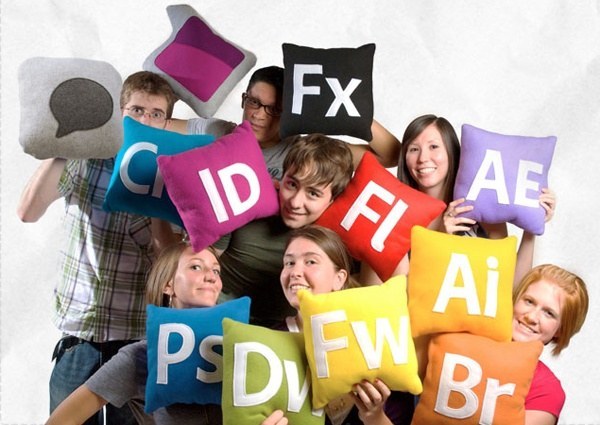 6.
I am very active on all social media platforms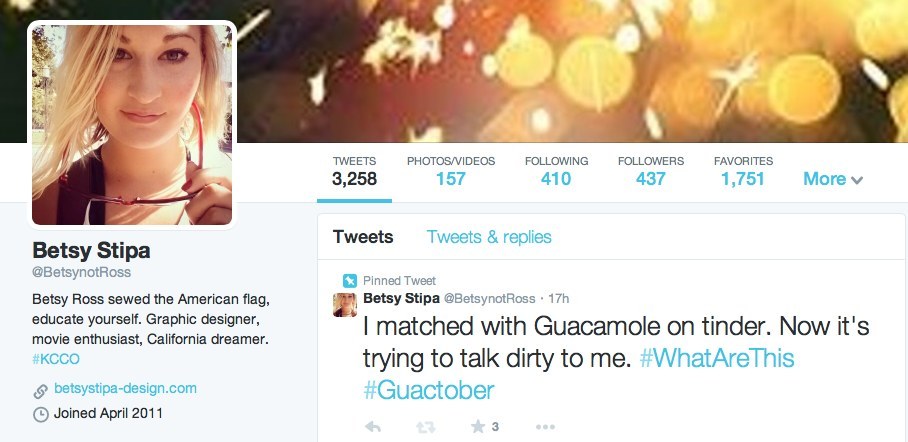 7.
I am a fast learner with a desire to Impress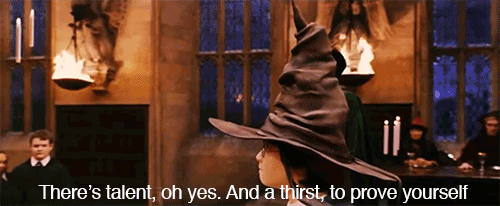 8.
I have great communication and collaborative skills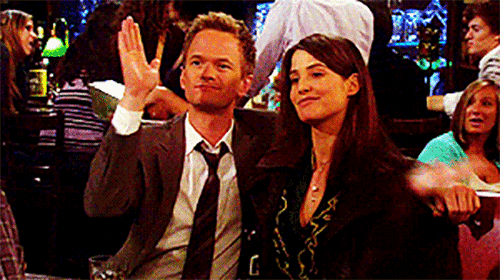 9.
I am a lover of all things pop culture. (Super fangirl and proud)
10.
I am an active member in the BuzzFeed Community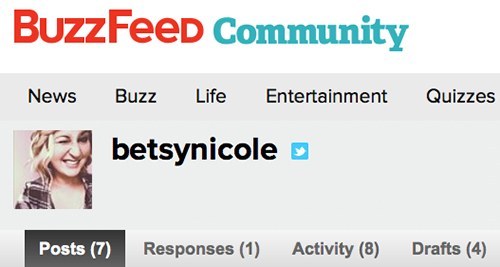 14 Times Mary Poppins Was The Undisputed Queen Of Sass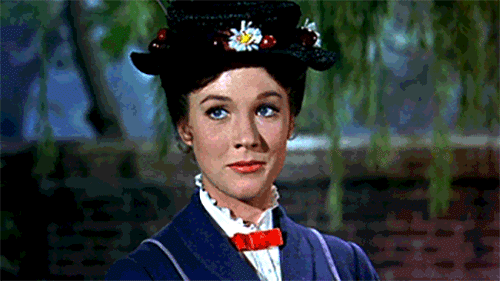 19 More Things No One Tells You About Being A "Harry Potter" Fanatic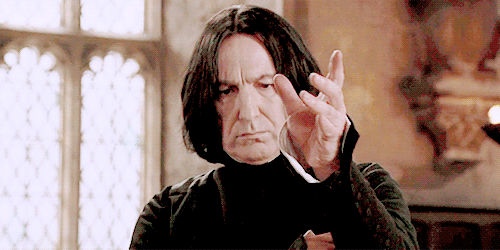 21 Times Niall Horan Proved He Was Boyfriend Material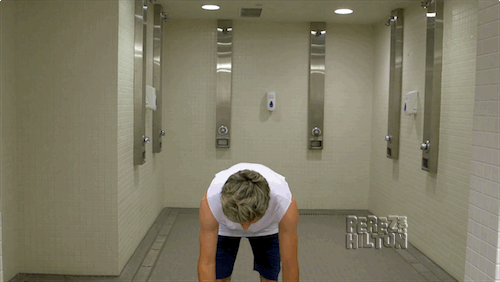 Still not convinced? Check out my website betsystipa-design.com for more information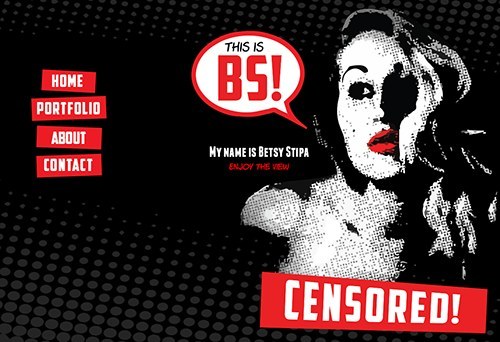 Also I have a cat.