Are you, or better yet your makeup bag, prepared for spontaneous trips to the pool, beach, or whatever life throws at you? Make sure you have these five summer beauty essentials in close reach.
1. Keratin Complex Sweet Definition Texturizing Sugar Mist
We all crave the beach wave. Keratin Complex outdid themselves, as usual, and came out with an anti-salt texture spray that will give you soft, touchable waves without stripping your hair of protein and moisture. Made with natural sugar cane to condition the hair, plankton, kelp and algae to moisturize, and sunflower seed extract to protect color. Now we can't promise you'll look like a Victoria's Secret model, but this beauty essential will give you a nice textured boost so you can feel like one. Sort of.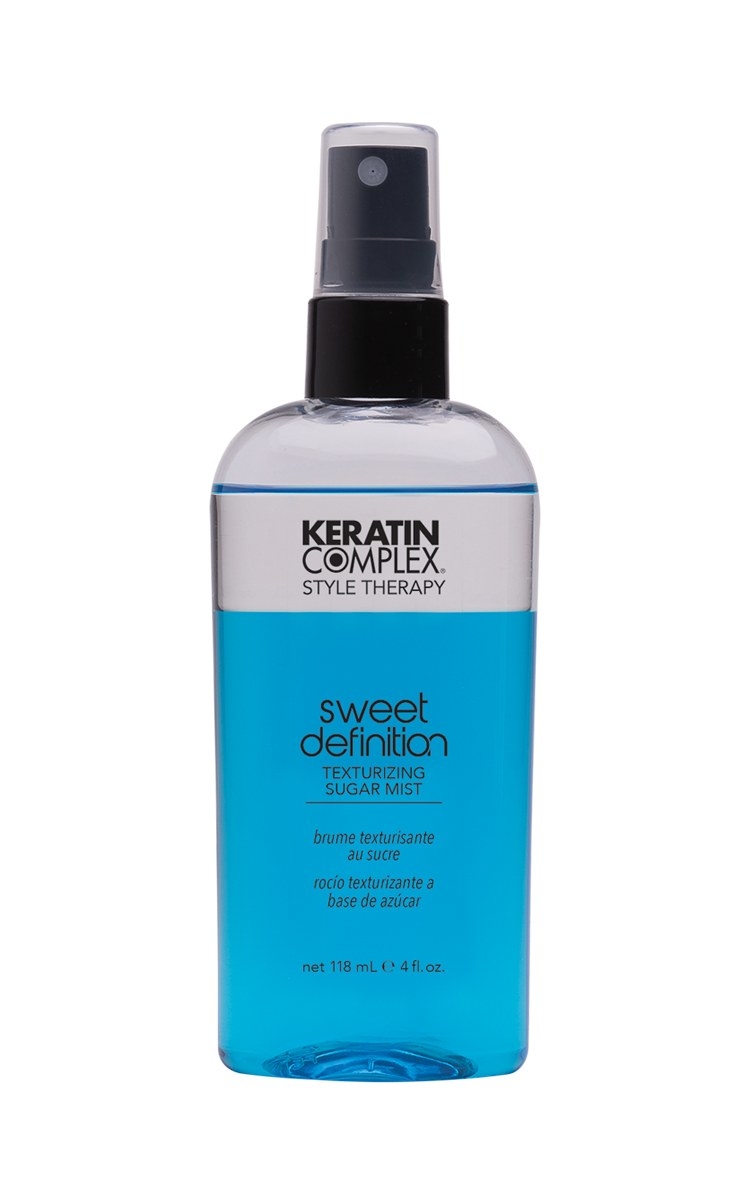 2. Albolene Moisturizing Cleanser
Ask your mom about this one. This hidden gem has been around for ages! Just as the tagline says, "The Makeup Comes Off, the Moisture Stays In," is essential for summer when your skin is more prone to dry out from the harsh sun. There's also multiple ways to use it! Use it as a lip exfoliate or on your legs to give them a sexy glow. Albolene will keep your skin looking young and fresh all summer long.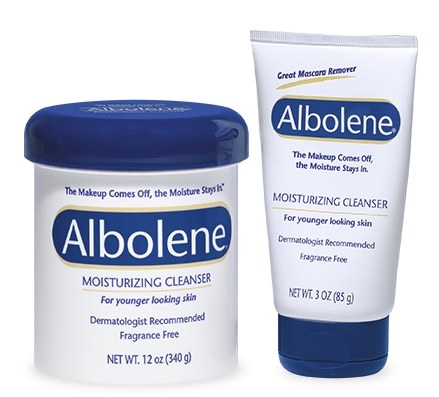 3. Baby Anti-Monkey Butt Powder
We know what you're thinking, "Why would I need something with the words baby and butt in the title as a summer beauty essential?" Not only is summer known for being diaper rash season, it's beach season. Baby Anti-Monkey Butt works like a charm to get all of the sand off your feet so it doesn't end up all over your house or car. Simply apply the powder to your skin after sand exposure, wipe it off, and you'll be sand free! The powder absorbs the moisture on your feet so the sand can easily dust off.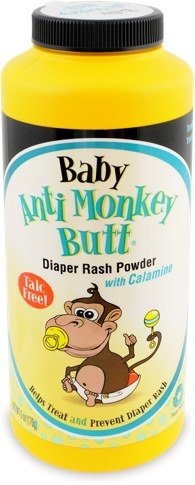 4. Olay Complete All Day UV Moisturizer SPF 15 for Sensitive Skin
This is arguably the most important summer beauty essential because the sun is nothing to joke about. Apply before going outside for any amount of time. This formula doesn't make your skin feel oily like normal sunscreen and includes vitamin E and aloe for all day hydration. Try not to get anything lower than SPF 15 to protect against harmful UV rays. Remember to keep the expiration date current and store it somewhere it can remain cool to make sure the ingredients stay effective.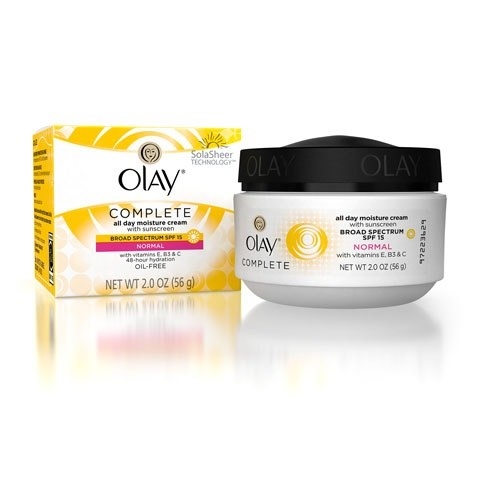 5. Yes to Cucumbers Cooling Hydrating Mist
Get your summer cool down with this 95% natural and eco-friendly mist! If you need a quick freshen after a day of running errands, a walk, or a beach day, use a quick spritz of this hydrating mist and you will feel instantly revitalized. It's powerful, yet soothing aroma will leave your nose wanting more and your face will thank you for its shot of moisture.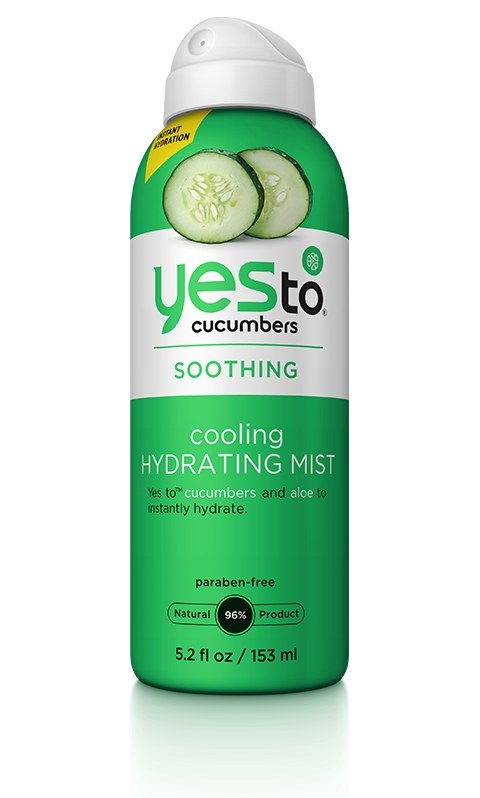 Make This Summer #OneForTheBooks
Enjoy a few or enjoy them all! These summer beauty essentials will help you get the most out of your vacation or an adventurous weekend outing so all you have to worry about is getting your rest and relaxation.