Being short has its drawbacks...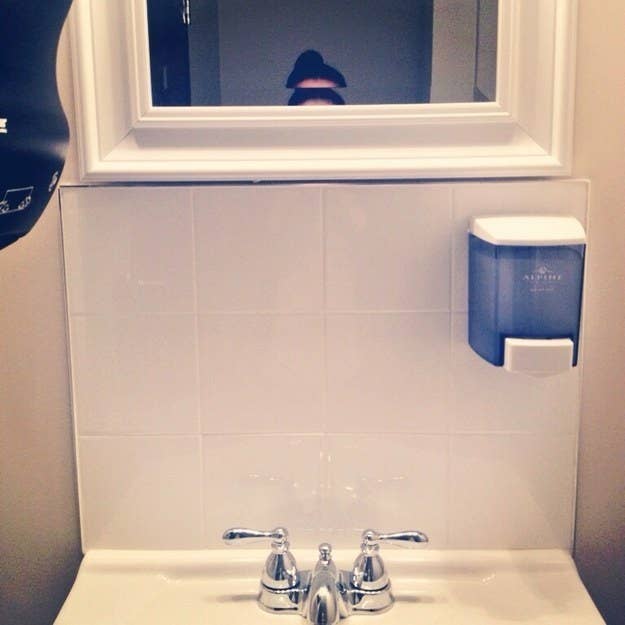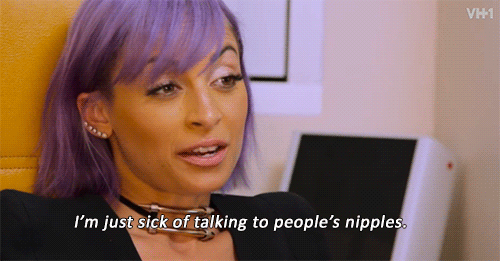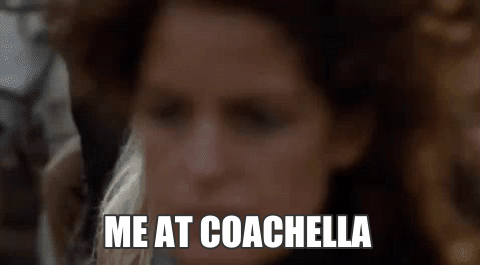 ...*especially* when it comes to shopping.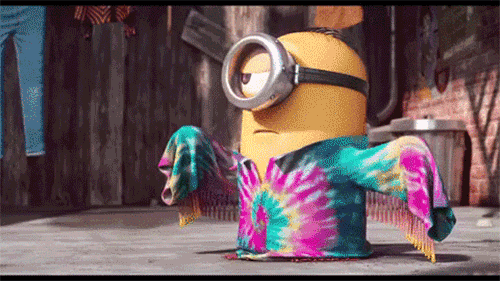 Trying on pants is a joke.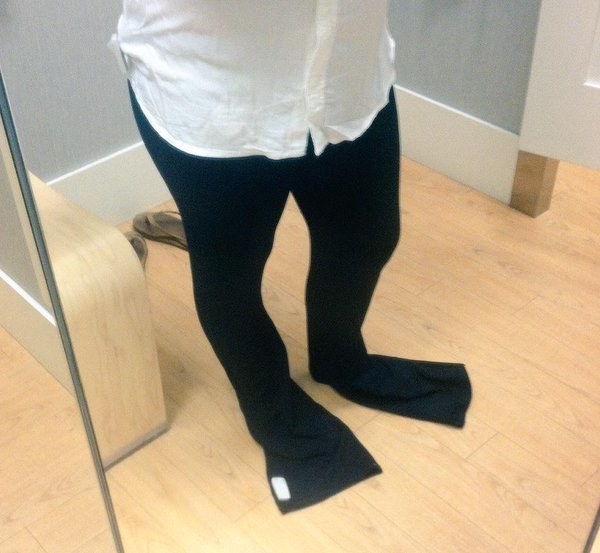 As for trying on a maxi dress, well...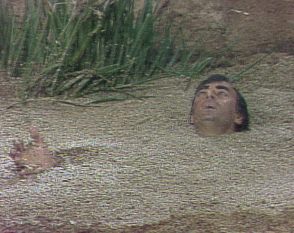 You can "just get it hemmed!"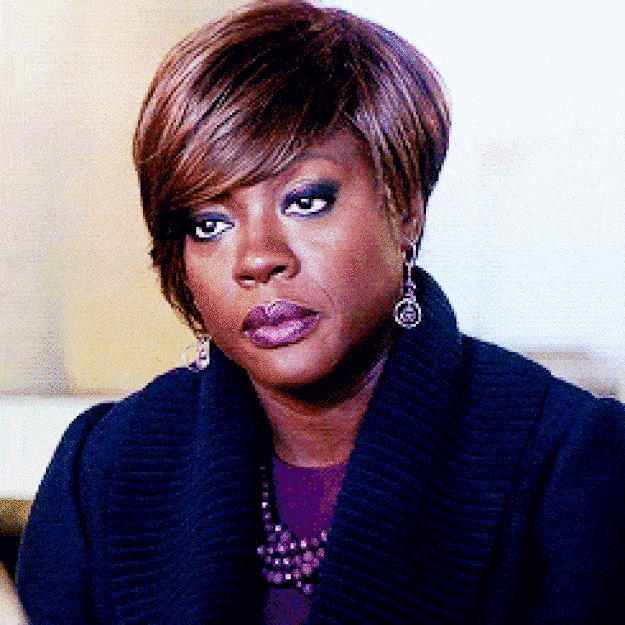 But then, one day, you find a store FILLED with things that fit.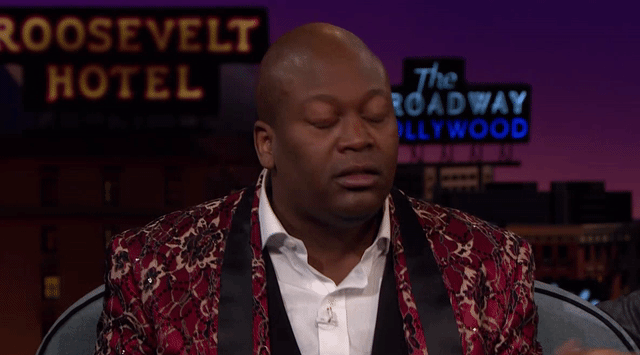 So we gotta know: where's the *best* place to buy clothing when you're short/petite?
Is it Banana Republic? J.Crew's Petite line? Topshop cropped denim?
Tell us about your favorite place to find accommodating inseams and you could be featured in an upcoming BuzzFeed Community post!