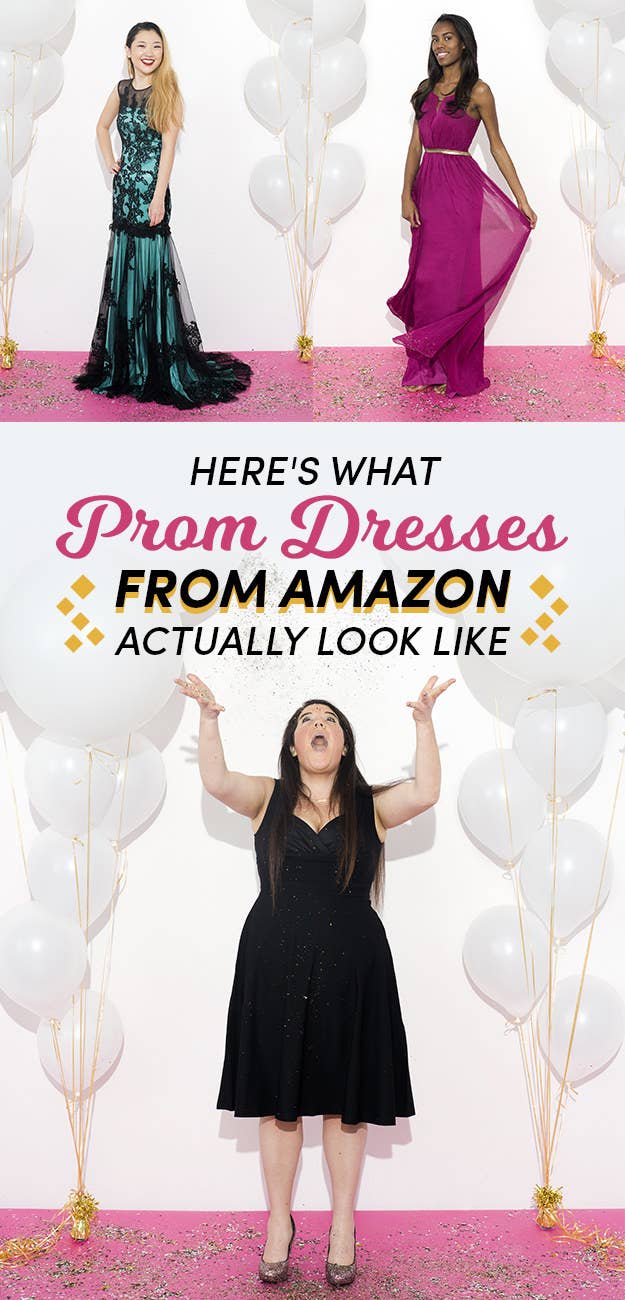 You guys, prom is a BIG. F%@$ing. DEAL. But the cost can be a big f%@$ing DEAL BREAKER.
But did you know? (Record scratch noise.) Amazon carries formal dresses!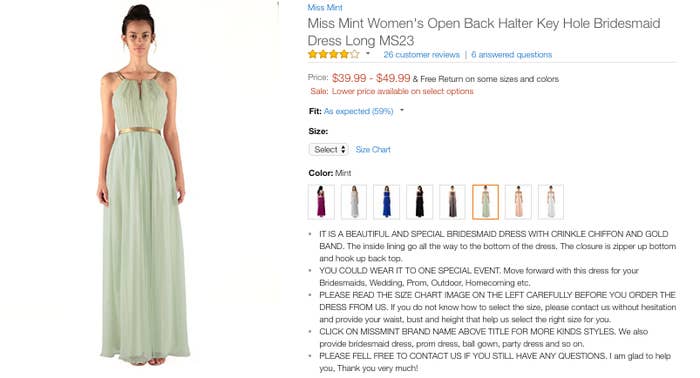 1.
Sabrina, 4'11", size 0-2
"Honestly, this dress makes me feel like a princess...or at least a respectable Shakespearean lady."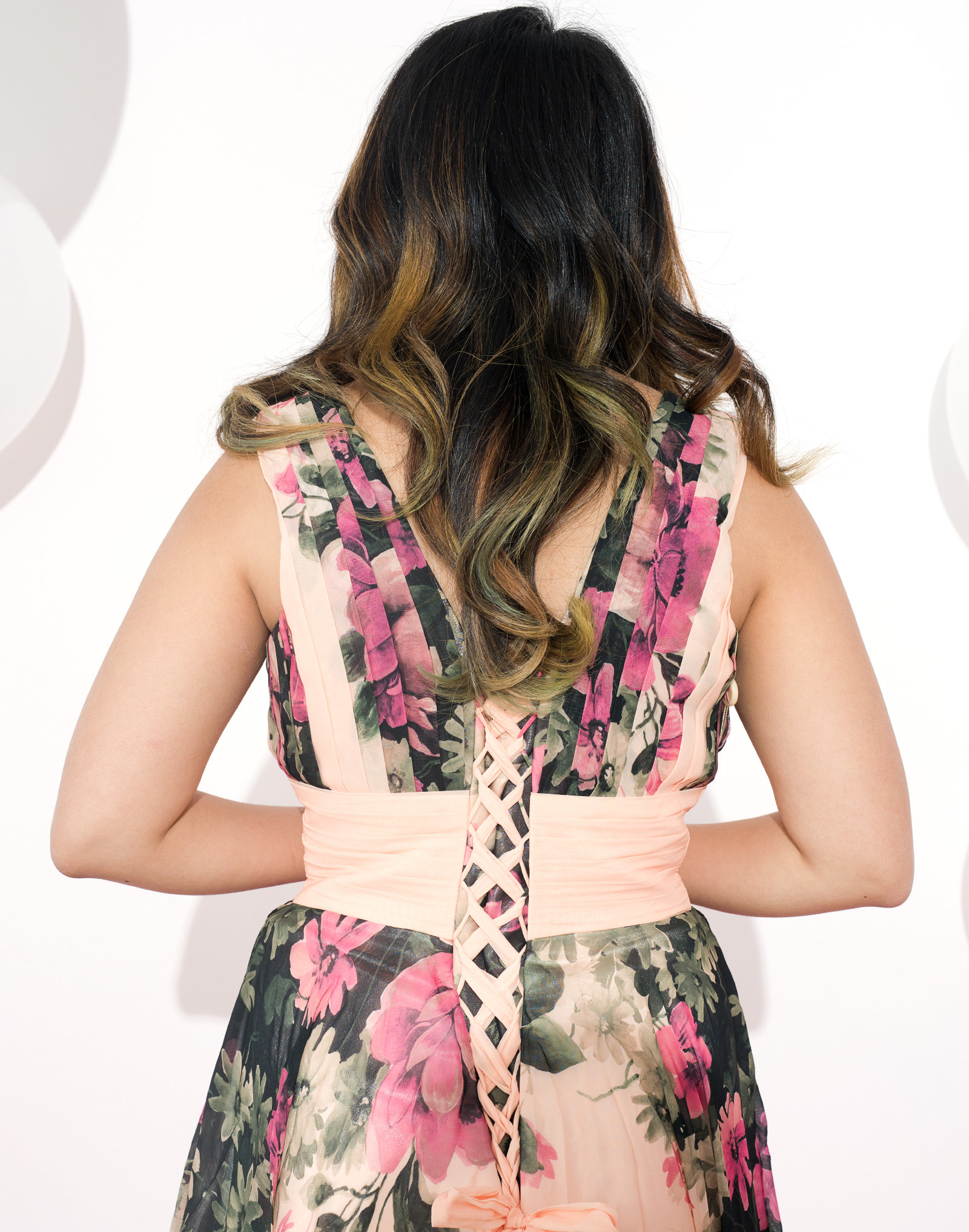 "I like that it's two pieces because I could see myself wearing either the top or the skirt to occasions other than prom."
If you got the chance to do high school prom over again but this time without the blue eyeshadow your mom warned you against, would you purchase a dress from Amazon?
Before seeing these dresses in person I would've been a bit more skeptical, but having now tried them on I would definitely consider purchasing a dress from Amazon. If it doesn't work out, it seems like it would be pretty easy to return or exchange, too. That said, I'd probably only buy a dress from them that had a significant amount of positive reviews and photos (ideally from people with a similar body type).
2.
Bari, 5'4", size 14-18
"The fabric was SUPER forgiving, so I didn't feel like I needed to sausage myself into Spanx to feel comfortable."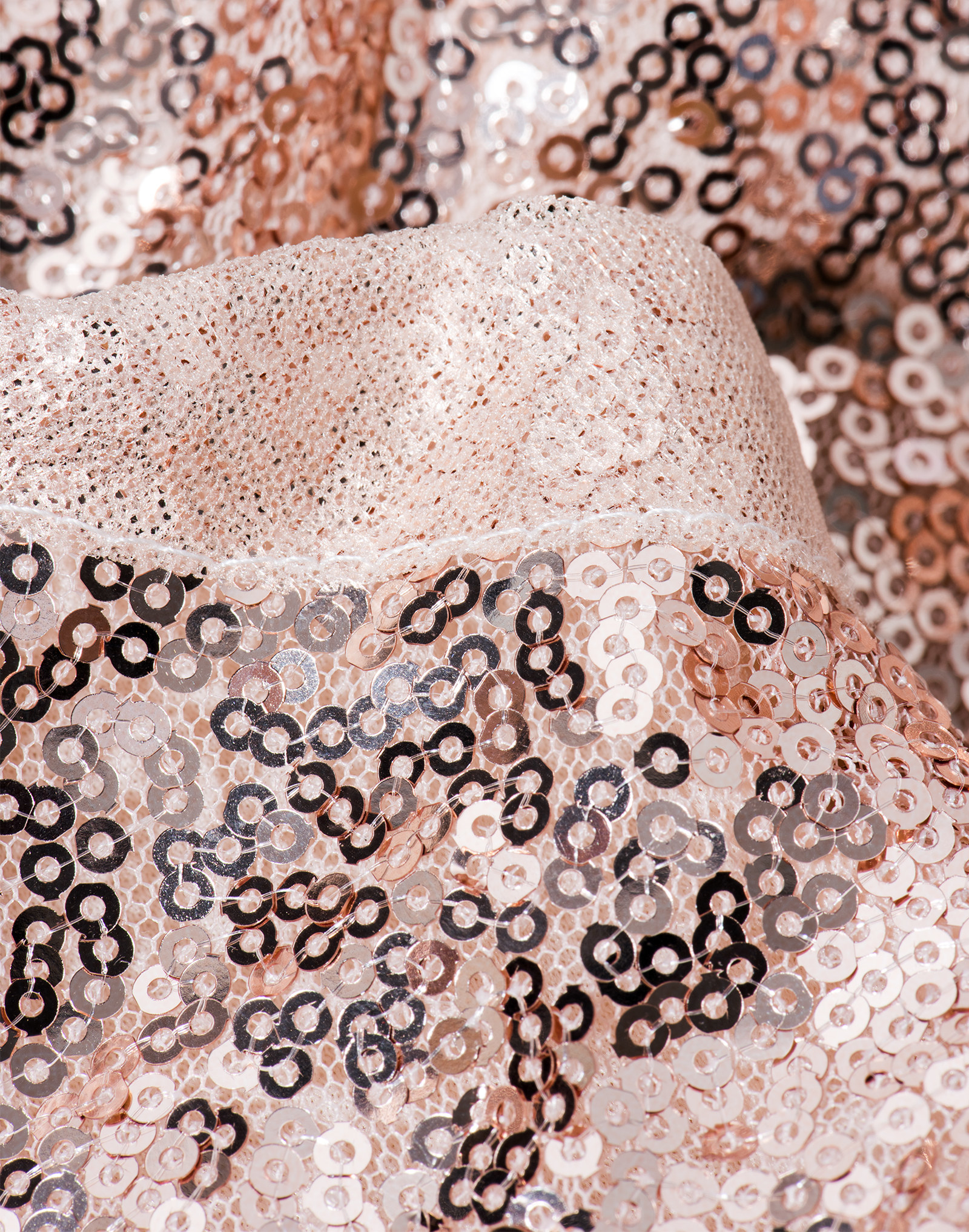 "As a fuller-figured woman, there are messages everywhere encouraging me to cover up or walk around in a potato sack that says I'M SORRY, I'M WORKING ON IT (and like, fuck that!), so it's really lovely to see options that celebrate my natural shape, rather than fight against it."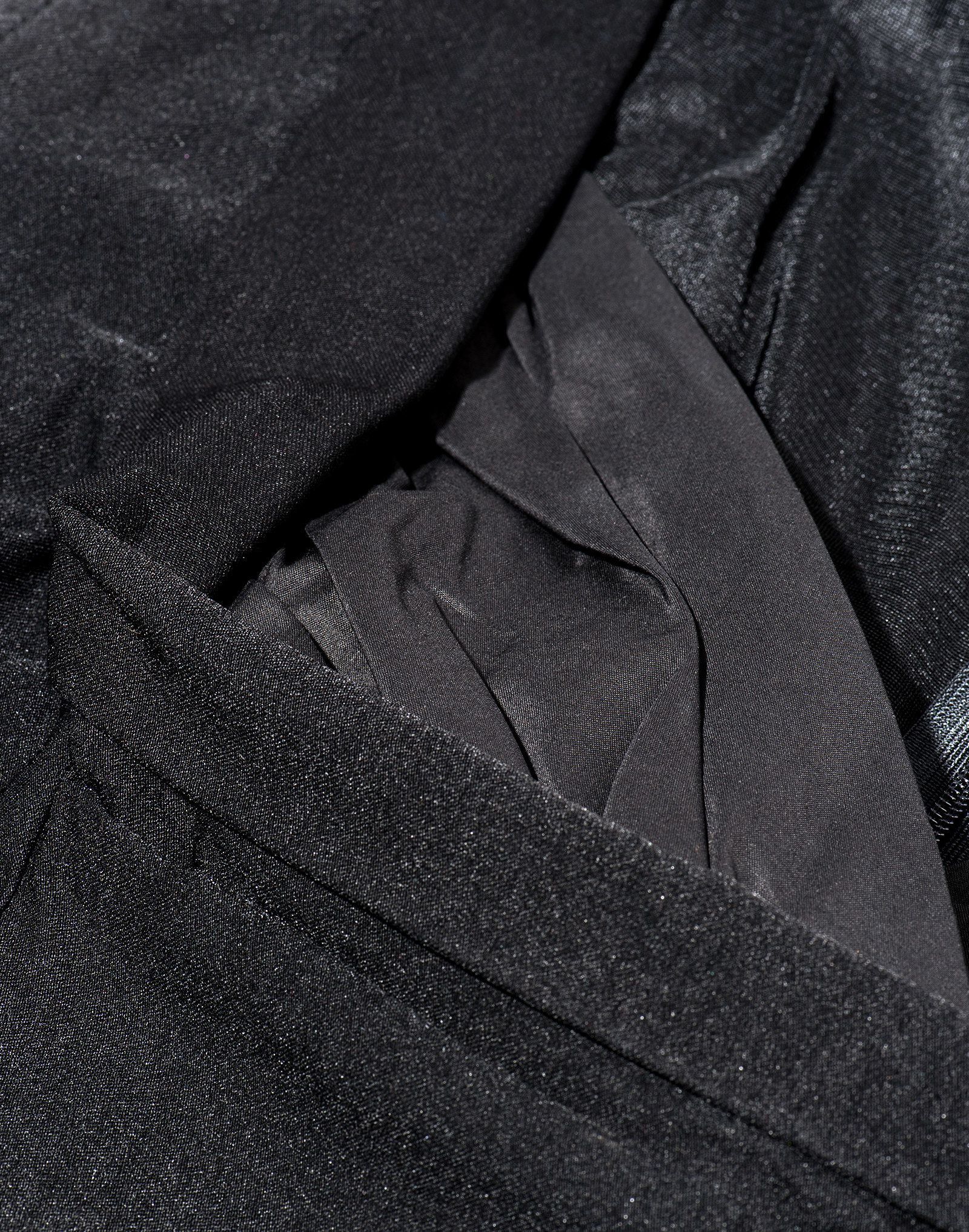 Would u shop Amazon Prom? Check y/n.
My actual prom dress was custom-made by a great family friend, so I'm not totally sure of the cost (my prom was also 672,403 years ago). I'd definitely consider a dress from Amazon — or any online retailer — assuming the sizing was explicit and the return policy was transparent (I know Amazon's is!).
3.
Brianna, 5'9", size 3-4
"This dress would look great on so many different skin tones."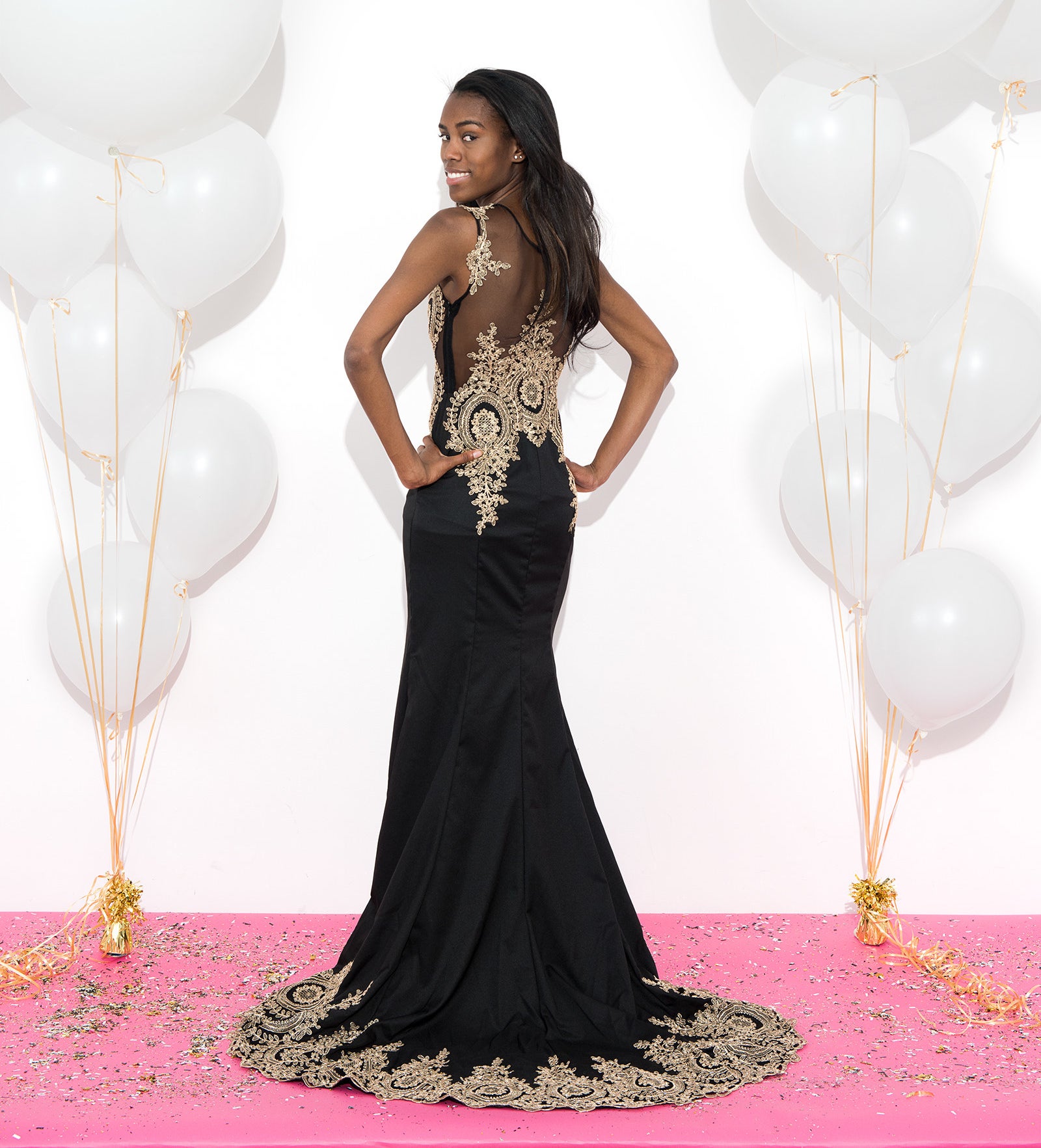 "I am always concerned about ordering clothes online without trying them on first because they're rarely true to their size and you never know what you're gonna get...but these dresses fit perfectly!"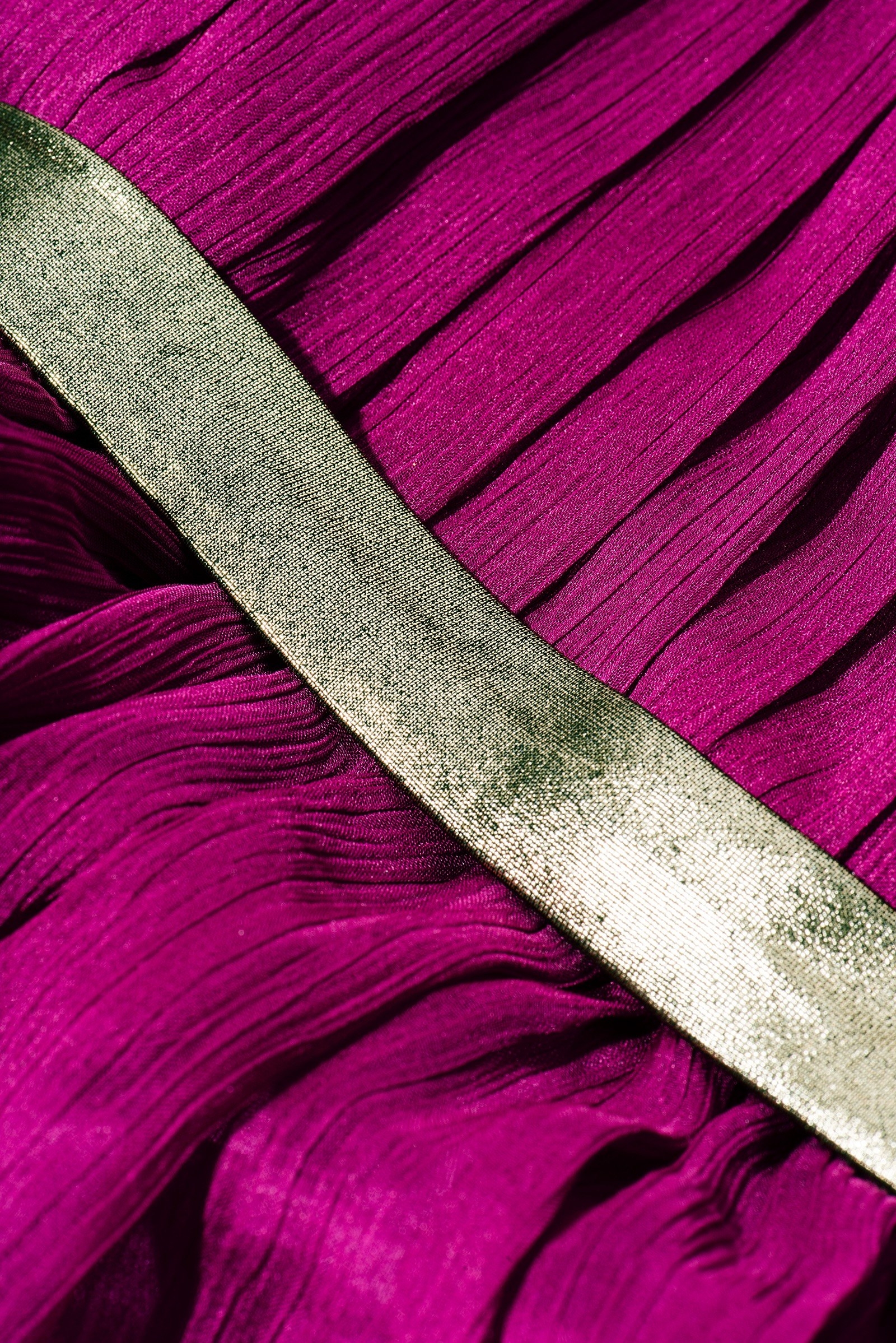 How much did you pay for a prom dress, and would you consider purchasing a dress from Amazon if given the chance?
My actual prom dress was $250. Considering I only wore it once, I would for sure purchase one from Amazon.
"A lot of prom dresses tend to be very LOUD and COLORFUL, so burgundy feels a tad more sophisticated."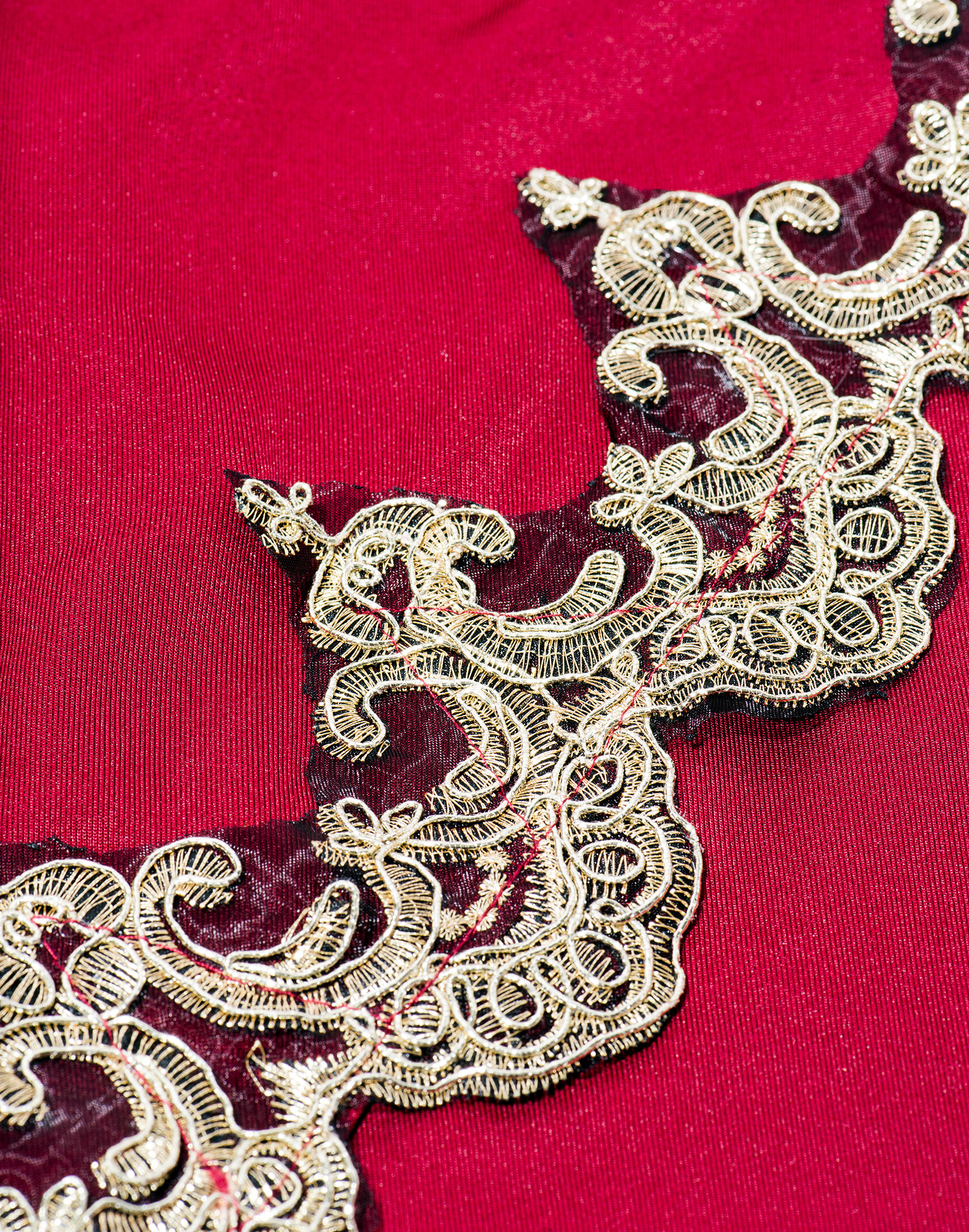 "This dress actually fit like a glove."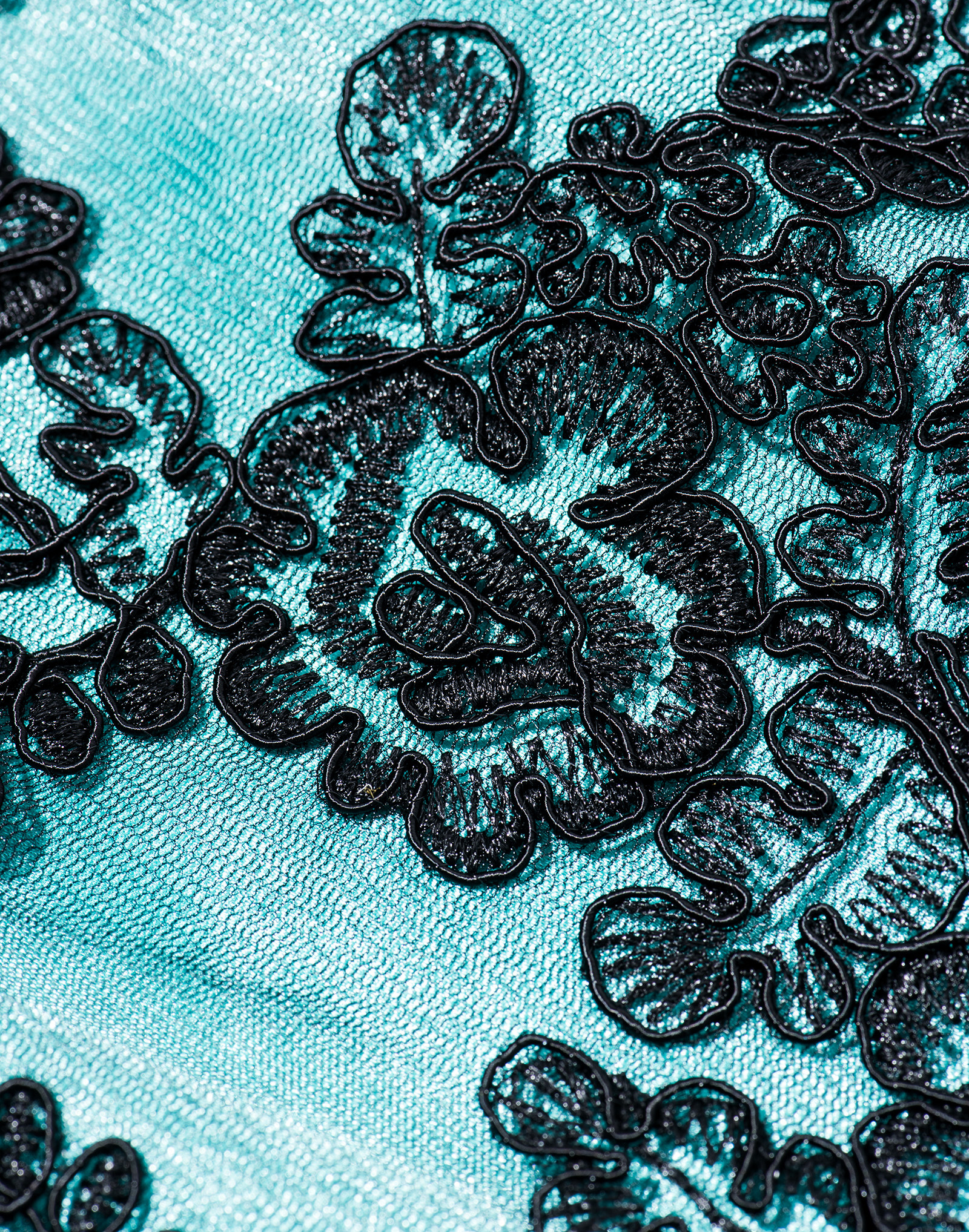 Do you think the Ghost of Promgoing Sarah Past would consider ordering a dress from Amazon?
My parents are responsible, don't-splurge-on-nonsense-things-ever people, so it still blows my mind that they let me buy a $350 dress (I'm angry just typing out that amount). Why spend a shit ton of money on a dress you'll literally only wear once? So yes, I definitely would've considered buying a way cheaper dress on Amazon.

Be your gorgeous self, girl, and the rest will follow.
The reviews for this post have been edited for length and clarity.