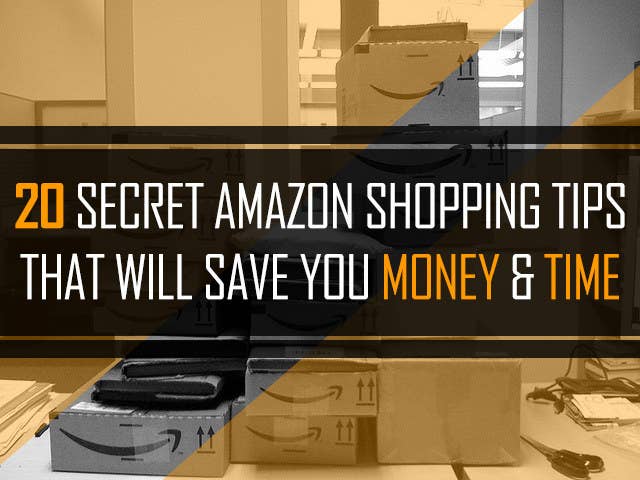 1.
Get cash back if you see a price drop on Amazon after you buy something.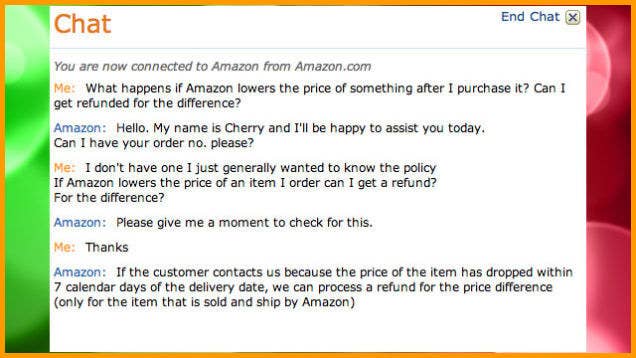 2.
Get a price match refund on televisions and cell phones if you see a better deal somewhere else.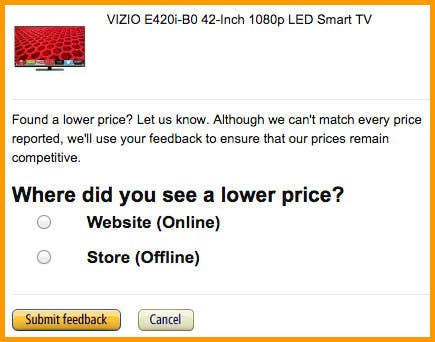 3.
Use Amazon's trade-in program to get the most value for your old stuff.

4.
Find great deals on new and used items with Amazon Warehouse and Amazon Outlet.

5.
Skip the minimum needed to buy cheap "Add-on" items with a pre-order.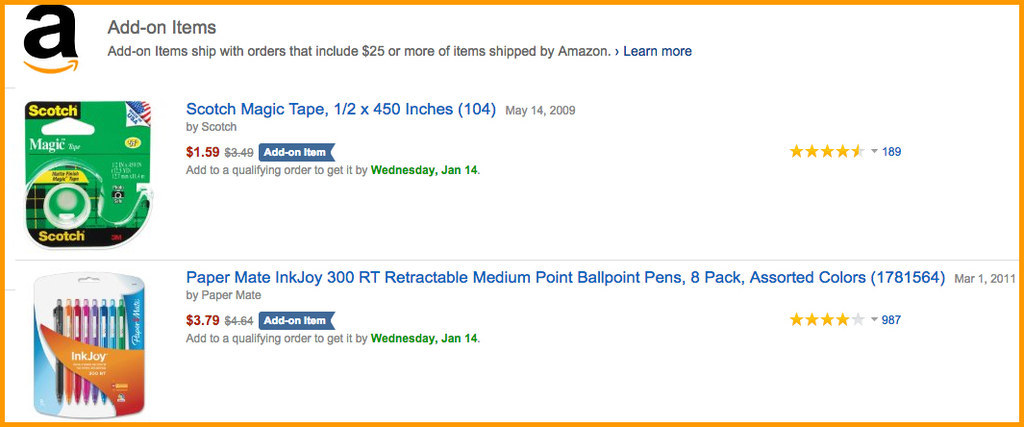 6.
Get price drop alerts and see price history with CamelCamelCamel.
7.
Get a refund or a replacement for a broken item without having to ship it back.

8.
Take advantage of quick sales with Amazon Gold Box and Amazon Coupons.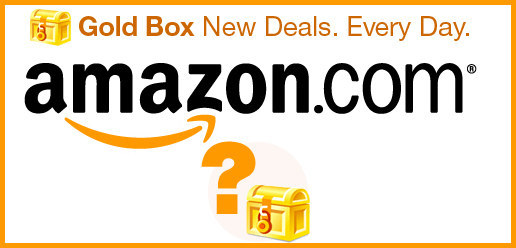 9.
Share your Amazon Prime two-day shipping with four other people.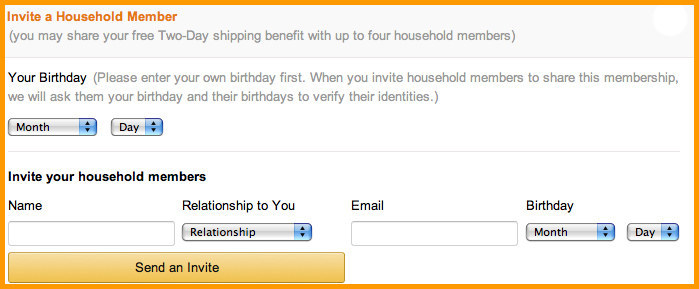 10.
Avoid paying state sales tax by buying from a third-party seller.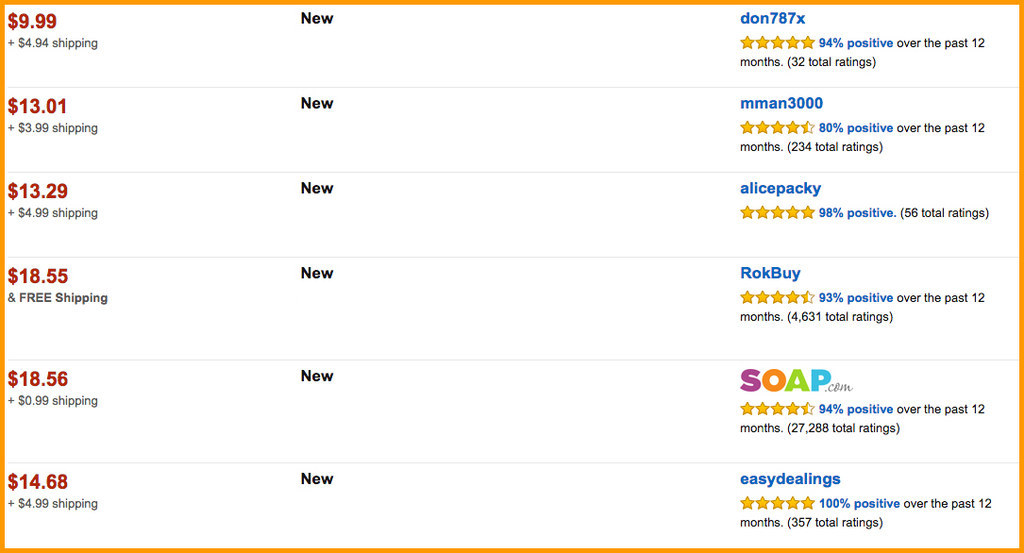 11.
Find textbooks for way cheaper by looking at Amazon's websites in other countries.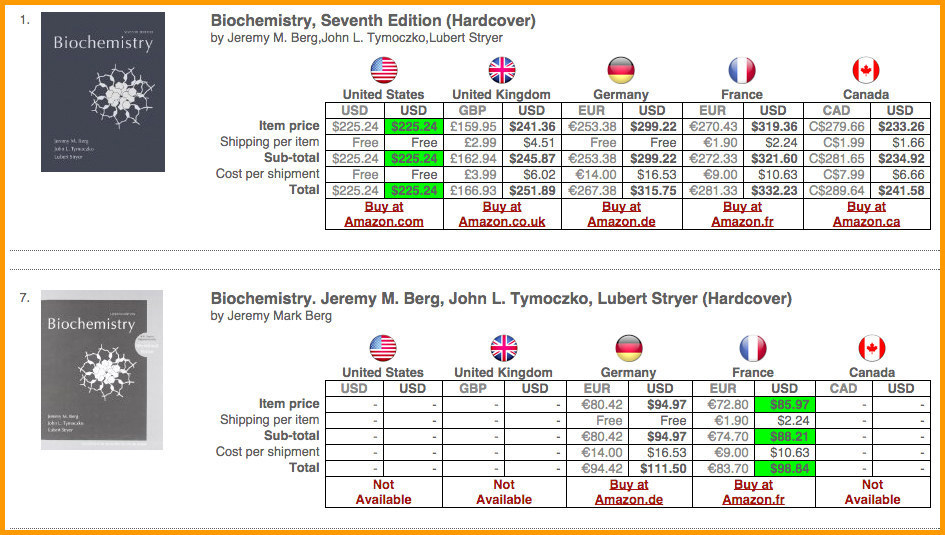 12.
Cancel and get a refund on the $99 Amazon Prime membership you forgot about.

13.
College students get a six-month free trial of Amazon Prime and discounts with Amazon Student.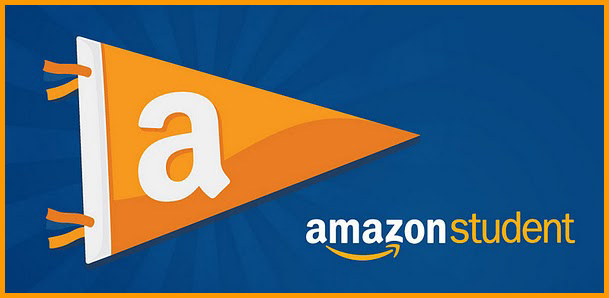 14.
Save 20% on diapers and 15% off of your baby registry with Amazon Family.
15.
Find anyone's Amazon Wishlist with just their email or name.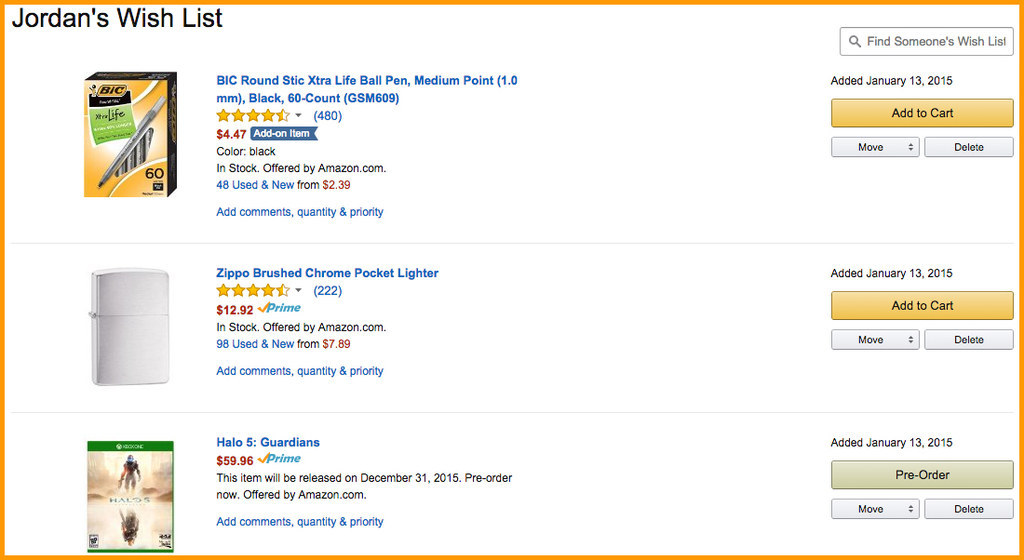 16.
Get a discounted Kindle book and a free Android app every day.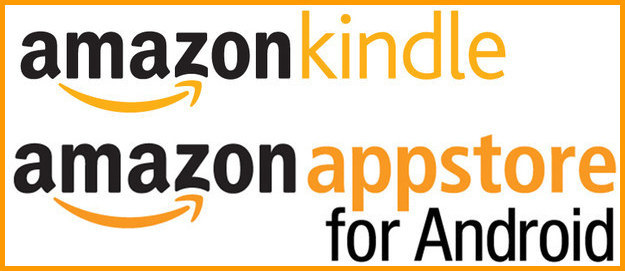 17.
Save money and time by subscribing to items you buy regularly.

18.
Get faster shipping or a replacement if your package is stuck.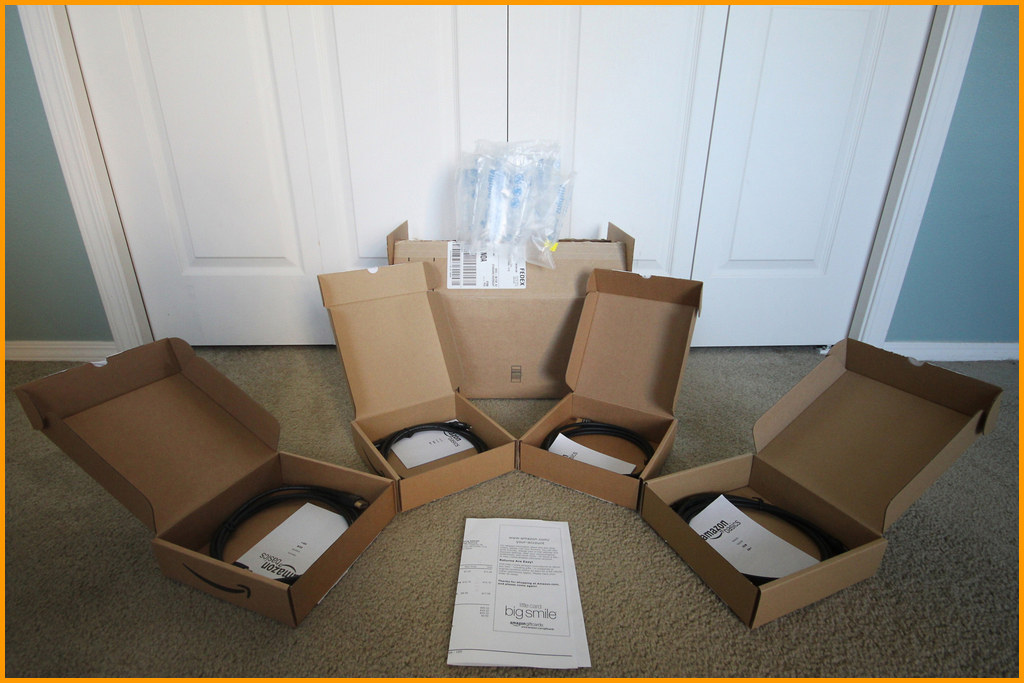 19.
Get a refund on shipping or an Amazon Prime extension if a delivery misses its guaranteed date.
20.
Get a replacement order or a refund for a package that has been stolen.
Want awesome DIY tips in your inbox four times a week? Sign up for the BuzzFeed DIY newsletter!