1.
This super snug scarf that can double as a blanket when you release just how cold your office can get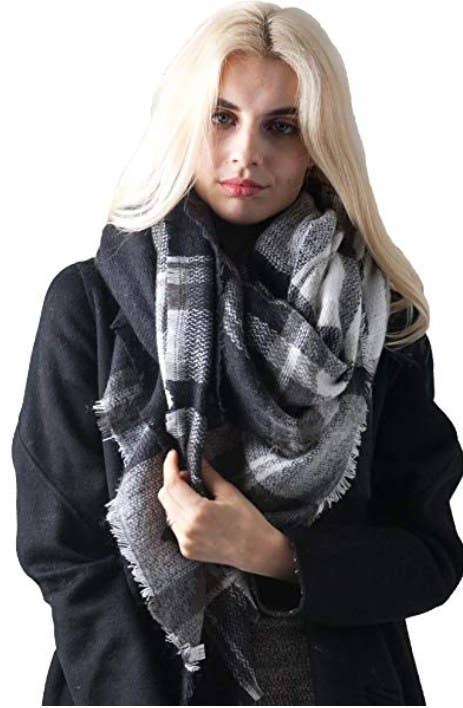 2.
Some Lush (...get it) Shower Gel with scents of Cinnamon, Ginger and Nutmeg to get you feeling cosy in no time!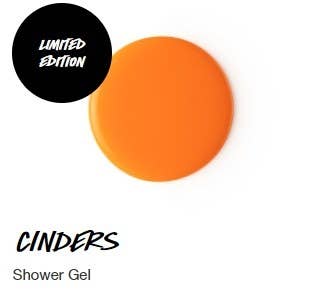 3.
Treat your skin with this delicious Chocolate Orange Coffee Grind Scrub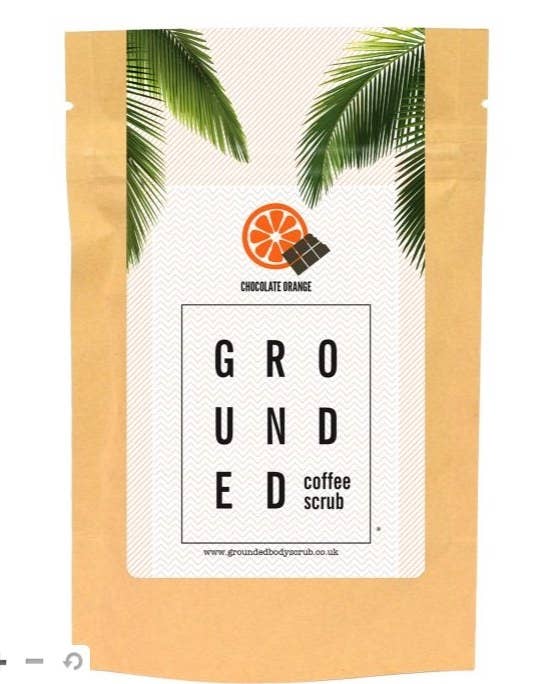 4.
A super snug faux fur coat that will keep you warm whilst keeping you fashionable at the same time.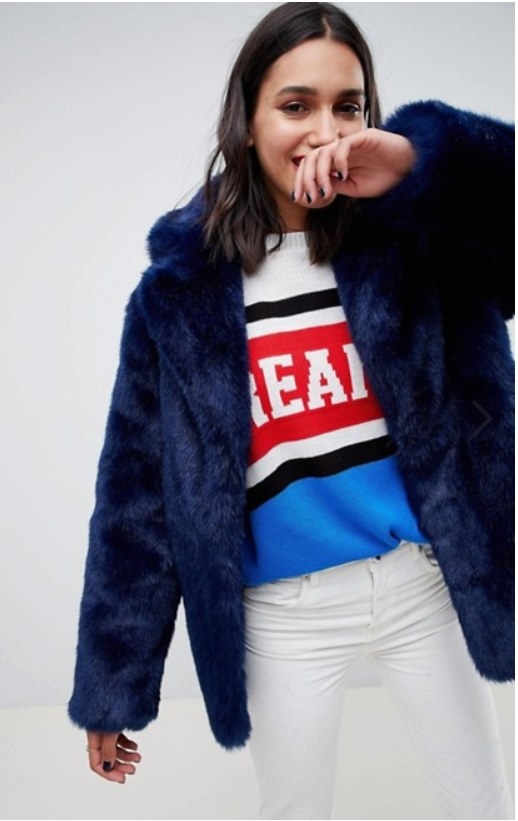 5.
Some cute AF Tree-Rex Christmas socks because it's never too early to get into the Christmas spirit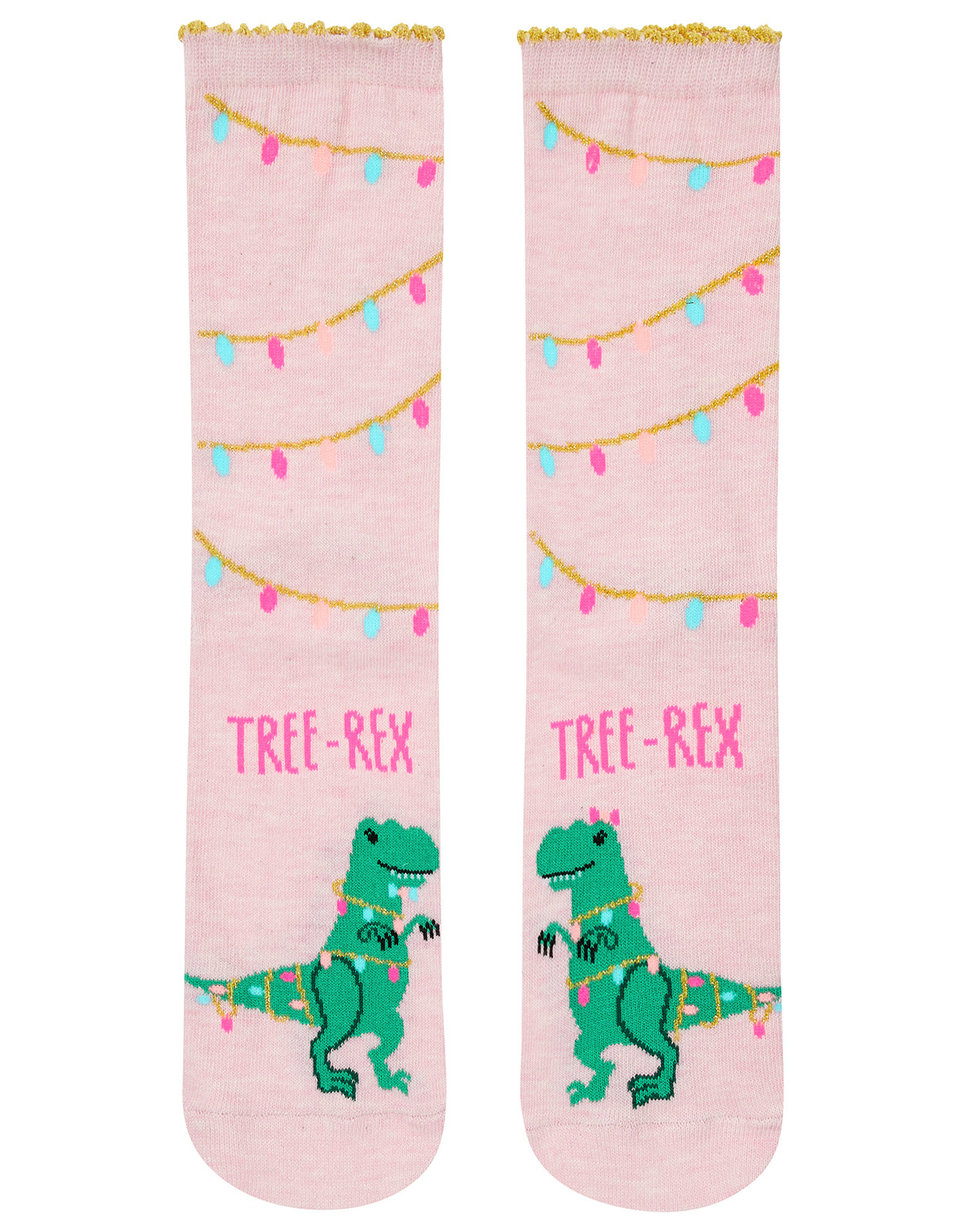 6.
Or flaunt your relationship status with this pair showing how important men are to you during the Christmas season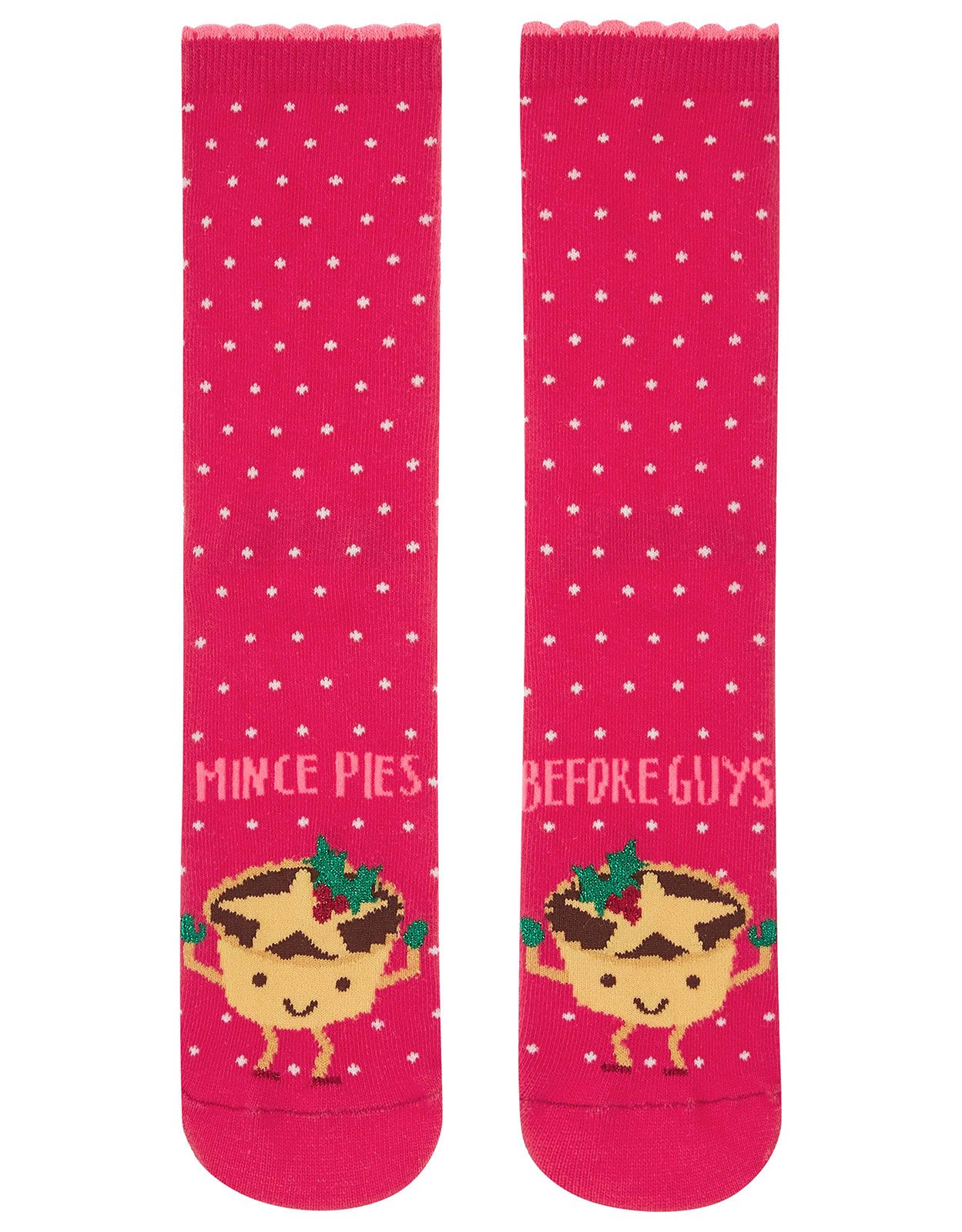 7.
Check out these thermal tights that will keep you toasty throughout the colder seasons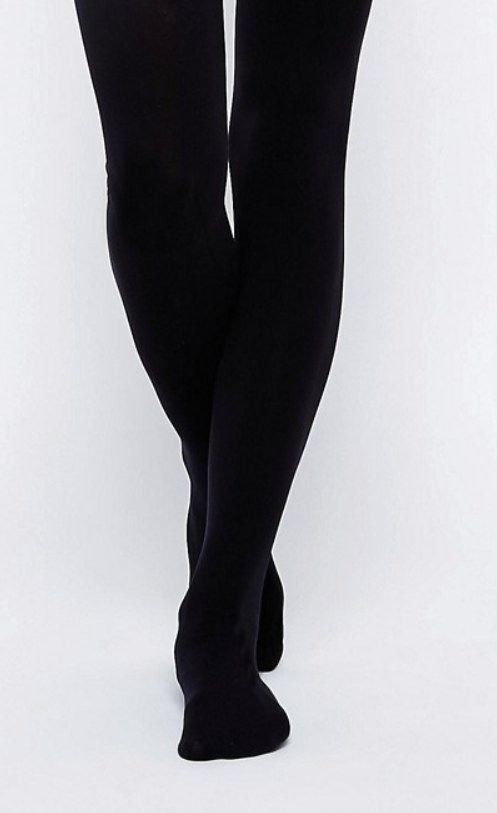 8.
Fall asleep in a bed of stars with this beautiful bedding set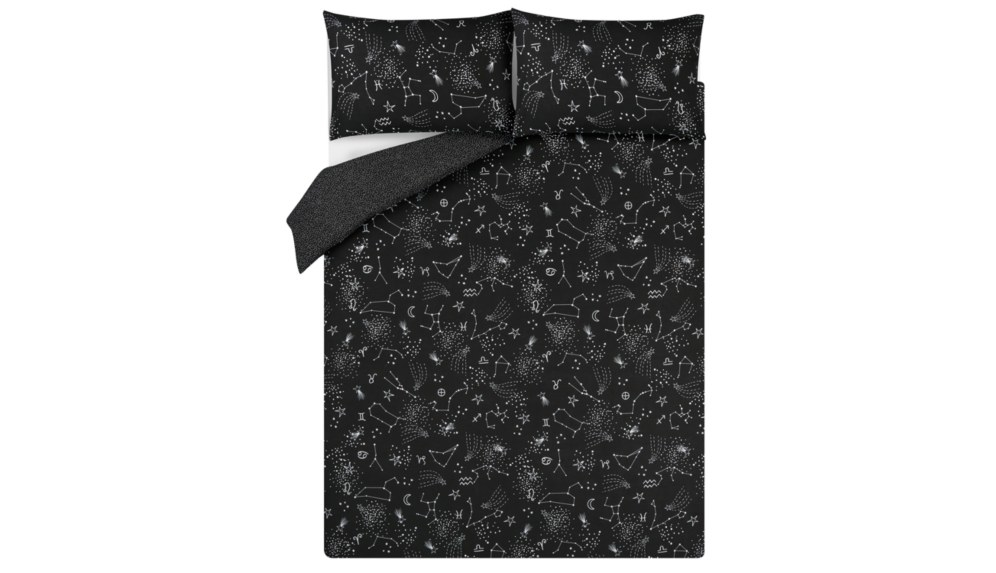 9.
Or if you don't want to dish out on a whole bed spread, nab this super soft and cosy blanket
10.
Treat yourself to some super stylish ankle boots that will go with *everything* whilst protecting you from the wet weather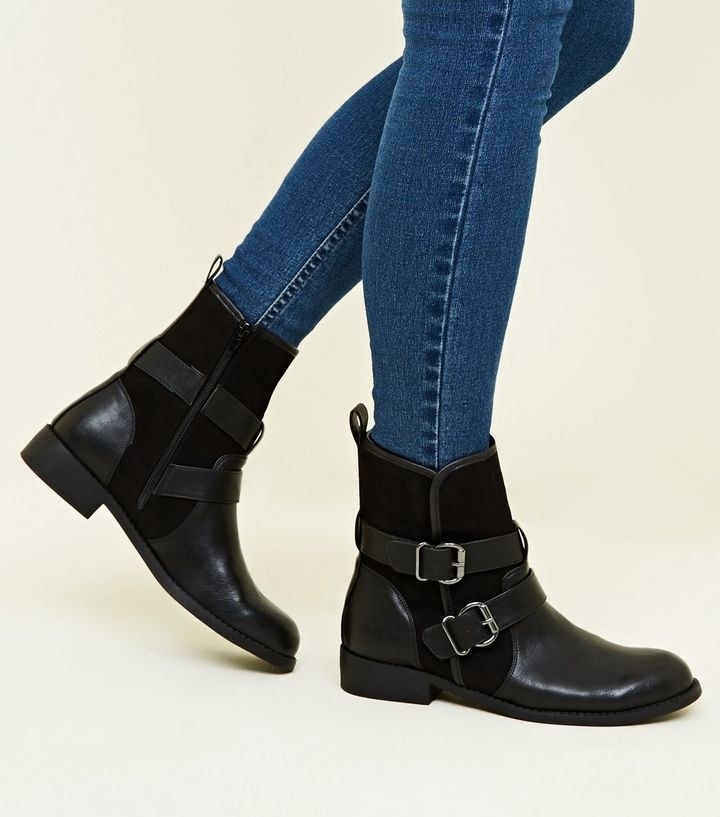 11.
As the countdown to the final series continues, cosy up to re-watch Game of Thrones with this heat changing mug that will remind everyone that Winter is Coming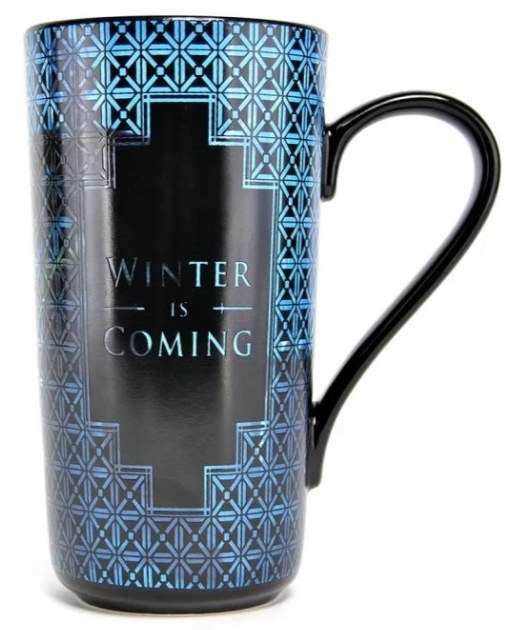 12.
Treat yourself to a variety of hot teas while watching the rain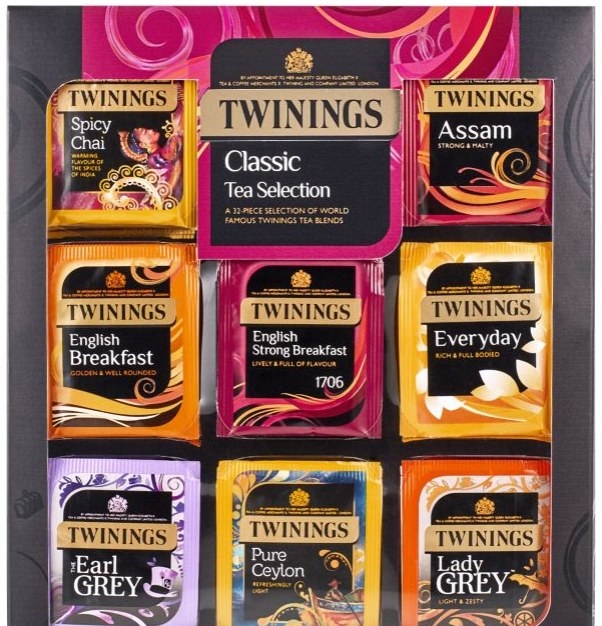 13.
If tea isn't your thing, check out this indulgent Hot Chocolate collection that will fill you with warmth on dark days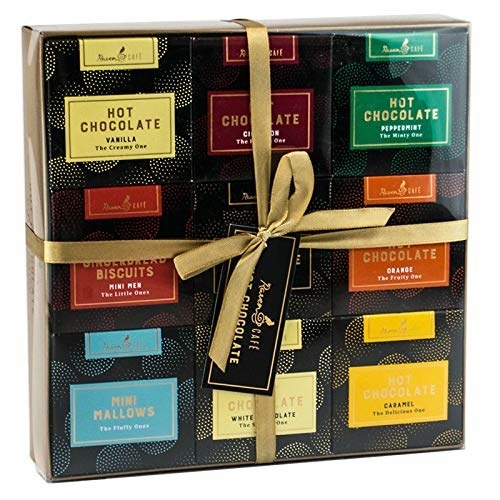 14.
Treat yourself like the Royalty you are with this collection of Disney Princess inspired Face Masks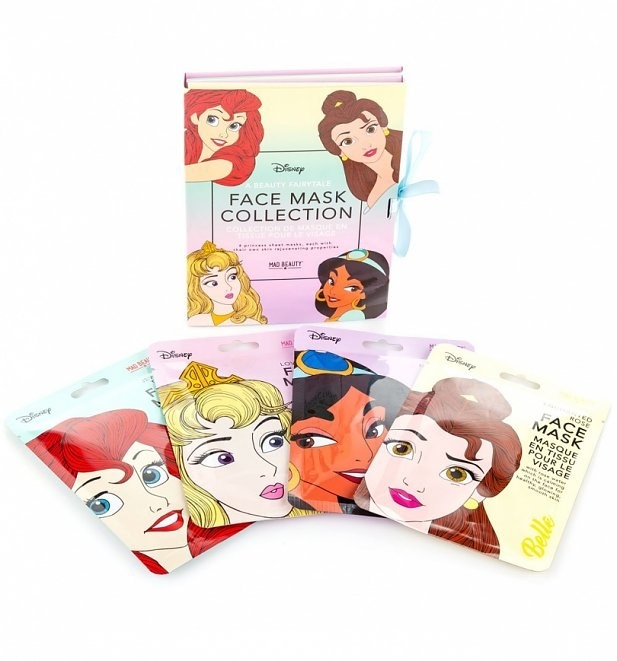 15.
Invest in a super warm and fashionable oversized jumper that will always look good
16.
Make your home all the more warming and welcoming with some string lights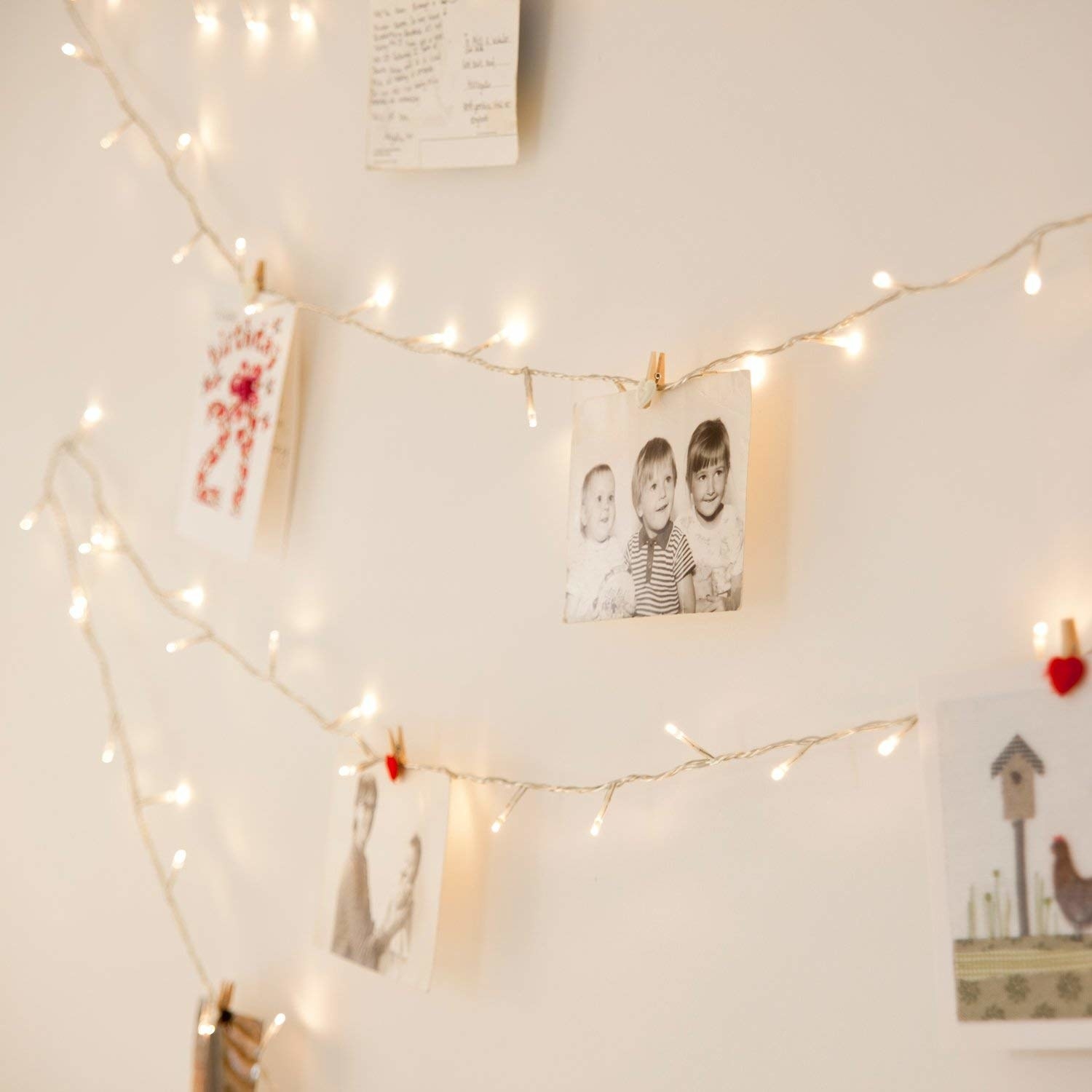 17.
Spend your Sunday afternoons completing this stunning dot-to-dot Constellation book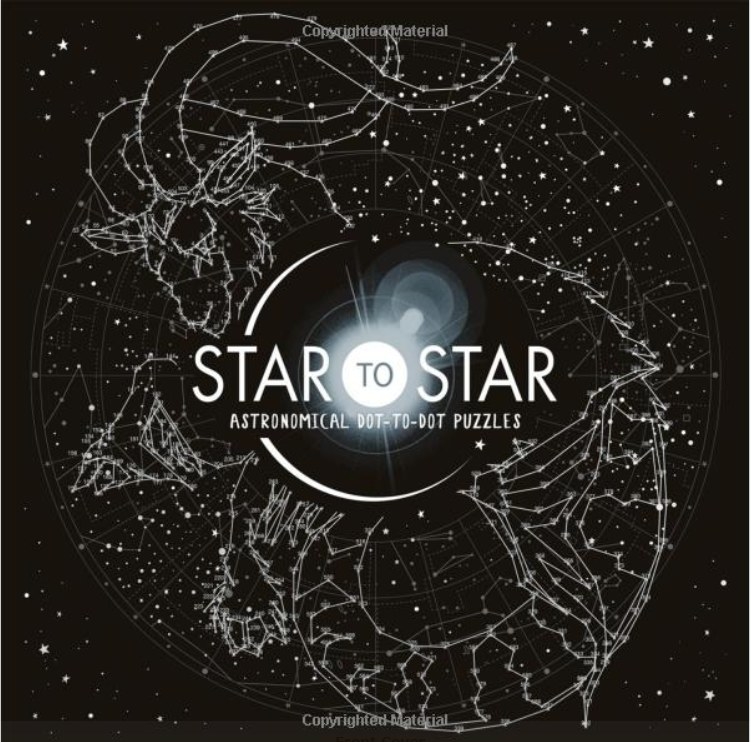 18.
Treat yourself to a new read that will make you yearn for adventures in Edinburgh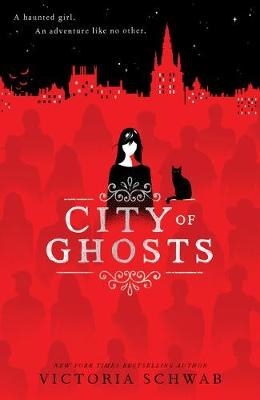 19.
Go to sleep in some super comfy PJs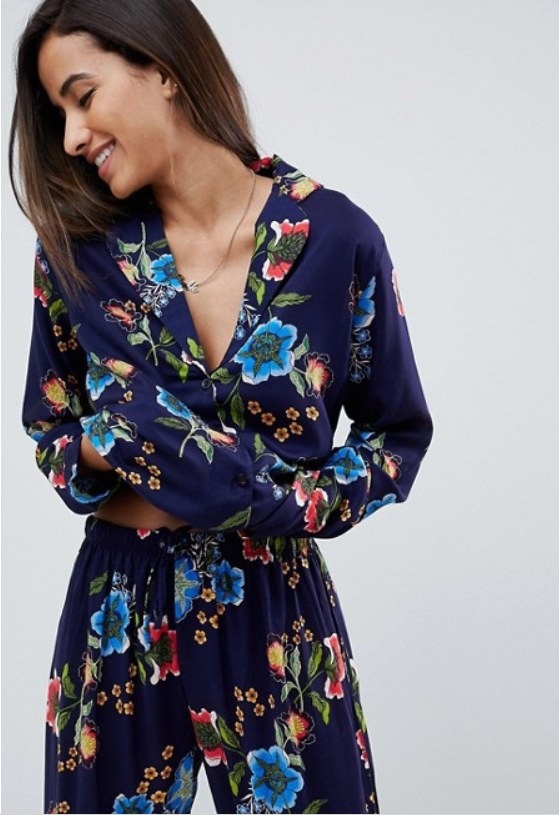 20.
Get your room smelling like your favourite Starbucks product with this delicious Pumpkin Spice Candle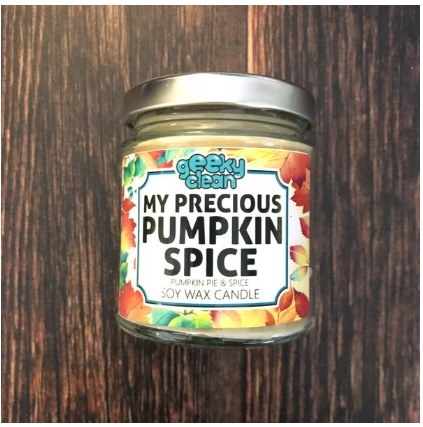 21.
But if Autumn and Winter aren't your thing, considering investing in SAD Lamp.