This Is What Feminism Actually Is
In case you needed another explanation.
Well, it's not man-hating.
And it's not always bra-burning.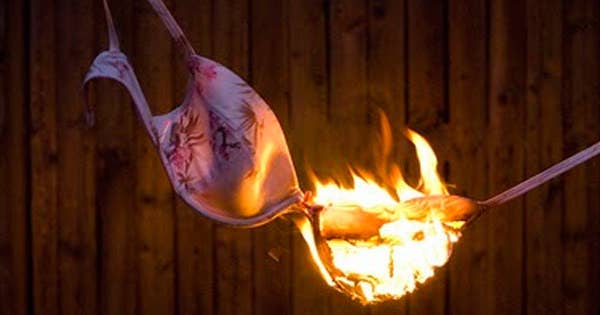 It's not just about women, either.
And it does NOT say that women can't express their sexuality.
Or be a stay-at-home mum.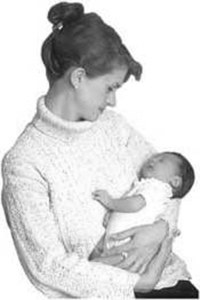 In fact, feminism is really just about women doing whatever the hell they want and having fun.
(While having fundamental rights, obviously.)