This post has not been vetted or endorsed by BuzzFeed's editorial staff. BuzzFeed Community is a place where anyone can create a post or quiz.
Try making your own!
8 Times Superwoman Was The Best
"What up everyone it's your girl Superwoman."
1. When she was all of us listening to our parents rant.
2. When she spoke for all of us.
3. When she was all of us at 3am.
4. When she was all of us with a crush.
5. When she had this amazing response to THAT. QUESTION.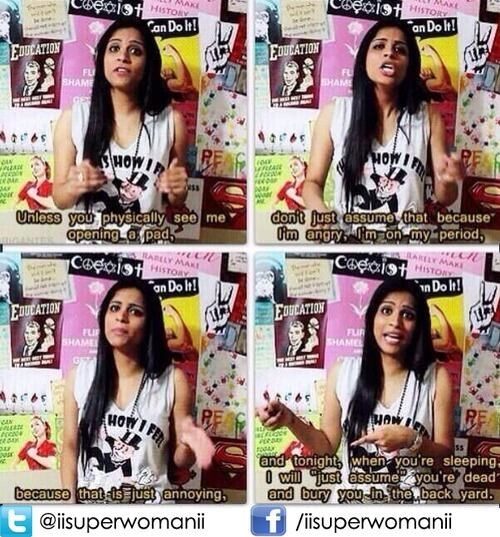 6. And when she felt our frustration when on our periods.
7. When she gave out this sage advice.
8. And this also sage advice.
Keep on doing your thing, iiSuperwomanii!