Being a stay-at-home parent

Hosting your own Food Network show

Being a contestant on The Bachelor/Bachelorette

Disney

Disney

Via cdn.ohsheglows.com

Via ukdining.co.uk

Via adamcarolla.com

"I almost ate something healthy!"

"If it was meant to be climbed, it would come with an escalator!"

Young Money / Cash Money / Republic

Young Money / Cash Money / Republic
Which Of Raven's Disguises From "That's So Raven" Are You?
You are definitely the mom of your friend group, but that doesn't stop you from bustin' a move every once in a while!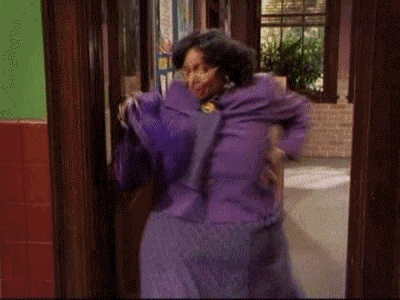 OK, you're like SORRY that everyone is so obsessed with you, but you can't help it if you're popular. Gawd.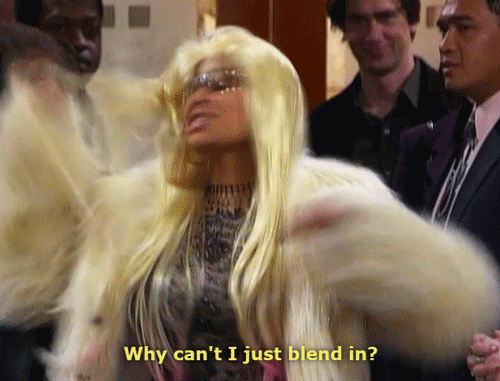 You got:

The Fortune Teller
If you could gaze into the future, you might think life would be a breeze. But you've been there, and the breeze does not exist.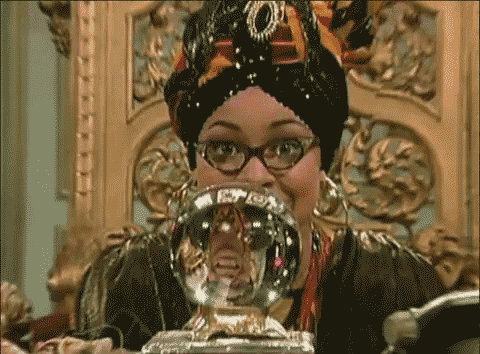 You've got all the essential pop star qualities, so go on and chase your dreams!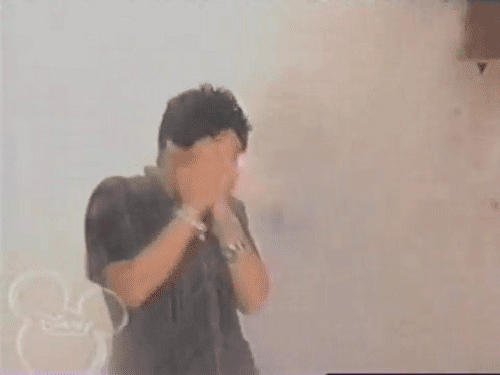 You got:

The Security Guard
You are constantly trying to keep your friends out of trouble, but sometimes you just end up causing even more trouble. Oh well, it's the thought that counts, right?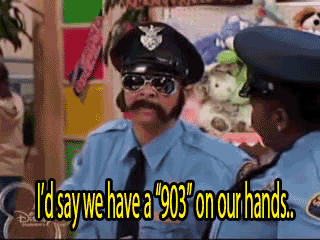 You are 2-year-old trapped in a grownup's body. Growing up is overrated anyways.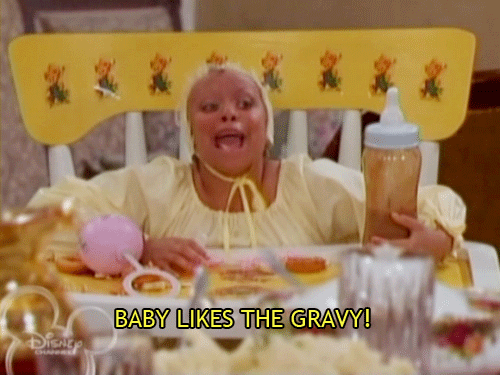 You're a free spirit who likes to go with the flow. Maybe you even walk around outdoors with no shoes on. You do you!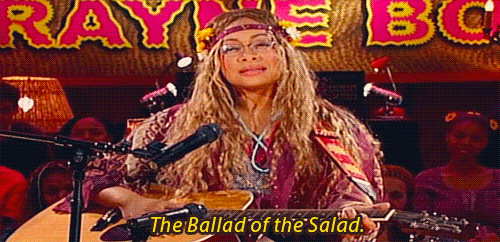 You got:

The Undercover Diva
You are a sassy diva who don't take no crap from nobody!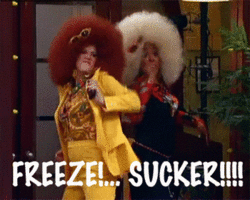 This post was created by a member of BuzzFeed Community, where anyone can post awesome lists and creations.
Learn more
or
post your buzz!