Via Thinkstock

Via Thinkstock
Which Member Of The Order Of The Phoenix Are You Based On Your Zodiac Sign?
You died to protect your son Harry, and for that, you will always be remembered.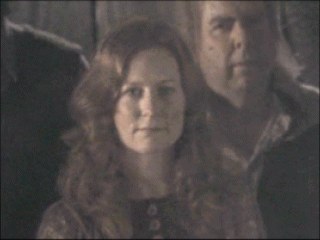 You were an excellent wizard, and Harry is lucky to be constantly compared to you.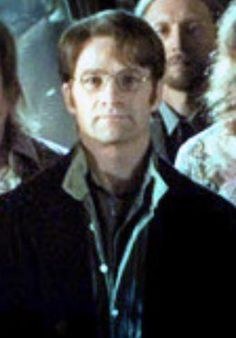 You're often misunderstood, yet you're a very powerful and good wizard. Siriusly.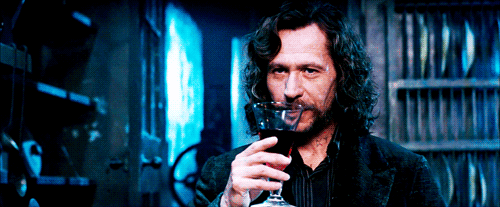 Wizard by day, werewolf by night. How Riddikulus is that?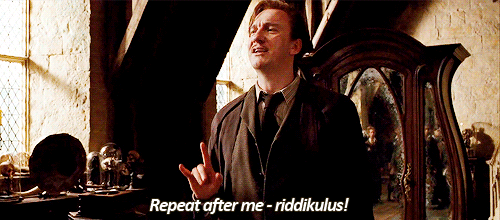 You got:

Nymphadora Tonks
You may appear to be a charming and friendly witch, but you are also a badass Auror who should not be messed with.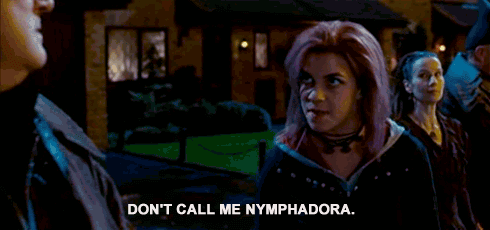 You got:

Albus Dumbledore
The only wizard Lord Voldemort has ever feared is YOU.

You got:

Aberforth Dumbledore
You were a crucial fighter in the Battle of Hogwarts.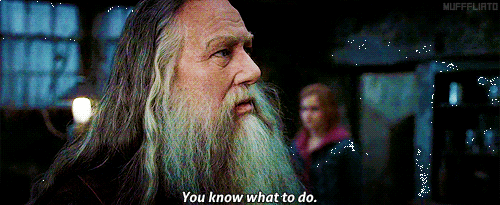 You got:

Kingsley Shacklebolt
You lead the Order of the Phoenix with lots of style. Just not as much style as Dumbledore, of course.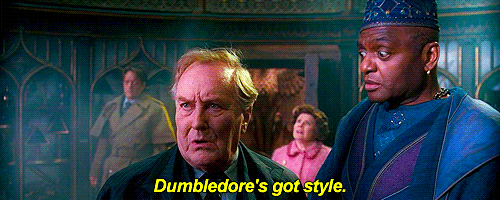 You may be slightly mad, but the Order of the Phoenix would not last a day without your leadership.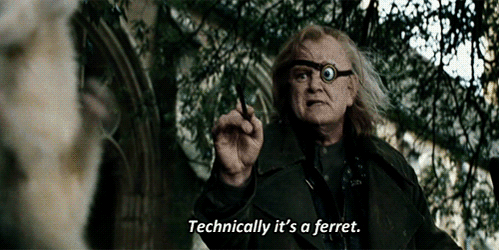 You may be a squib, but you are a most helpful and trustworthy squib.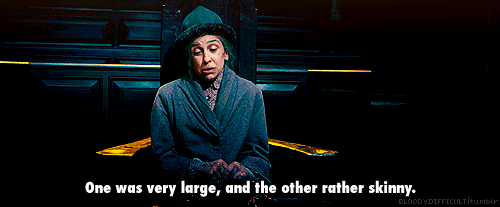 As a Death Eater-turned-spy for the Order, you've certainly got a lot on your plate.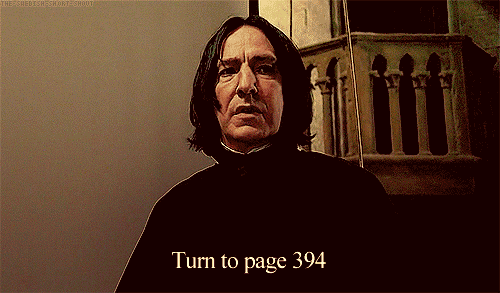 As head of the Weasley family, you must strive to protect your family, as well as the dying ginger gene.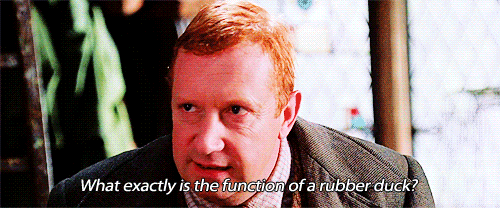 Did you know you can sign up for a BuzzFeed account and create your own Community posts? Get started here!
This post was created by a member of BuzzFeed Community, where anyone can post awesome lists and creations.
Learn more
or
post your buzz!