1.
Try to buy an item for an insultingly low price.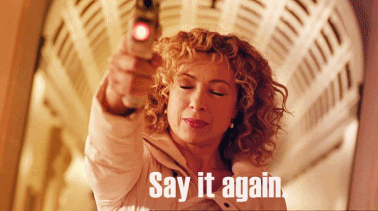 2.
Ask how much shipping is, when the listing states how much shipping is.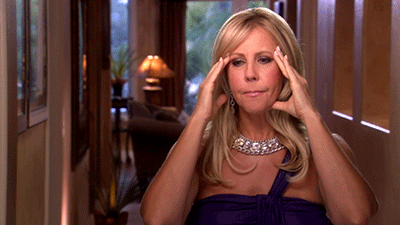 3.
Like all of your items but never actually buy anything.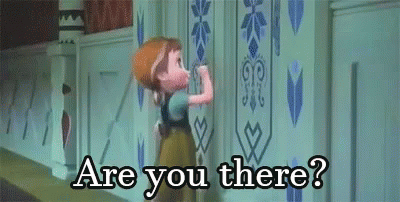 4.
Ask for a photo of you wearing an item.. and then don't buy it.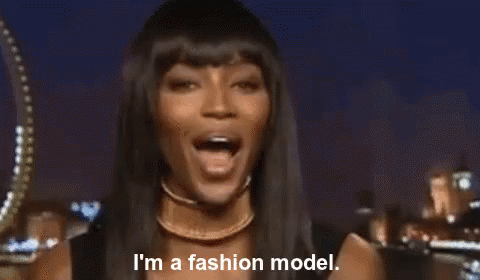 5.
Ask for precise measurements of clothes when you've already listed the size.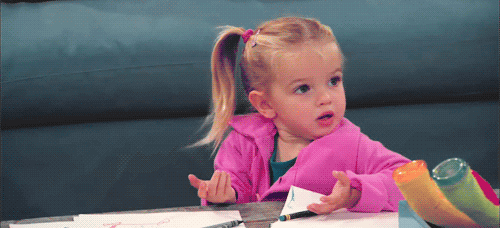 6.
Message asking if you're interested in buying when you literally never said you were interested in buying.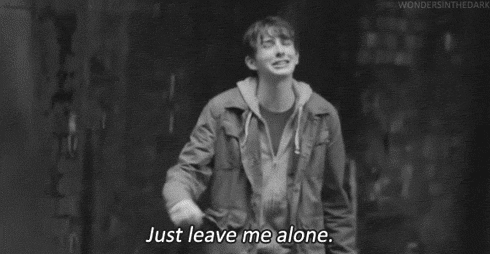 7.
Tell you they're going to buy an item and then don't.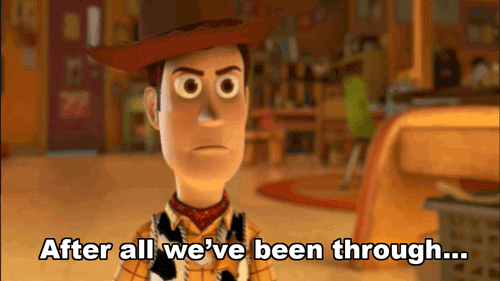 This post was created by a member of BuzzFeed Community, where anyone can post awesome lists and creations.
Learn more
or
post your buzz!