1.
Right before you post a photo on social media: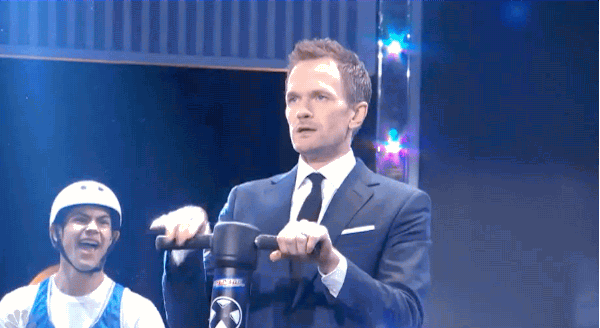 2.
When that post reaches the coveted "11 likes" threshold: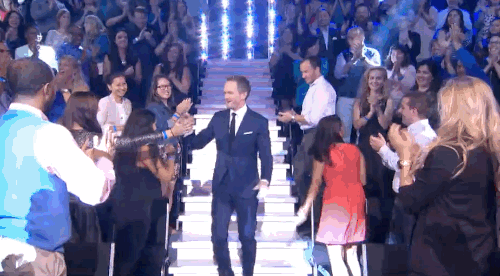 3.
When you're out on a date, and you see your ex: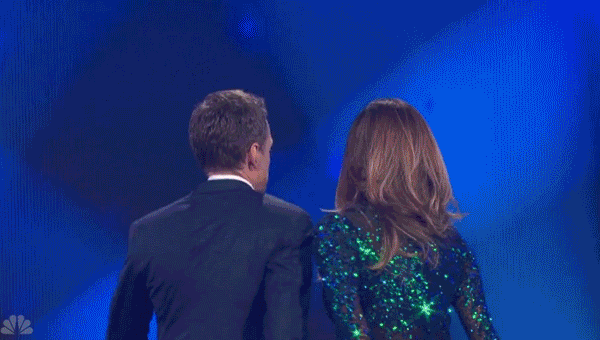 4.
When your squad gets home from the bar, and you still feel like one more drink: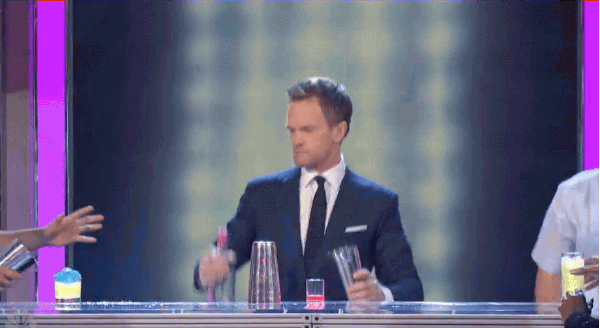 5.
When you check your work email at 11 p.m.: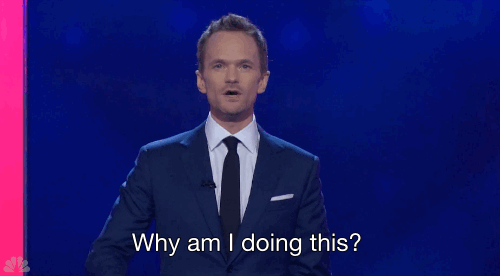 6.
When you're trying to get your friend into an Uber after a wild night out: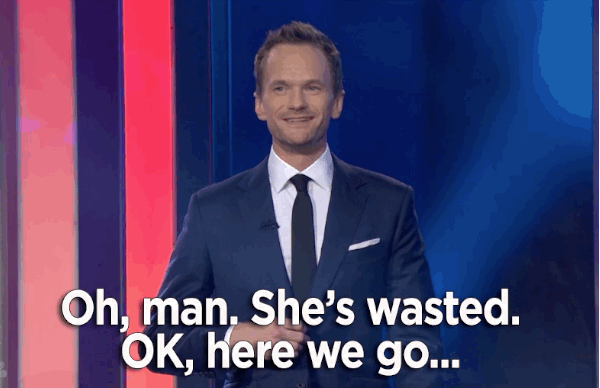 7.
When someone unfollows you, and then you unfollow them back: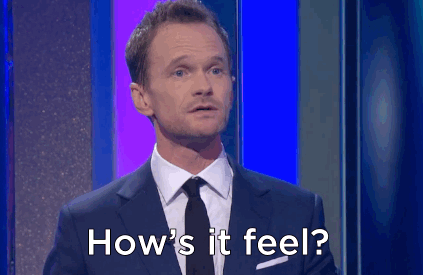 8.
When you roll into the club, but your friends haven't arrived yet: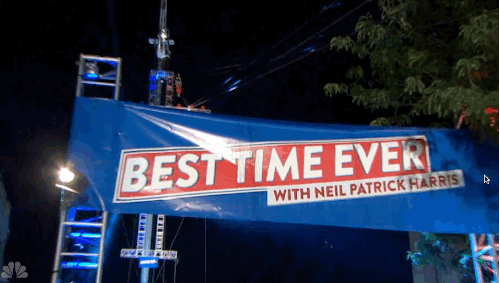 9.
When you're at a Mexican restaurant, and the waiter brings out a platter of fajitas: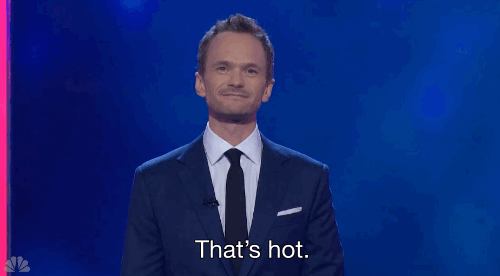 10.
When you wake up after a night out, and your friend tells you everything you did last night: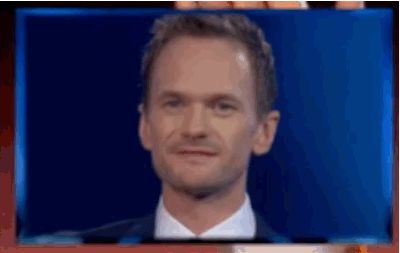 11.
When you honk at someone in traffic, then end up stopping next to them at the same red light.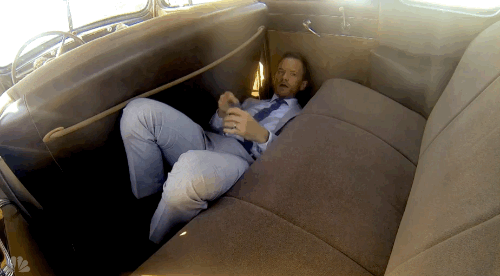 12.
When you become hypnotized by your own reflection in the bar bathroom: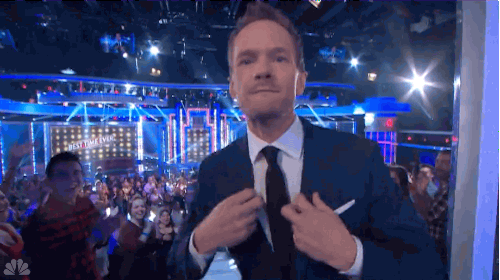 13.
Every time you see someone taking a photo in public: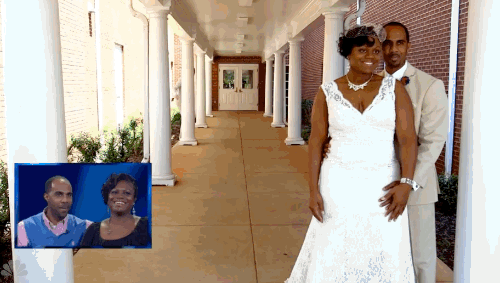 14.
When your friend says that "Arizona" backwards still spells "Arizona":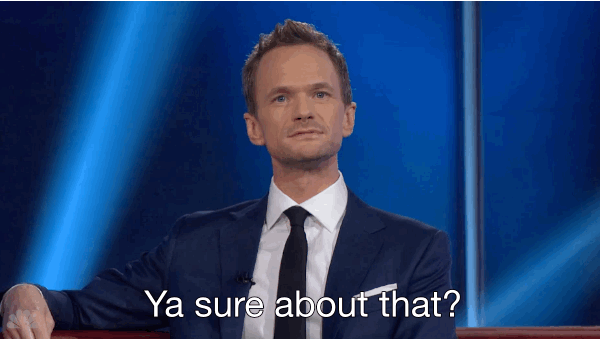 15.
When you drop some knowledge on somebody, but they don't believe you, then they google it and find out that you're right: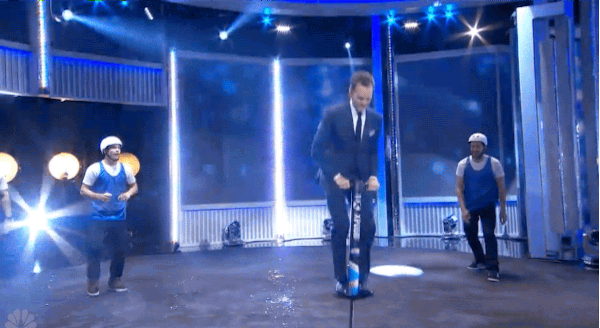 (All mages provided courtesy of NBC)
Looks like there are no comments yet.
Be the first to comment!