1.
The show is actually filmed live.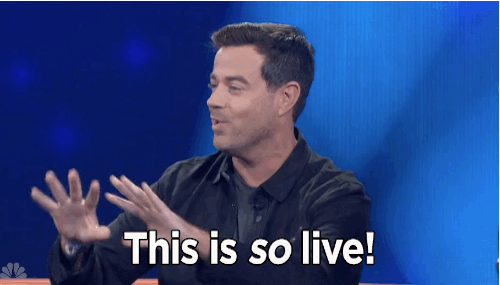 2.
Neil Patrick Harris is in top form.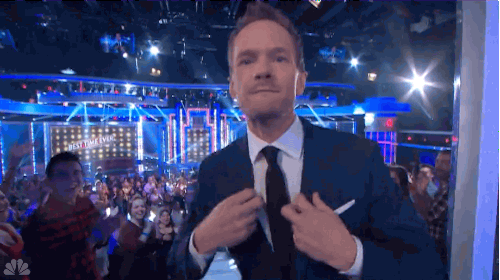 3.
Every episode features a super-famous guest announcer.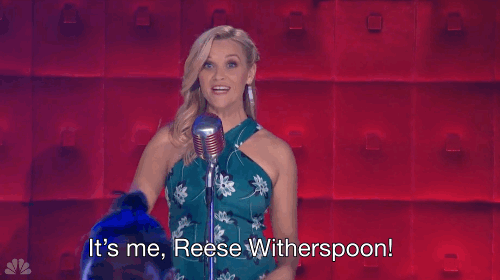 4.
Neil's sidekick is Nicole Scherzinger, and she's perfection.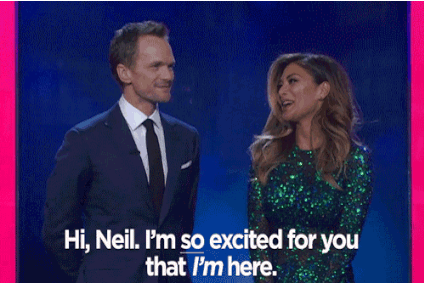 5.
NPH has more than a few tricks up his sleeves.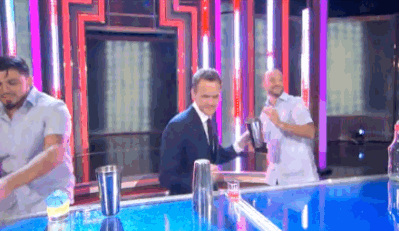 6.
There are stunts!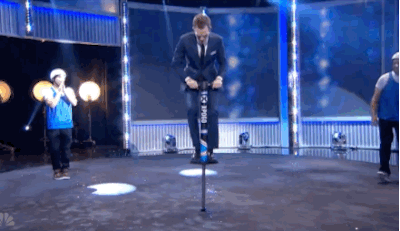 7.
Sometimes, the show cuts to cameras that are hidden in real peoples' homes while they're watching the show.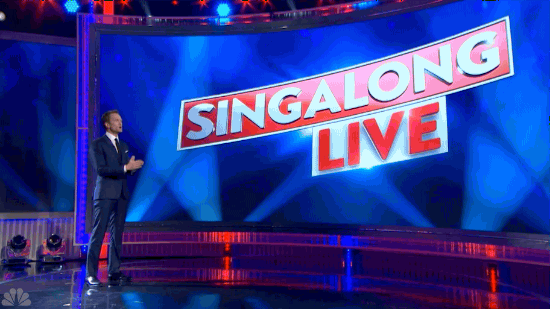 8.
NPH challenges celebrities in really terrifying stunts and obstacles.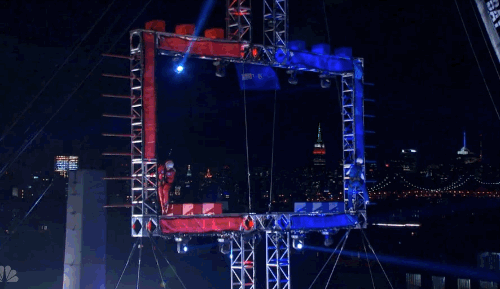 9.
There's a mini NPH.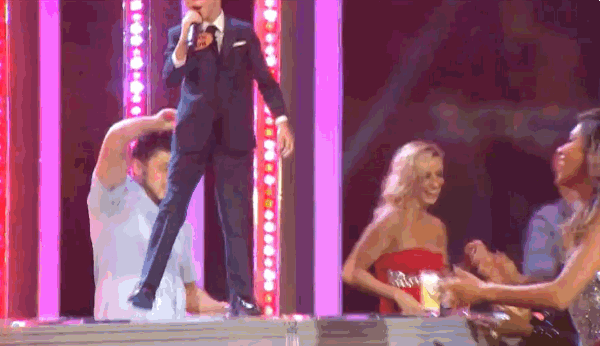 10.
NPH is the ultimate prankster. In the first episode, he pulls this random couple from the audience...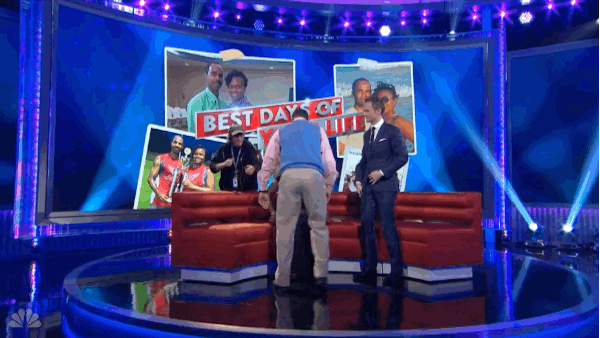 ...then he tells them he was disguised as a bellhop at their hotel...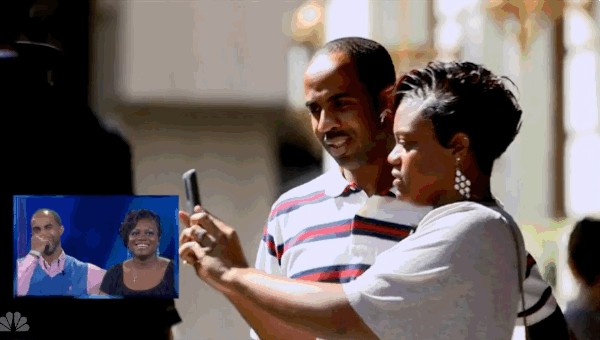 ...then he tells them that he was disguised as a mascot at a football game they attended a few months ago...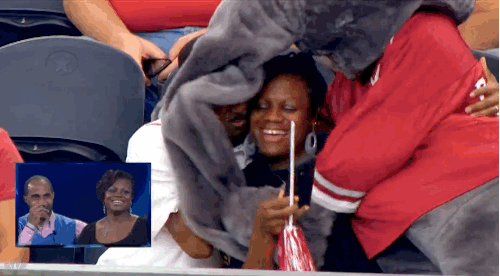 ...and then they find out that he photobombed their wedding photos earlier this year!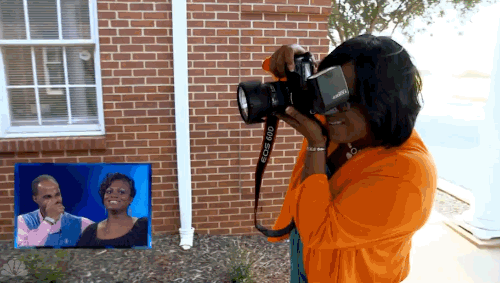 11.
Nobody is safe from NPH's superhuman pranking skills. Not even the coaches on The Voice.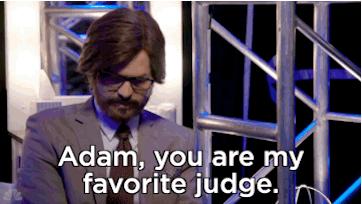 12.
The finale of every episode is basically a show within the show.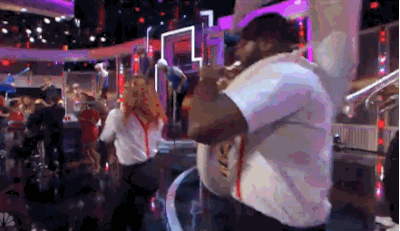 (All images provided courtesy of NBC)