1.
Scrolling through your blog feeds over and over and over again.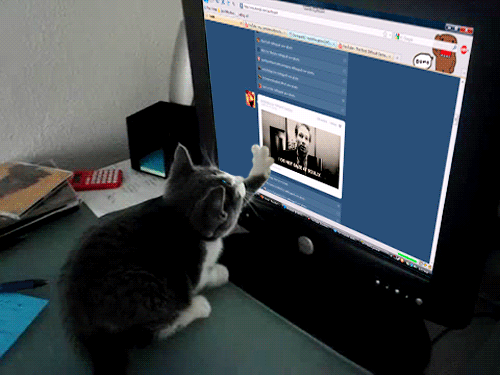 3.
Sneakily Skyping with your BFF.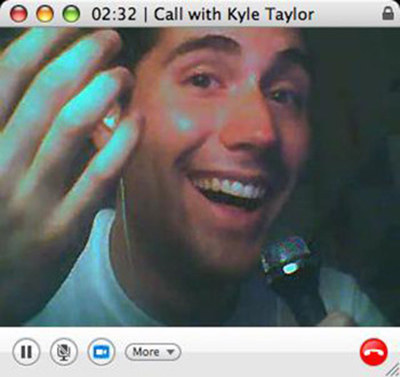 4.
Trying to buy the absolute cheapest flight home for Christmas.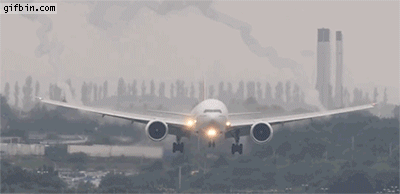 6.
Taking online quizzes.
7.
Designing a very important invite for the party you're throwing this weekend.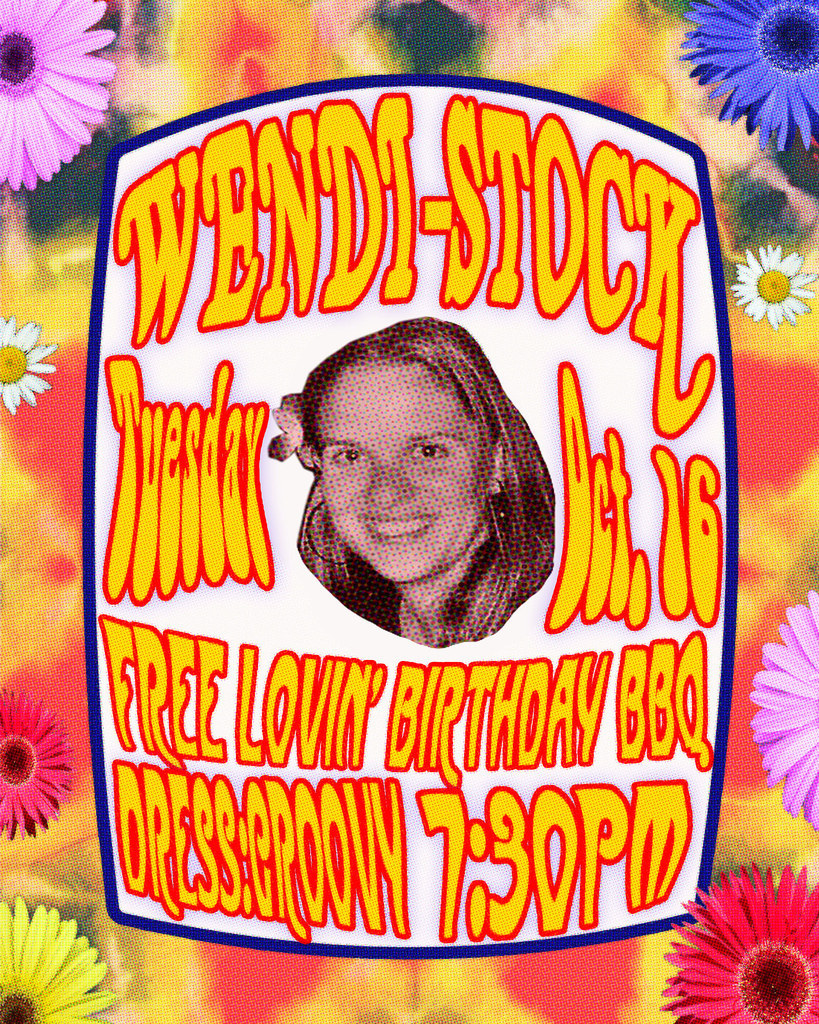 9.
Trying to see what you can dig up about your professors online.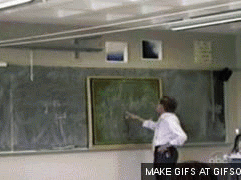 10.
Looking at your high school friend's Instagram account and thinking, "Oh... so that's what they're up to."