1.
Don't worry about being the best in the class.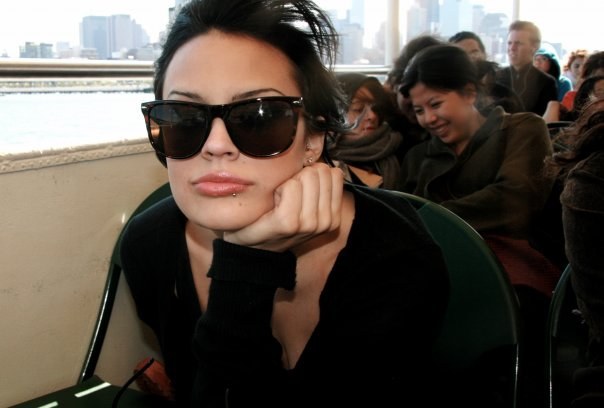 2.
Do things that build your résumé.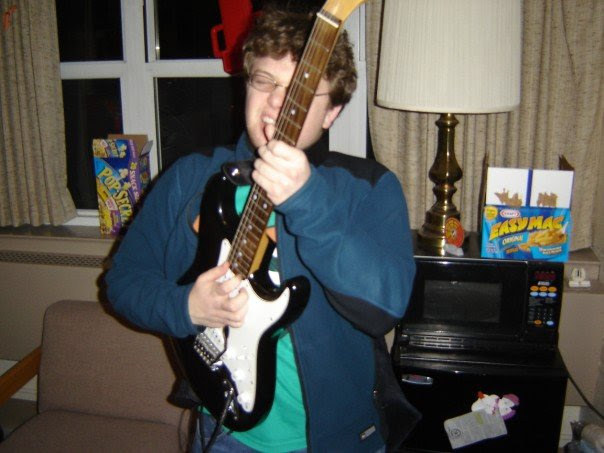 3.
Use all the resources you have in school.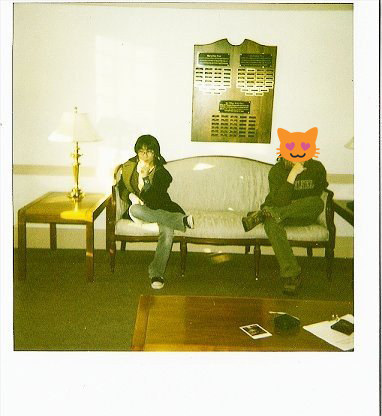 4.
You may not meet your friend soulmate right away, and that's OK.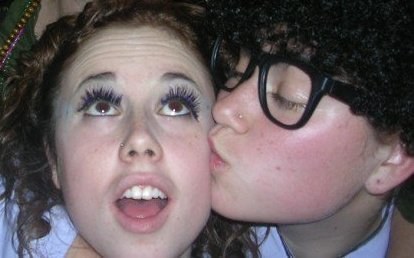 5.
Apply for scholarships.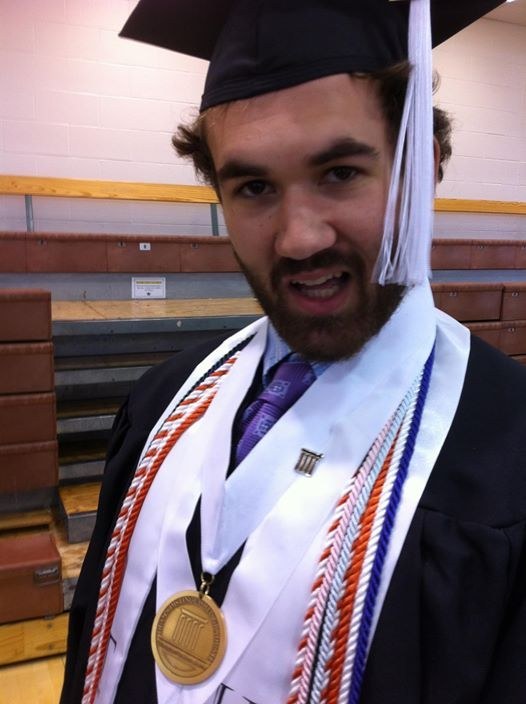 6.
Take some useful electives.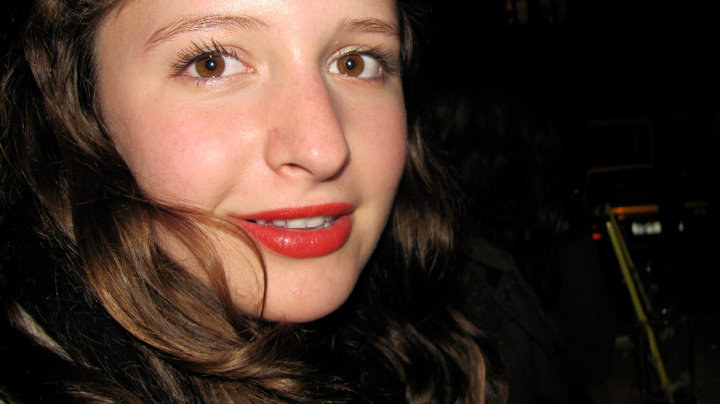 7.
Don't spread yourself too thin.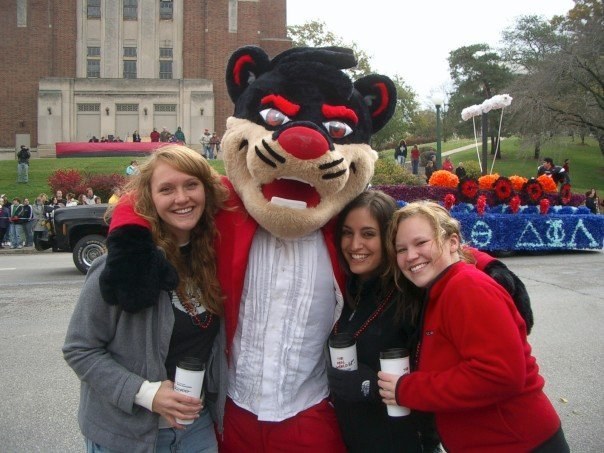 8.
Apply for research grants.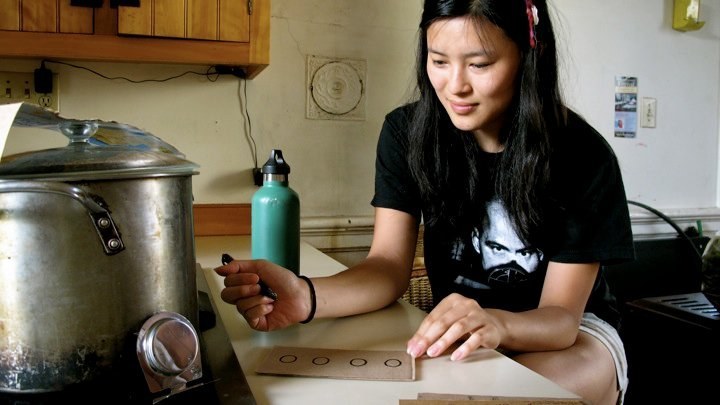 9.
Study abroad.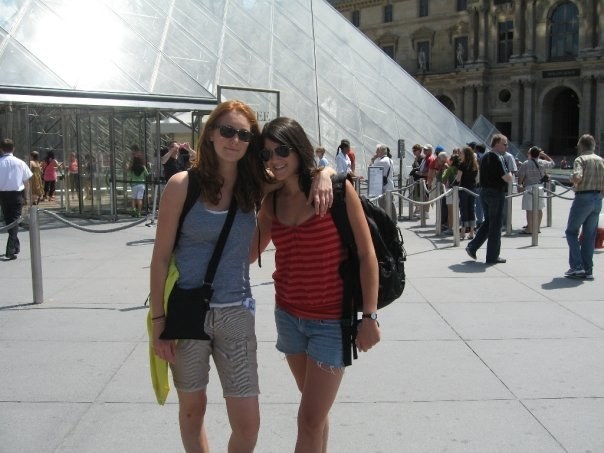 10.
"Get an on-campus job."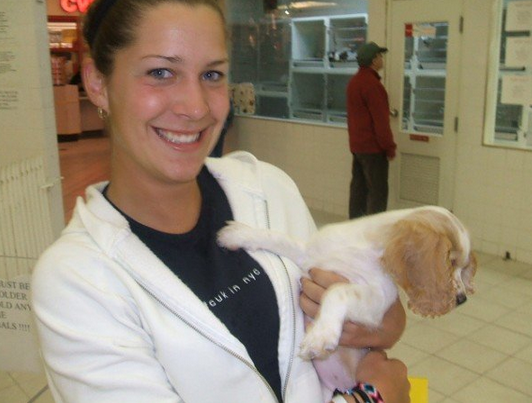 11.
It's OK to change your major.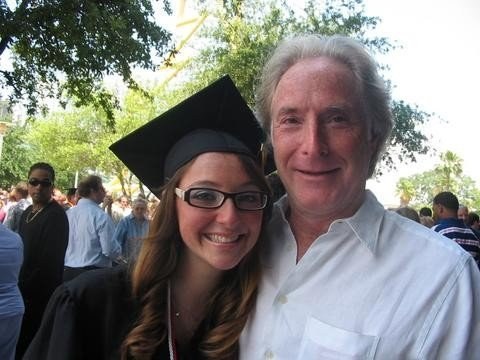 12.
Talk to your professors.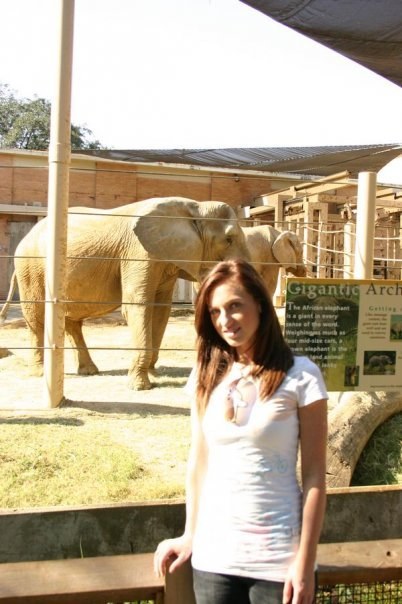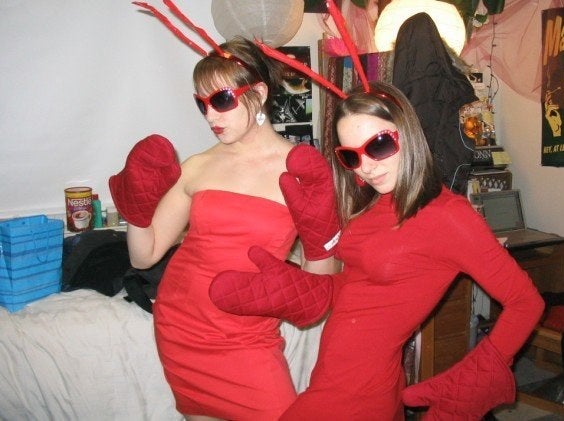 "You know that lobster costume from freshman year? You're going to need it again senior year, so save it."
—Kristin Rossi, University of Connecticut, 2009
14.
Start to learn that friends can be family.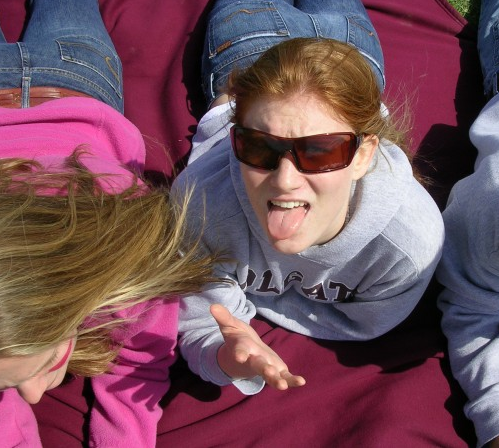 15.
Don't schedule classes based on aspiration.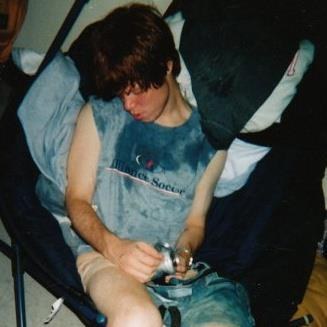 16.
Make friends, have fun. Everybody there is in the same boat.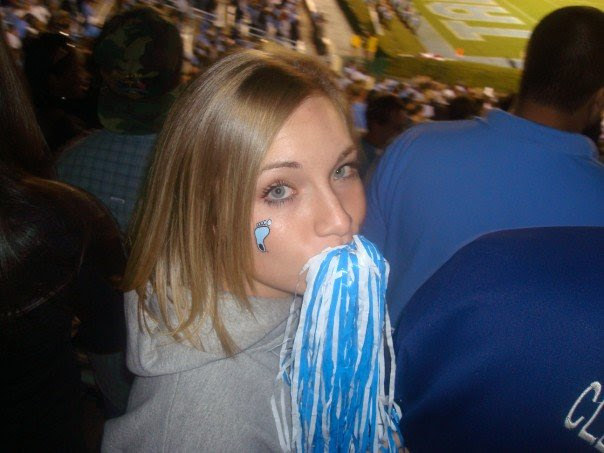 Prep for your best year yet at Best Buy, where you can get versatile 2 in 1 laptops powered by Intel.
It may not be time for school yet, but take this quick survey. It's almost like taking a quiz!