1.
Putting people on blast with unannounced speaker phone.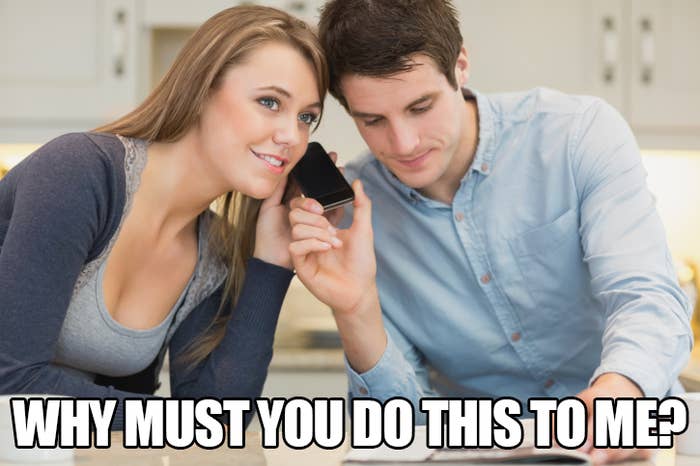 2.
Storing all your important passwords and notes so anyone who buys or steals your phone hits the lottery.
3.
Texting while someone is trying to have an actual, real-life conversation with you.
4.
A replacement for a human when you're sleeping.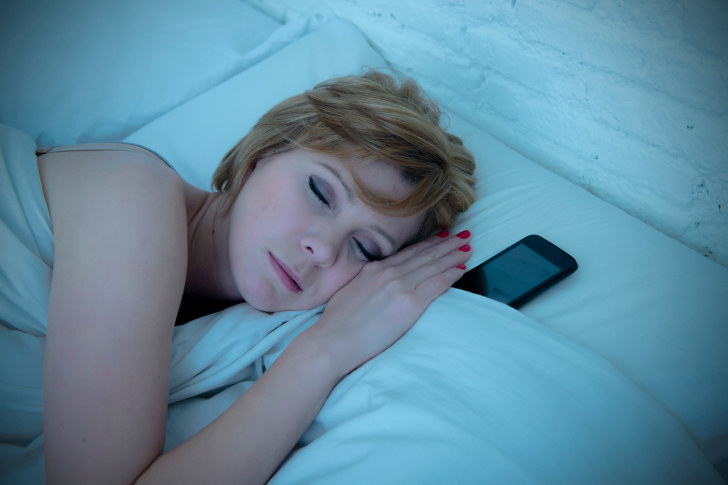 5.
Bathroom reading.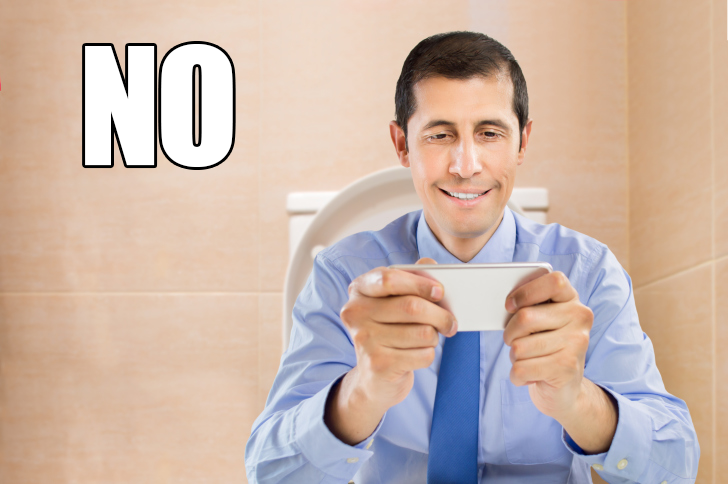 9.
Arguing with someone through text messages.
11.
Making it a boombox in public places.