1.
You have the highest electric bill of anyone you know because your Christmas lights are up (and on) year round!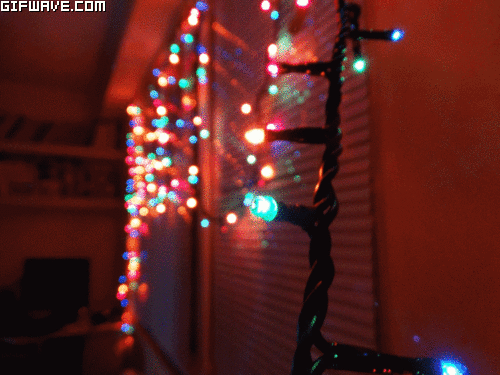 2.
That motivational workout playlist? All Christmas music, baby!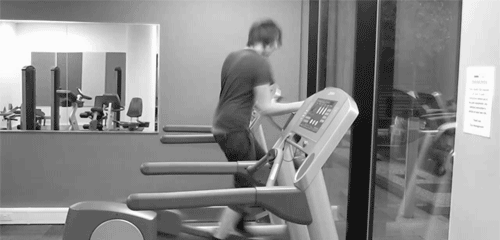 3.
You use egg nog in your morning coffee instead of milk.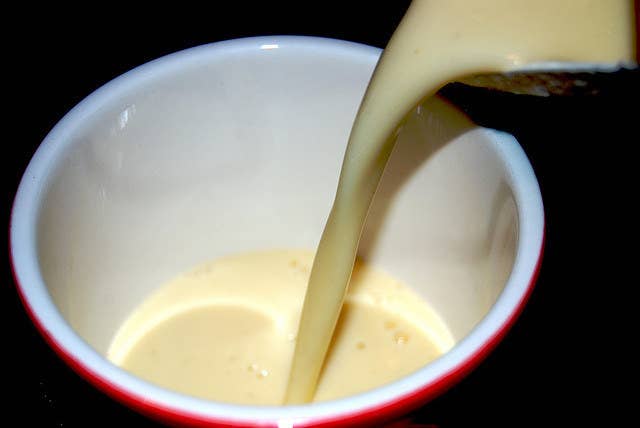 4.
You keep bags of plastic snow to guarantee your Christmas is as white as can be.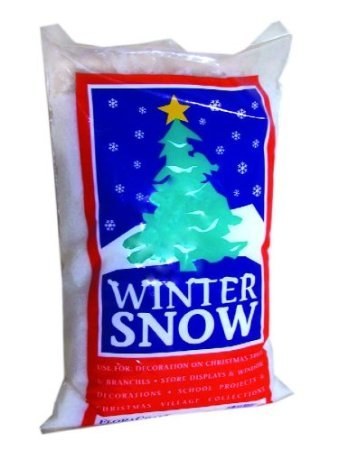 5.
You actually can't fall asleep without watching a holiday movie.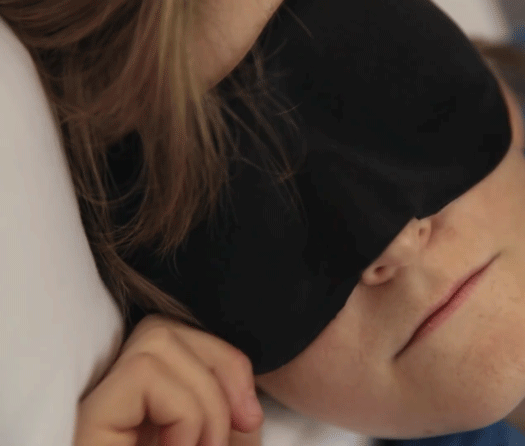 6.
You can't comprehend why anyone COMPLAINS about decorations going up so early.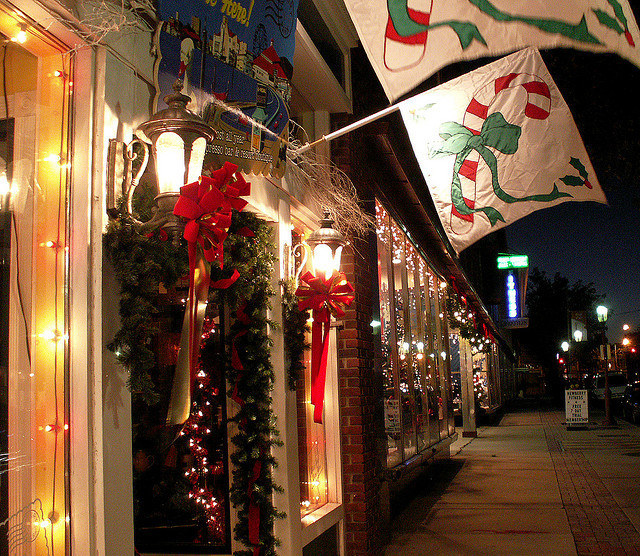 7.
Your Halloween costume always involves either a Santa suit, elf ears, or reindeer antlers.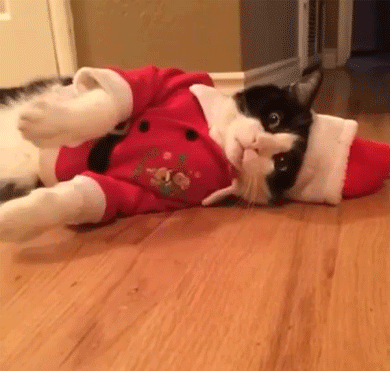 8.
You are often moved to tears by the sight of pine trees, no matter what the season.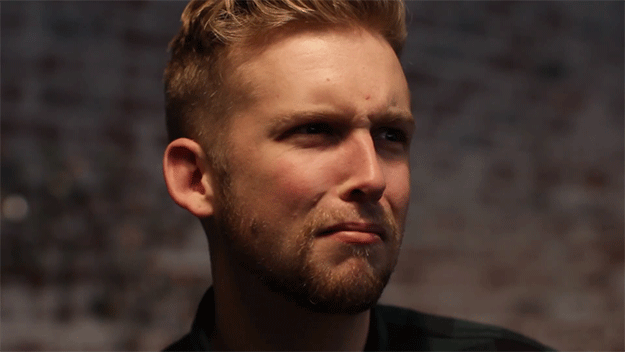 9.
And NOTHING makes you more proud than physically dragging your own Christmas tree home.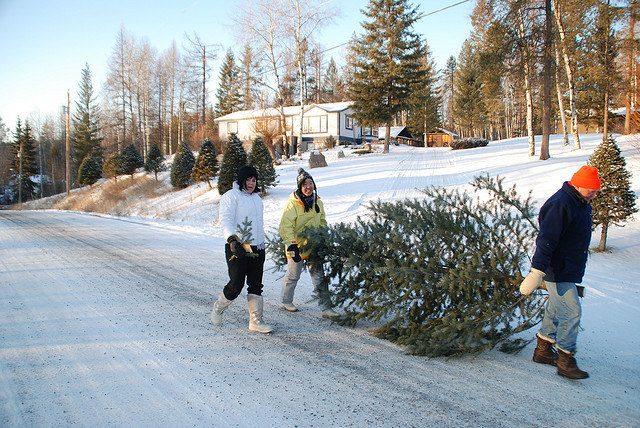 10.
You normally hate baking...but Christmas baking is a WHOLE different story.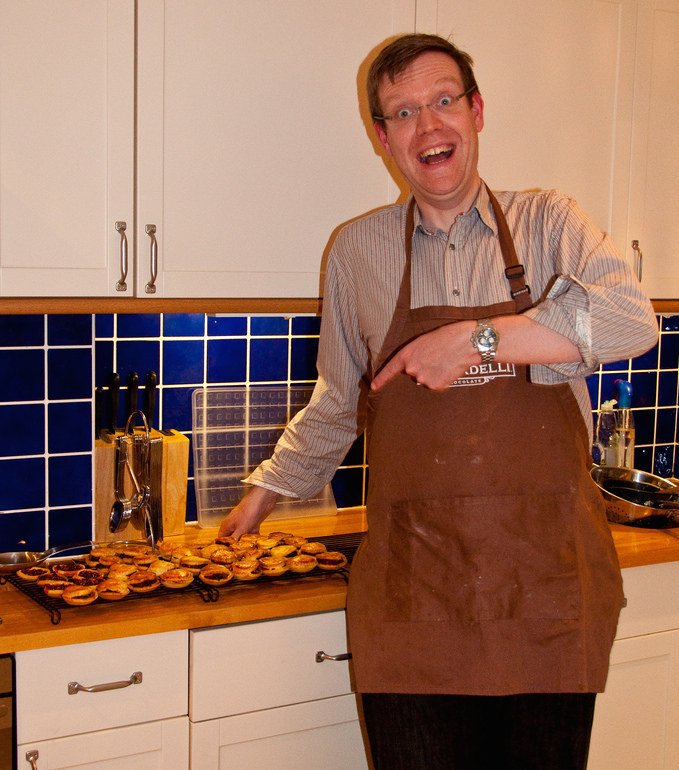 11.
You've called in sick to work to wrap gifts.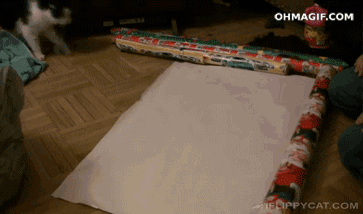 12.
You have multiple drawers dedicated to holiday-themed PJs.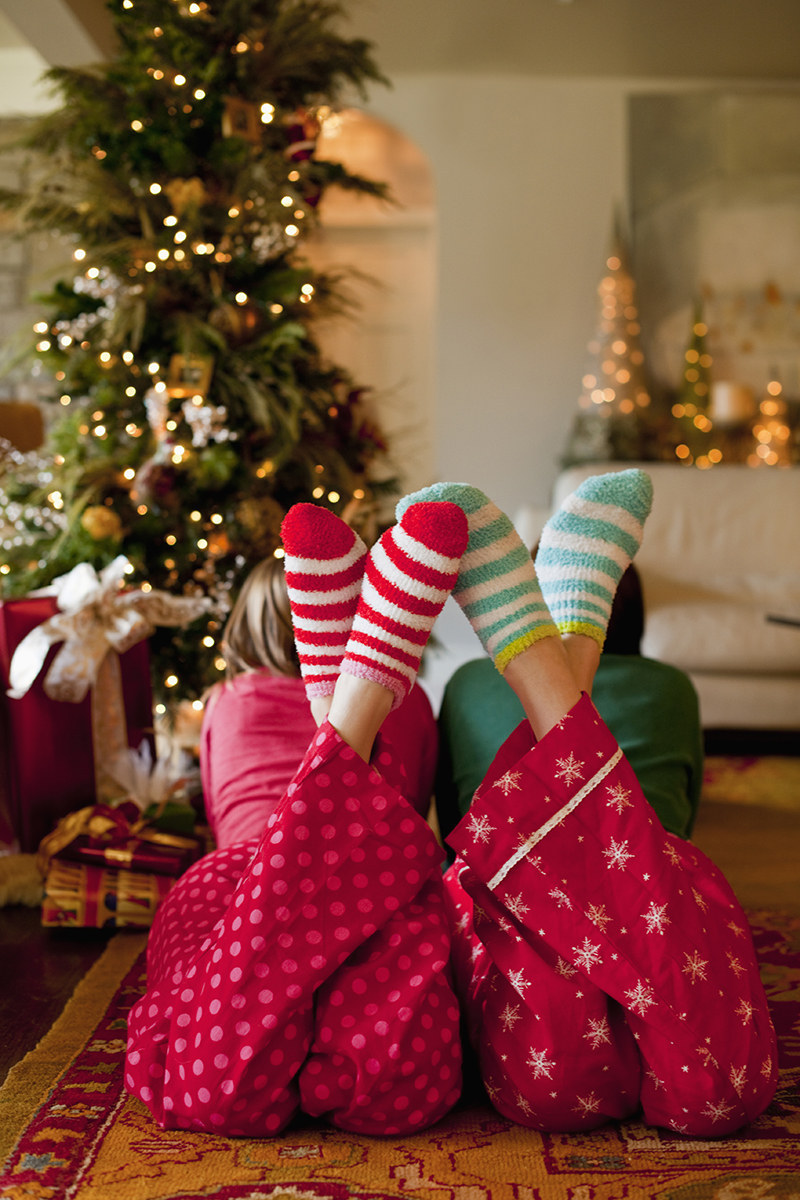 13.
And your most terrifying nightmares are about last-minute Christmas shopping.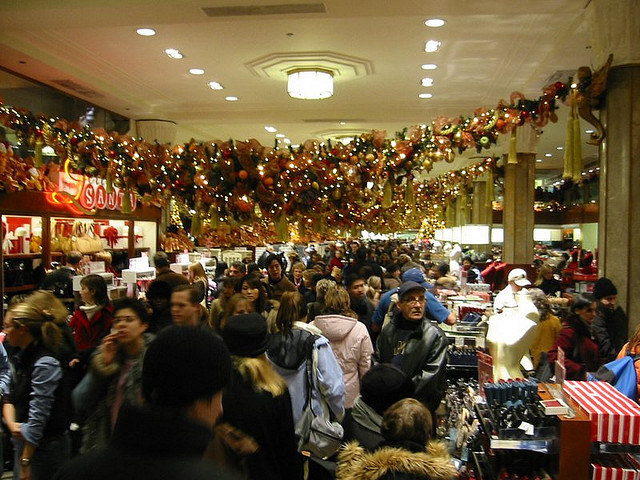 Christmas is never NOT on your mind. Best Buy understands. Head there now to start shopping up a storm!