1.
When you first met, the chemistry was electric.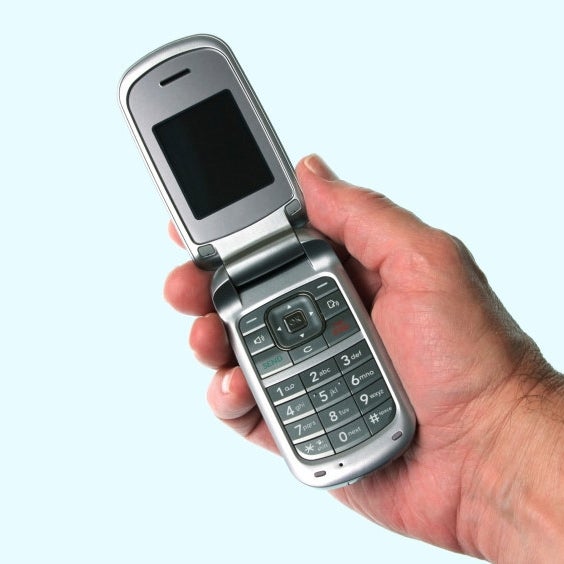 2.
Now, you finish each other's...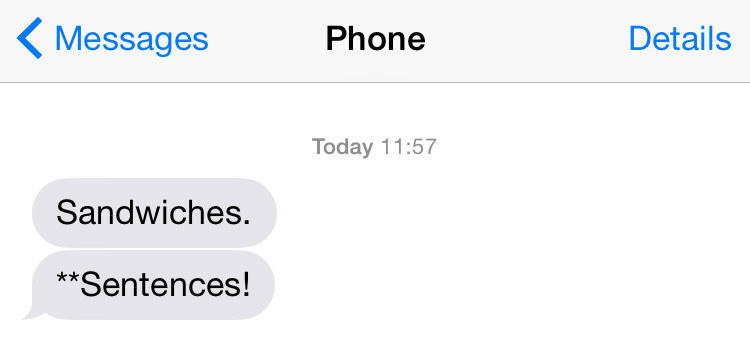 3.
And go everywhere together.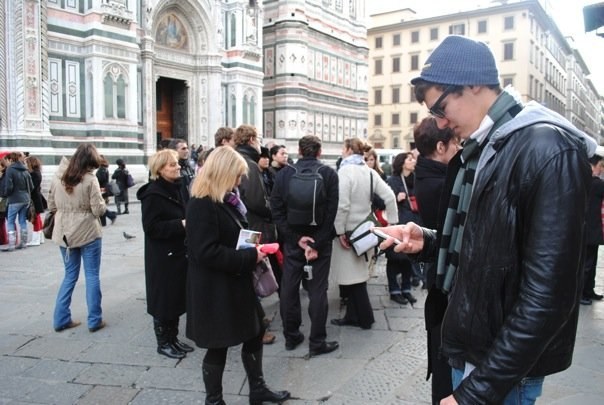 4.
People are always saying you make a cute couple.
5.
You go out of your way to prop up bae: emotionally, mentally, and physically.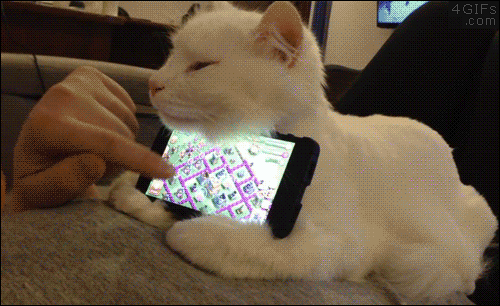 6.
At times, you honestly can't keep your hands to yourself.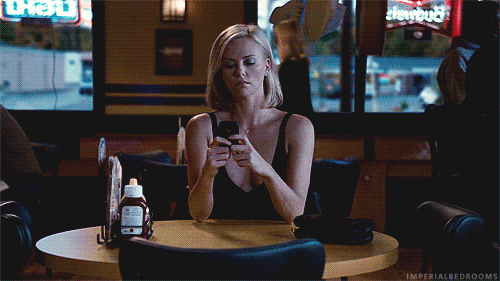 7.
You could pillow talk for hours.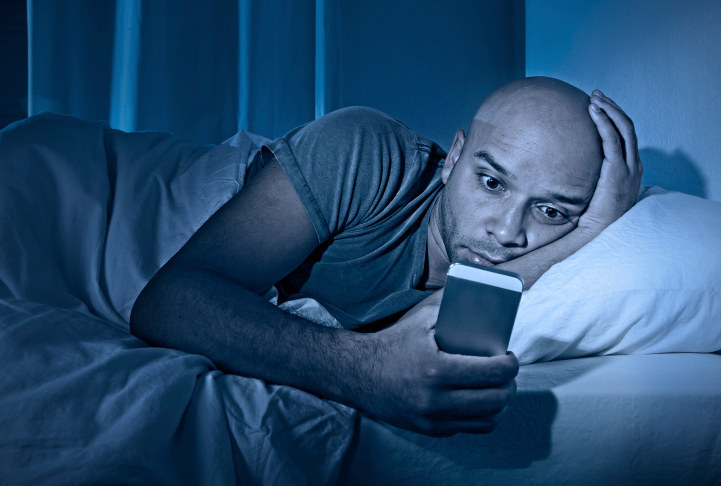 8.
When you see each other again after a long time away, you bust into a fit of passion.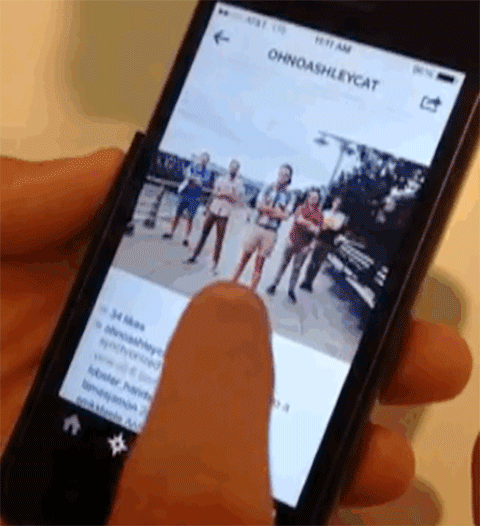 9.
You share so many intimate moments that it feels like your friends are always walking in on you.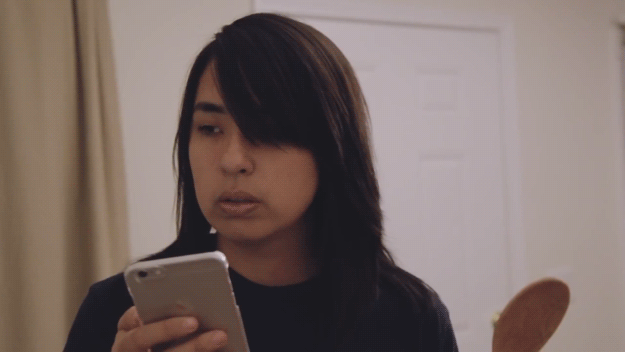 10.
Some haters don't want you to be together, but honestly, it just makes your love stronger.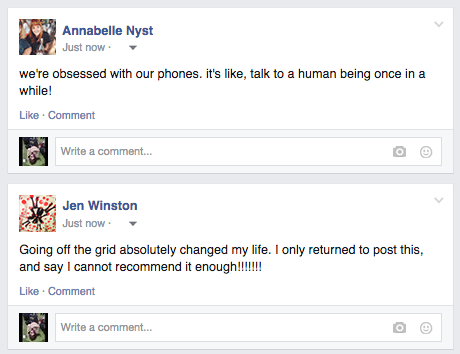 11.
Because finally, you've found someone who brings out the best in you.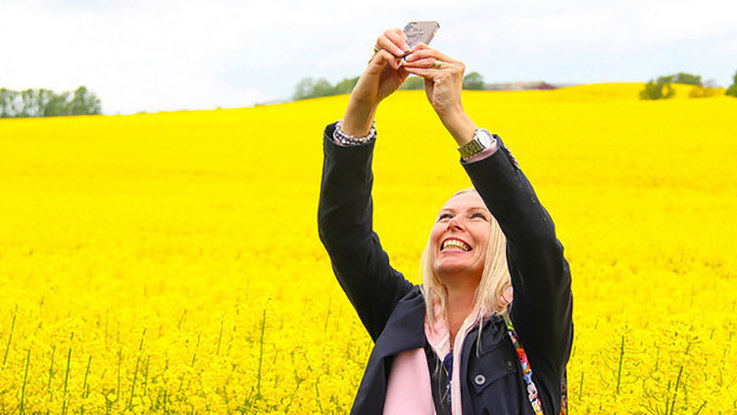 12.
And nothing will keep you apart.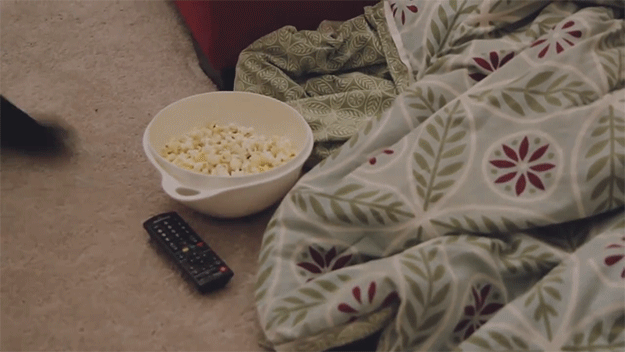 Best Buy has the best plans, top carriers, and latest phones for everyone, including the Samsung GS6. Fall in love with a new phone today.