1.
It's practically impossible to find accessories for it.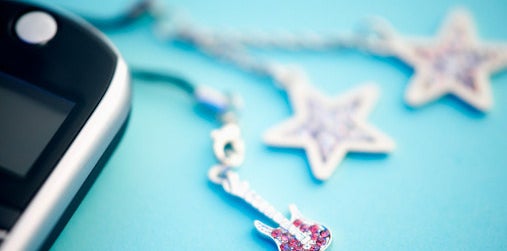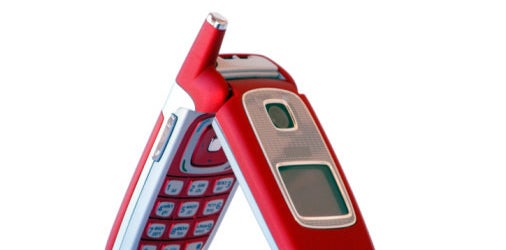 3.
...and looks like a brick.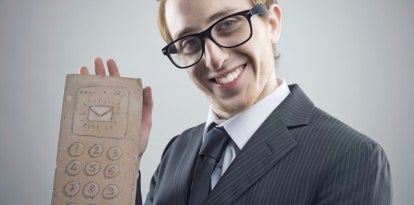 4.
You're always squinting when you read your screen.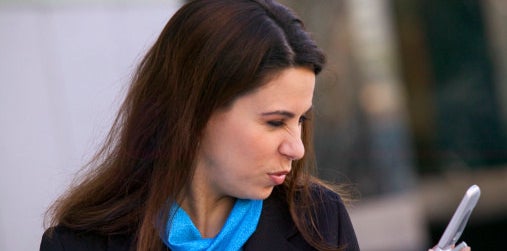 5.
You can only send 20 texts a day before it starts to cost you a fortune.
6.
Your screen is shattered.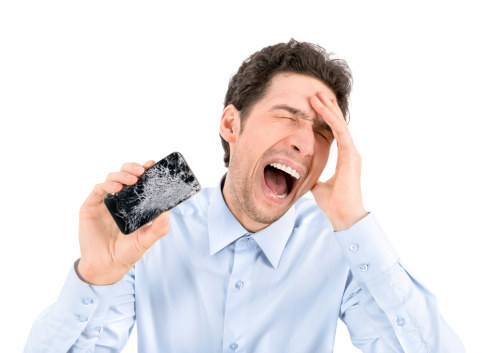 7.
And your photo quality is low.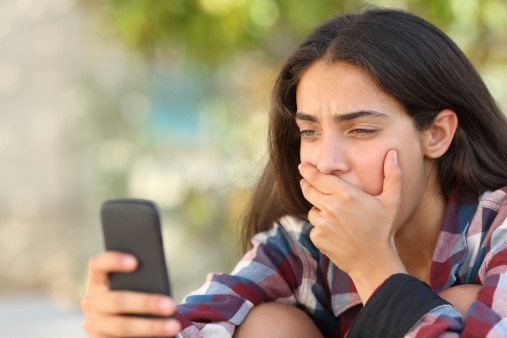 8.
The only "app" is Snake.
9.
Two words: water damage.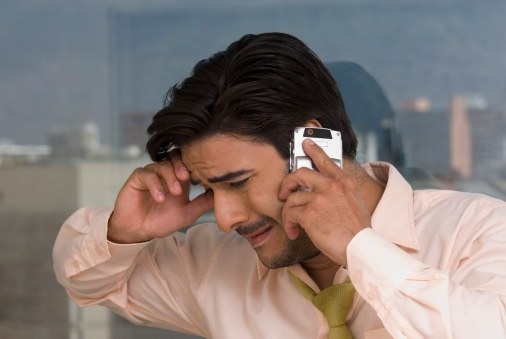 10.
Your battery dies after a full charge.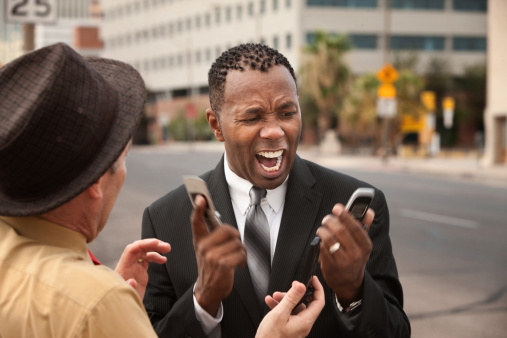 11.
Your calls keep dropping.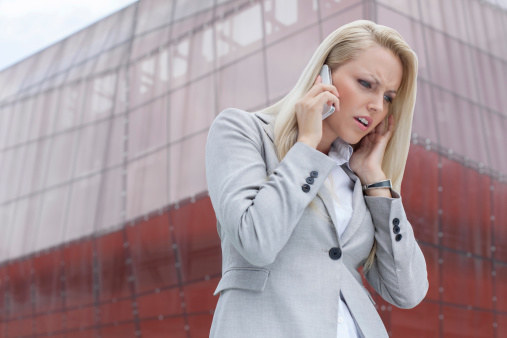 12.
The touch functions aren't working properly.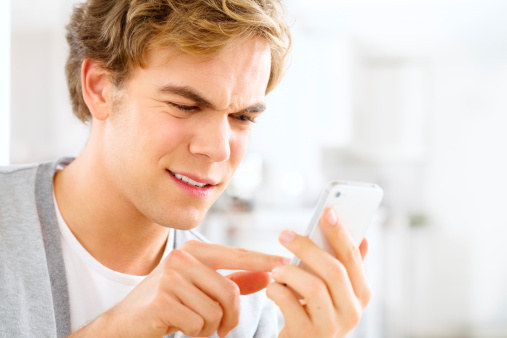 13.
Internet is so slow it's pretty much like you don't even have it.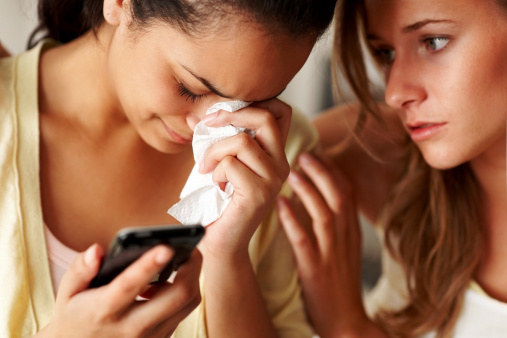 14.
And software keeps glitching.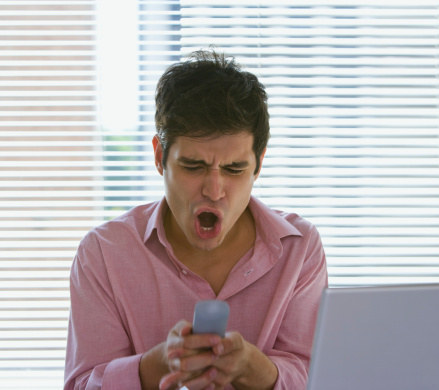 Best Buy provides expert service and unbeatable prices. Get a $100 Best Buy® Gift Card when you purchase a Samsung Galaxy S®5 or Samsung Galaxy Note® 4.
See Price Match Guarantee details at BestBuy.com/PMG. Valid 2/1-2/21. © 2015 Best Buy