2.
You can lounge around in whatever attire your heart desires...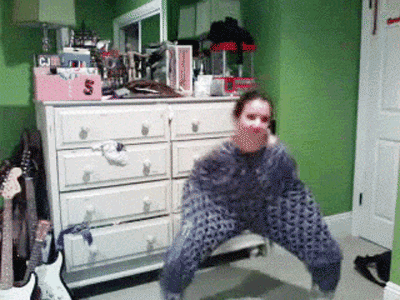 3.
…and no shoes are required!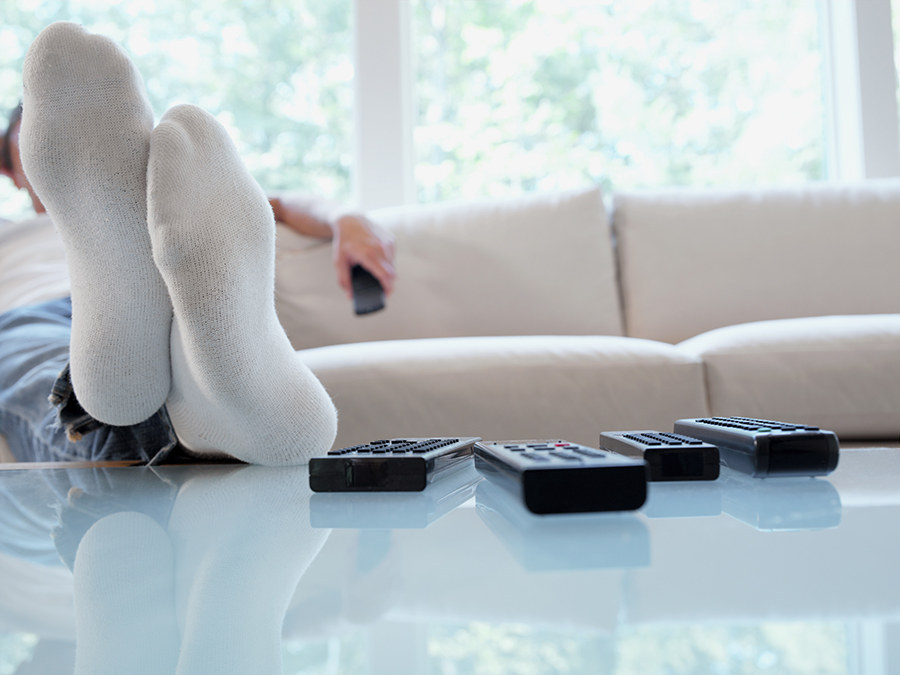 4.
The weather's under your control.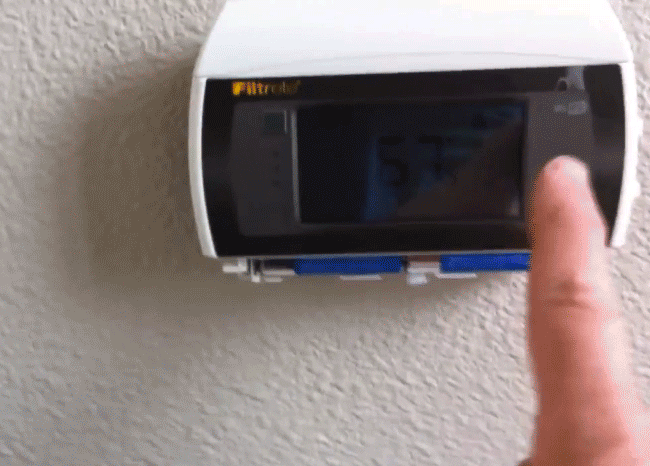 6.
…and football-themed sweets.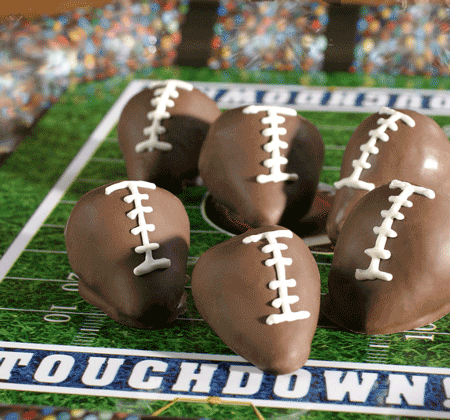 7.
There are no lines! Use the restroom whenever you want!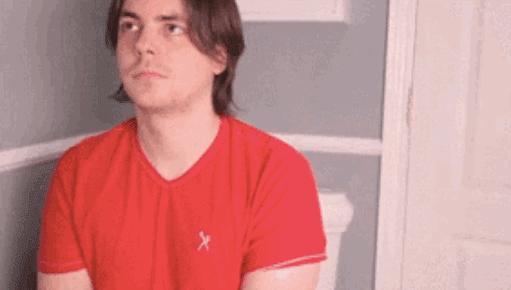 8.
Instant replay is definitely a thing!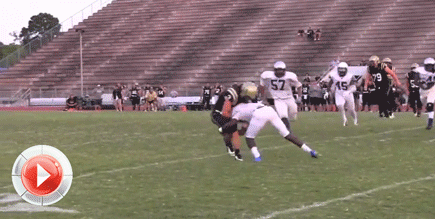 Head into Best Buy to find the latest and greatest TVs for the big game at unbeatable prices.