1.
Wearing a shirt that *almost* matched the Christmas tree.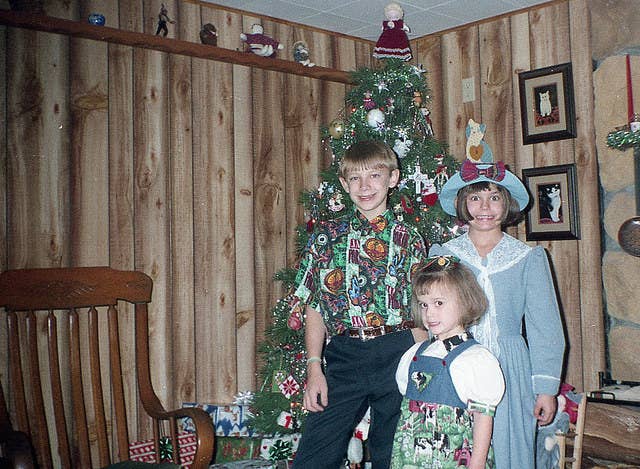 2.
Having your most unflattering moments preserved forever on 35mm film and videotape...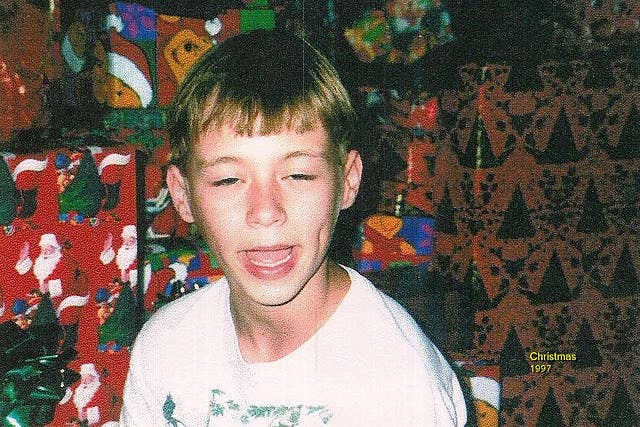 3.
...like your bowl cut and windbreaker...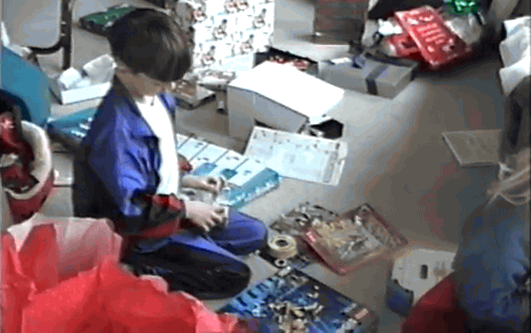 4.
...because there was always one family member over there in the corner like: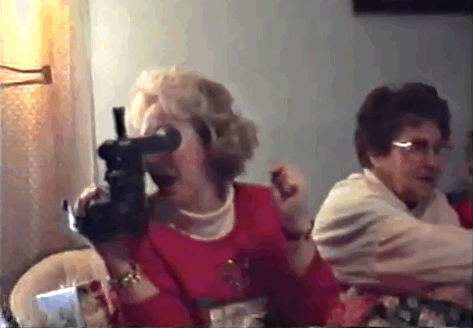 5.
Feigning gratitude when you got a car stereo but really wanted a beeper or PDA.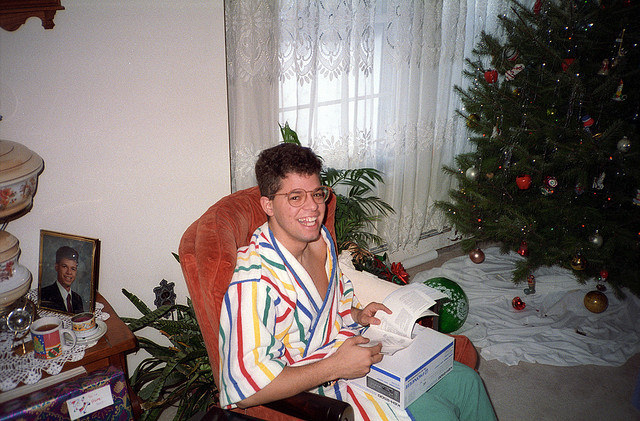 6.
Watching your parents exchange acid-wash overalls and pastel nightgowns.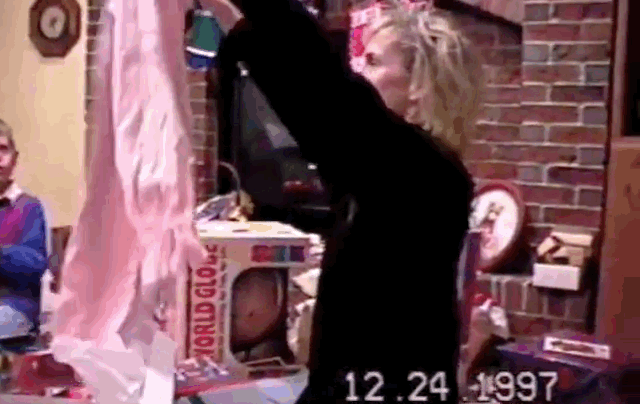 7.
Receiving sweaters that were ugly by default.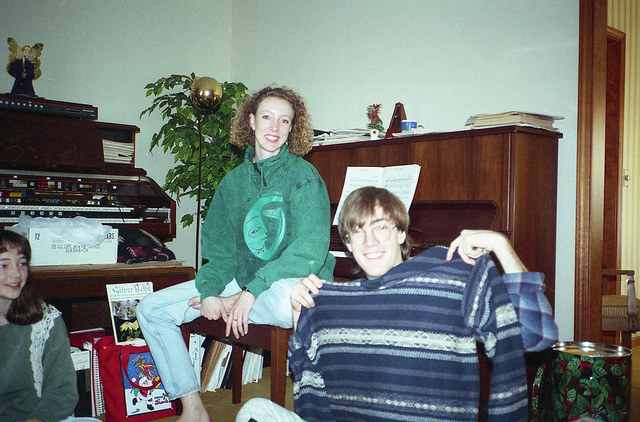 8.
Unwrapping a dial-up modem and CD-ROM games — and being HAPPY about it...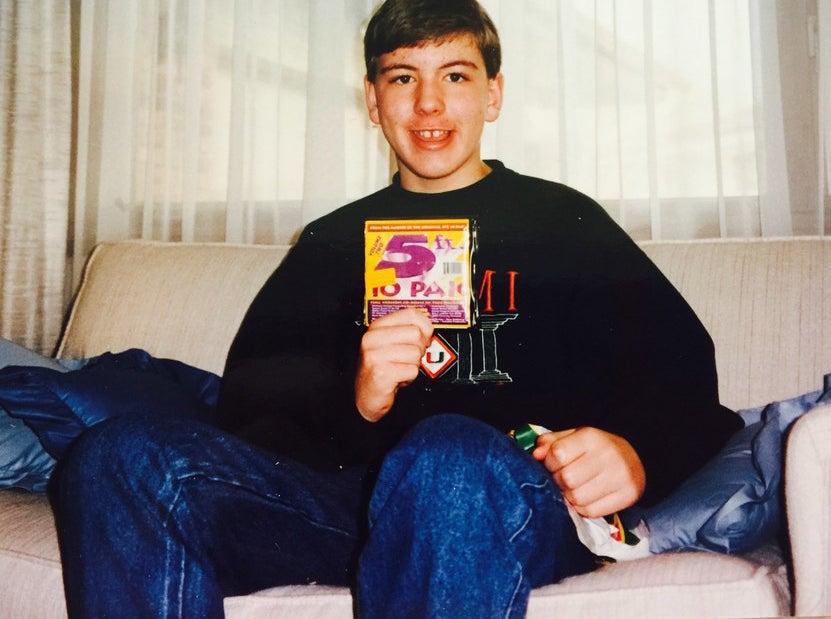 9.
...until you realized you didn't have the 3D graphics card required to run the games.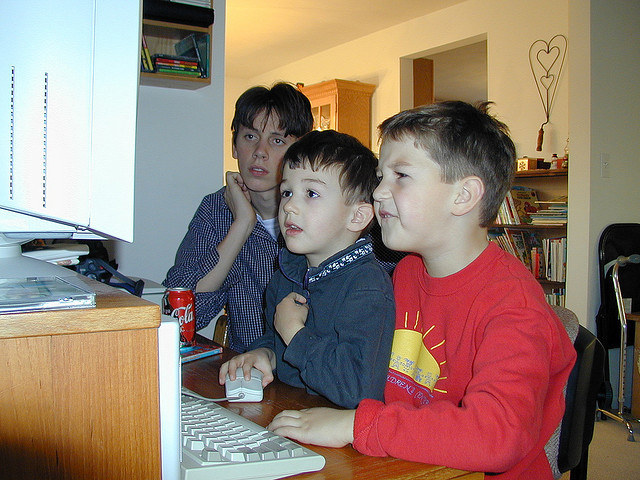 10.
Envying the adults who got to sit at the grown-up table on bare wooden chairs.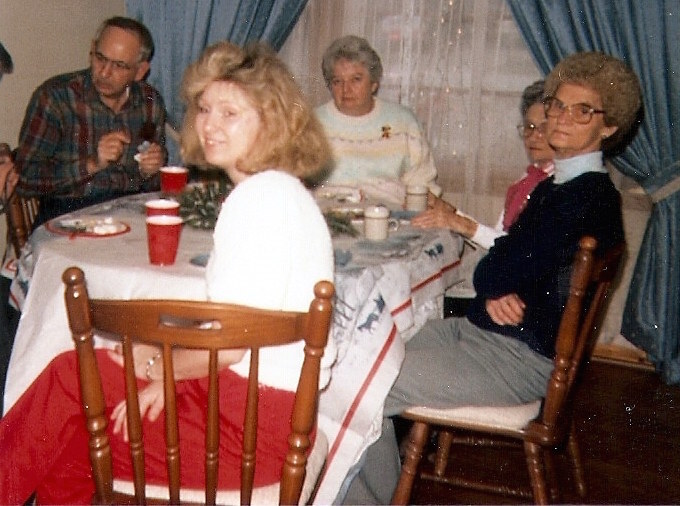 11.
Ordering gifts from a catalog over the phone without getting caught.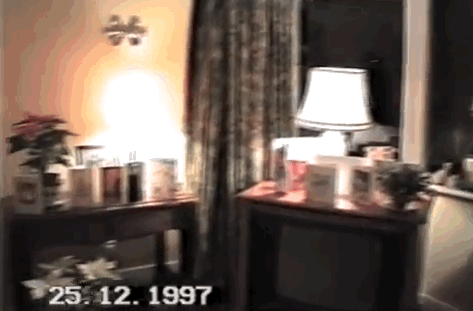 12.
Playing a video game that would end as soon as people wanted to watch a Christmas TV special.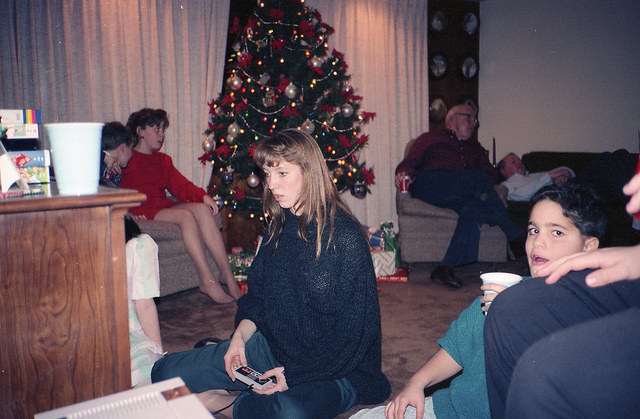 13.
Getting temporarily lost in the mall when your parents took you shopping...
14.
...because they needed to pick up a $699 camcorder.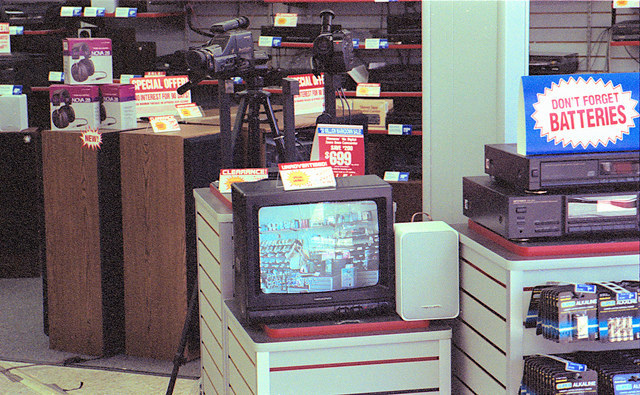 15.
And finally, talking to your aunts without getting distracted by their aggressively floral dresses.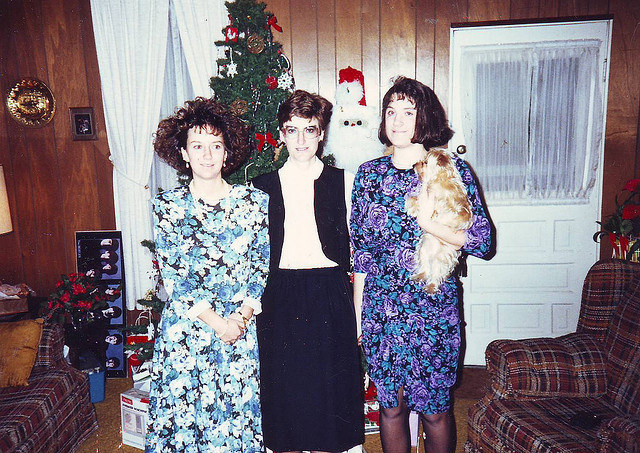 '90s fashion? Vintage. '90s tech? Unusable. Get gifts for everyone on your buddy list this year at Best Buy.