"I heard about this thing called visual reality. What is it?"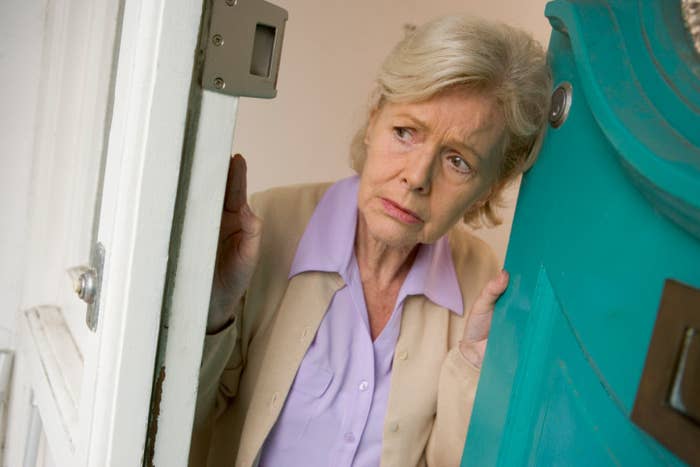 "I don't understand. How does it work?"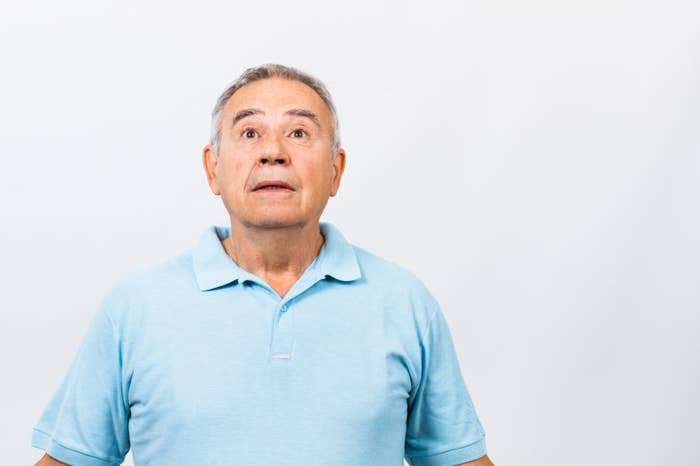 "Do you watch movies on it?"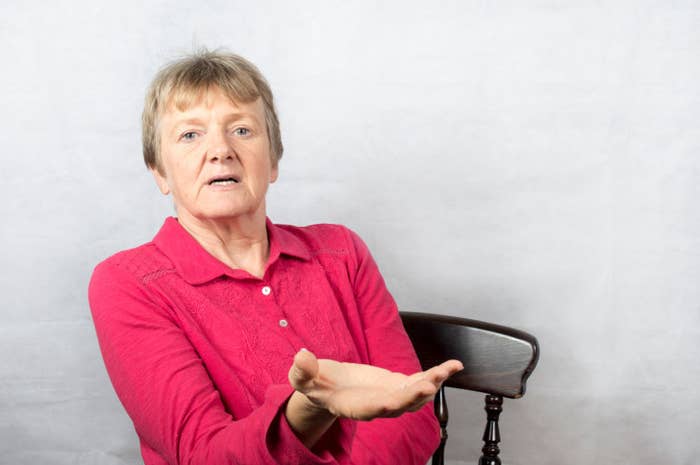 "So you control it with a remote control?"
"Will it electrocute me?"
"Can I make phone calls on it?"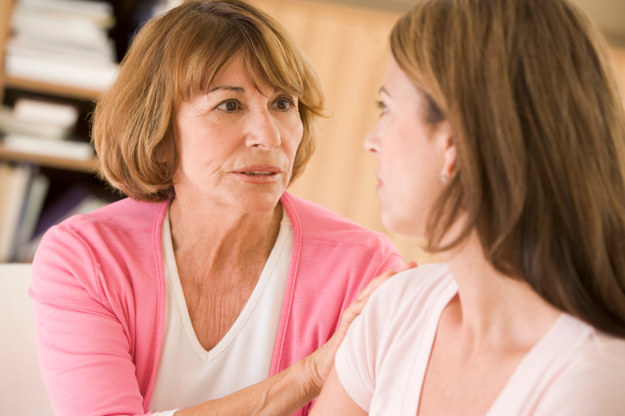 "How does it know how I'm moving?"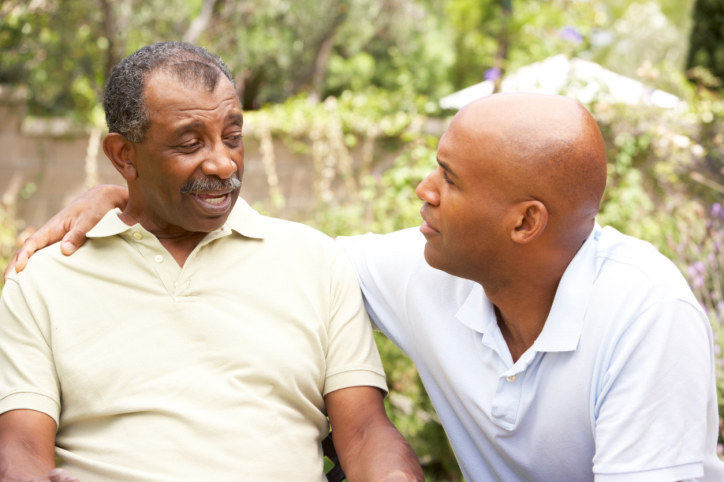 "Do I have to wear it in a special room for it to work?"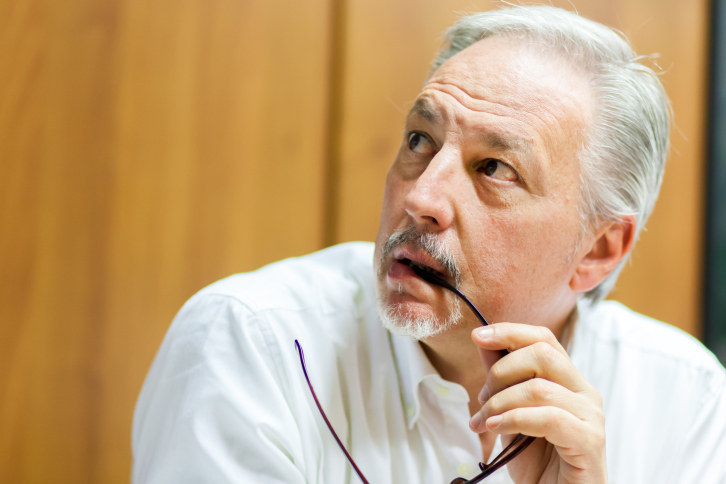 "Do other people see you?"
"Like, if I'm in Paris, will people actually see me there?"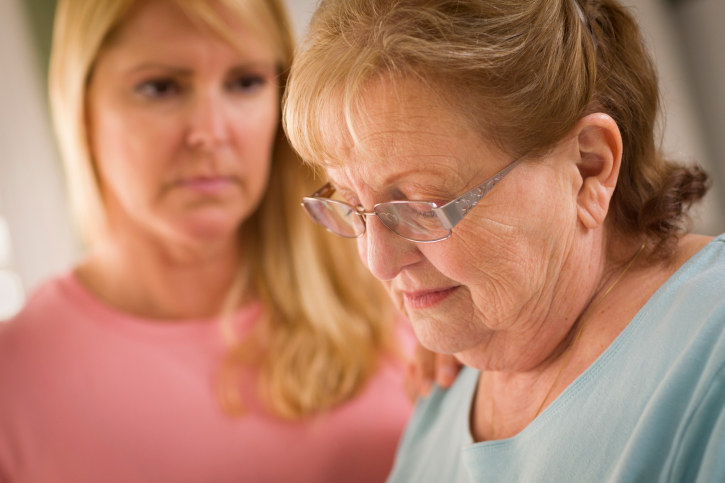 "How do I know how to get out of it?"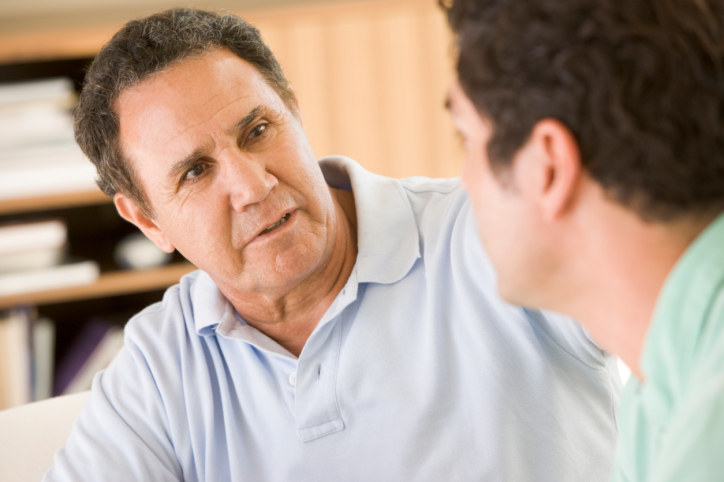 "Is this how everyone is going to chat on Twitbook from now on?"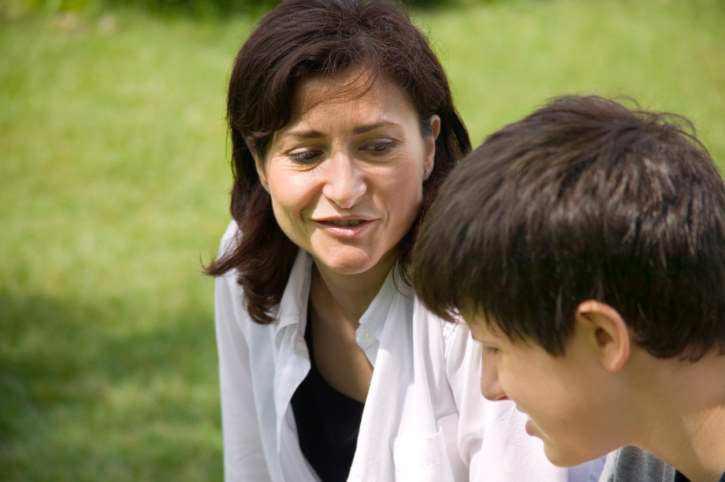 Hurry up and call them. The future is coming fast.
The all-new Samsung Galaxy S7 from Best Buy is compatible with Gear VR headsets, so you'll need to explain things pretty soon.