For some people, the idea of waking up early to hit the gym can be terrifying...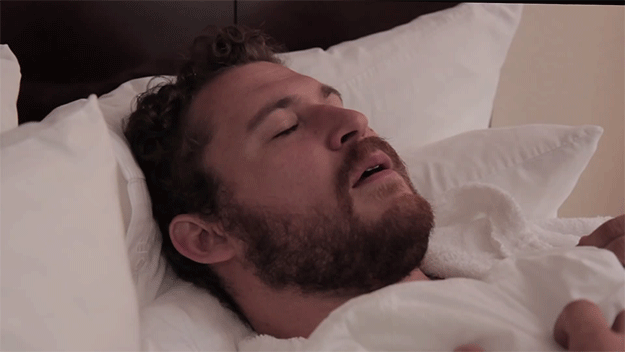 ...but with these few simple tips, your dreams of morning exercise can become a reality!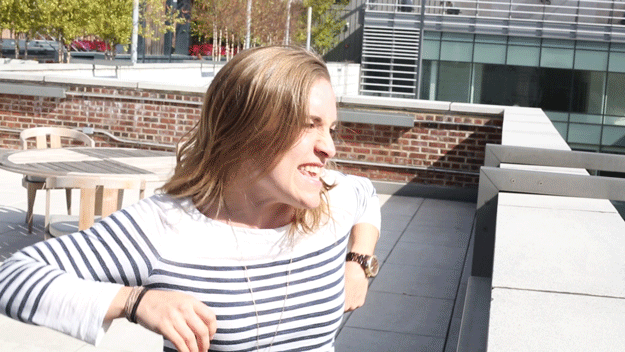 1.
Get enough sleep.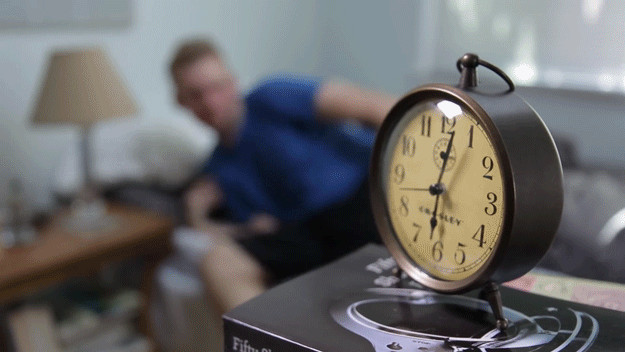 2.
Pack your things the night before.
3.
Sleep in your workout clothes.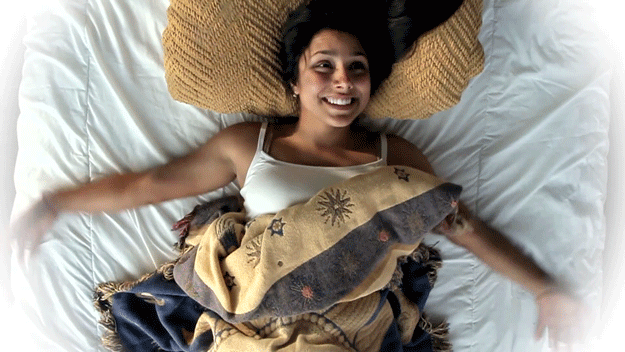 4.
Eat something!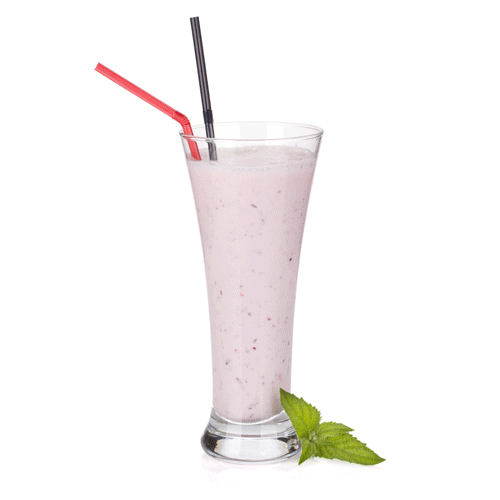 5.
Coffee!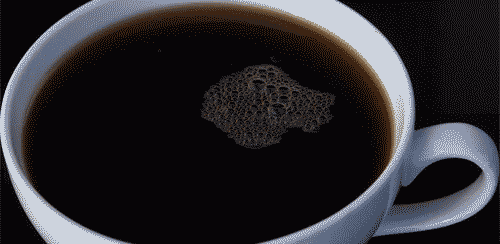 6.
Work out with a friend.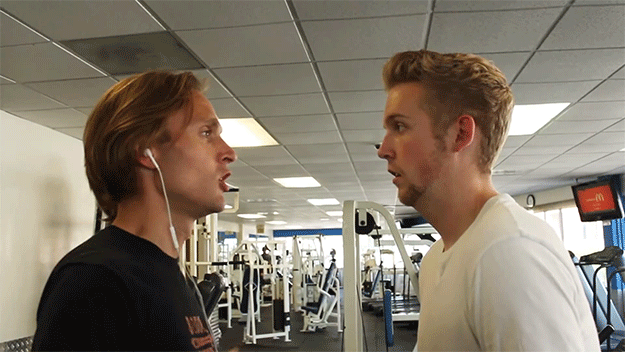 7.
Make a pump-up playlist.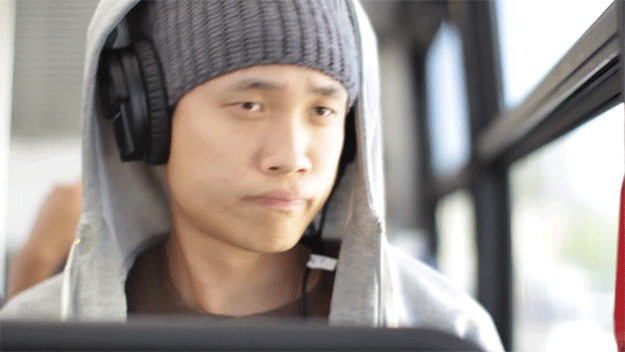 8.
Spend time warming up.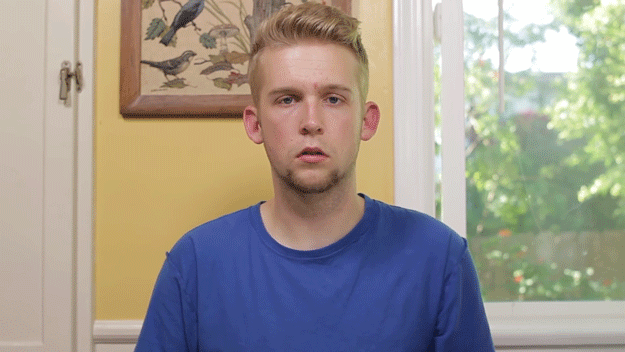 9.
Have a routine and stick to it.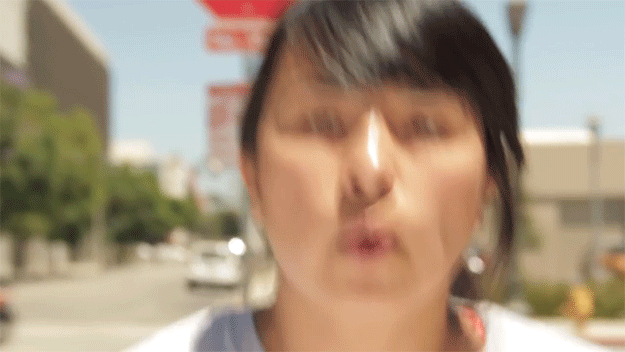 10.
Drink lots of water.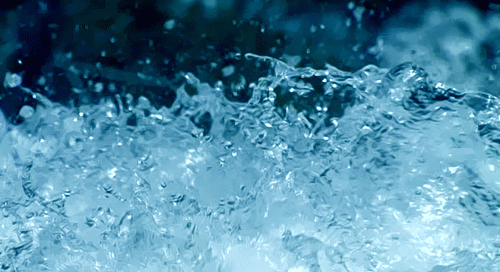 11.
Reward yourself with a really good breakfast.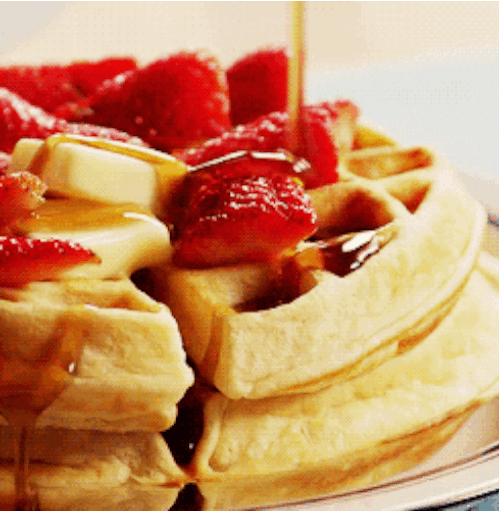 Keep track of your fitness goals with the latest wearable tech from Best Buy!