1.
You heave open this armoire desk and uncover a perfectly preserved time capsule from 2002: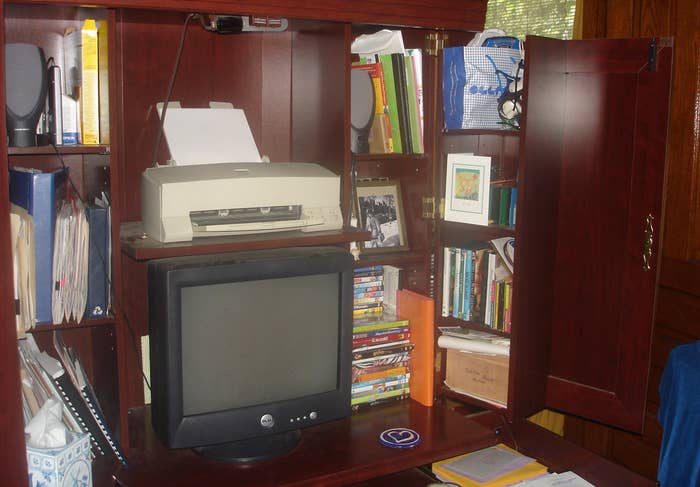 2.
Sticky notes with Grandma's passwords and Grandpa's pill reminders adorn the monitor...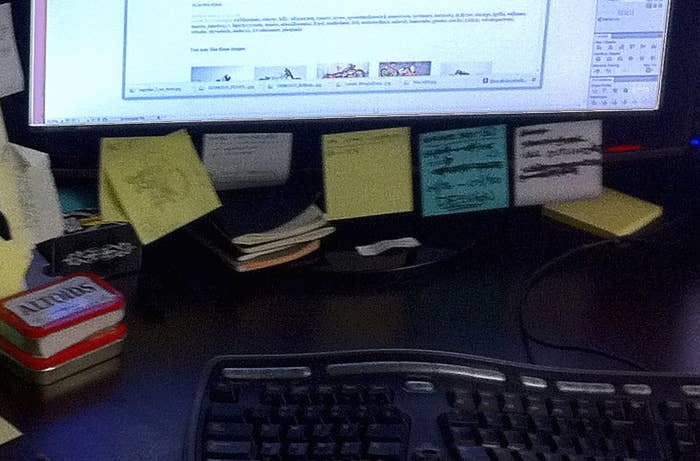 3.
...the screensaver of which looks like this:
4.
So, you move the mouse, and of course — OF COURSE — the mousepad is a photo of you as a baby.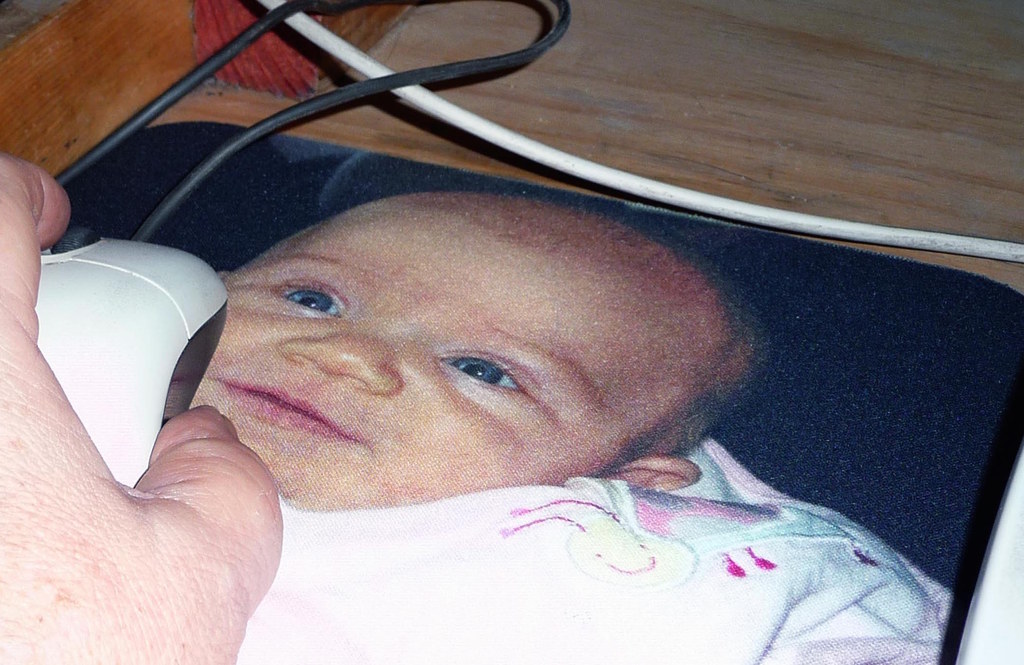 5.
And the desktop proves that your grandparents hoard software like it's maple nut ice cream.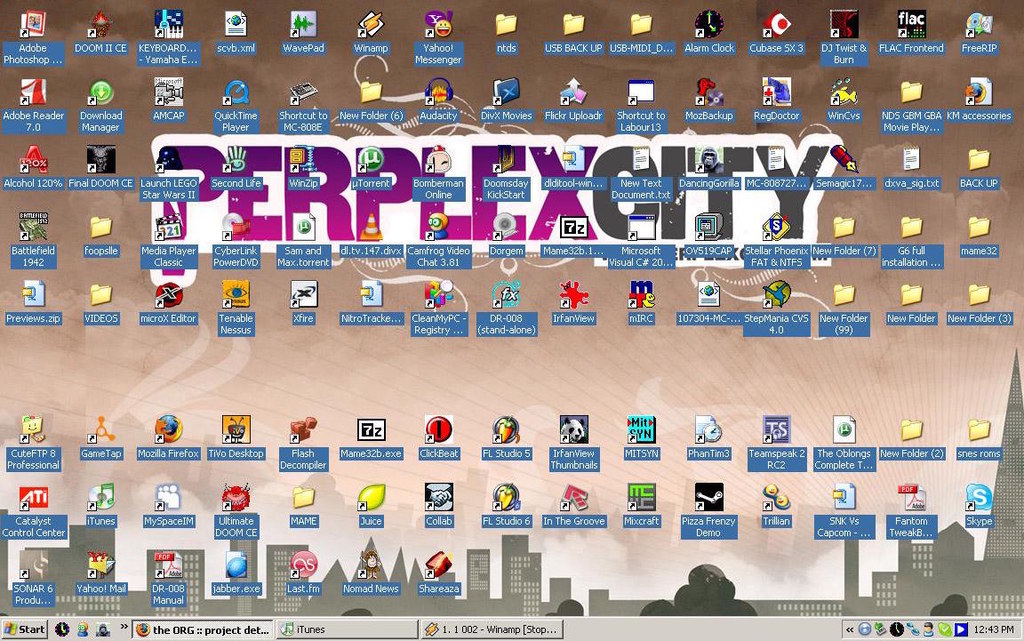 6.
Naturally, the text is magnified approximately 2 jillion percent.
7.
And no old-person PC is complete without this squishy, plastic keyboard cover: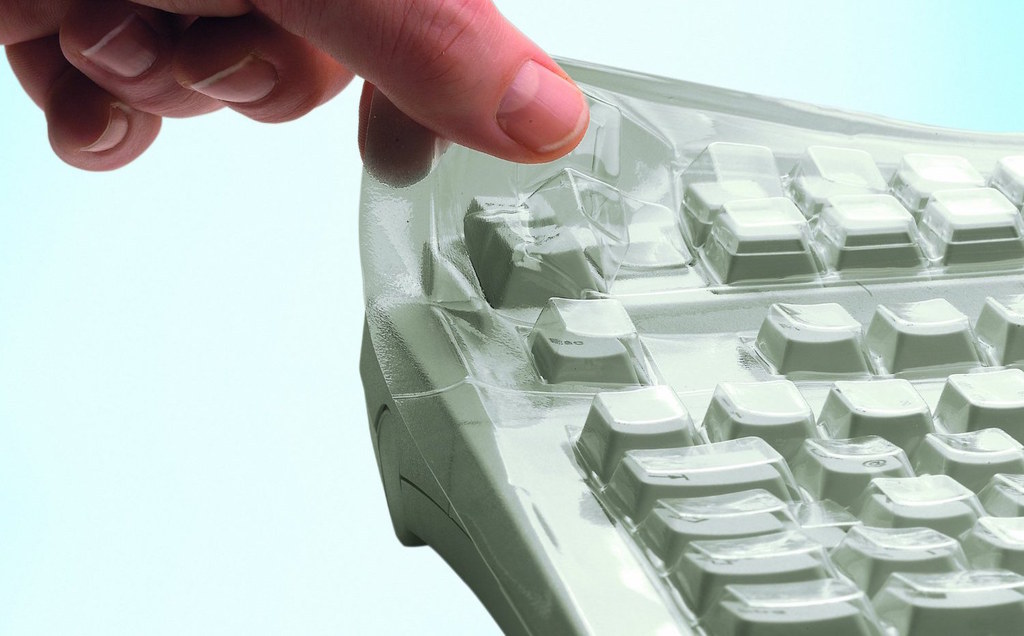 8.
wAIT. hAS CAPS LOCK BEEN ON ALL THIS TIME?
9.
"I'll just download Chrome," you say to yourself. "How long could it take?" 😅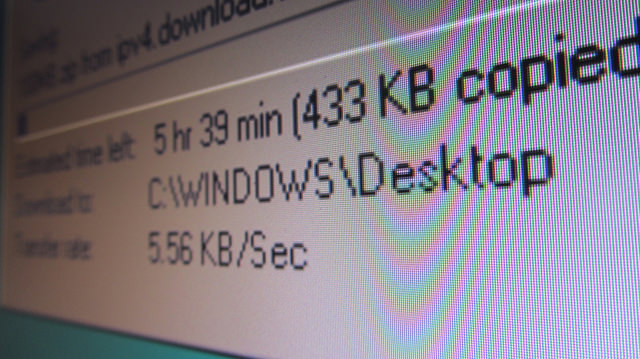 10.
To pass the time, you double-click an albu— No, it can't be. This...still exists?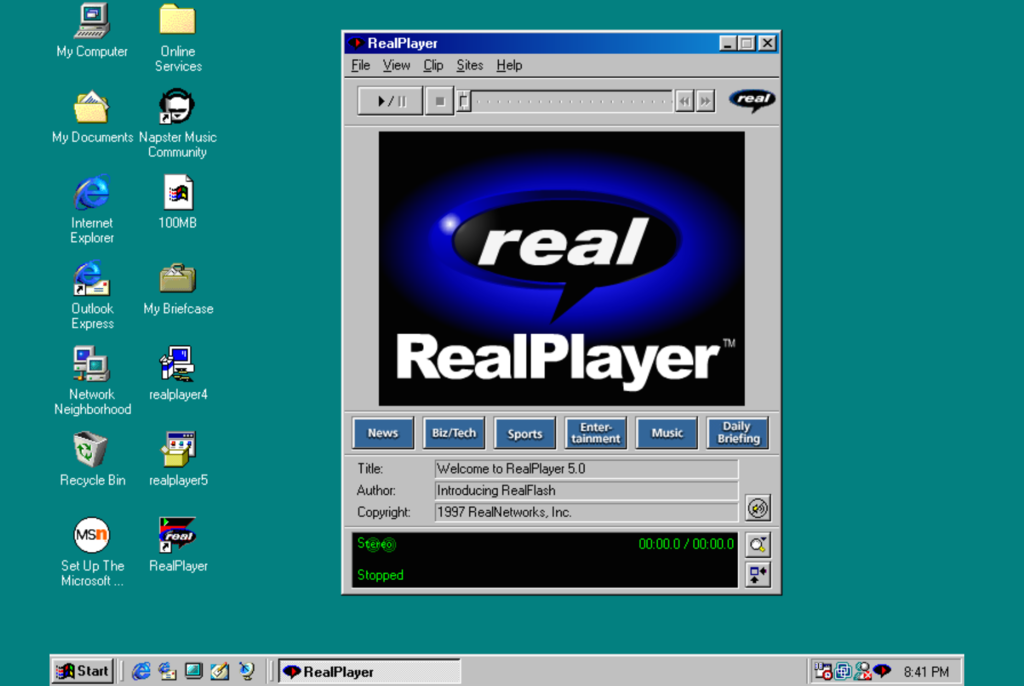 11.
But— But that's impossible. How did this survive? Who's there? Who said that? I've got what...? Mail?!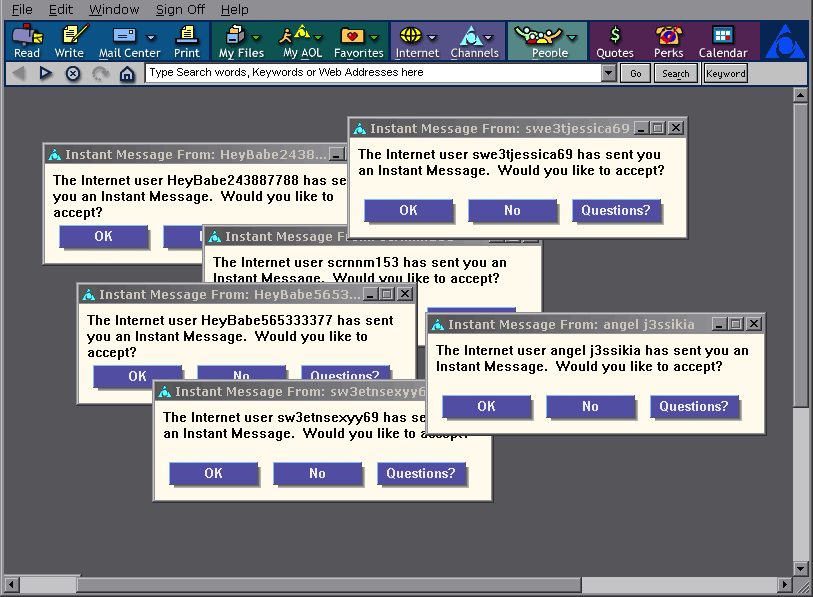 12.
Wait, what's going on? Where am I? I'M SCARED. PLEASE MAKE IT STOP. PLEASE. THIS ISN'T FUNNY.
13.
OH GOD NO WHO ARE YOU WHAT DO YOU WANT PLEASE STOP PLEASE I SAID I DON'T KNOW WHO YOU ARE WHAT DO YOU WANT WITH M—
14.
I quit.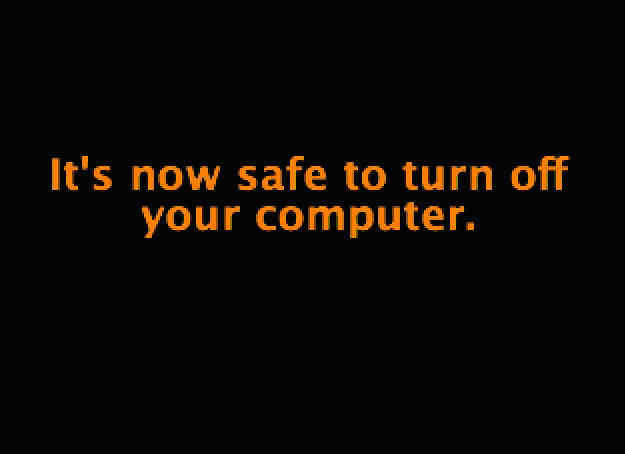 15.
"Thanks for letting me borrow the computer!" 👴 👵
Next time, pick up a 2 in 1 laptop or All-in-One PC from the Windows Store inside Best Buy — for your sake. 💻