We hope you love the products we recommend! Just so you know, BuzzFeed may collect a share of sales or other compensation from the links on this page. Oh, and FYI — prices are accurate and items in stock as of time of publication.
Yes yes, you should get an annual eye exam every year because age, time, and everything else you put your peepers through (uh, staring at your computer all day?!) can mean a changing prescription.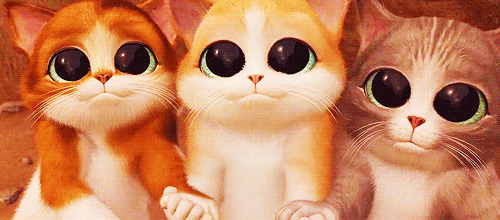 But perhaps you've had some sticker shock at the eye doc when you got your new eyewear on some frames you were a little meh about thanks to limited selection. And then barely wear your glasses instead of your contacts because you aren't that into them!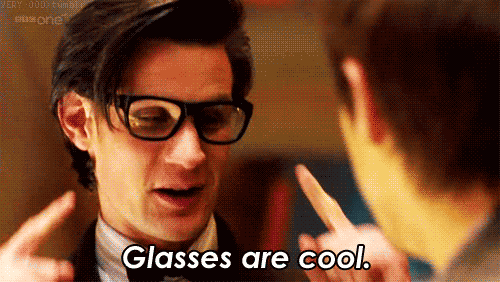 I present to you, some ~online~ options that'll give you more glasses style options and possibly help you save a few bucks:
1.
EyeBuyDirect has a DEEP inventory of styles, delivers on super affordable prices, and lets you try out your new glasses for 14 days. P.S. Check out the Tan France collab.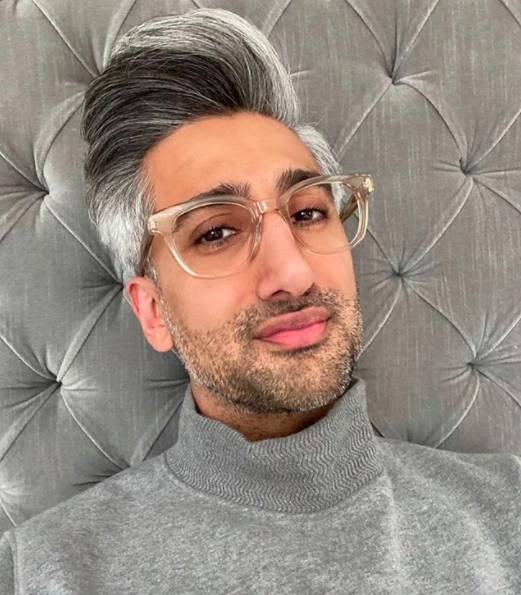 2.
Glasses USA offers up a huge range of styles from brands you've heard of and ones you haven't but make incredibly stylish looks.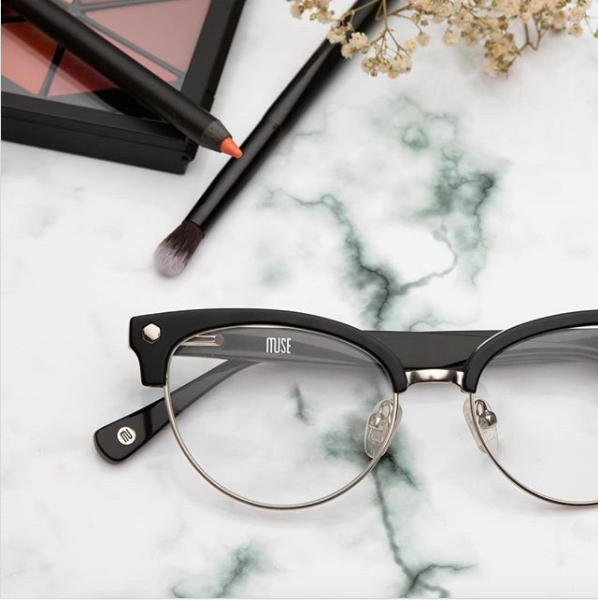 3.
Eyeconic stocks lots and lots of designer shades but is made for folks who'd rather crawl into a hole than go to an eyeglasses store (though there are Eyeconic stores too!).
4.
Warby Parker is at this point more or less legendary in the space thanks to its practice of sending customers five pairs of eyeglasses to try on and wear during normal life to help determine the winning pair!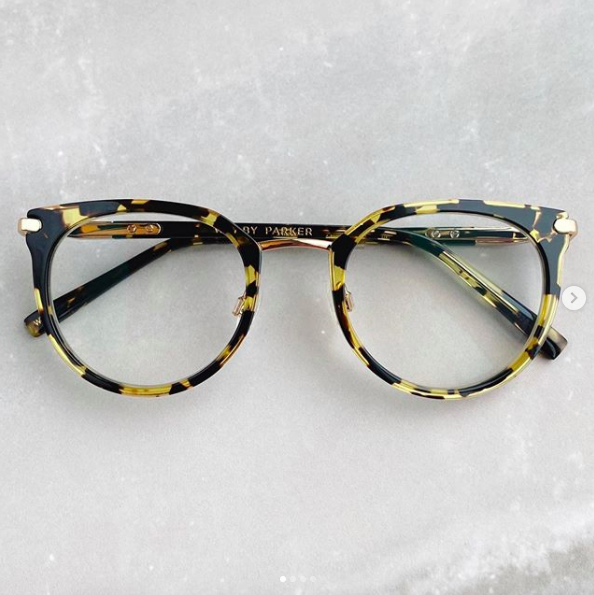 5.
Zenni offers up tons of trendy styles, and even has a sizable $6.95/glasses selection *including basic prescription lenses* for folks on a budget. (But really, who isn't?!)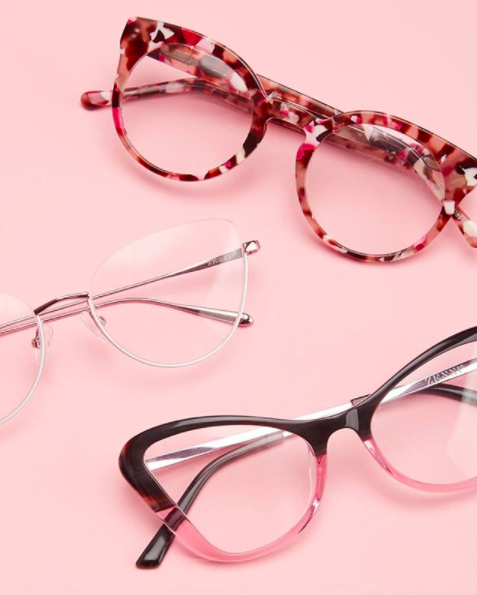 6.
Coastal sells ya' thinner lenses (specifically 22% thinner base lenses than other retailers) *and* donates a pair of glasses for every pair you purchase.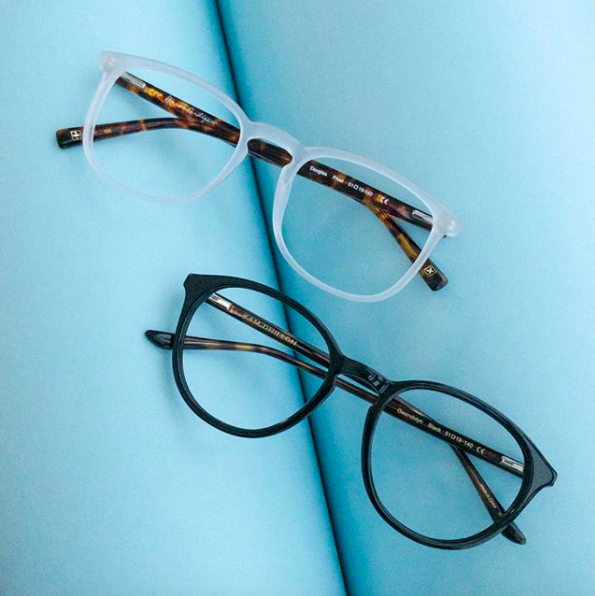 7.
Frames Direct has a, well, direct name but doesn't skimp on the customer service or selection of brands passersby will think you bought at a fancy store.
8.
Pair Eyewear is an eyewear brand for kids you may have seen on Shark Tank thanks to its genius concept of magnetic frames that let your kids change the frame color and even turn those specs into prescription eyeglasses.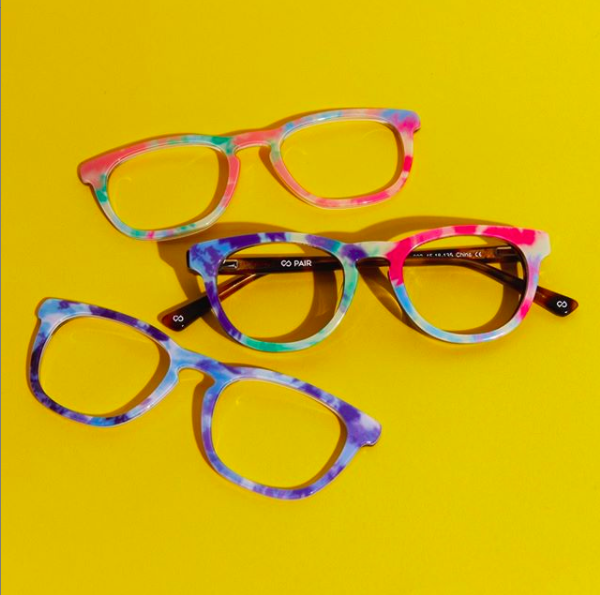 9.
Glasses Shop offers up the first pair for free (of course with some restrictions) and has a vast selection overall at affordable prices that may just make you one of those people who has several pairs of prescription sunnies. Fancy!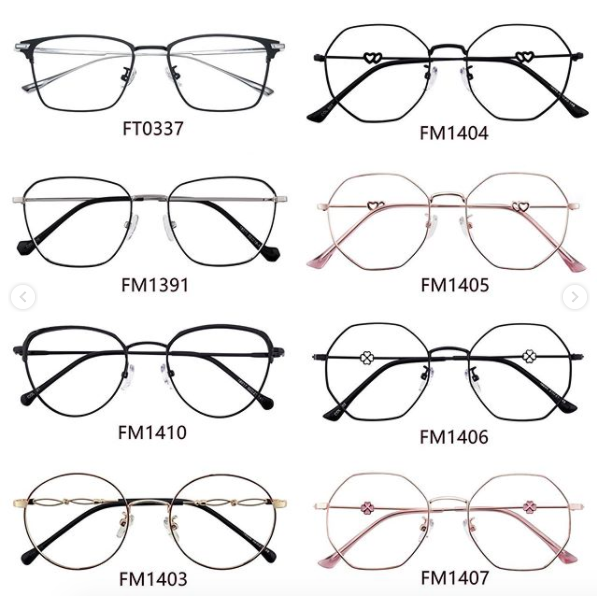 10.
Fetch Eyewear is a perfect pairing if you just wanna help the animals. 100% of profits go to animal rescue. *But* they'll also just have you looking dang well chic while you wear them. Helping you, helping animals. Quite the win-win.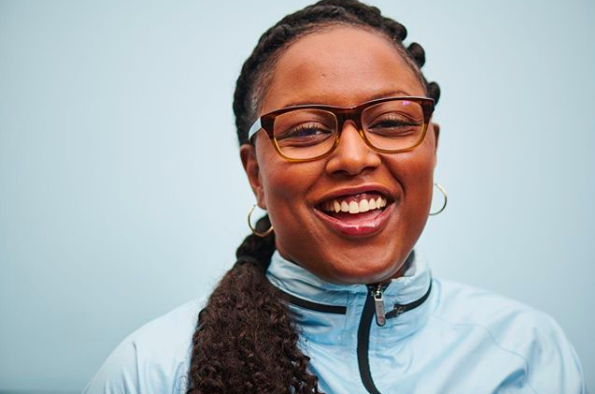 11.
David Kind sells tons of luxury-quality, gorgeous pieces of eyewear *and* you can help a person in need by donating your old pair for a $50 discount. Plus you can pick up some sunglasses clips (Psst, they're not just for dads anymore!).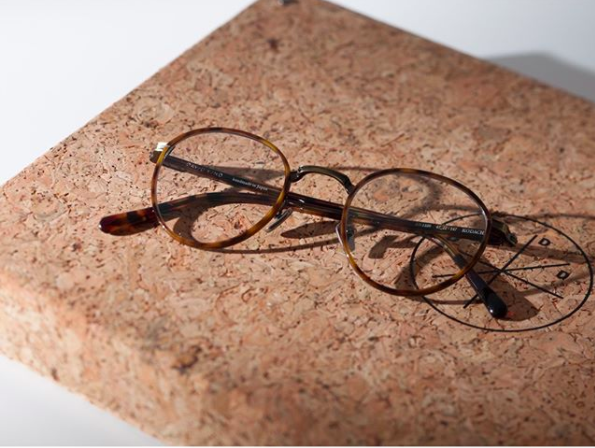 12.
And Lensabl helps you keep your old frames and swap to fresh lenses (on the cheap). Nothing wrong with that!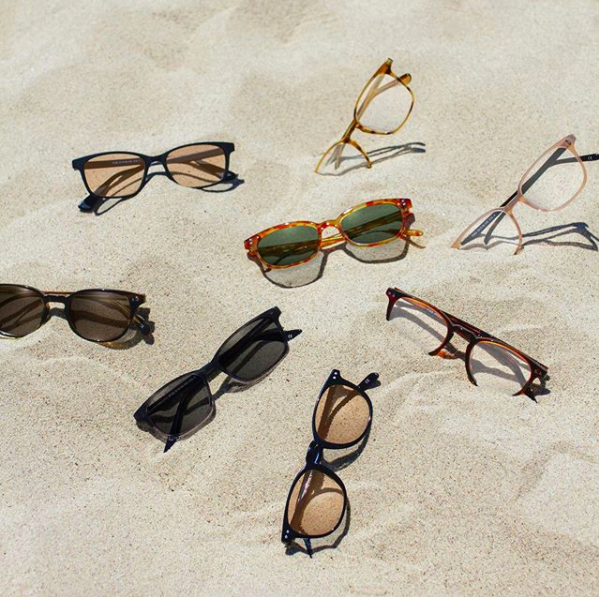 Looking for the perfect gift for any occasion? Check out all of BuzzFeed's gift guides!