Peter Jaworowski, executive creative director for Ars Thanea, has partnered with TEN for November.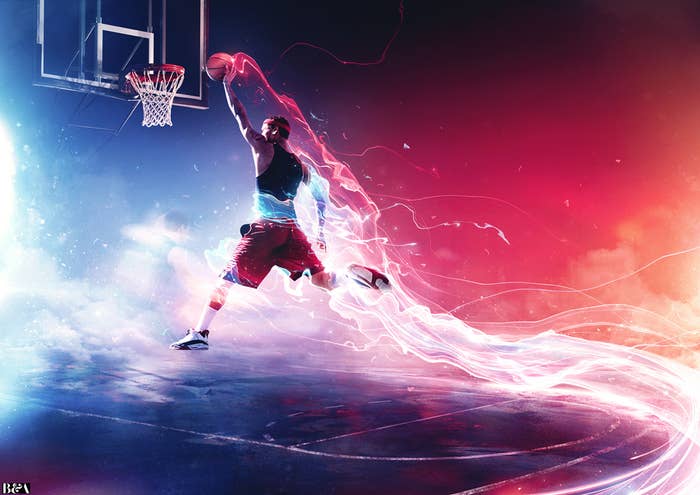 "I wanted to create a very bright and dynamic image – full of energy and fun – that focuses on a basketball player," Jaworowski explained.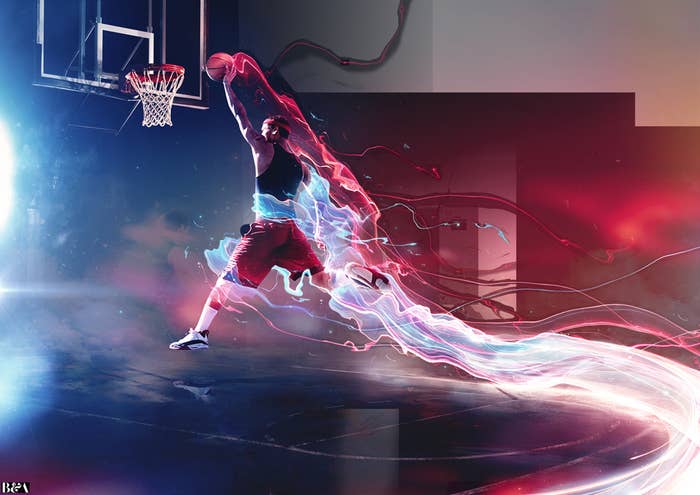 His image, "Game On," can be downloaded gratis for 24 hours (beginning Friday morning) as a Photoshop document.