What is your favorite camp meal?

What is your favorite activity?

Anything involving your jawline

Anything involving sports

Anything on the Waterfront

On a scale of 1-15 how much do you hate Connor?

What role do you play in the cabin?

The blew his chance with a senior one

The mean liar who told people he was leaving when he actually wasn't and let them go on three day trips miserably one

Who is your favorite counselor/leadership?
Which Member Of A1 Are You?
YOU ARE PHINEAS GOLDMAN! YOU ARE VERY EMBARRASING TO BE AROUND IN PUBLIC AND LOVE TO BE VERY OBNOXIOUS!

YOU GOT HENRY! YOU LOVE TO BE ESSENTIALLY! YOU LIKE THE JUICE!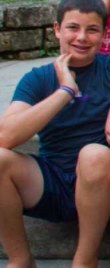 You got:

Caleb Kohn-Blank
YOU GOT CALEB! HE IS VERY PALE AND IS A DECENT AUTHOR! ALSO HE IS VERY DARK AND DISTURBING!

YOU GOT HIM THE ONE AND ONLY WHO LOST HIS CHANCE AT A SENIOR RAMOT GIRL!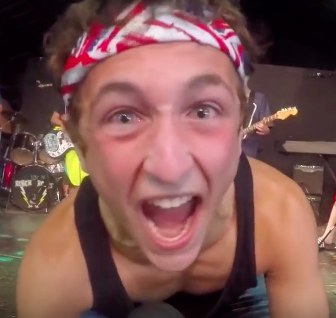 YOU GOT SAMKINS! HE IS VERY WEIRD AND ALWAYS HAS FOOD IN HIS BRACES! HE IS VERY WEIRD!

I HAVE A JEWFRO AND I WAS NAKED ON NOAHS BED.

You got:

Jeremy Rosenbloom
I LOVE MY DOG AND AM REALLY GOOD AT CARDS.

YOU LIVE IN FLORIDA AND ARE GOOD AT WRITING STORIES ALSO YOU LOVE UR SISTER

YOUR DAD IS THE CAMP DIRECTOR AND YOU LOVE HAVIND DINNER WITH YOUR MOM ON SHABBAT
YOUR FAVORITE COUNSELOR IS COPELY AND YOU LOVE YOUR COOL MAT WHEN YOU GO TO SLEEP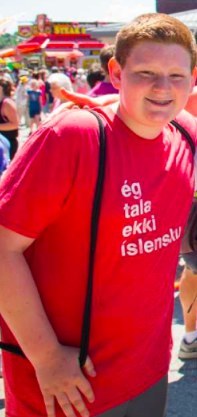 YOU LIVE IN MARYLAND AND HAVE A HIGH VOICE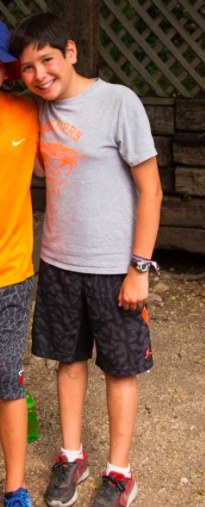 YOUR COUSIN IS BEN SCHECK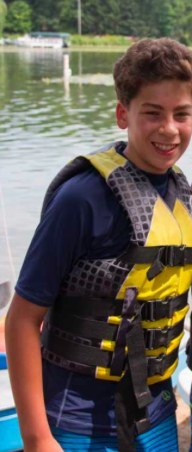 YOU ARE AWESOME AND COOL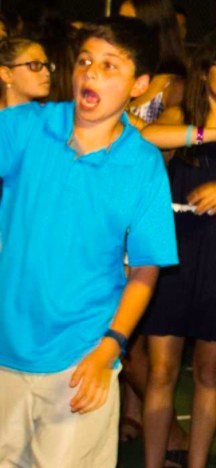 I LIKE BASEBALL AND IT THE GREATEST SPORT EVER
You got:

Adam Jankelowitz
IM SOUTH AFRICAN AND I PLAY TENNIS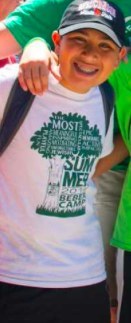 This post was created by a member of BuzzFeed Community, where anyone can post awesome lists and creations.
Learn more
or
post your buzz!