What is your favourite food?

Cheese... Cheese... Cheese

40% of my Calories are Peanut Butter

What are you most likely to wear?

What's an activity of choice?

Who is the woman of your dreams?

I'm single and lovin' it.

Anyone a click away will do.

The further north the better.

Either of these two will do

I want to be the next sexy PM

"8 Hours of Relaxing Sounds"

I think listening to rap makes me a gansta

Can I have some Spring Rolls... x7

We need an alternative to Capitalism
Which Daddy Are You
You think politics are the only thing that matter in life. If you're caught wearing sweats in public it can only mean the apocalypse approaches. Lover of Spring Rolls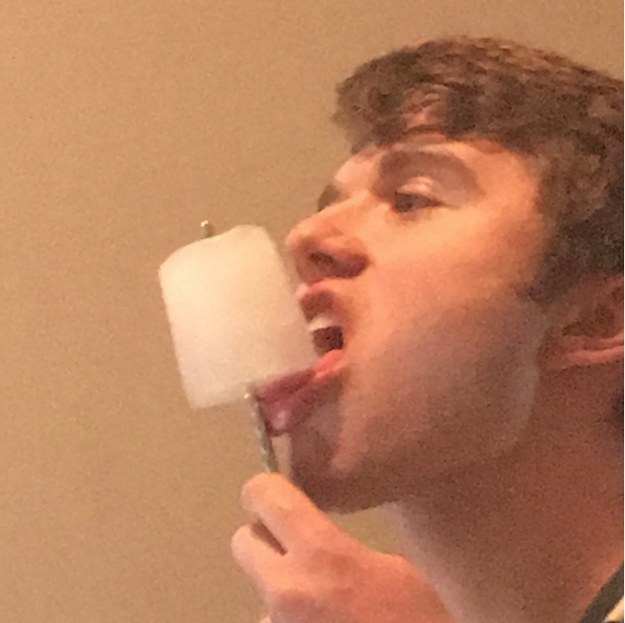 You got:

Nickle tha Pickle
You are the OG daddy, such a dad that everyone thought you were the Don. Hobbies include: late night tap dancing (certified instructor), breaking tables, and cracking out daddy's belt.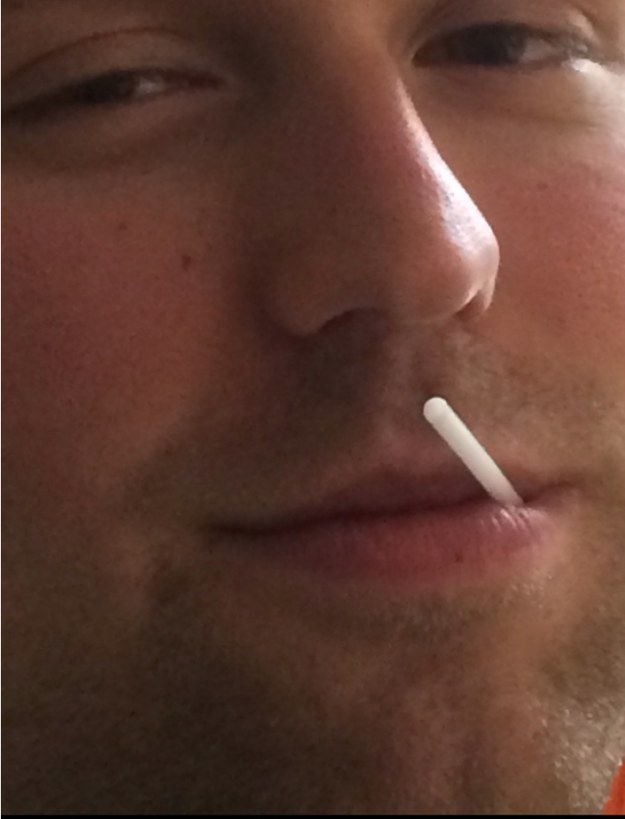 Are you paddling your homemade kayak? Or carrying furniture in your homemade wagon? Nobody will ever know because you're the real wildcard. Also.. you give good rubs ;). Loves him some Robertson's Fortified Peanut Butter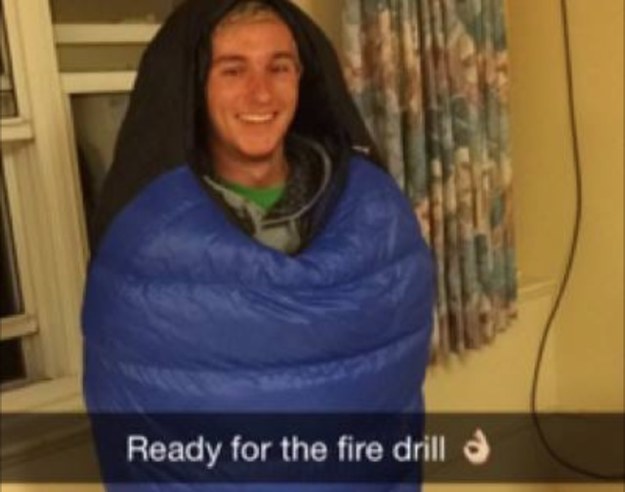 You got:

Mike Yank a Dick
You are more myth than reality.. An endangered species some might say. Some claim to have seen you, but their only evidence is some dank smells. PORNNN.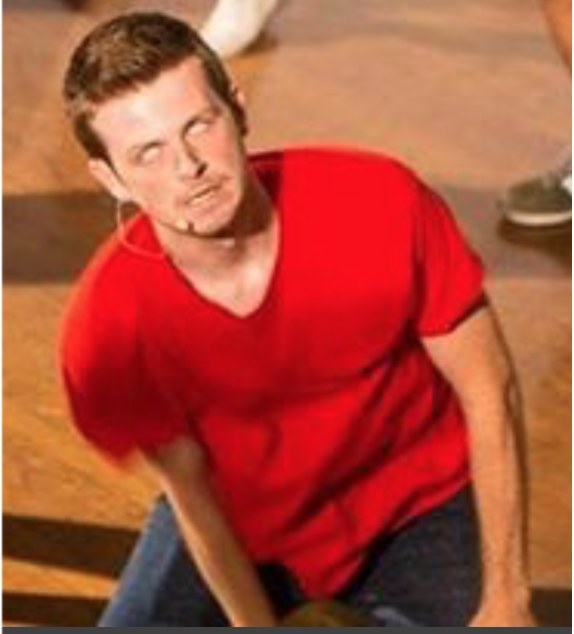 "I want Terry's Stump in my ass". You are a veteran 13 year old boy stuck in a slowly developing body. Turn ons include: vegetables and claws of an undomesticated Yukon Grizzly Bear. You also have a weird penis.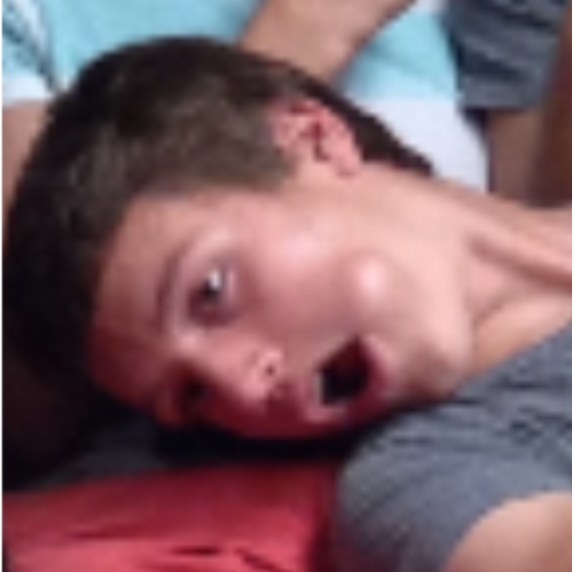 This post was created by a member of BuzzFeed Community, where anyone can post awesome lists and creations.
Learn more
or
post your buzz!